Potatoes are one of the vegetables that many of us like to eat. They can be made into a variety of flavors, and the shadow of potatoes can be seen on the table in many countries. In many cold areas, people can choose to dry and store vegetables in order to be able to eat a wide variety of vegetables at any time. Dried vegetables are easier to store and eat than fresh vegetables, so that they can be eaten at any time, and the dried vegetables on the market are also popular with the public, which has brought another development path for growers.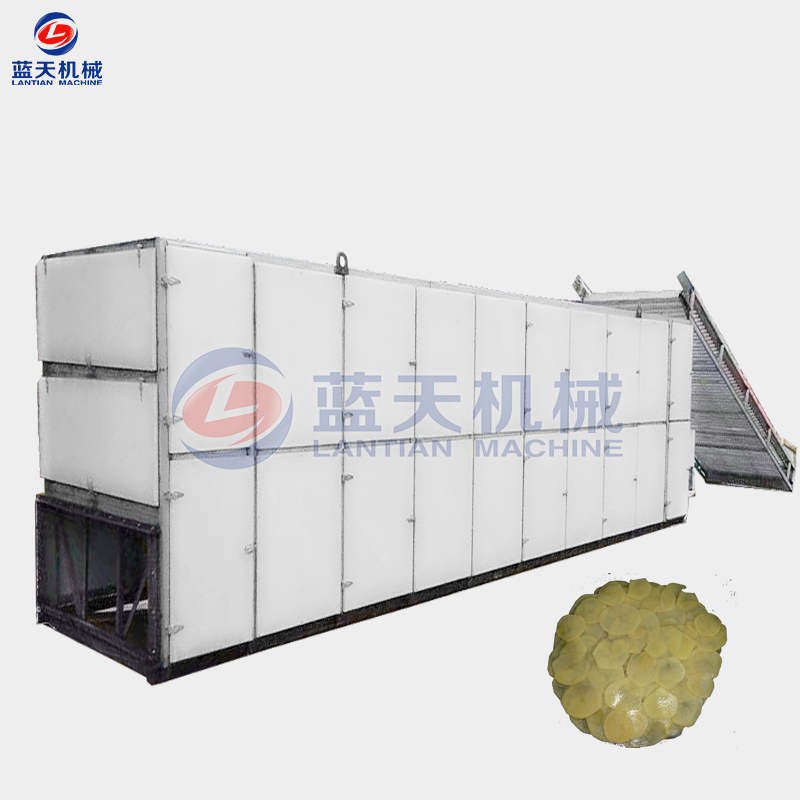 Many growers choose to use the
potato chips dryer machine
to complete the drying process of potatoes in order to improve their work efficiency. Our machine uses intelligent control system, you only need to clean the potatoes and put them into the drying room. Set the temperature and humidity you need on the PLC control panel outside the machine, and the machine will dry it by itself. You don't need to pay attention to changes in the weather and other external factors, and you don't need to be on guard at all times to help you save a lot of energy and material resources.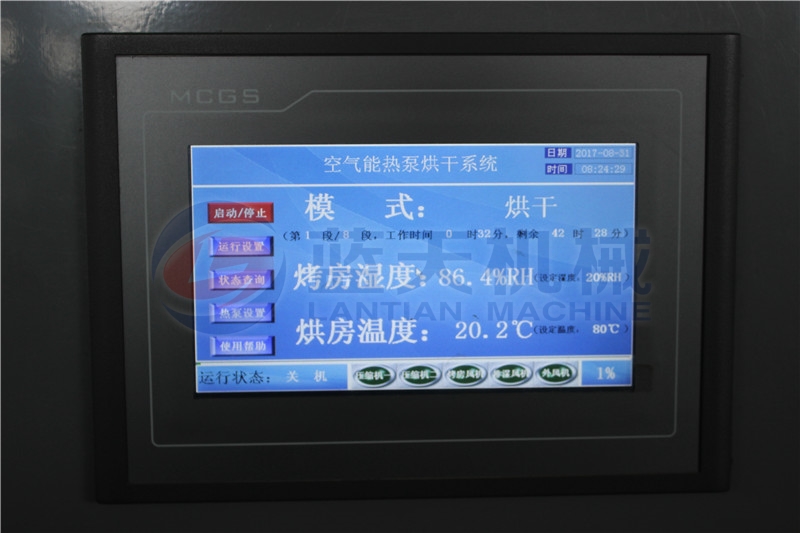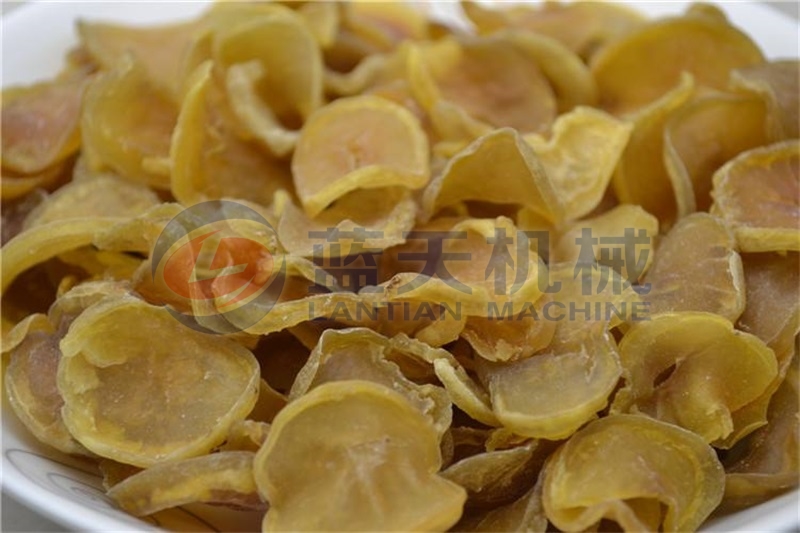 In the process of development, we have always put the quality of the machine in the first place. In the production process, the potato chips food dryer has strict control by every professional person in the production process. The machine uses clean energy energy during operation. Without any auxiliary fuel, it will not produce any environmentally harmful gases, which fully meets the national environmental protection needs. If you need a dryer, please leave a message to us, our sales staff will reply you in the first time, and there will be professional staff to install it for you, bringing you a good buying experience.