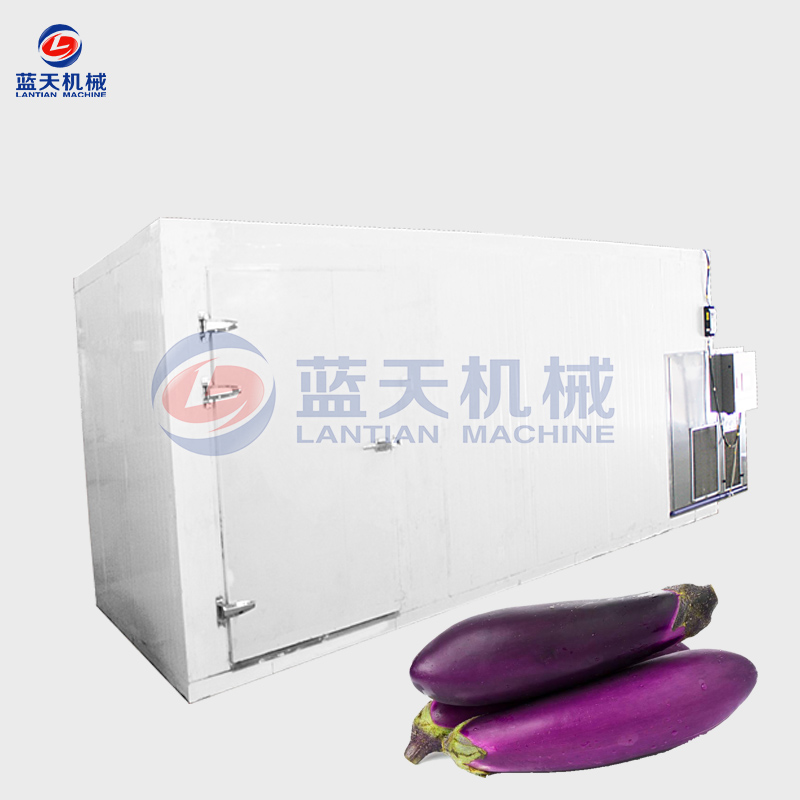 Product description
Eggplant is planted in all provinces and cities in China, it contains rich protein, fat, carbohydrate and other nutrients which are beneficial to the human body. After drying by our eggplant dryer machines, the nutritional value is well preserved, and it is easy to store. The price is reasonable and the quality is excellent, and it is widely praised.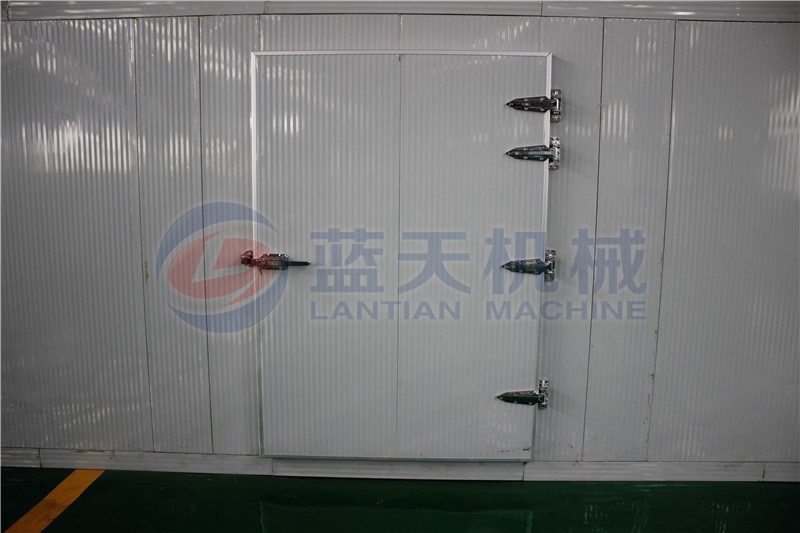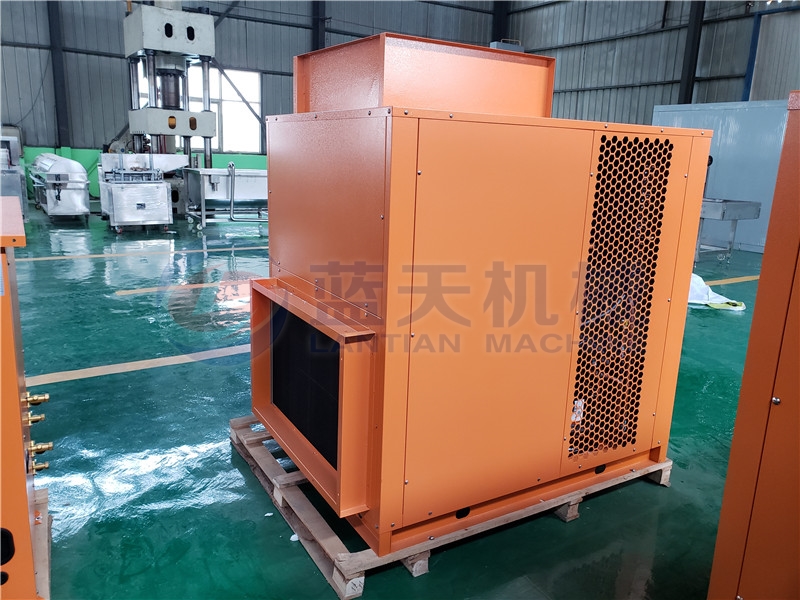 Working principle
Our eggplant dryer machines price is just and easy to operate, it only needs to adjust the temperature, humidity and drying time of materials in the drying room through the machine, the heat energy of the machine comes from the compressed air energy. It is environmentally friendly, healthy and safe, and has won the unanimous praise of many customers.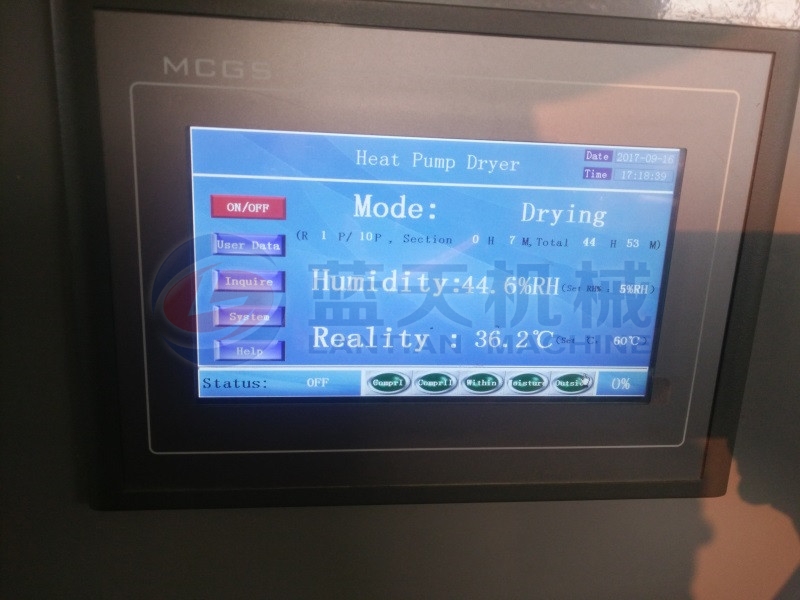 Drying effect display
Before drying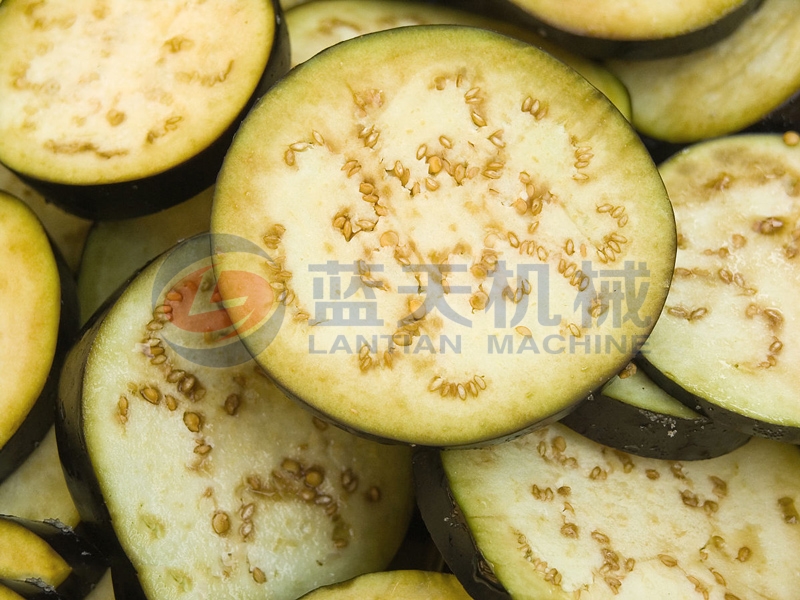 After drying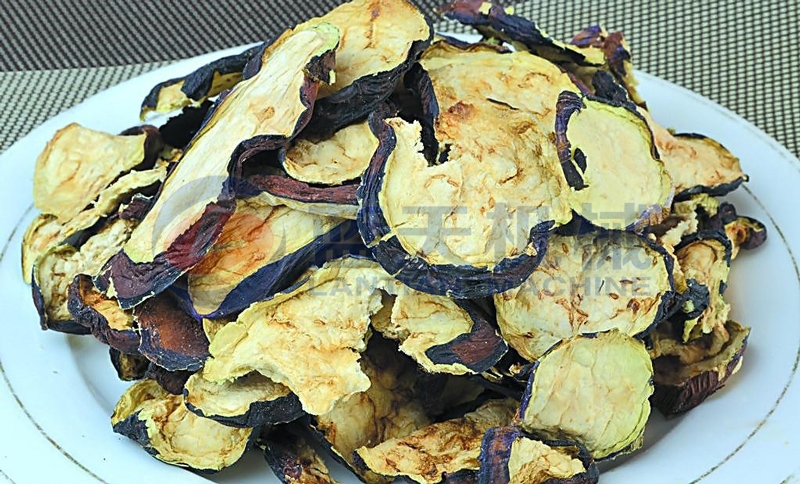 Product line
Our eggplant dryer machines also nedd sonme matching equipment to improve drying efficiency, such as eggplant slicing machine.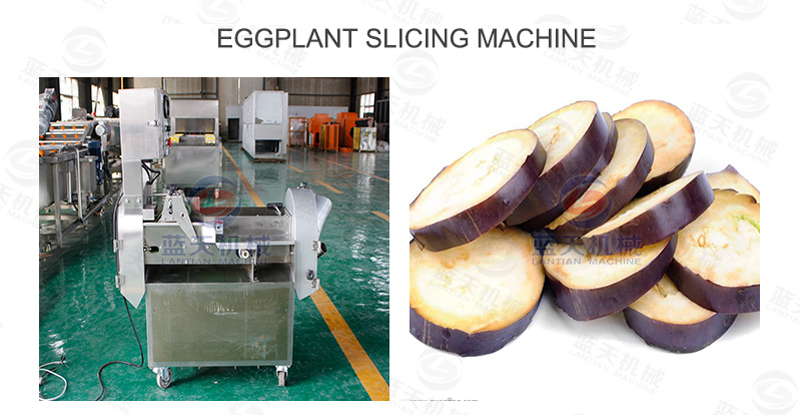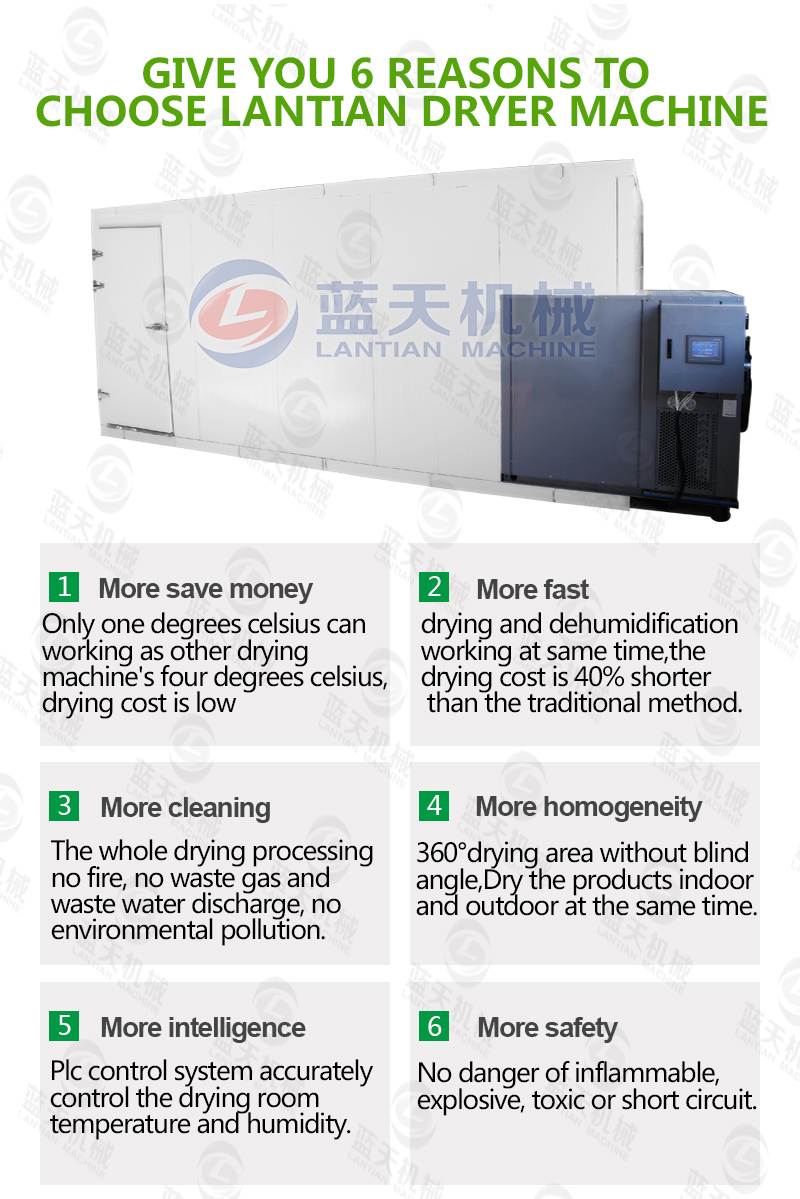 Packaging and delivering
We are eggplant dryer machines manufacturer, In order to avoid the long-distance transportation of the machine, we will lay plastic film on the outer layer of the mechanical and electrical equipment before packing the wooden boxes, and then select the appropriate mode of transportation to arrange the delivery of the products by a special person, so as to ensure that the machine can be delivered within the specified time.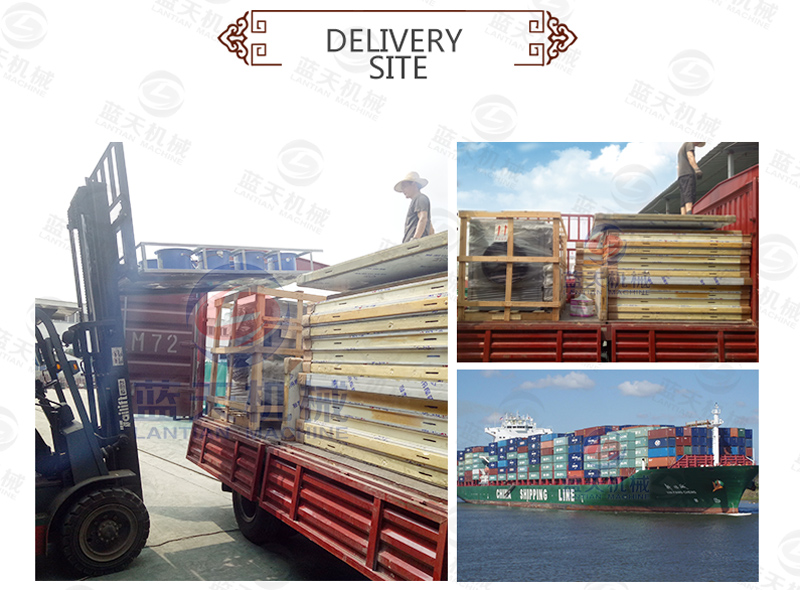 Customer on-site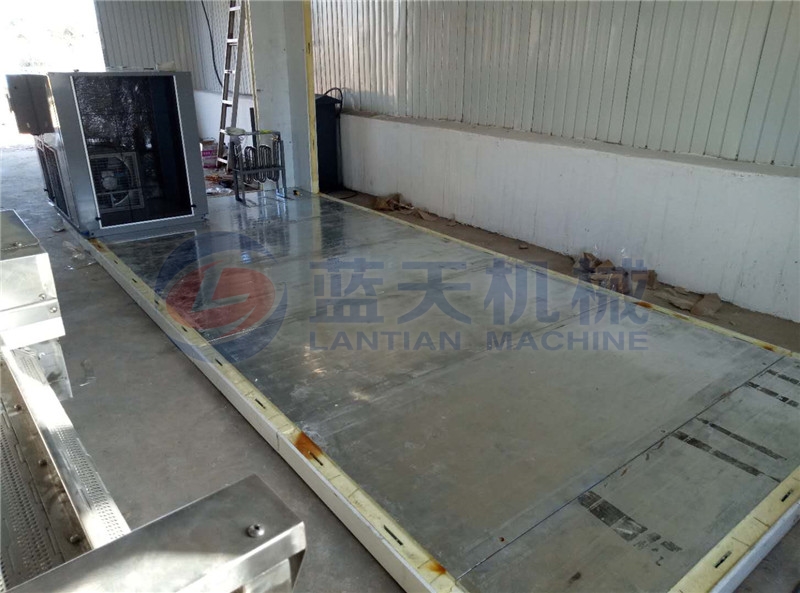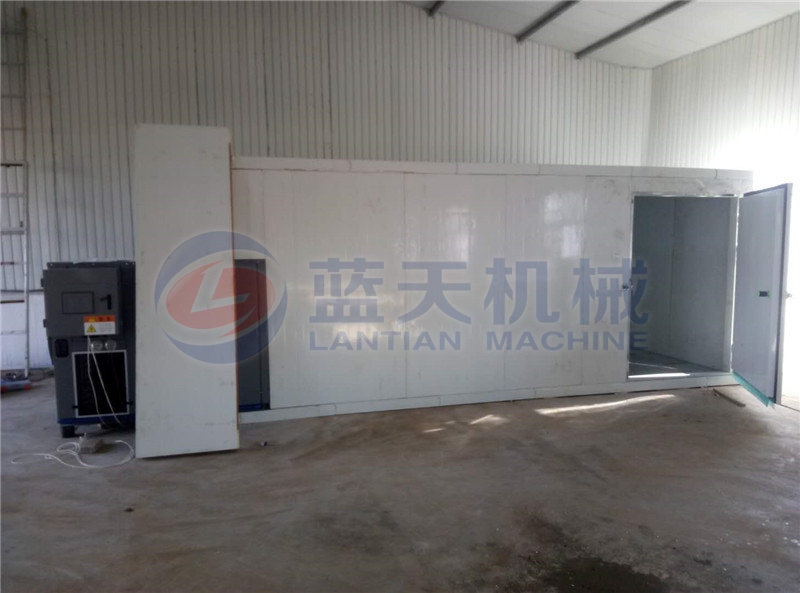 Our service
Our company has been learning new knowledge and studying new technology, strictly abiding by the principle of environmental protection and energy saving, eggplant dryer machines price is just, easy to operate and environmental protection and energy saving, with appearance patents and high quality certification, is very popular and loved.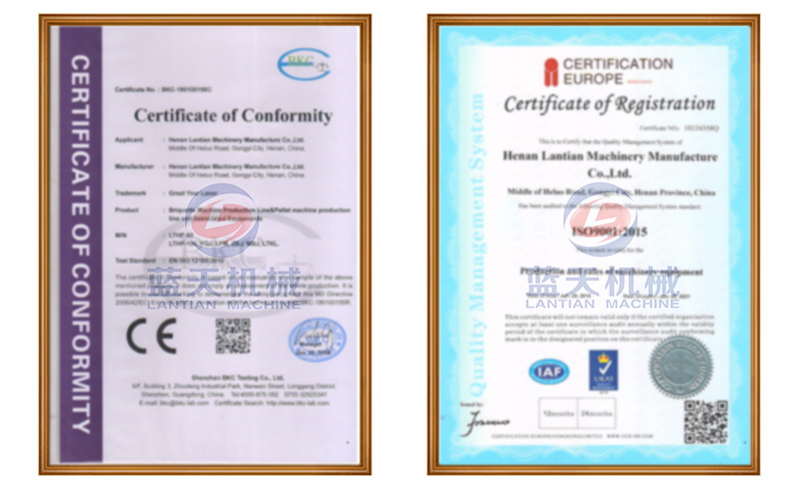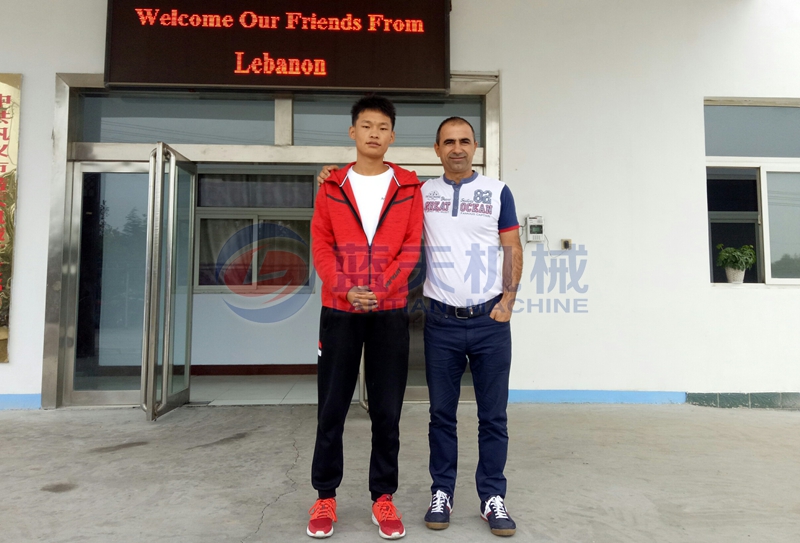 Company profile
We are eggplant dryer machines manufacturer, our dryer machine can dry a variety of materials, and the nutritional value remains intact. We also produce a series of supporting equipment, such as blanching machine and washing machine, if you need an eggplant dryer machines or other food processing machine, please send us inquiry, we would like to give you more detailed information.