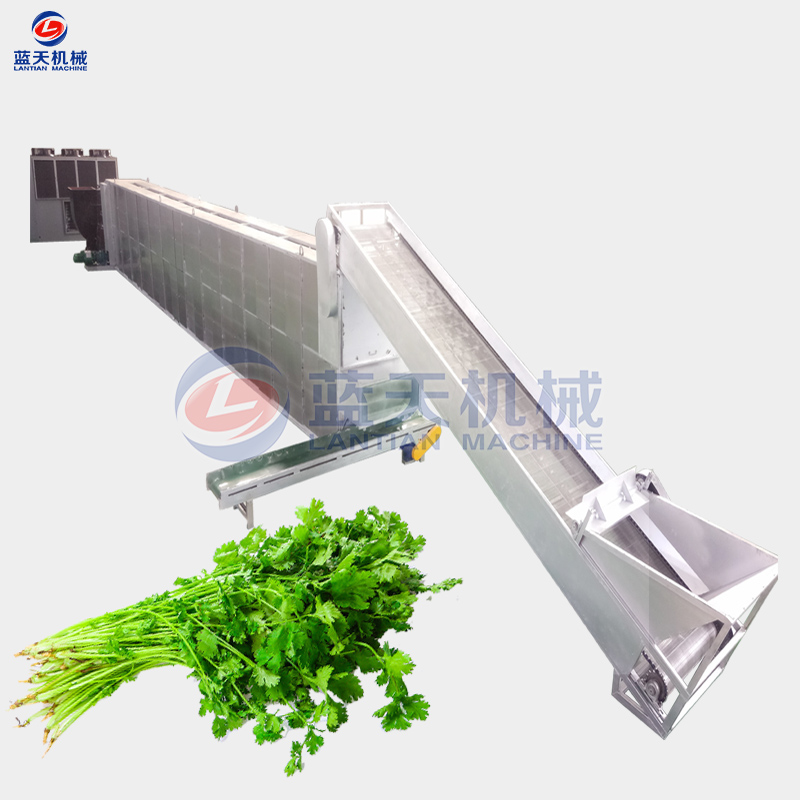 Product description
Coriander is a very common vegetable, it can be used as a side dish and condiment. It also has the function of strengthening stomach and digesting food, it has high edible and medicinal value. Our mesh belt coriander dryers can efficiently dry leafy vegetable plants, under the effect of mesh belt transportation, the coriander is dried layer by layer, the drying effect is good, the heat energy in the drying room is controlled by PLC intelligent control panel, the mesh belt speed can also be controlled. The coriander dryer machines is simple to operate and is very popular and loved by customers.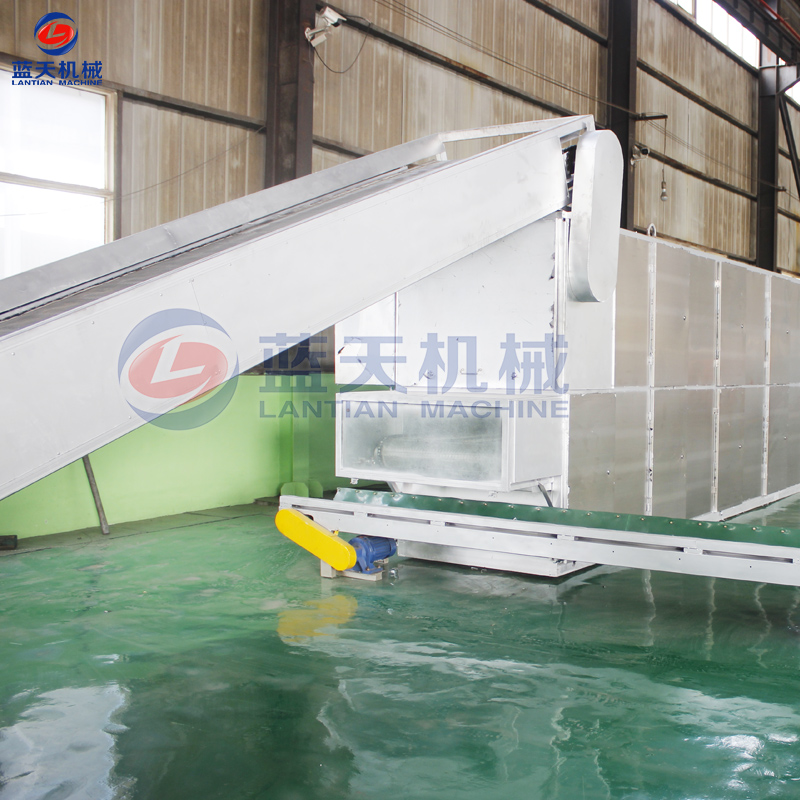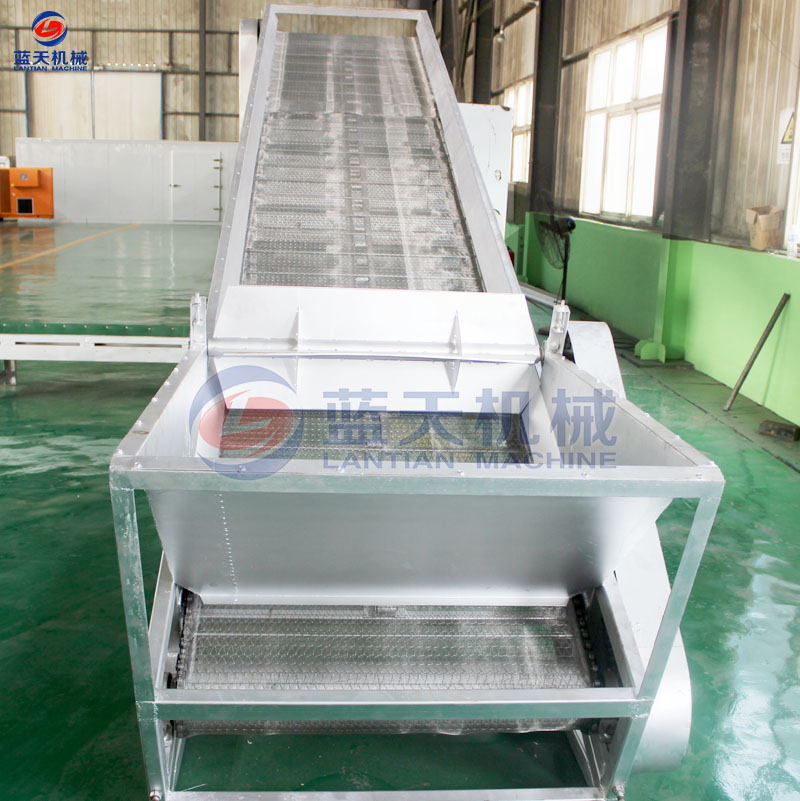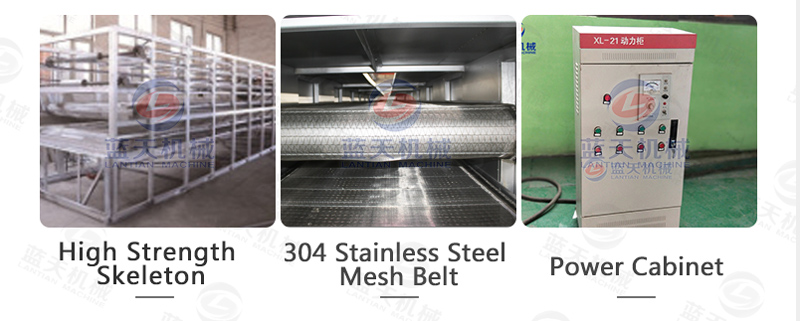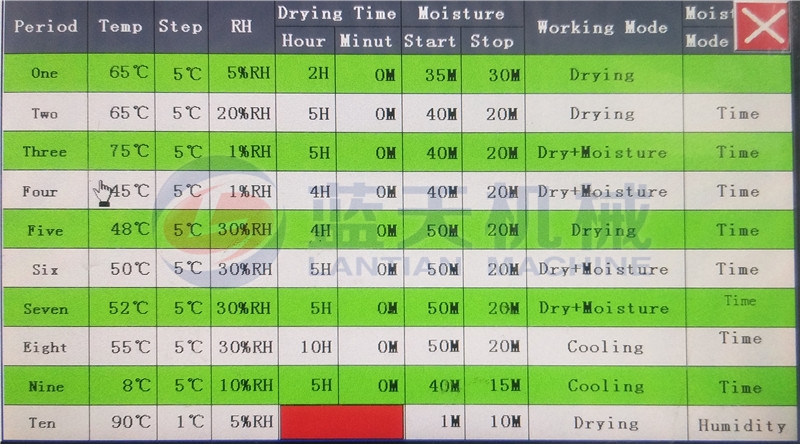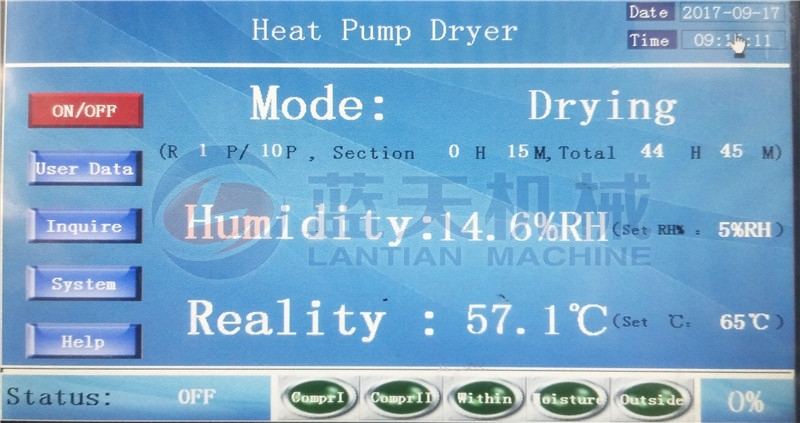 Drying effect display
Before drying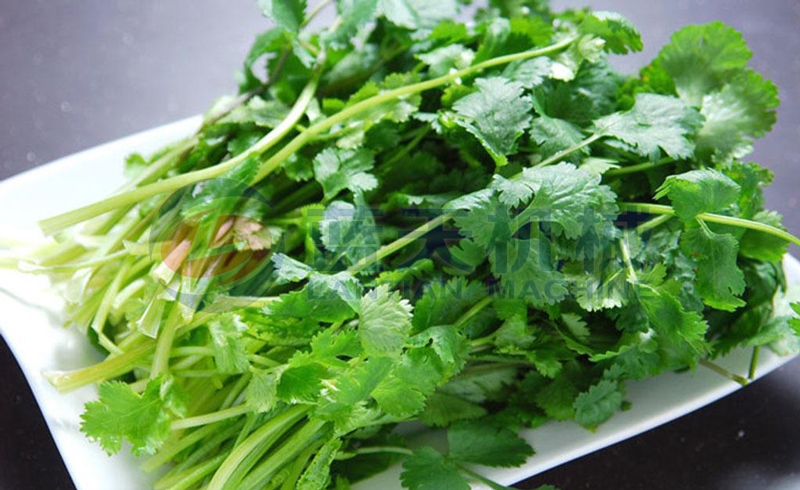 After drying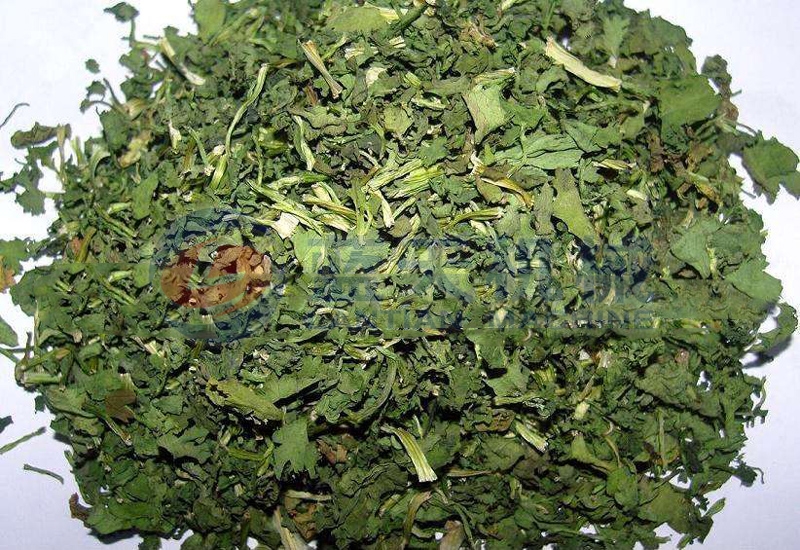 Packaging and delivering
The coriander dryer machines price is reasonable and has good performance, easy operation and maintenance, and is very popular with foreign customers. Before delivery, we will lay plastic film outer layer of the coriander dryers to protect the electrical equipment. There will be special delivery to ensure that the machine will be delivered within the specified time.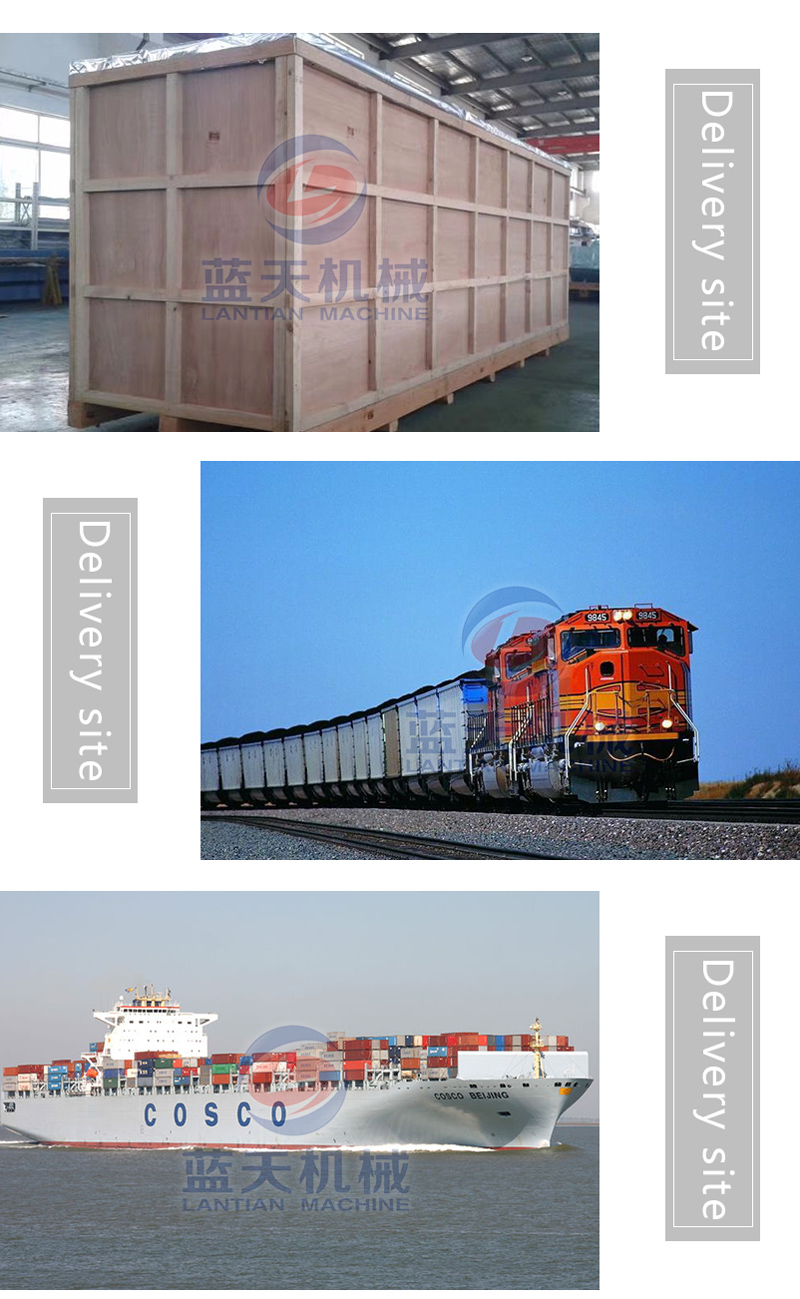 Our service
We are a dryer machine manufacture, we focus on the development of environmental protection and energy-saving equipment, our coriander dryer machines has passed ISO high quality certification and EU CE certification, welcome customers to come and buy.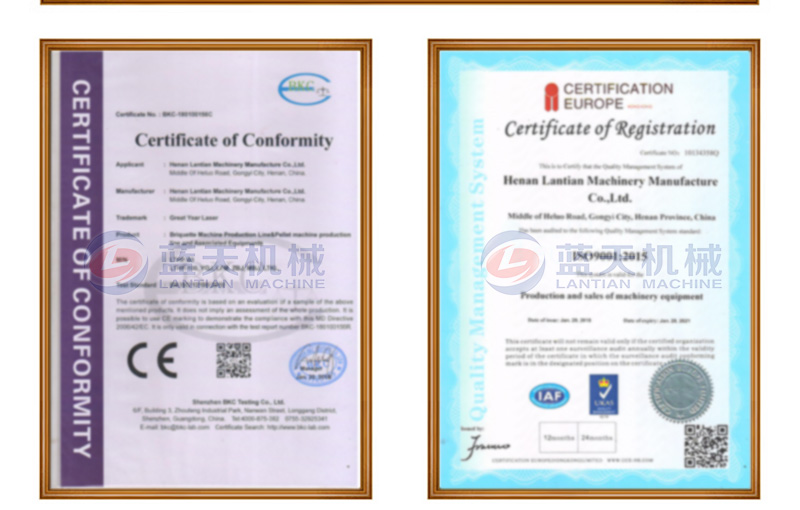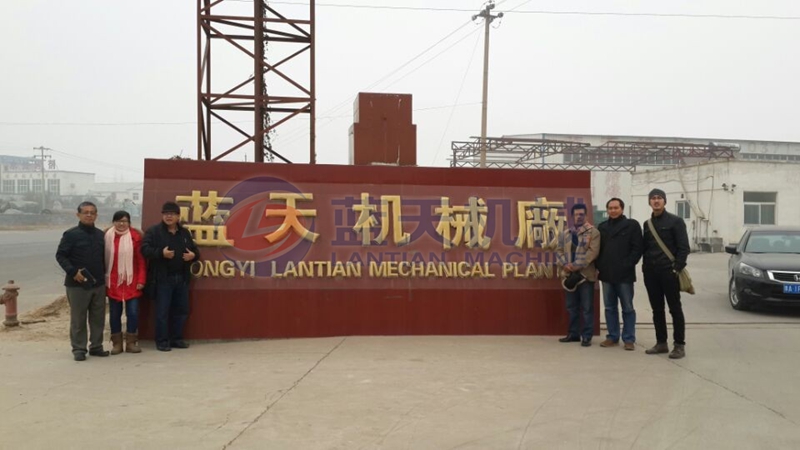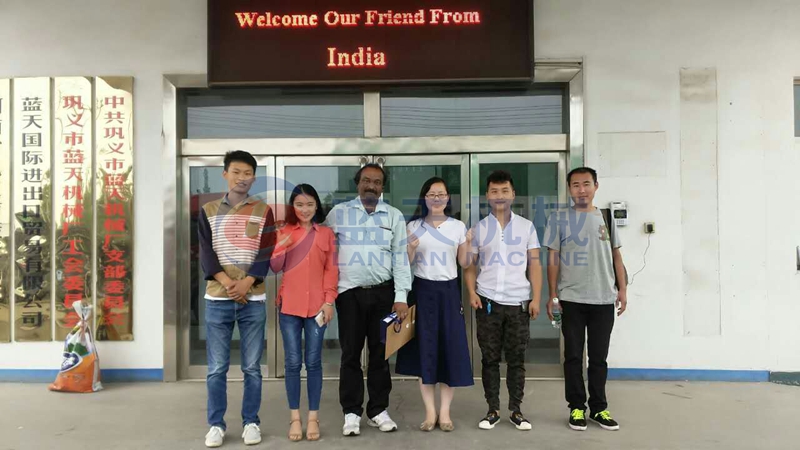 Company profile
Our machines is easy to operate and maintain, very popular with customers at home and abroad, if you need coriander dryers, our coriander dryer machines price is reasonable and performance is good, send us inquiry, we will give you a satisfactory reply as soon as possible.