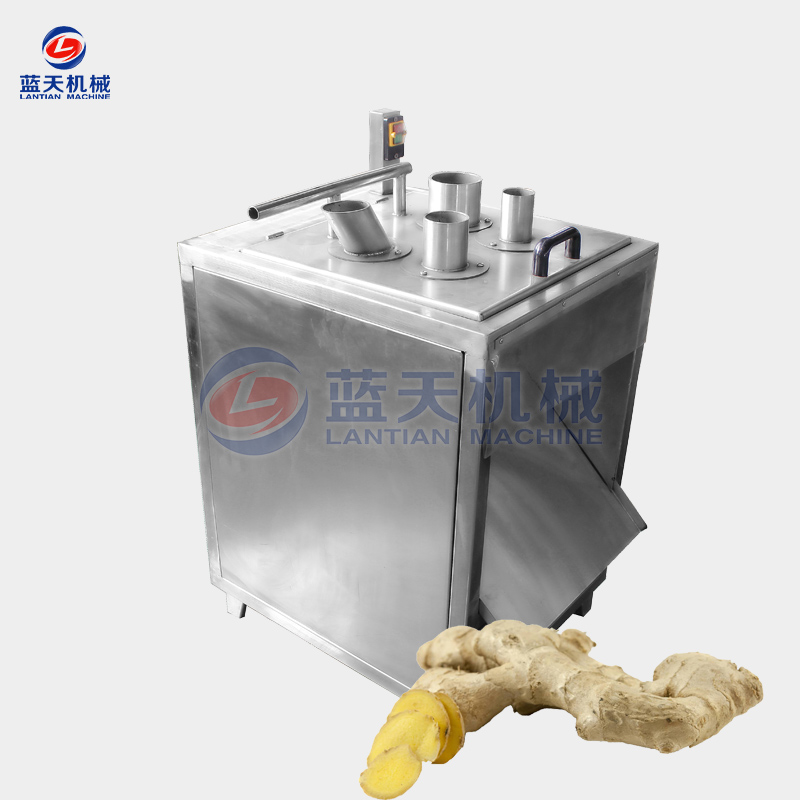 Please click there to watch ginger slicing machine video
Product description
Our slicer machine is a simple, environmentally friendly and energy-saving food processing machine, which can slice materials for subsequent drying process. Our ginger slicing machine will not damage the original medicinal value and nutritional ingredients of ginger after slicing. The blade is easy to install and disassemble, the thickness of slices is adjustable and the operation is simple. It can save labor and improve work efficiency through controlled by intelligent control panel, it is very popular and loved by customers.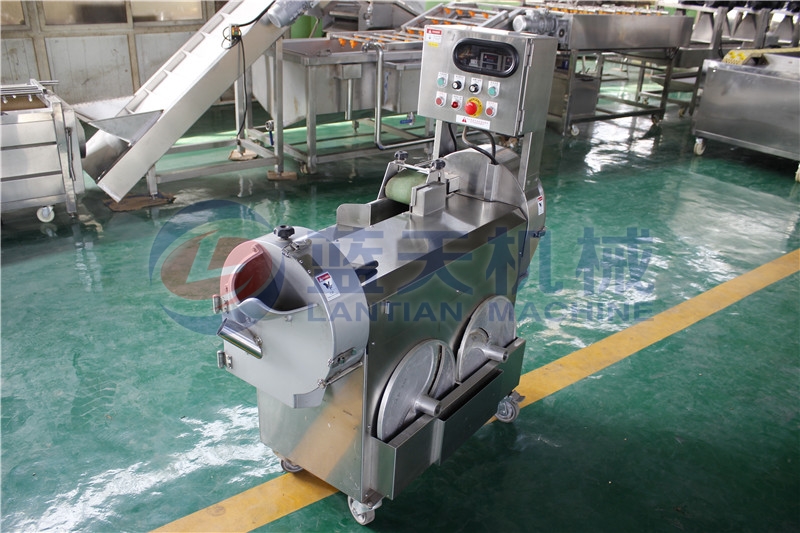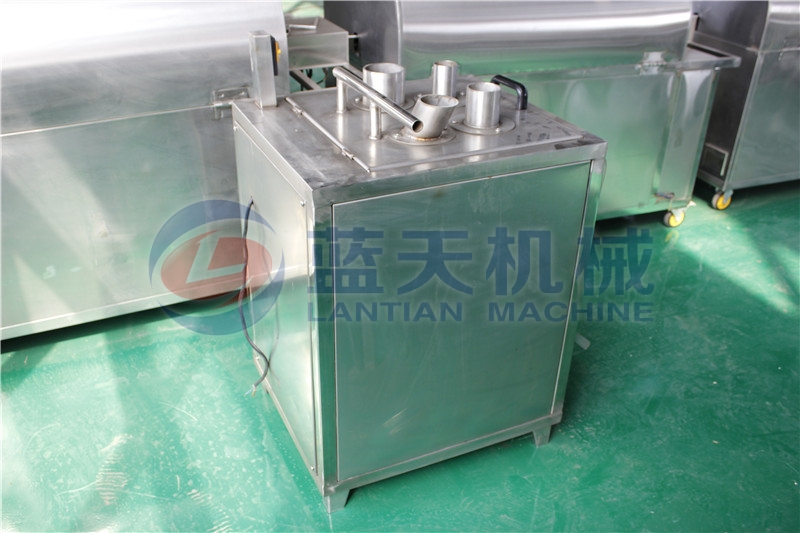 Machine characteristic
1. The machine is convenient and easy to clean and operate.
2. The machine is equipped with smart temperature controller.
3. The machine has sound safety assurance.You can wash it directly with water.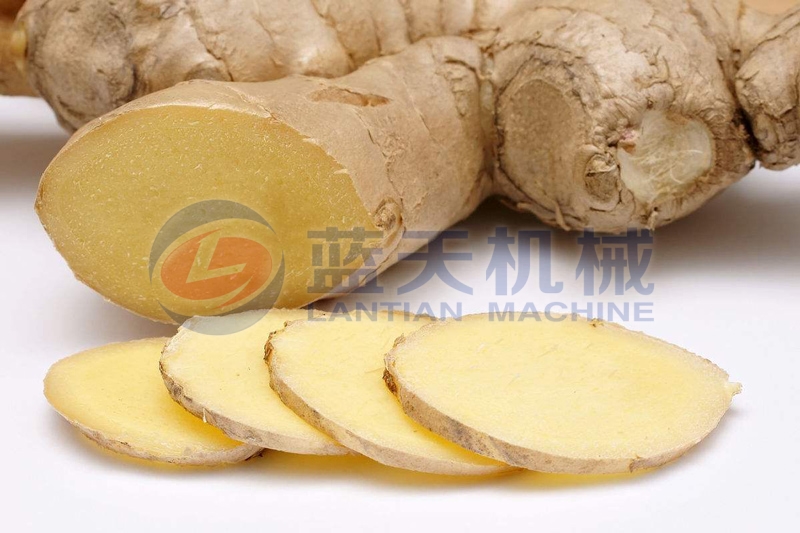 Product line equipment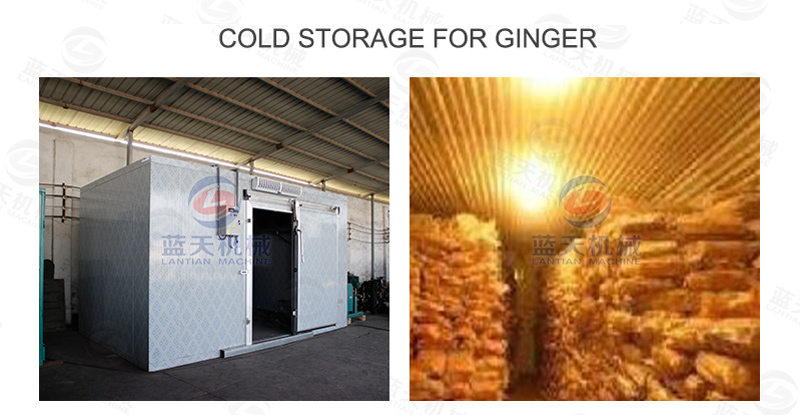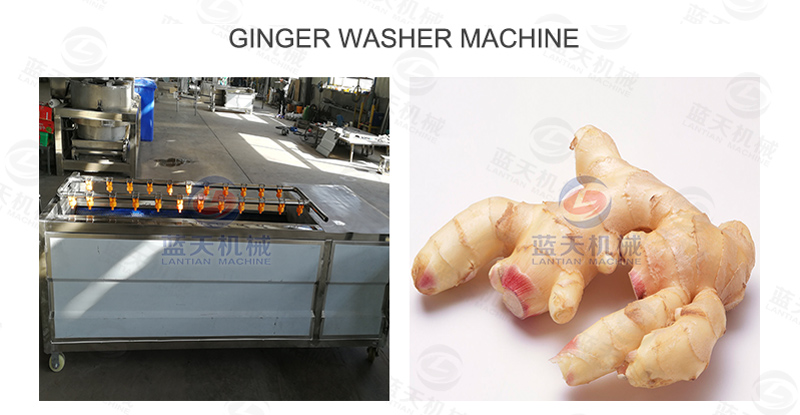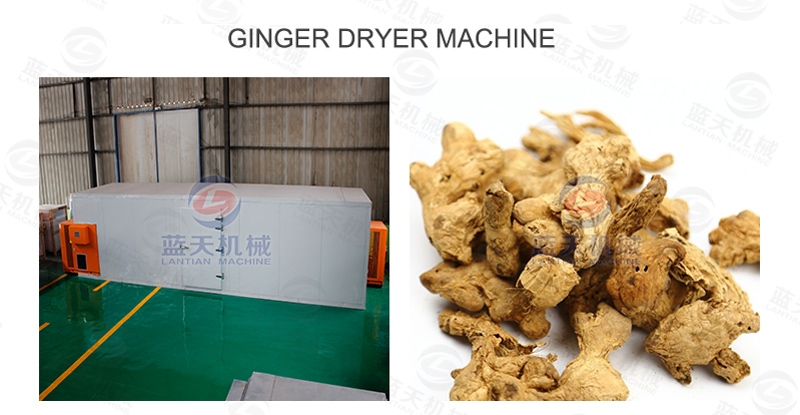 Packaging and shipping
Our price of ginger slicing machine is reasonable quality is good, and is exported to overseas markets. In order to avoid the wear and tear of ginger slicing machine in long distance transportation, we will pack the machine in wooden boxes, and arrange special person to deliver the goods when the goods are delivered. Our ginger slicing machine in India is very popular and widely praised, whether the customers are at home or abroad, we will ensure that the machines can be delivered on time.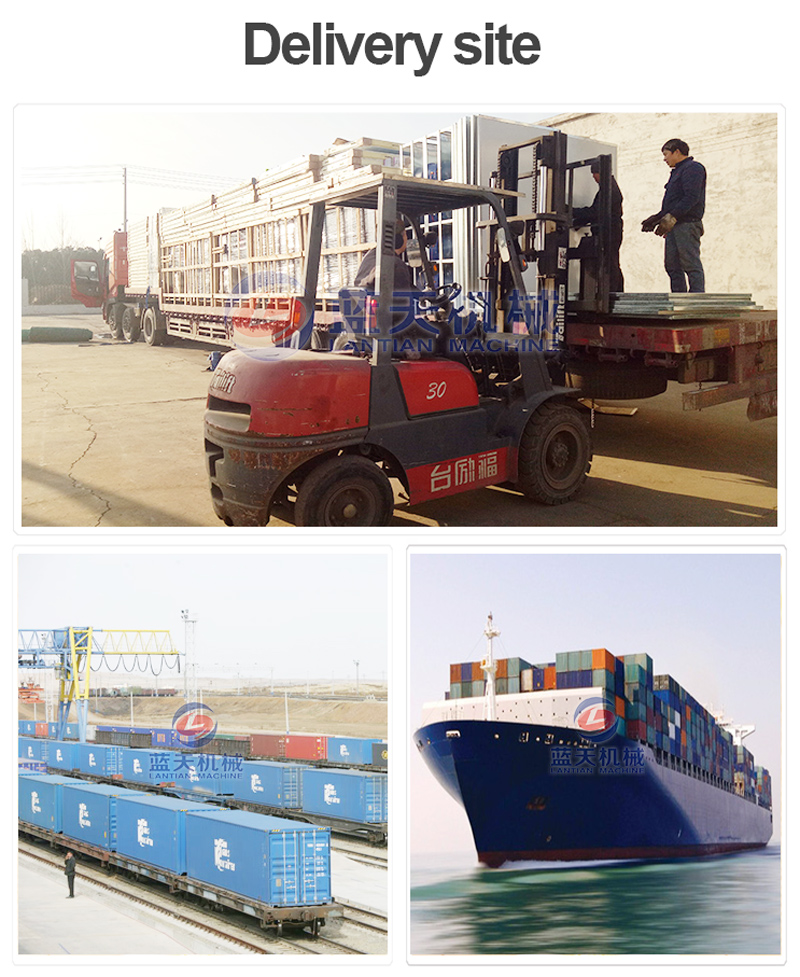 Our honor
Our ginger slicing machine is designed and developed by the designer, it is easy to operate and maintain, our ginger series of food processing machinery has appearance patents and a series of high quality certification, the price of ginger slicing machine is reasonable performance is stable, worthy of your trust.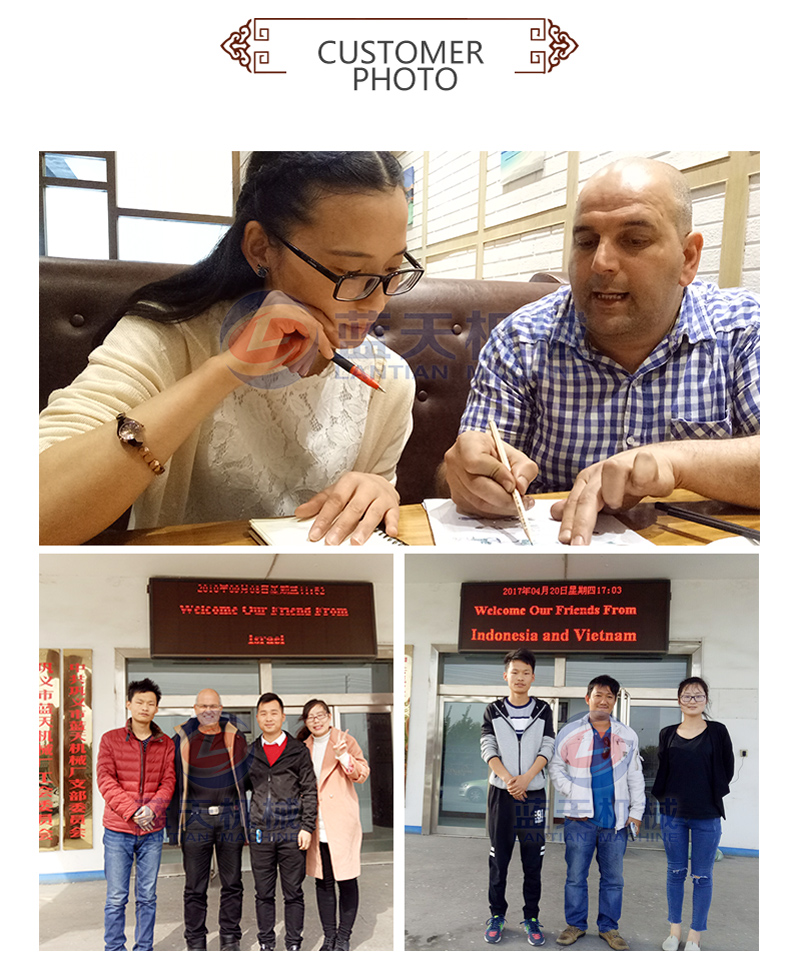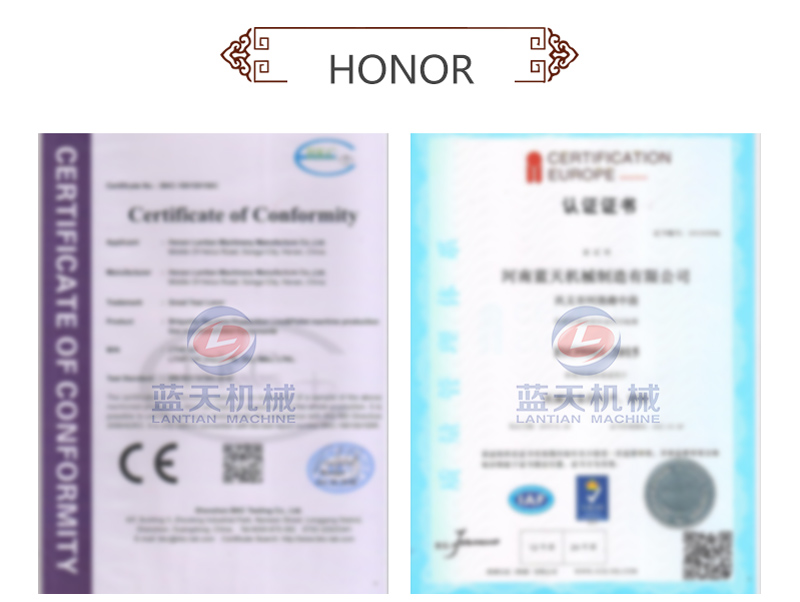 Company profile
Our singer slicing machine is welcomed by customers at home and abroad, ginger slicing machine in India is very popular and praised, if you need, please contact us or send us inquiry, we will provide you with better service and more detailed information.