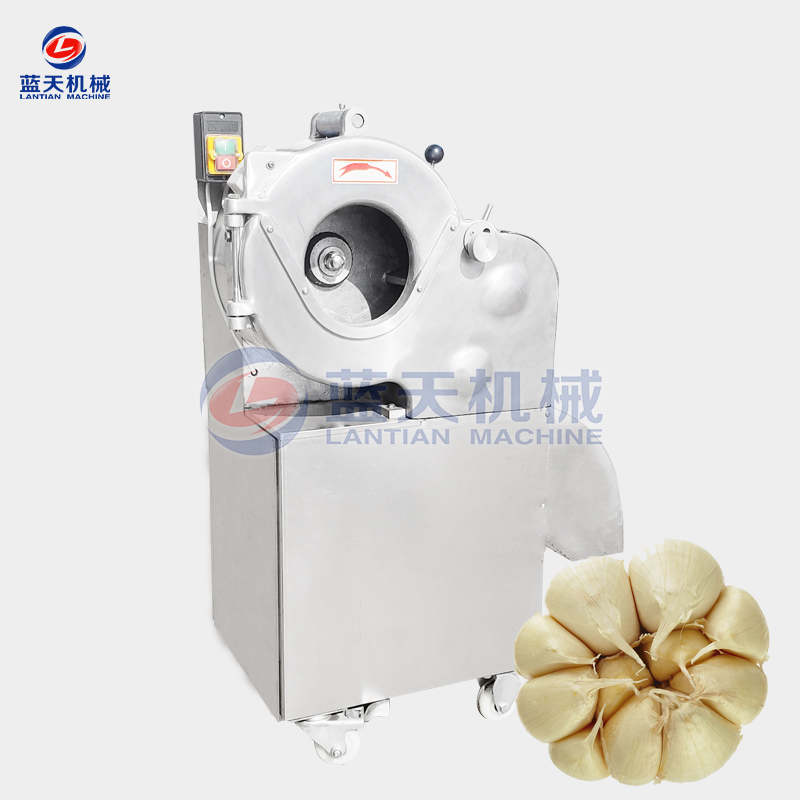 Product description
Garlic fruit is small and widely used, it is an indispensable vegetable and garnish in cooking. We have produced a series of garlic processing equipment, like garlic slicer and garlic belt dryer, after replacing the blade, garlic slicer can used as garlic dicer, the nutritional structure of the material remains intact after dicing by garlic dicing machine, and the edible value and nutrition keeps well, it is easy to the cooking and drying process, the blade replacement is convenient, and the machines body raw material is safe and healthy, the quality is high, and it is have highly supported and praised in many countries.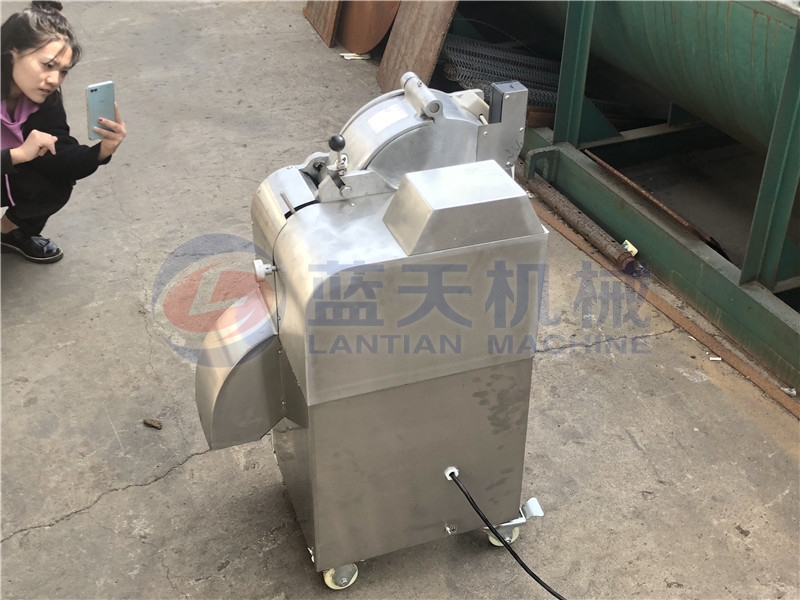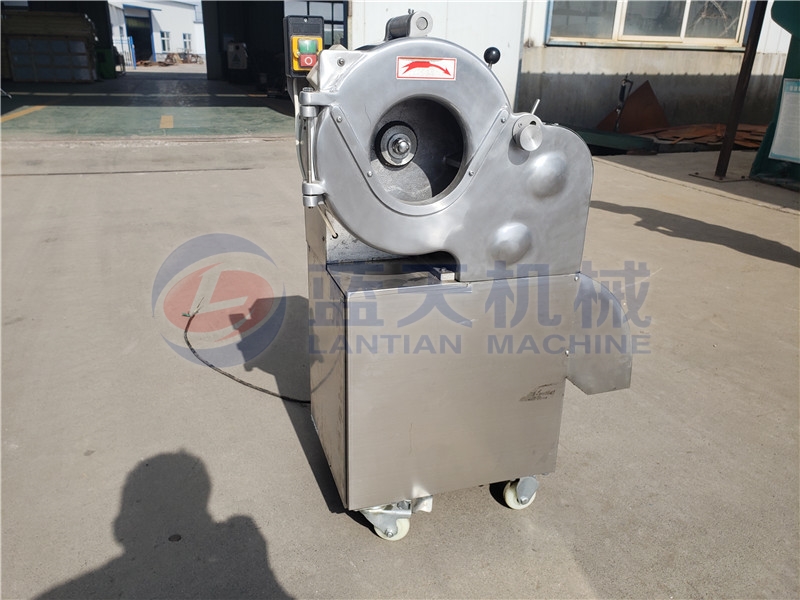 Machine characteristic
1.Intelligent machine, easy to operate and maintain.
2.The blade can be replaced according to the customer's needs.
3.The nutritive value of the material is well preserved.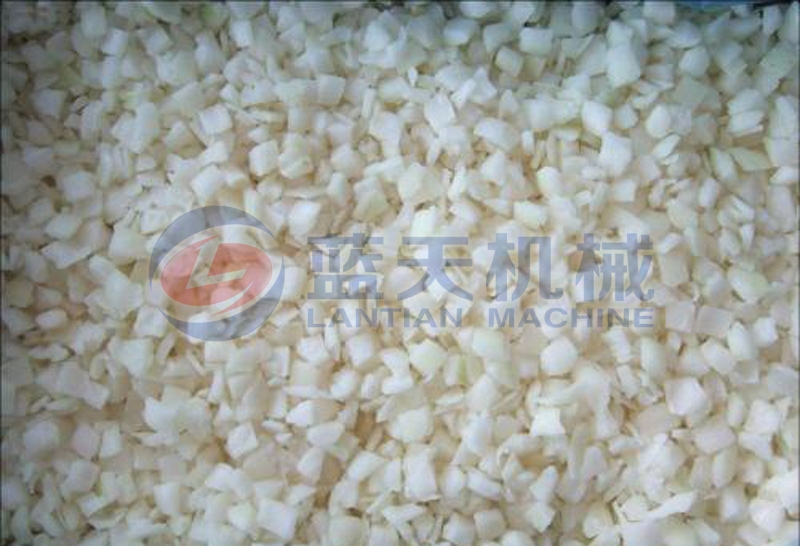 Product line equipment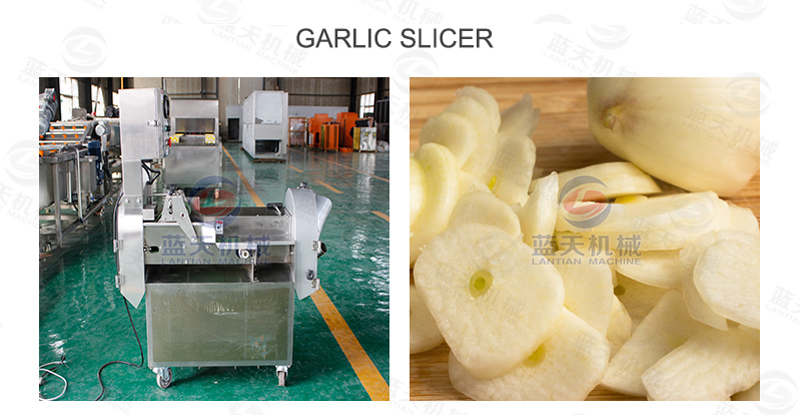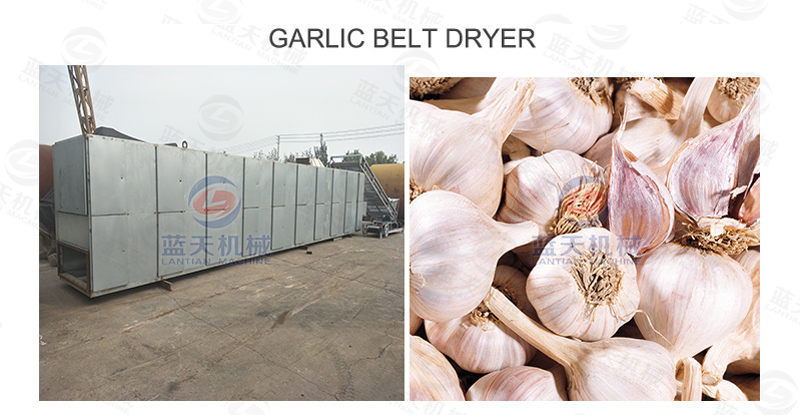 Packaging and shipping
Our garlic dicer price is reasonable, which is loved by customers in many countries. We will package them to avoid damage during long distance transportation, such as plastic film and wooden cases, after packaging, we will choose the appropriate transportation mode to delivery, there are three common used modes of transportation, sea, land and railway, no matter customer is at home or abroad, we guaranteed garlic dicer can be delivered on time.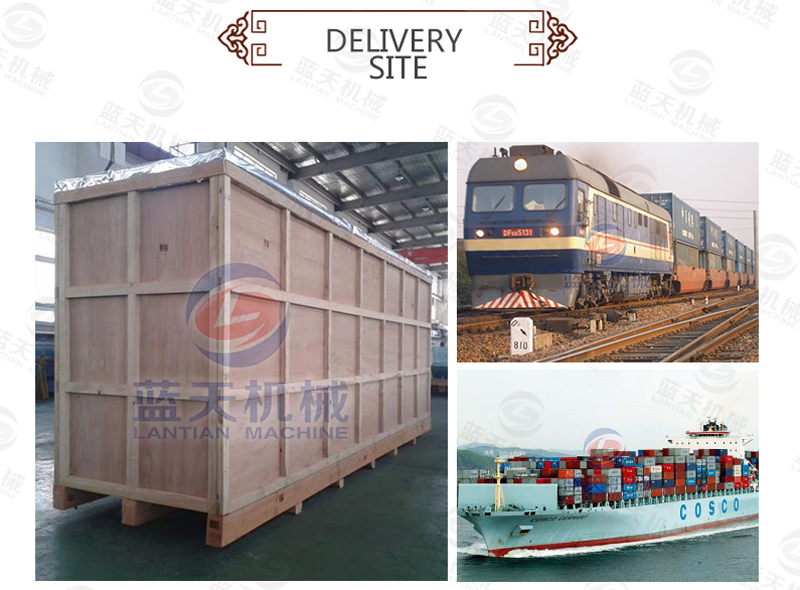 Our honor
Our garlic dicing machine and other garlic food processing machinery are have reasonable price and high quality, and have appearance patents and many high quality certifications, welcome to buy.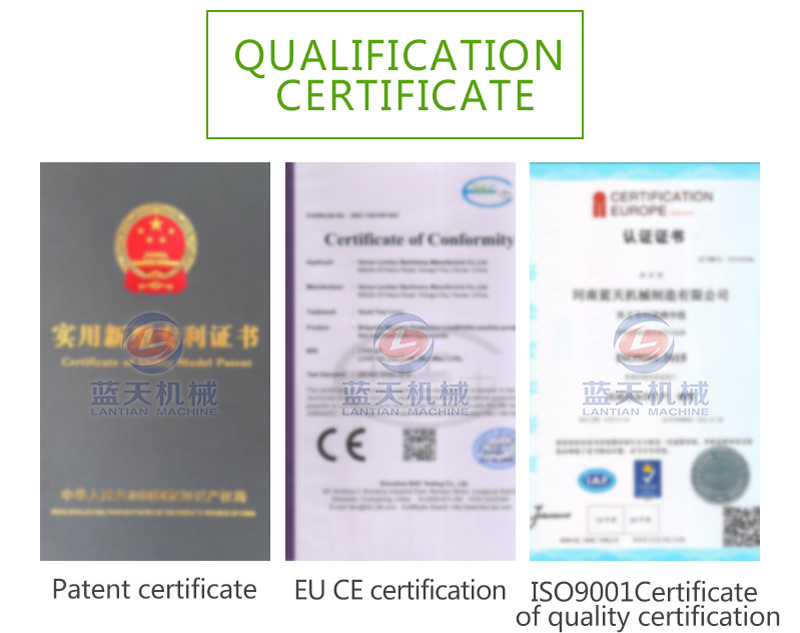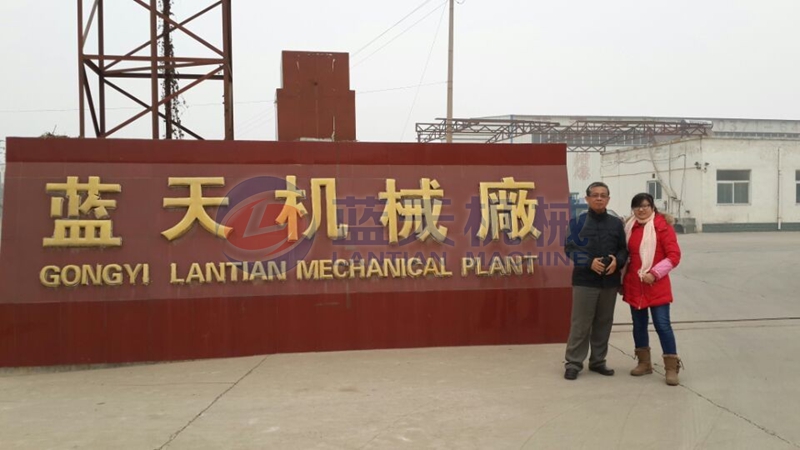 Company profile
Our garlic dicer price is just and loved by the domestic and foreign customers, if you need garlic dicer, please send us inquiry or chat with customers service online, we can provide you better service.