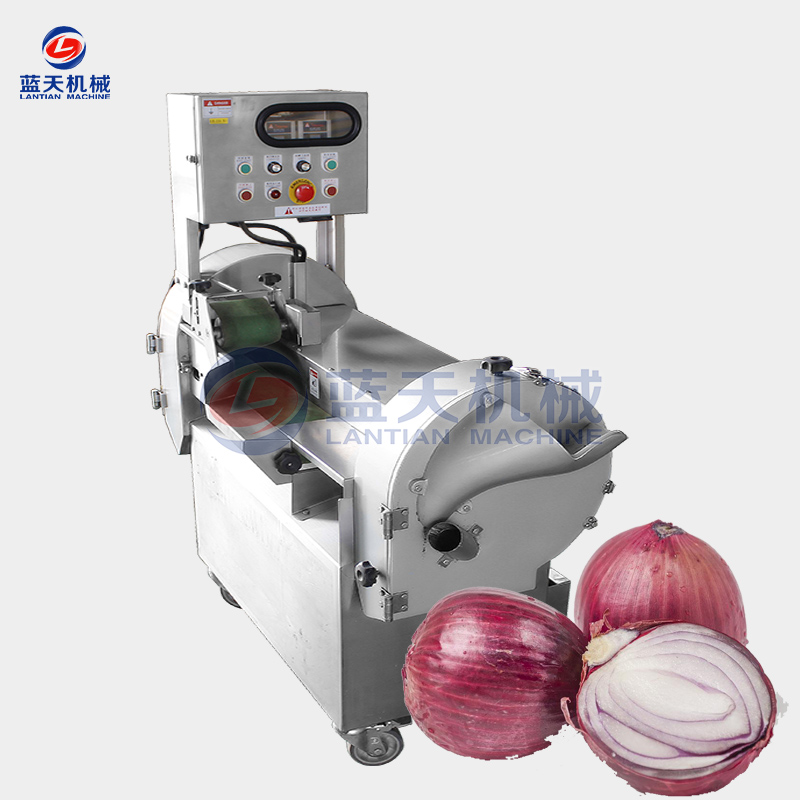 Product description
Onion is is rich in nutrients and widely cultivated all over the world. Onion can slice by our onion slicing machine to facilitate subsequent drying process. When slicing machine is working, they uses the sharp edge of the blade to slice objects, and speed and thickness of the blade can adjust. It is suitable for slice kinds of fruit and vegetable, onion slicing machine India is welcomed and loved.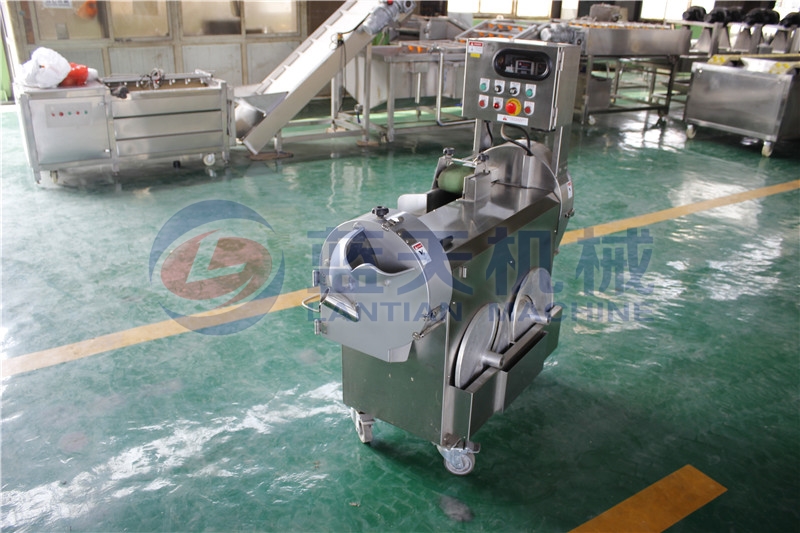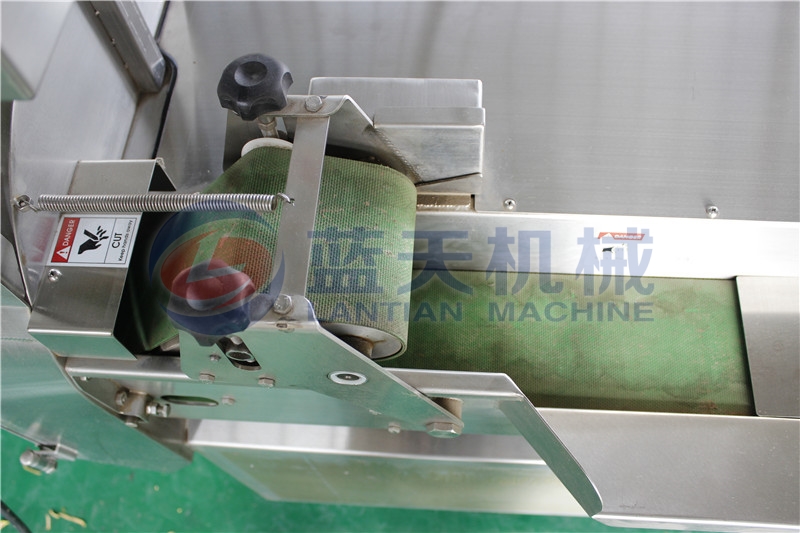 Machine characteristic
1.The machine is convenient and easy to clean and operate.
2.The machine is automatic and efficient, effectively reducing labor costs.
3.The bottom bracket of the machine is adjustable and easy to maintain balance.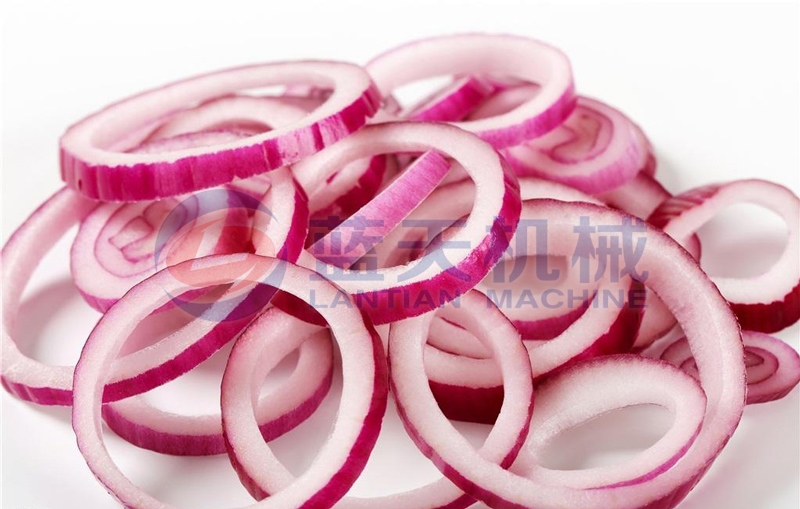 Product line equipment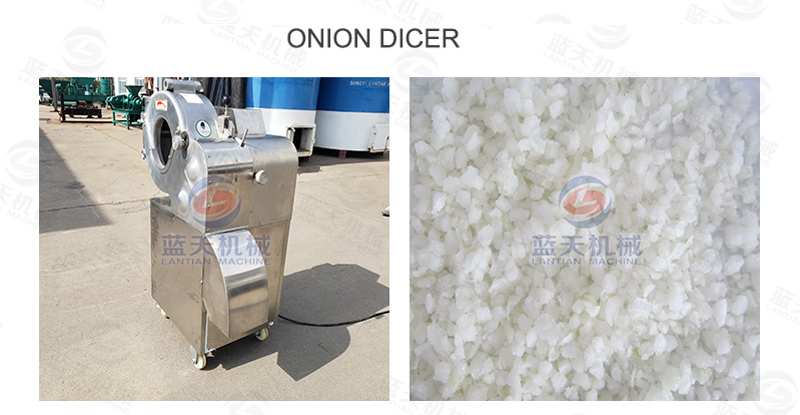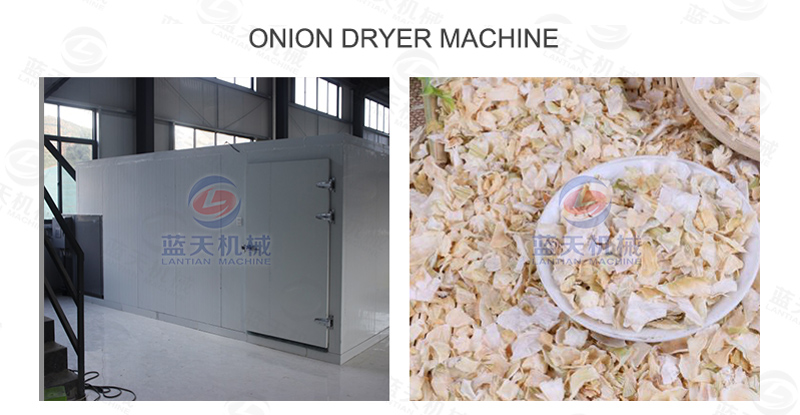 Packaging and shipping
We are onion slicing machine suppliers. When packaging, we will package them in wooden cases, and choose the appropriate mode of transportation to delivery. Whether the customers are at home or abroad, we will ensure onion slicing machine can be delivered in time.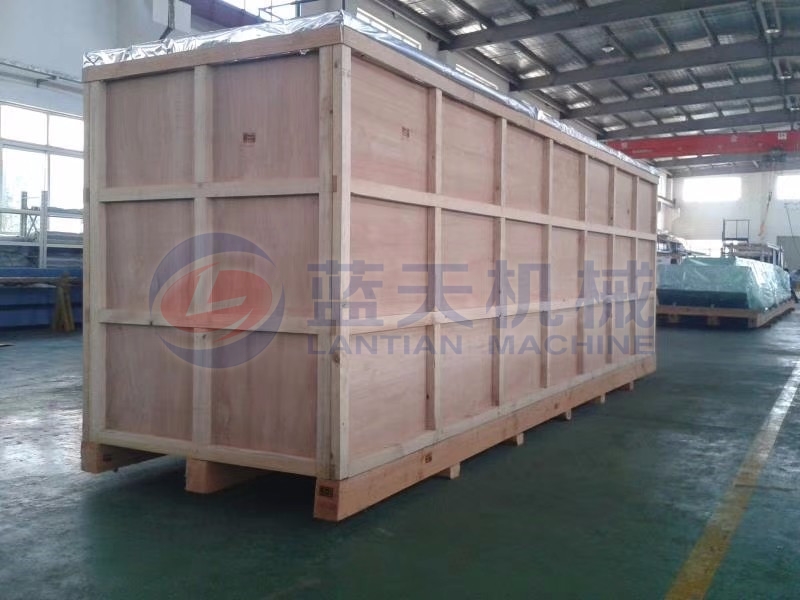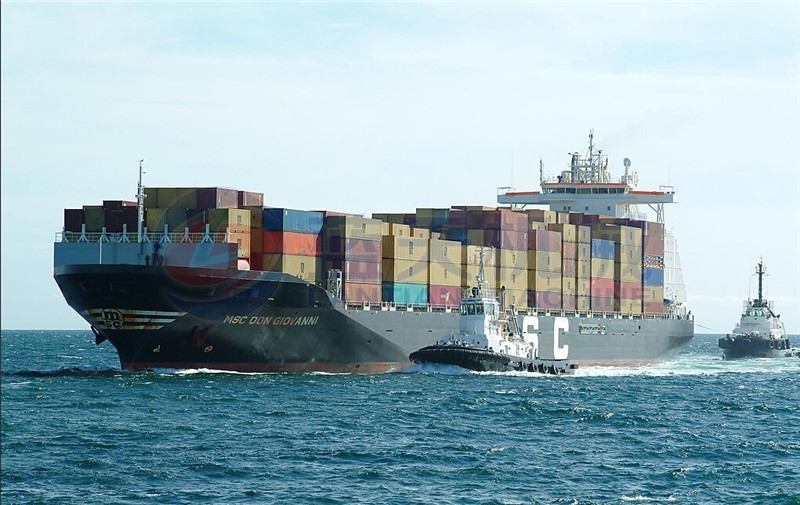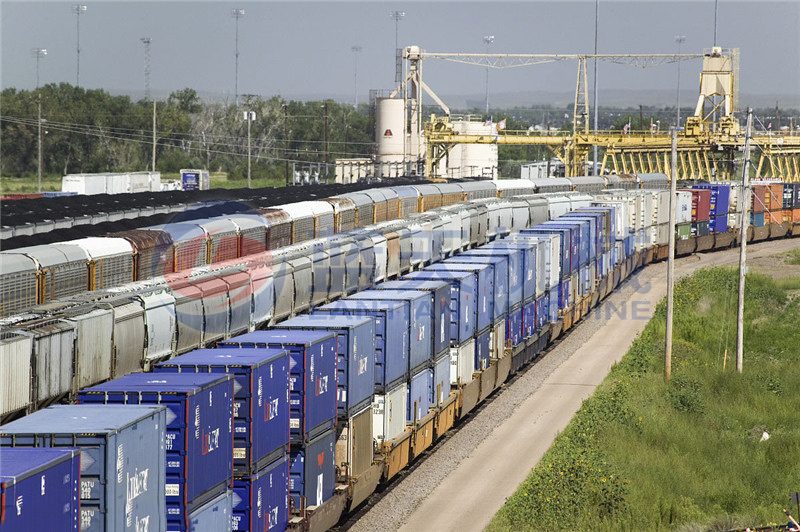 Our honor
We are onion slicing machine suppliers. Our onion slicing machine has passed ISO high quality certification and EU CE certification, onion slicing machine India is widely praised, welcome to our company and purchase.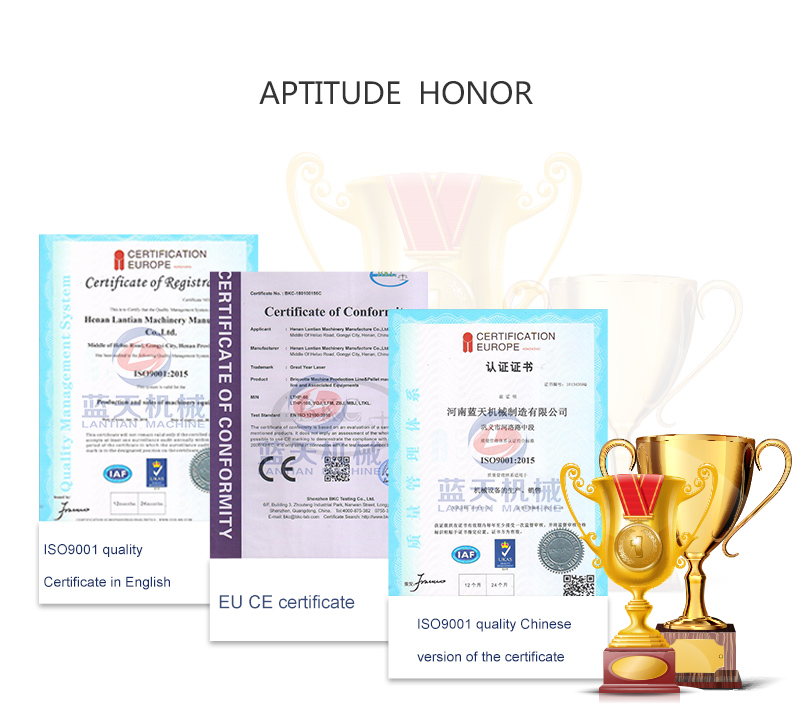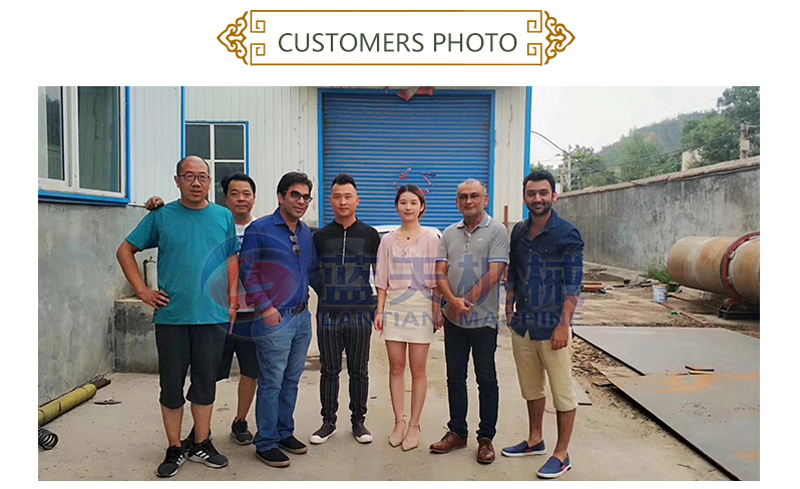 Company profile
Our factory is located in the middle of Heluo Road, Gongyi City, we are a professional supplier of food processing machine, if you need onion slicing machine or other onion processing machinery, please send us an inquiry, or contact our online customer service, we will give you reply in time.