Product description
Cassava is widely cultivated in the tropics of the world, is a common rich in starch agriculture. Our cassava slicing machine can slice cassava for follow-up drying processes. Our cassava chips slicing machine is easy operation and have high quality, and the cutting tool is easy to disassemble and install, the machine can be controlled by the intelligent control cabinet, blade speed and slice thickness also can adjust, our machines are received unanimous praise.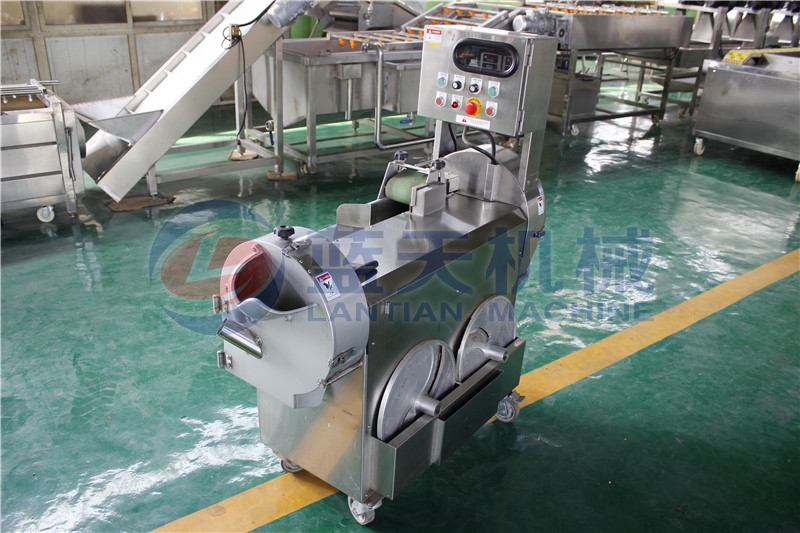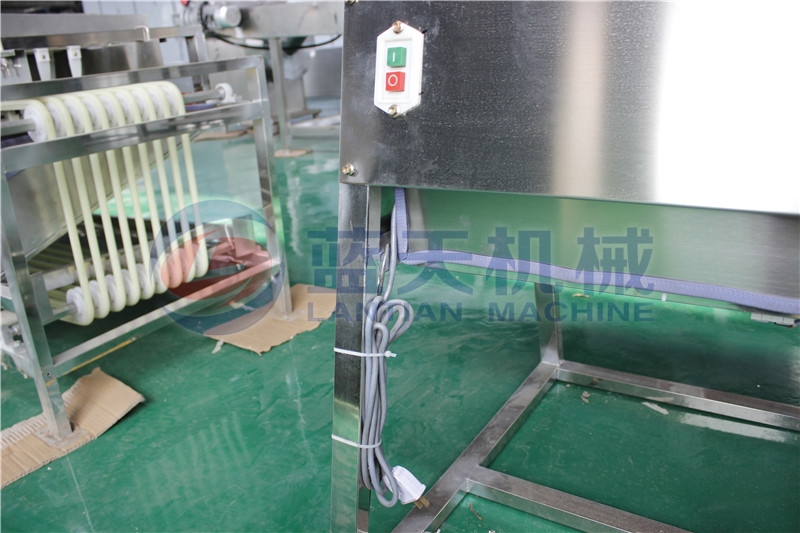 Machine characteristic
1. Controlled by intelligent controller, high efficiency and good chip quality.
2. Blade is easy to install and disassemble, easy to use.
3. The speed and thickness of the cutting tool can be adjusted.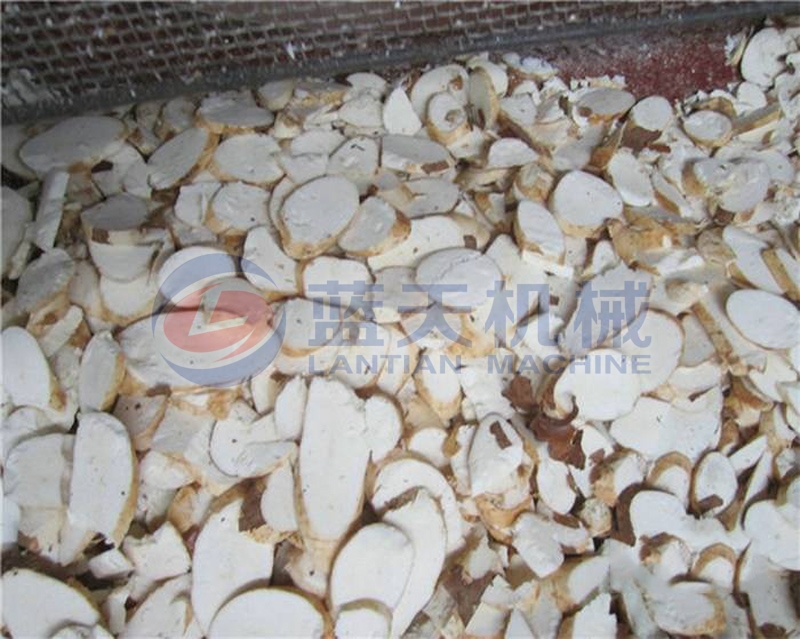 Product line equipment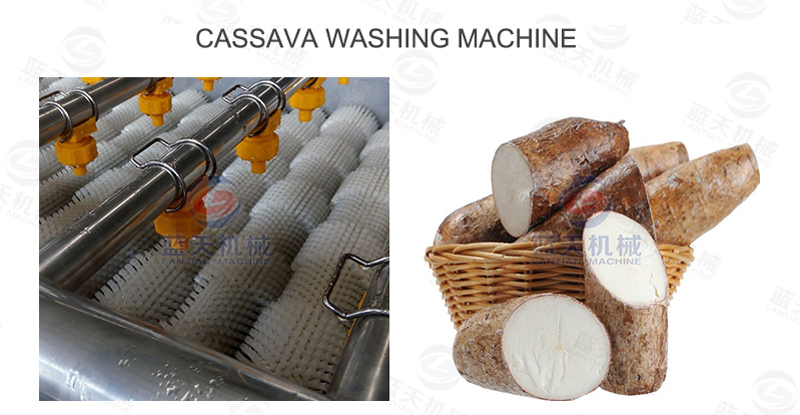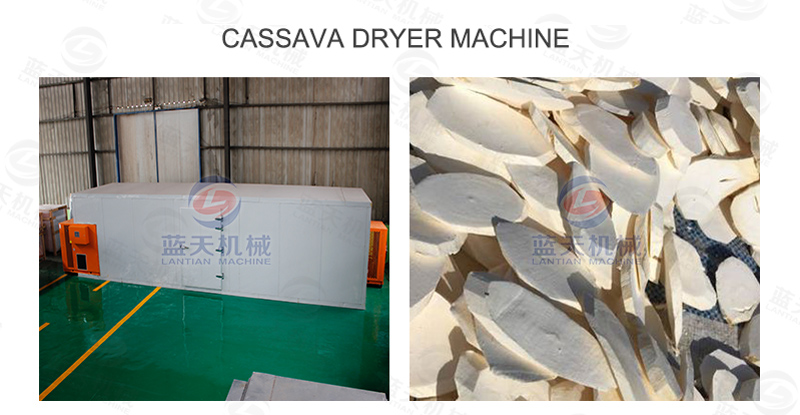 Packaging and shipping
Our cassava slicing machine price is reasonable and widely praised in many countries. Before shipping, we will package them in wooden cases, in order to make sure cassava slicing machine can keep intact when customers received, and when delivering, there are three common used transportation modes: sea, land and rail transportation, whether the customers are at home or abroad, we are guaranteed to be delivered on time.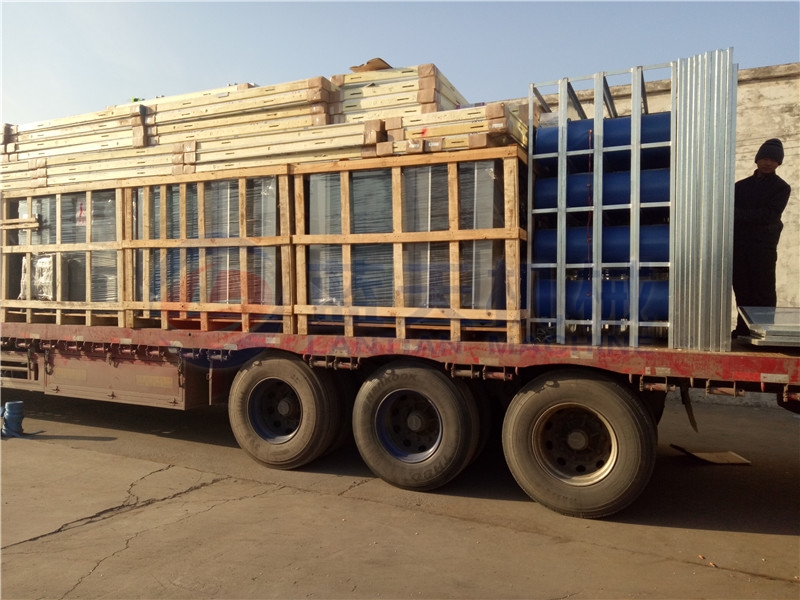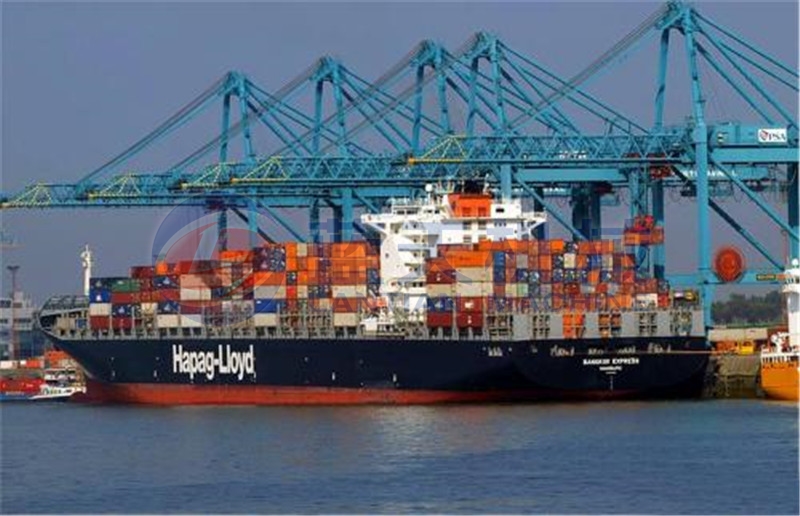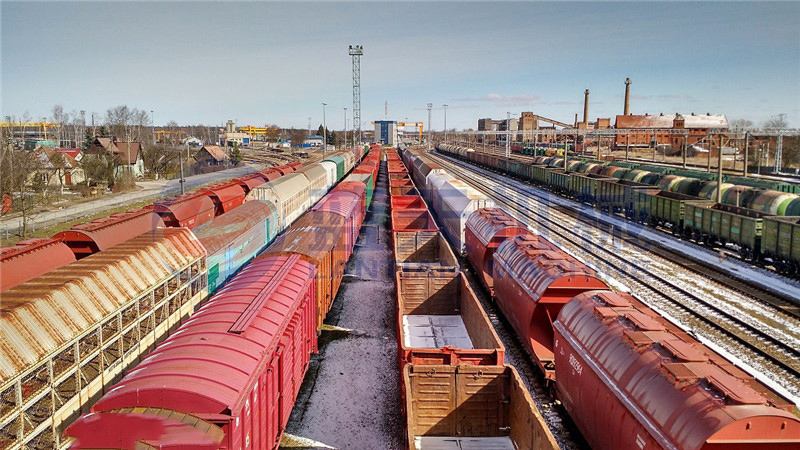 Our honor
Our cassava chips slicing machine are carefully designed by staff, so have the appearance patent, because of their high quality and good performance, they also have ISO high quality certification and EU CE certification, welcome customers come to our factory have a visit and purchase machines.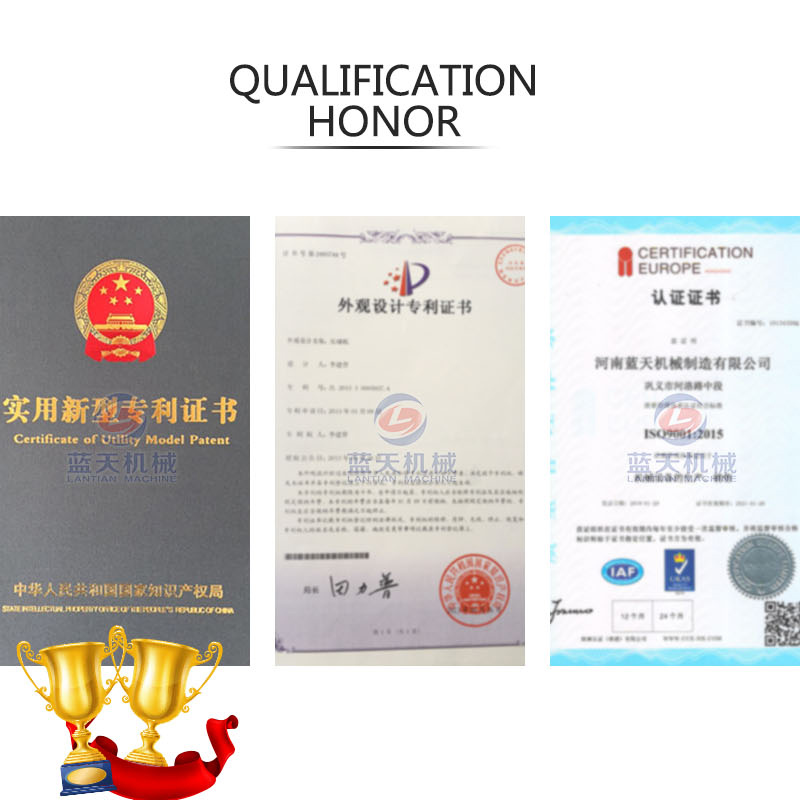 Company profile
Our cassava slicing machine price is just and performance is stable, if you wanna buy cassava slicing machine, please send us inquiry or chat with our online customers service, we would like to provide you more detailed and more machines.