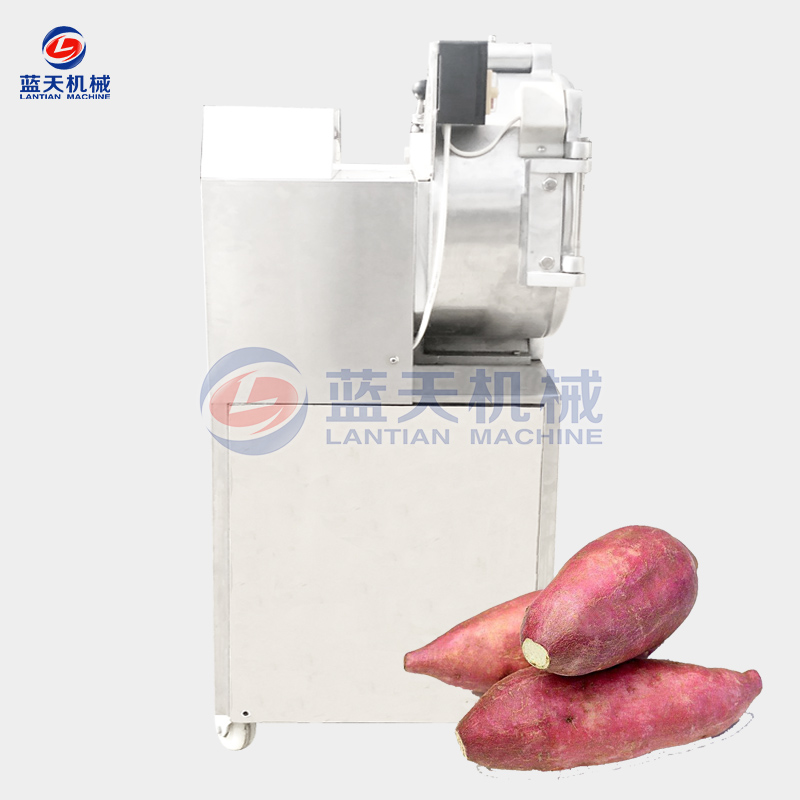 Product description
Sweet potato is a simple but nutritious crop, it can be diced by our sweet potato dicer, which is convenient for eating or drying, it can also preserve the edible value and nutritive ingredients well. The blades can change different cutting tools according to the different processing requirements of the materials, with the effect of different slicing and dicing, the sweet potato dicer machine body materials is made of high-quality food-grade stainless steel, which is healthy and safe, efficient and improves work efficiency, it is welcomed and loved by customers in many countries.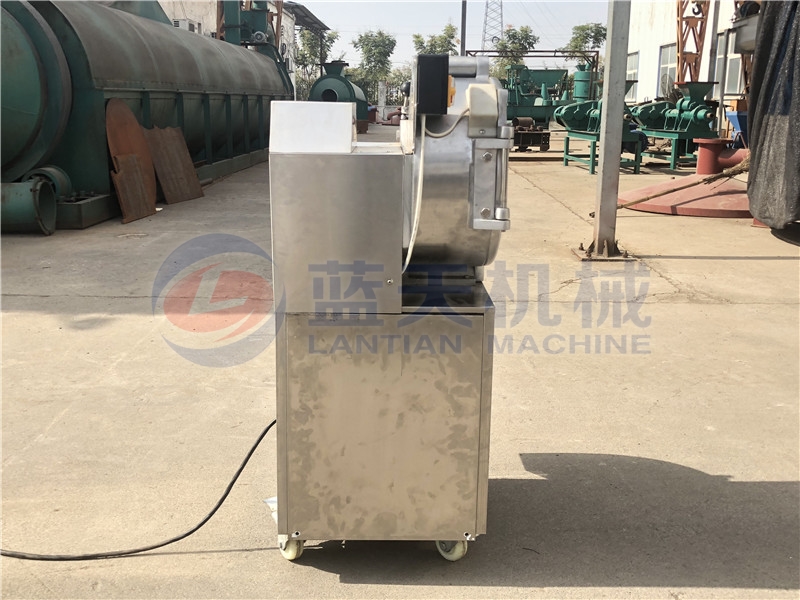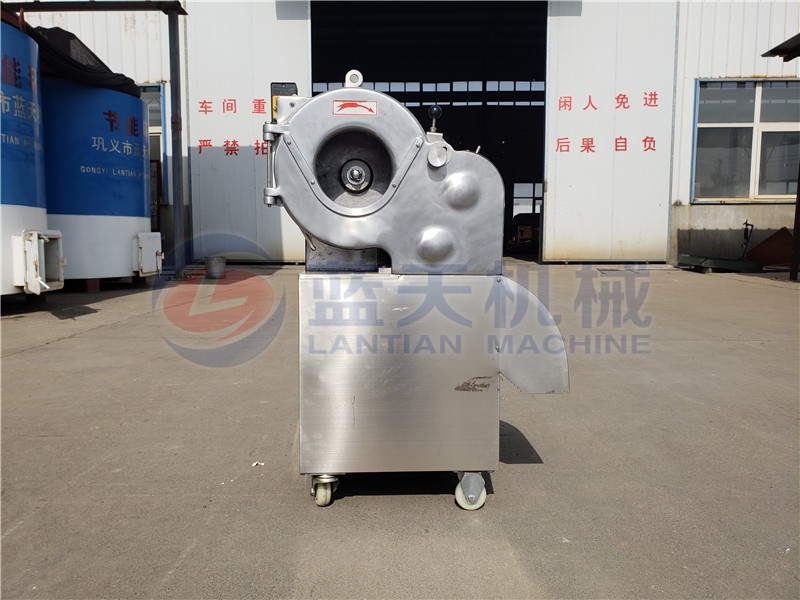 Machine characteristic
1. Dicing materials will not damage the original taste and nutrition of raw materials.
2. Blade can be replaced and machines are have excellent performance.
3. The body materials is used high-quality food-grade stainless steel, which is healthy and safe.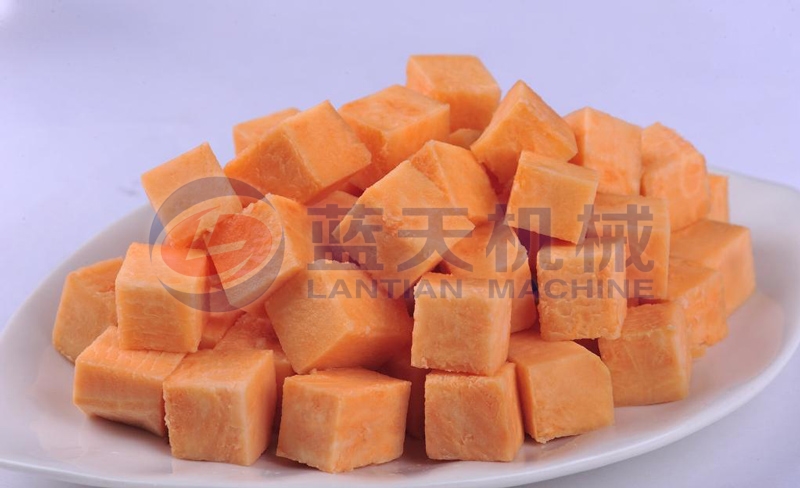 Product line equipment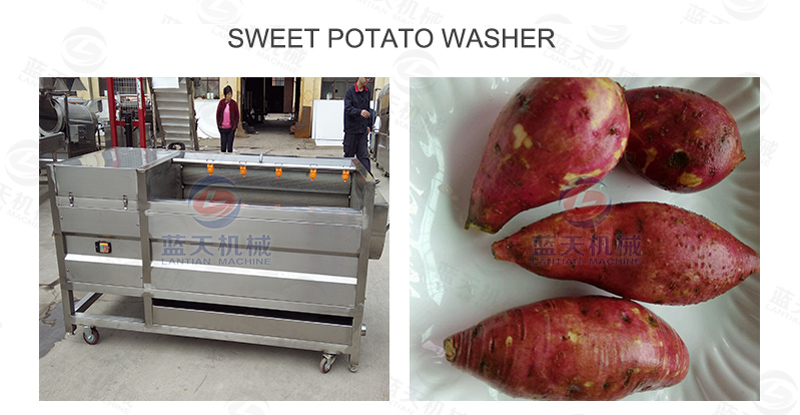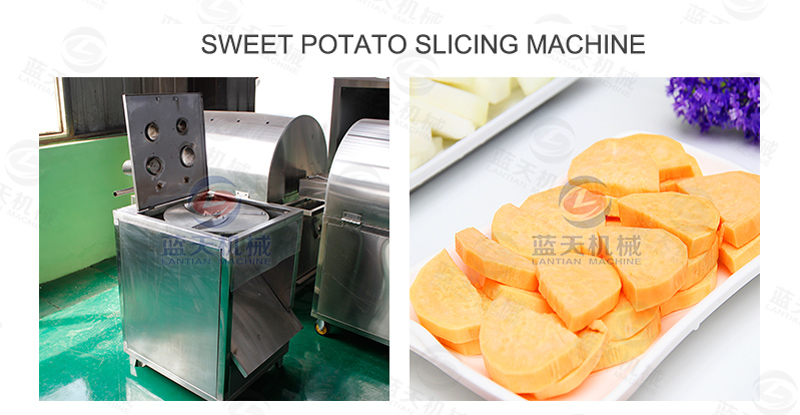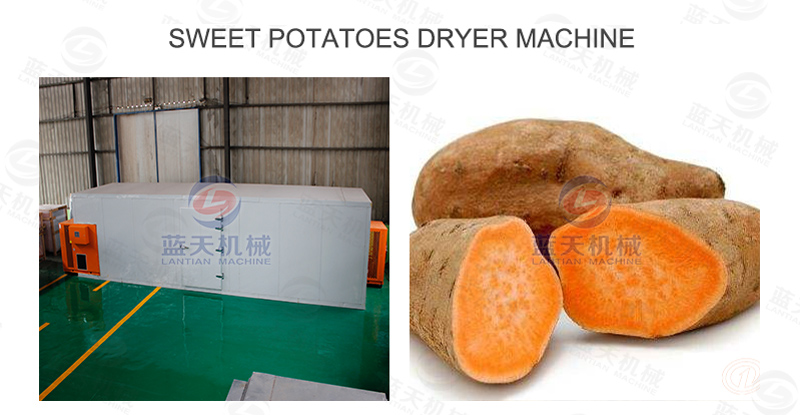 Packaging and shipping
Our sweet potato dicer for sale to overseas have good performance and high quality and widely praised and loved by customers at home and abroad. When packaging, we will put sweet potato dicer in wooden case to avoid they damaged in long-distance transportation, after packaging, we will arrange special staff to delivery, the common transportation modes we used are sea, land and railway, whether they are at home or abroad, we are promise customers can receive sweet potato dicer machine in time.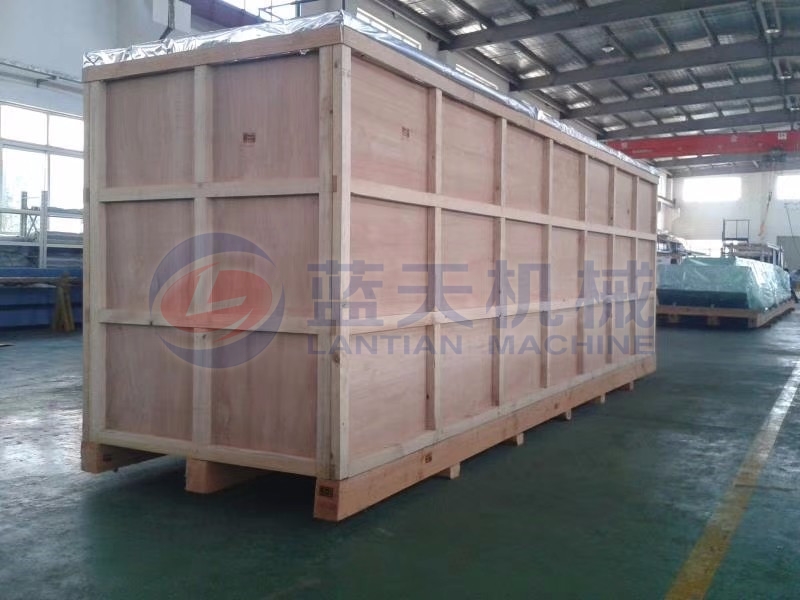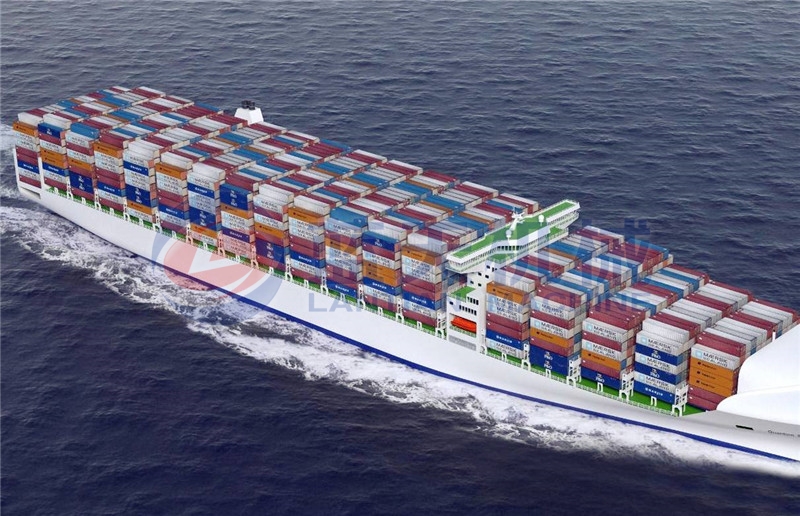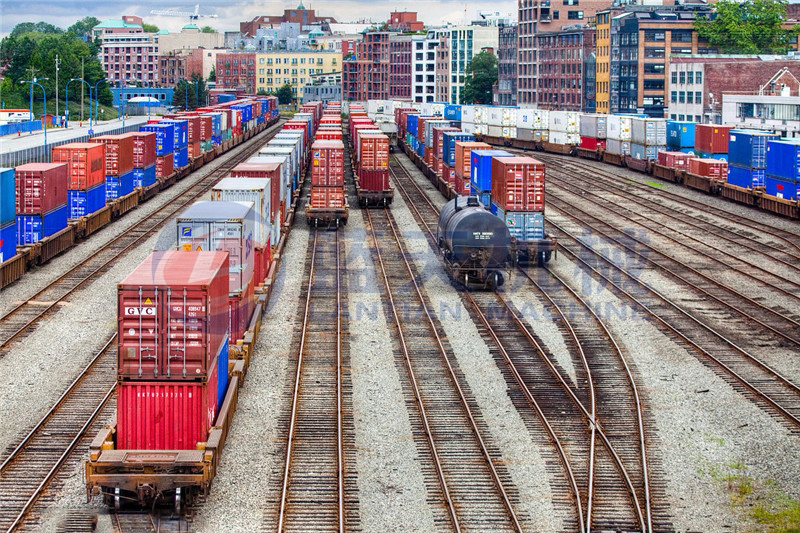 Our honor
Our sweet potato dicer machine is well-designed and developed by designer, and the series of sweet potato processing machine with the appearance patents and series of high quality certifications, quality is high and price is just, welcome consult and buy.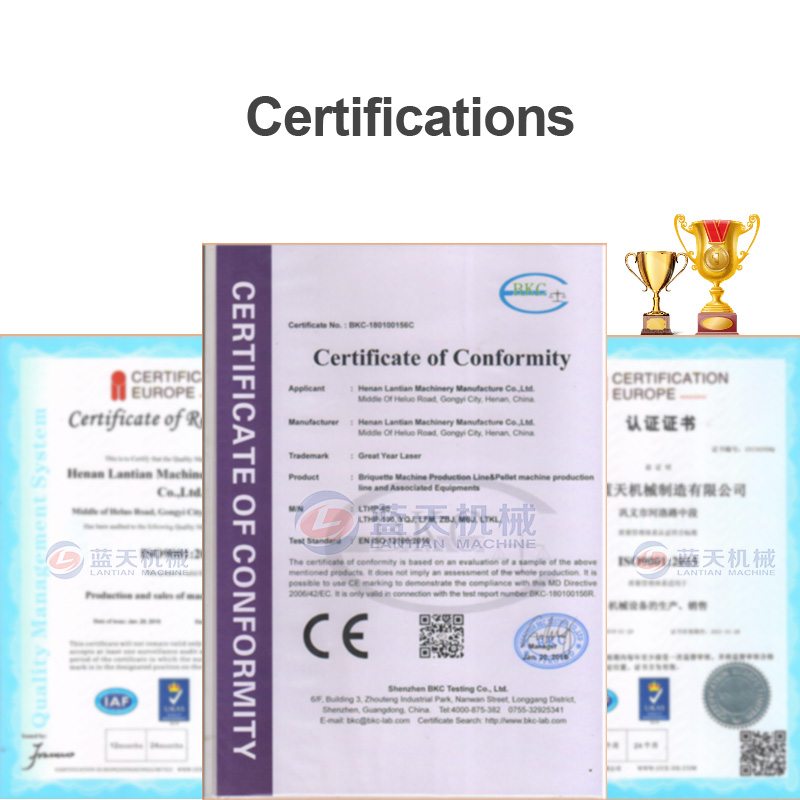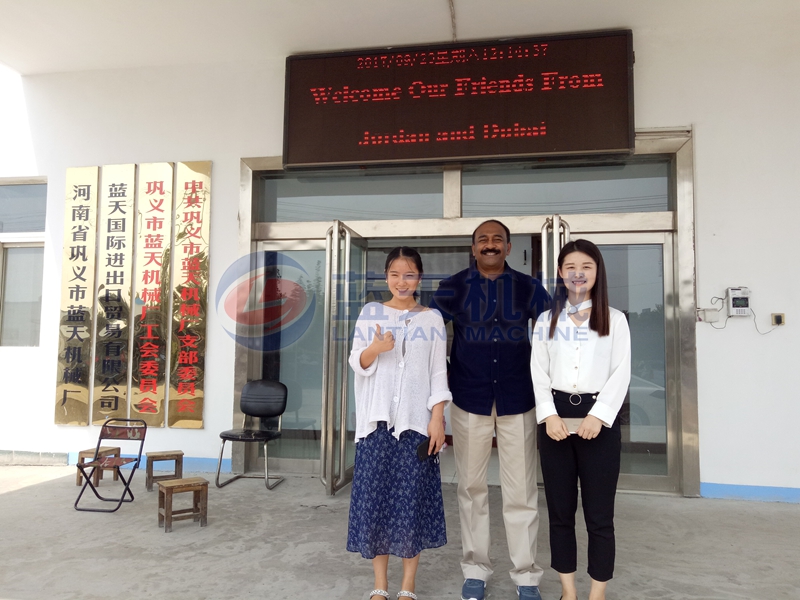 Company profile
Our company located in Middle Heluo Road, Gongyi City, we are a professional manufacturer to produced food processing machine. The sweet potato dicer for sale to overseas are loved and popular, if you need sweet potato dicer, please contact our online customer service or send us inquiries, we can provide you more better service.