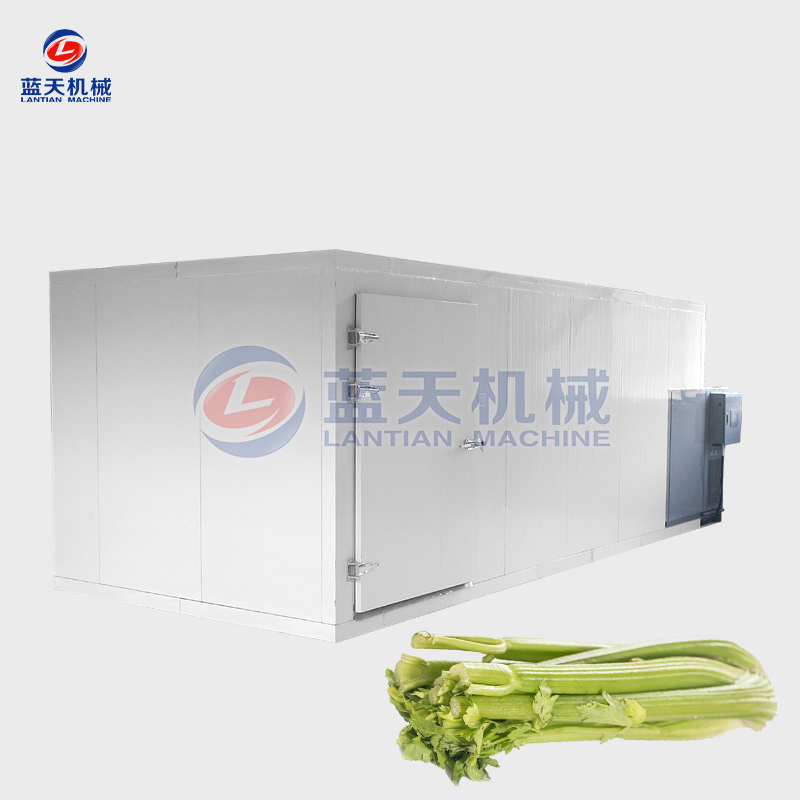 Product description
Celery is a kind of vegetable imported and widely cultivated from abroad, it contains protein, carbohydrate and minerals which are beneficial to the health. It is a common vegetable, after drying, our celery drying machine can preserve the nutrients such as the camp protein of celery intact, and it is easy to store and eat. It is very popular with customers.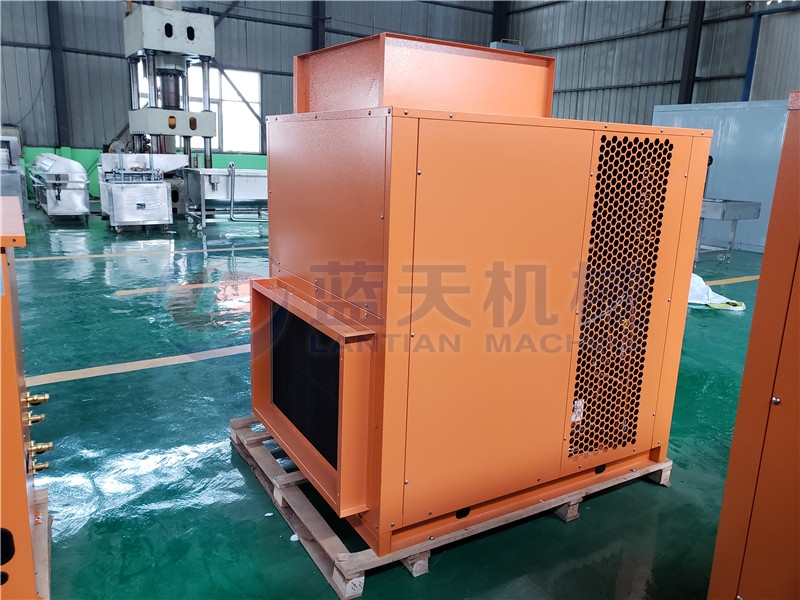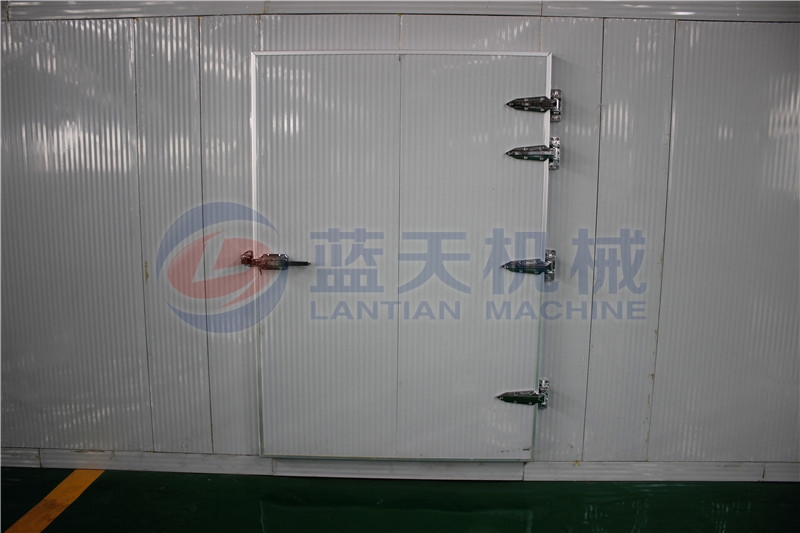 Working principle
Our box dryer belongs to air-energy heat pump dryer, which is environmentally friendly, energy-saving, pollution-free and easy to operate, it is different with other dryers, which need burn coal to supply heating and energy, our celery dryer machine only needs to drive compressor compressed air energy, the heat required by the drying room is derived from this. The humidity and temperature in the drying room are controlled by PLC intelligent control panel. Our machines are easy to operate, high efficiency and labor saving, is a good choice for you to buy a dryer.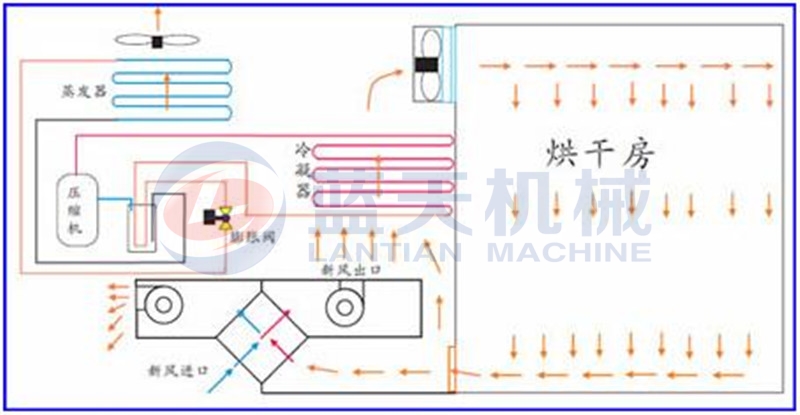 Drying effect display
Before drying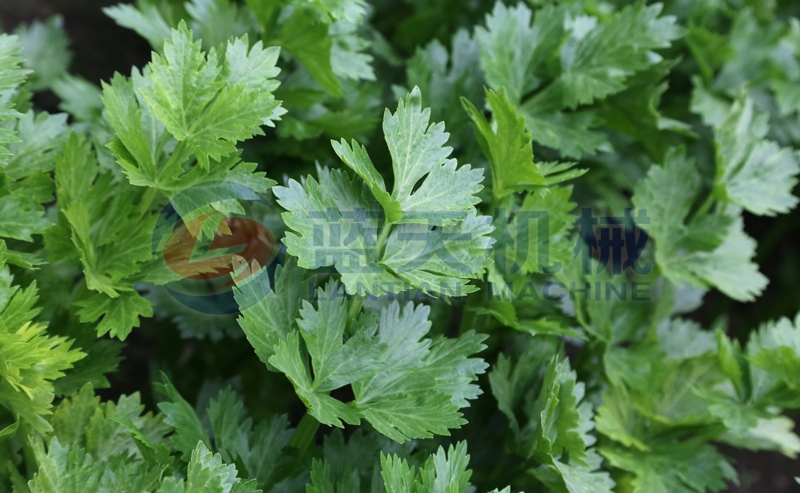 After drying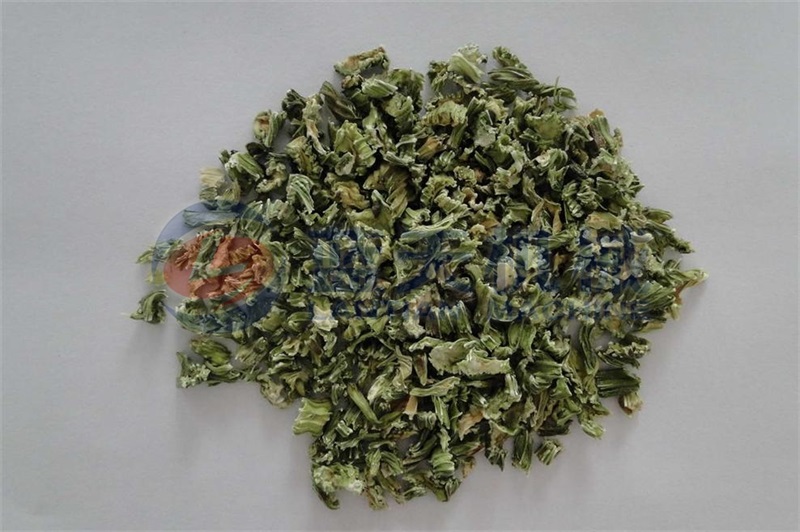 Product line
Our celery washing machine can wash celery well and make drying efficiency higher.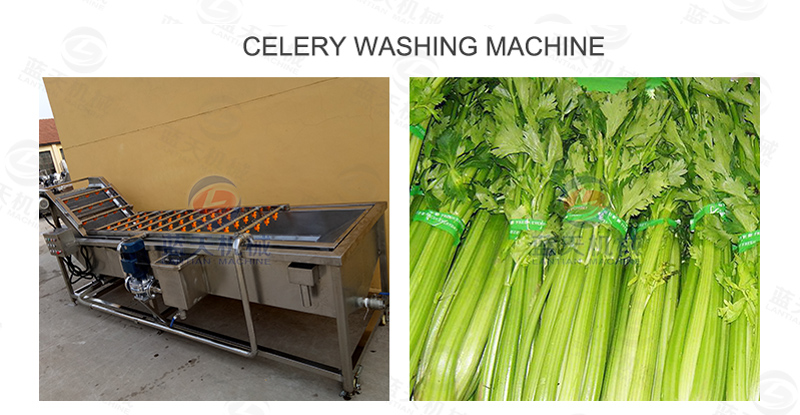 Packaging and delivering
The celery dryer machine for sale to Iran with reasonable price and excellent performance. When packing, meteorological anti-rust film will be put on the outer packaging of electrical equipment, and then packed celery drying machine in wooden boxes. When transporting, we will choose the appropriate transportation mode according to the actual situation to ensure timely delivery.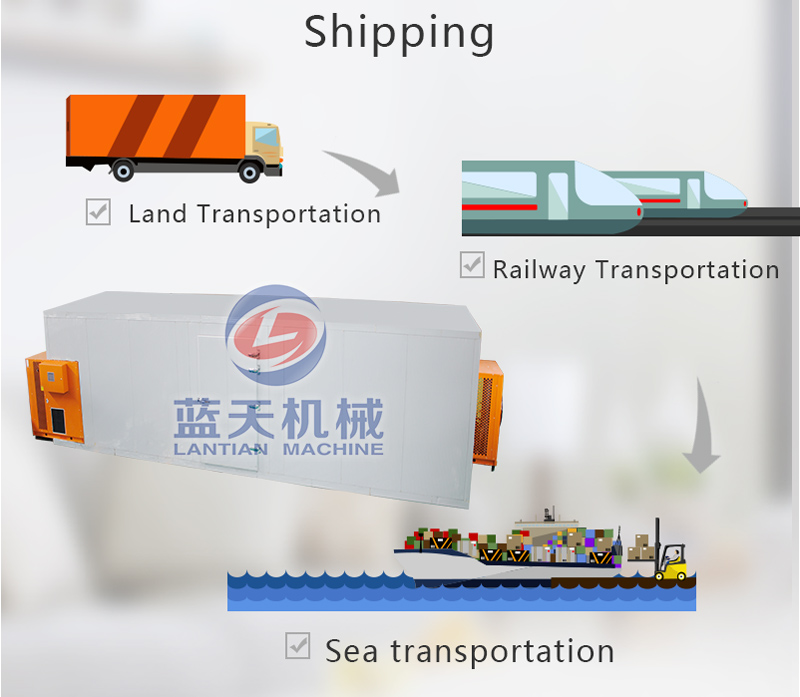 Customer on-site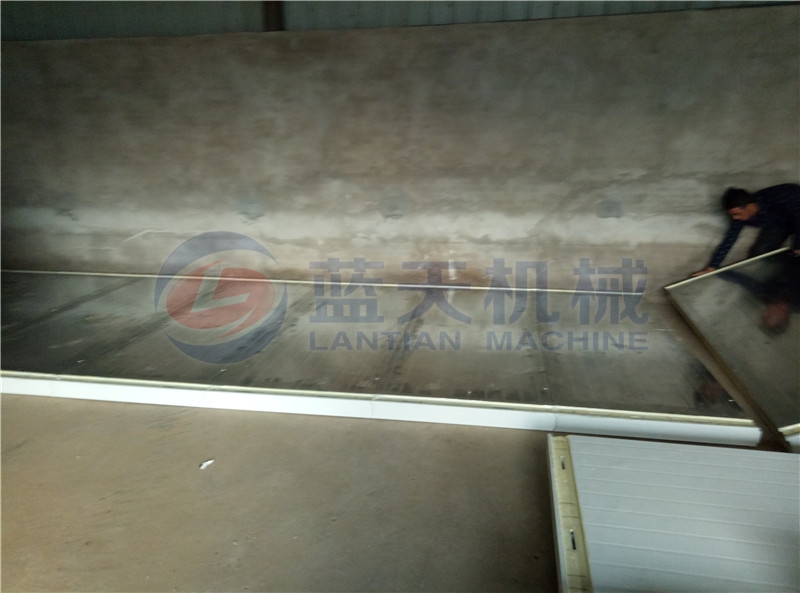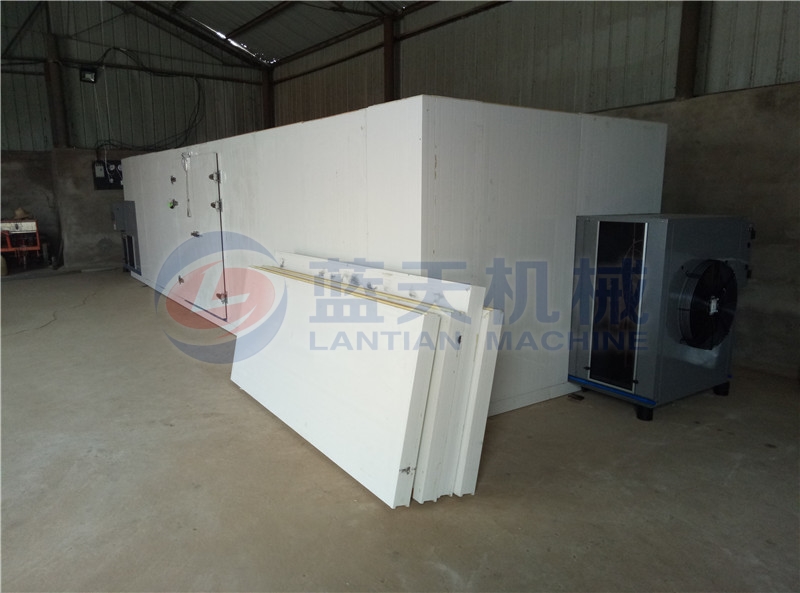 Our service
Our celery dryer machine is designed and developed by the designer, the humanized design is easy to operate and maintain, so it has the appearance patent and high quality certification. It is reliable in quality and stable in performance, welcome to buy it.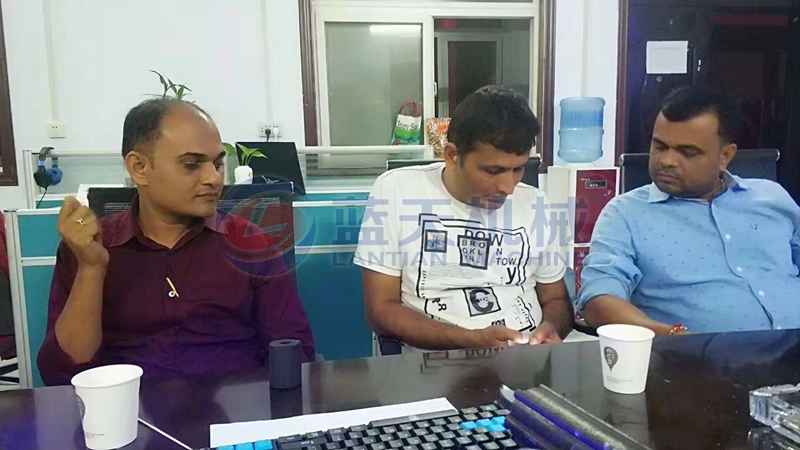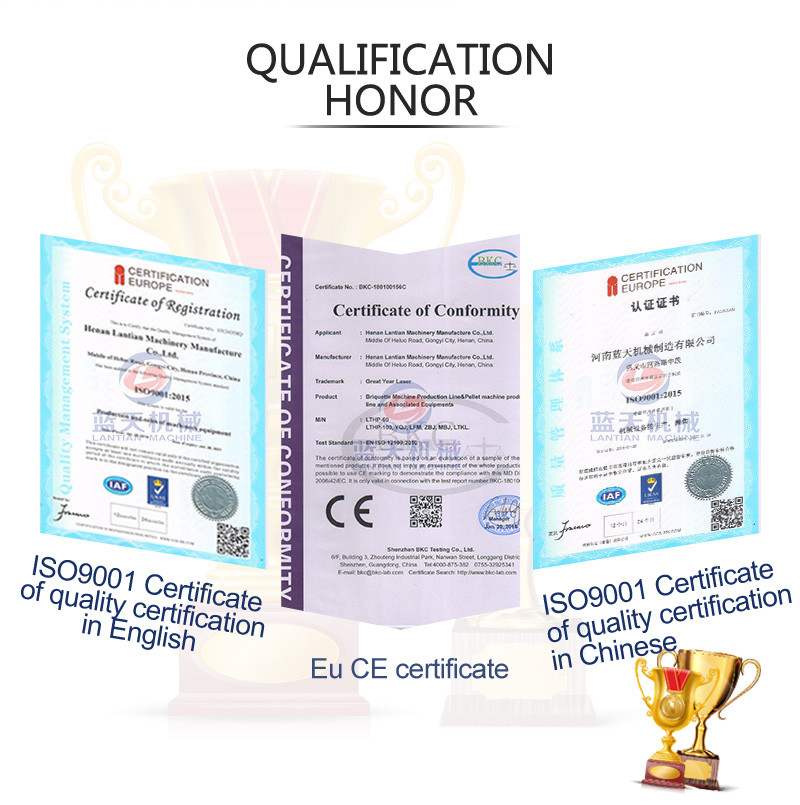 Company profile
Our factory is located in the middle of Heluo Road, Gongyi City. The celery dryer machine for sale is very popular. If you need the celery drying machine, please contact our online customer service in time, and we will give you a satisfactory reply as soon as possible.