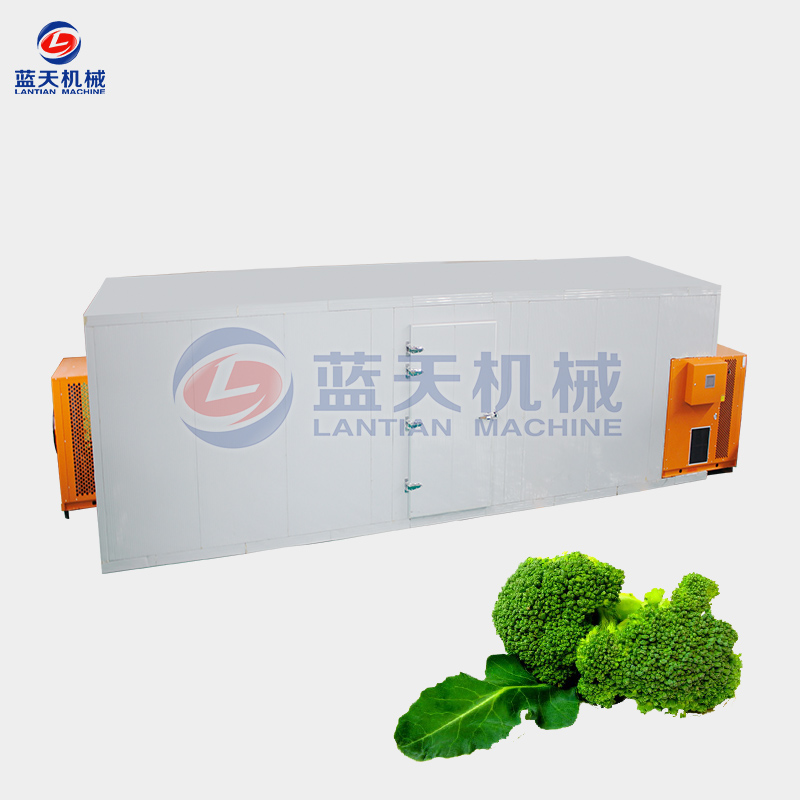 Product description
Broccoli is rich in nutrition and vitamins, and native to Italy and grown all over the world, After drying by our broccoli dryer machine, still can keep edible value and nutrition well, very popular in many countries.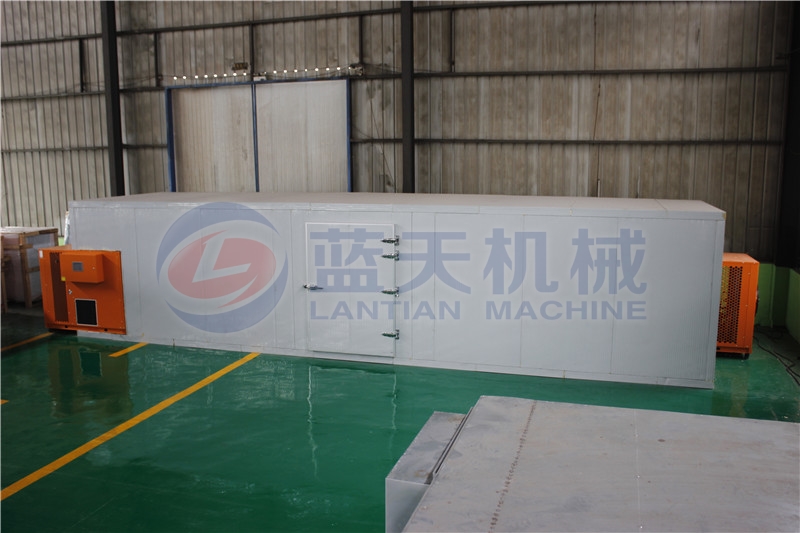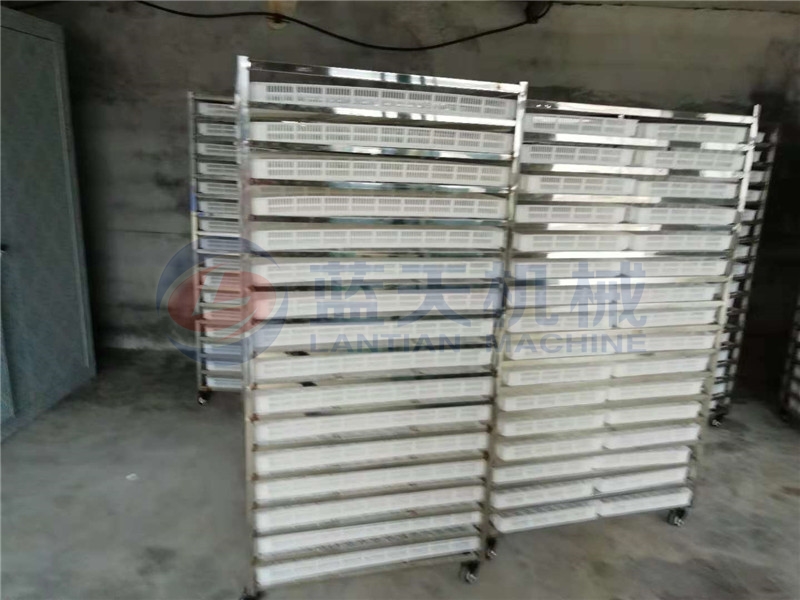 Working principle
Our broccoli dryer machine belongs to air energy heat pump dryer machine, used inverse Carnot principle, PLC intelligent control panel can control drying room temperature and humidity, materials required for drying time, energy saving and easy to operate.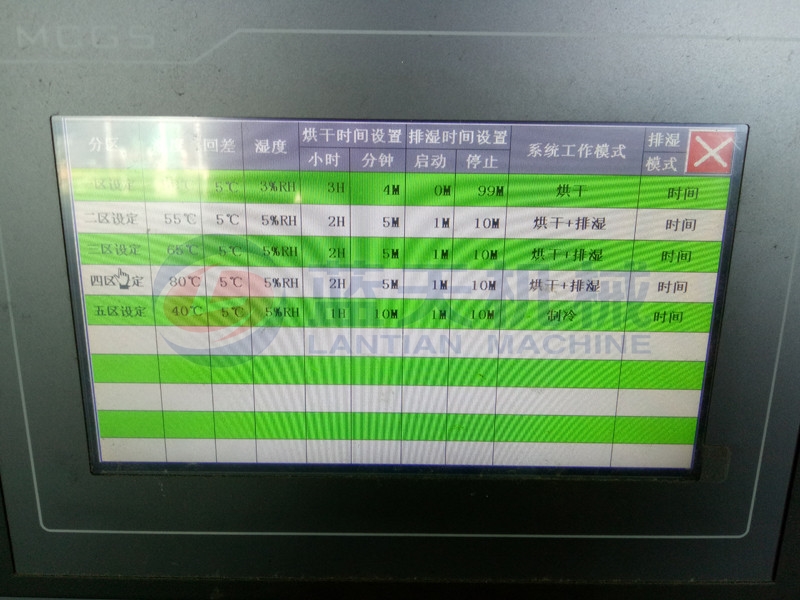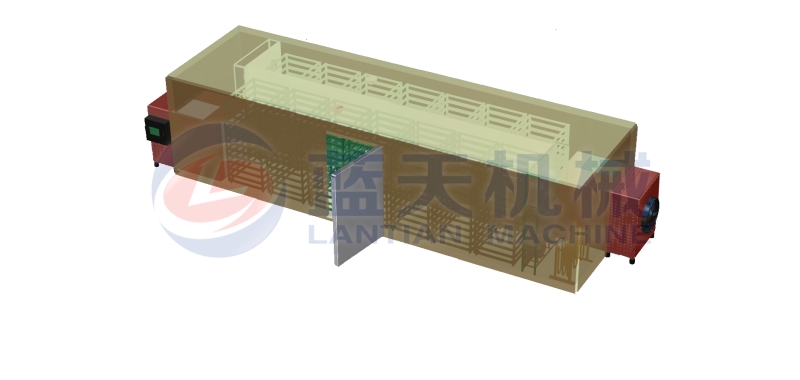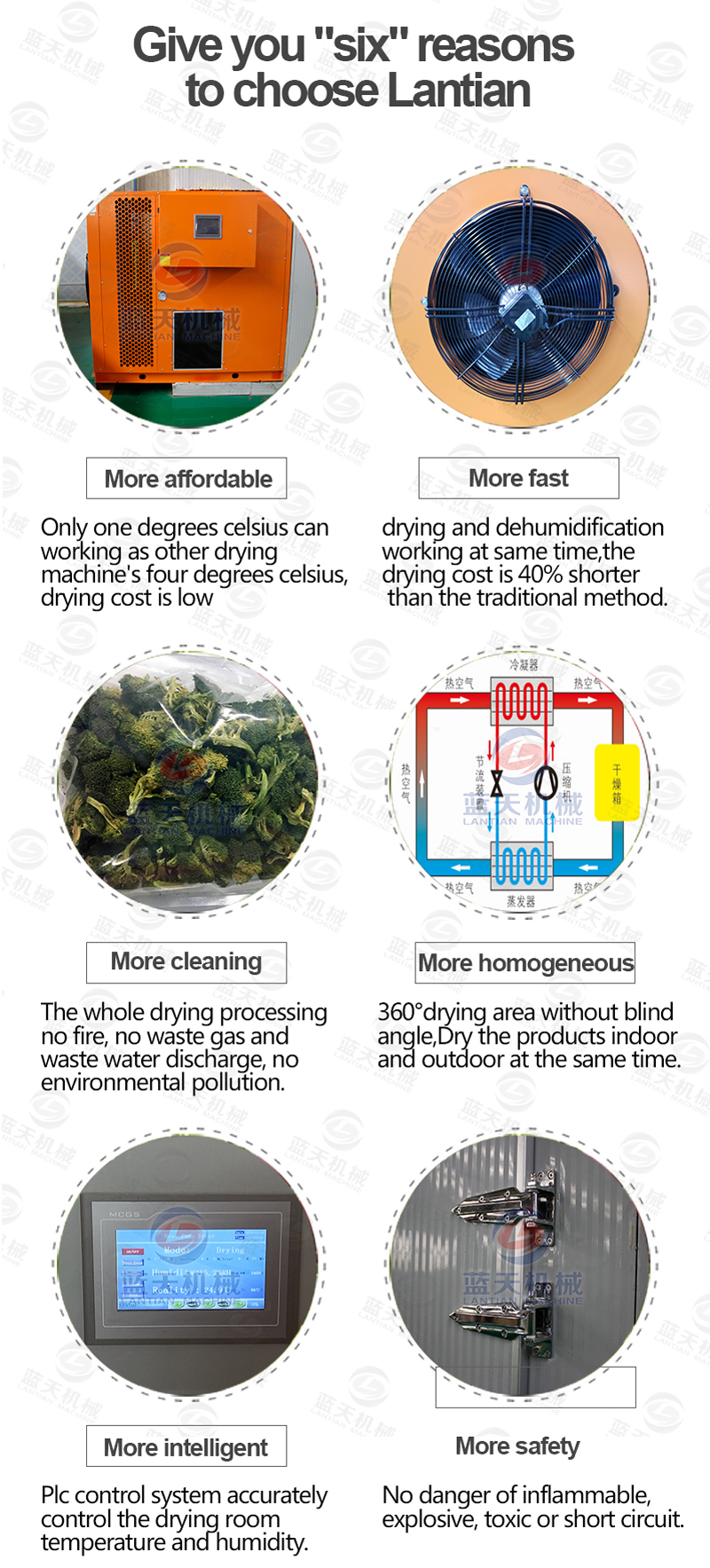 Drying effect display
Before drying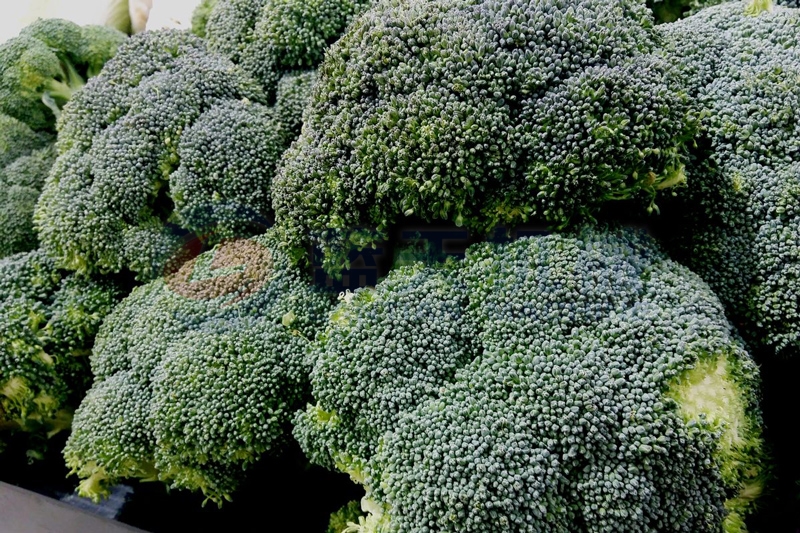 After drying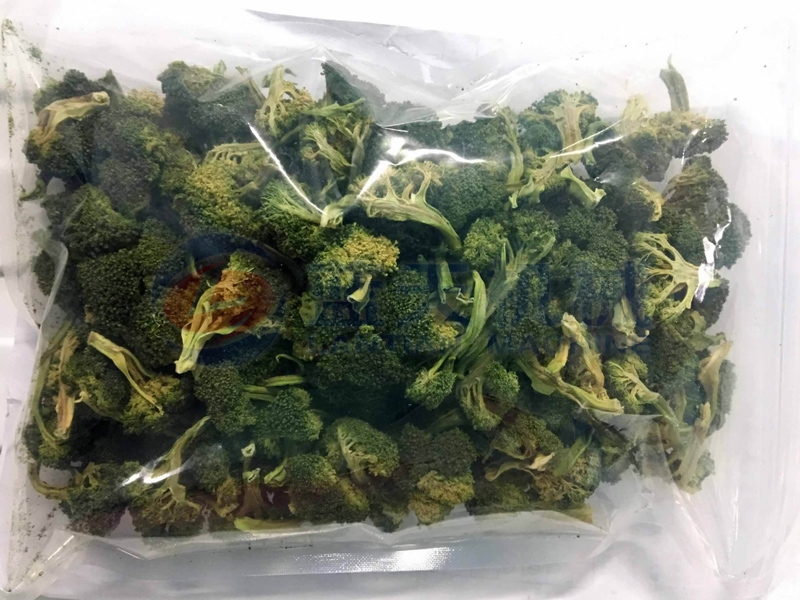 Packaging and delivering
Our broccoli dryer machine price is reasonable and very popular in Italy, before shipment, we will lay bubble film on the outer layer of the machine to avoid wear and tear during long-distance transportation. We will arrange a special person to shipment to ensure machine will be delivered within the stipulated time.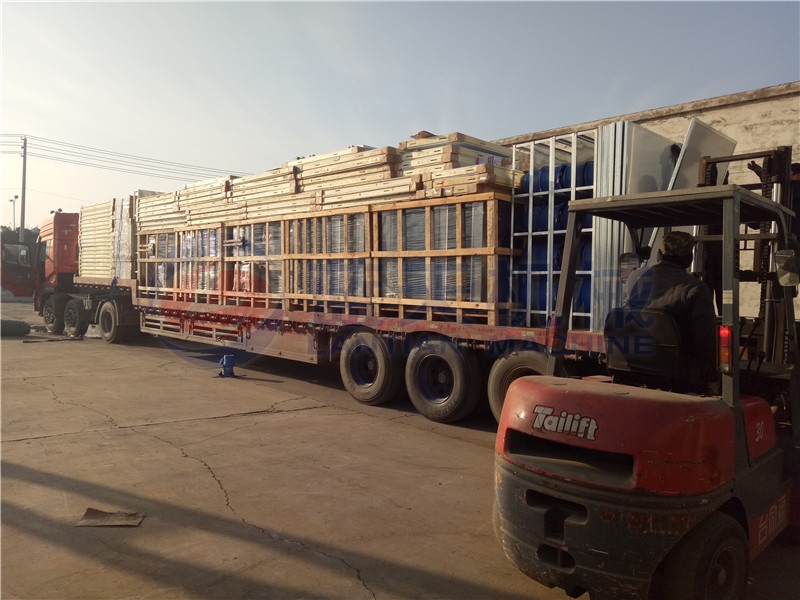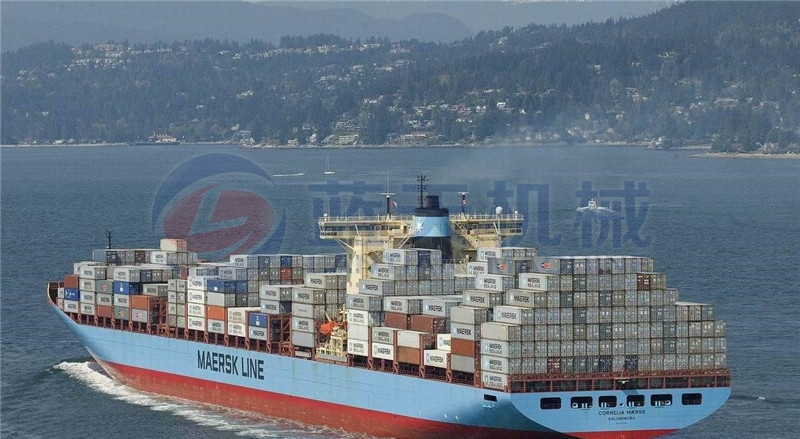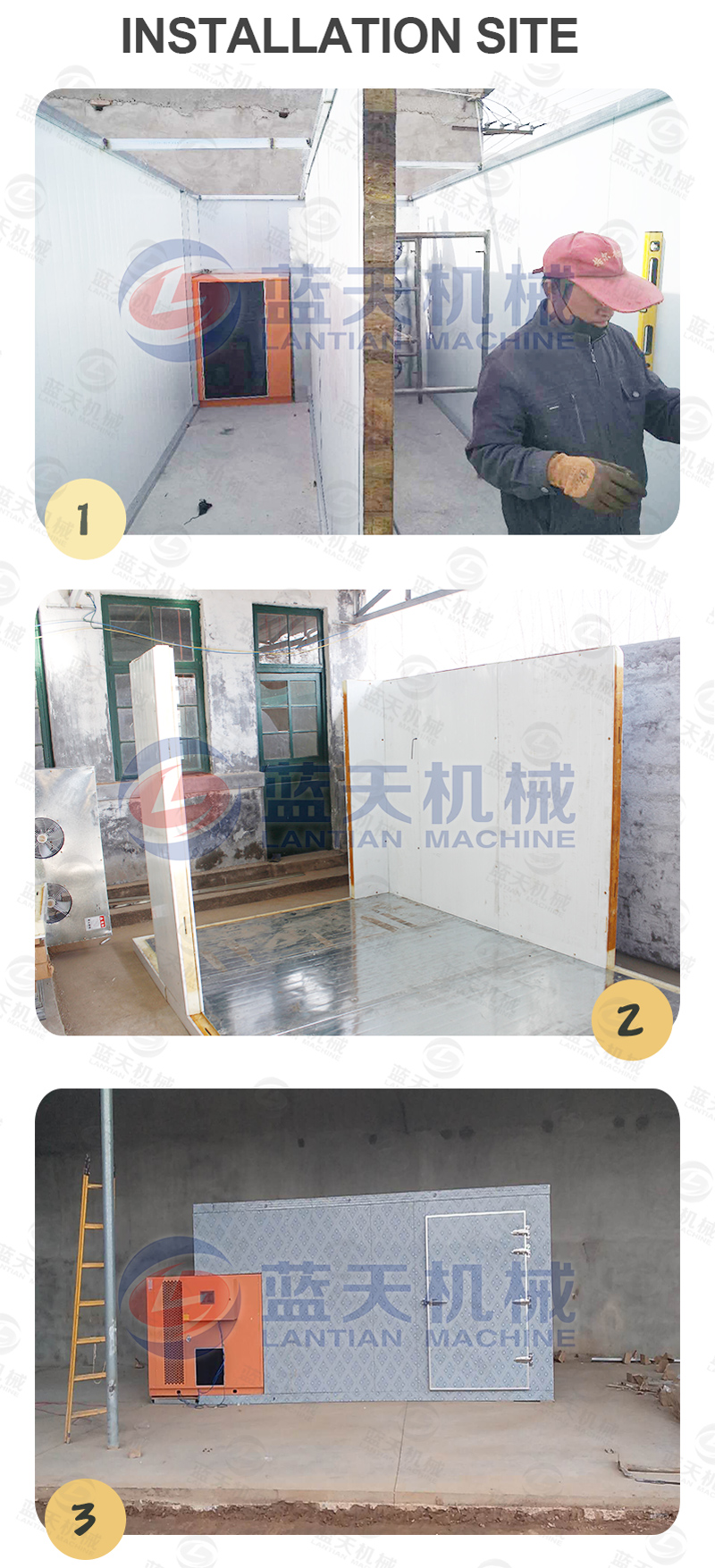 Our service
We are broccoli dryer machine supplier, Since our company established, we have devoted ourselves to the research and development of environmental protection and energy saving machines. The machines are designed and developed by the staff and broccoli dryer machine price is reasonable, We have the appearance patents and a series of high-quality certification. The quality is reliable, welcome to purchase.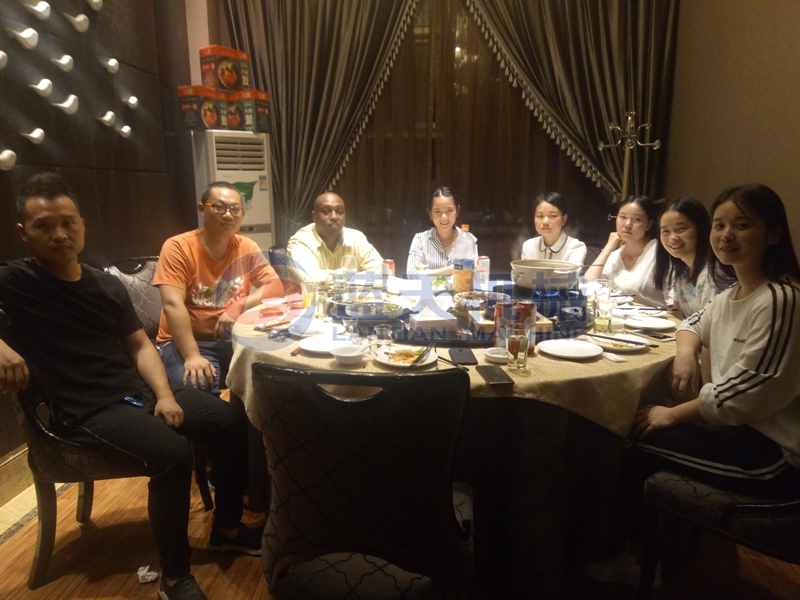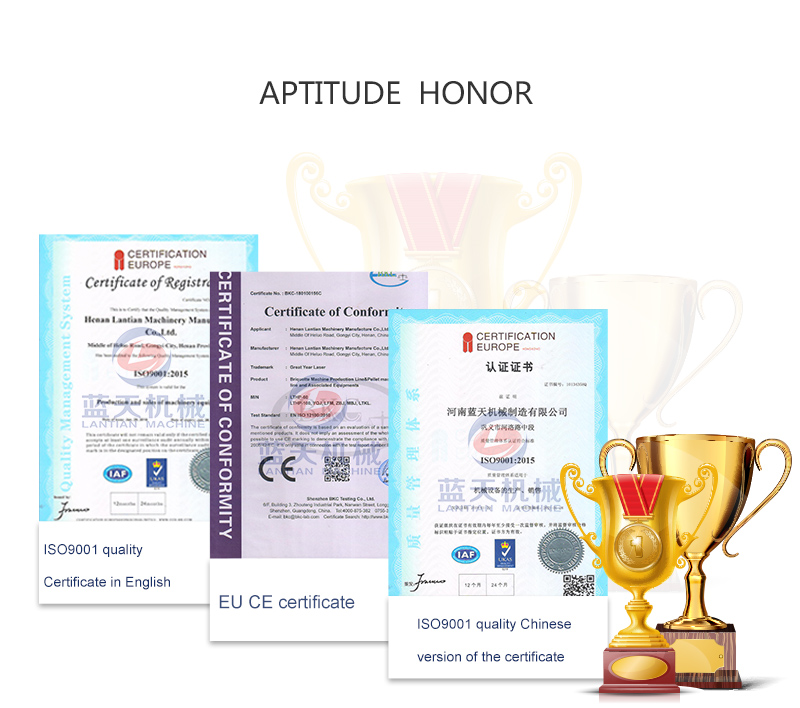 Company profile
Our company was founded in 2003, we are committed to research and development of energy saving and environmental protection machinery, our factory site is located in the middle of Heluo Road, Gongyi City, we are professional broccoli dryer machine supplier, if you need broccoli dryer machine, please leave message for us or send inquiry, welcome to visit test machine and purchase them.