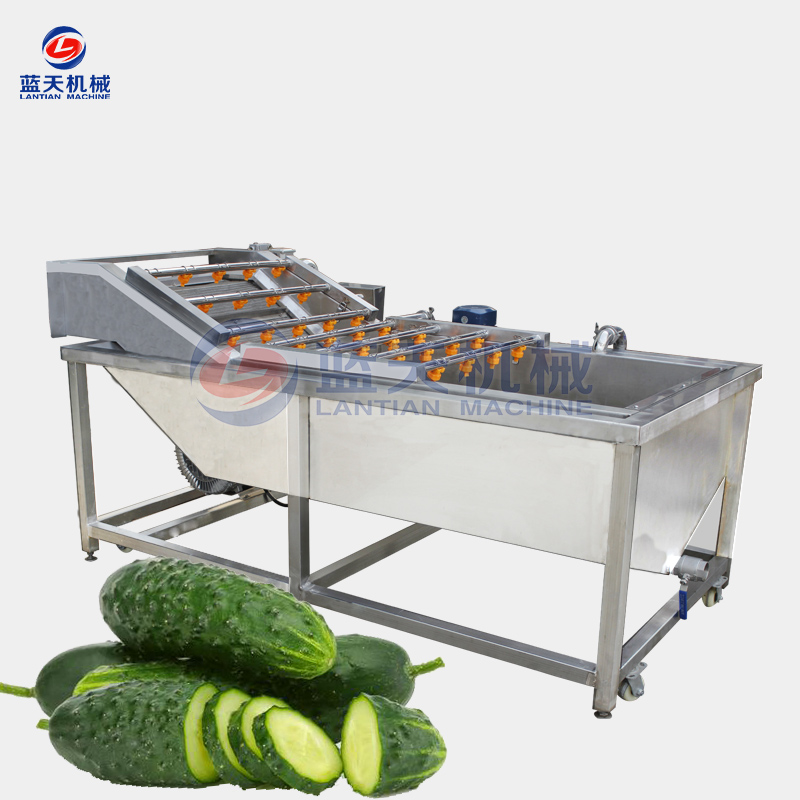 Product introduction
Our cucumber washing machine is very popular with customers because of its simple operation and high washing efficiency, our cucumber washer uses high-pressure spraying technology to put the cucumber to be washed into the washing pool, with the flow of water sprayed by high-pressure faucet, the cucumber can effectively wash the surface stains, but also effectively avoid the scratch damage to the material during manual washing, the machine is made of food-grade stainless steel, safe and hygienic,welcome to purchase.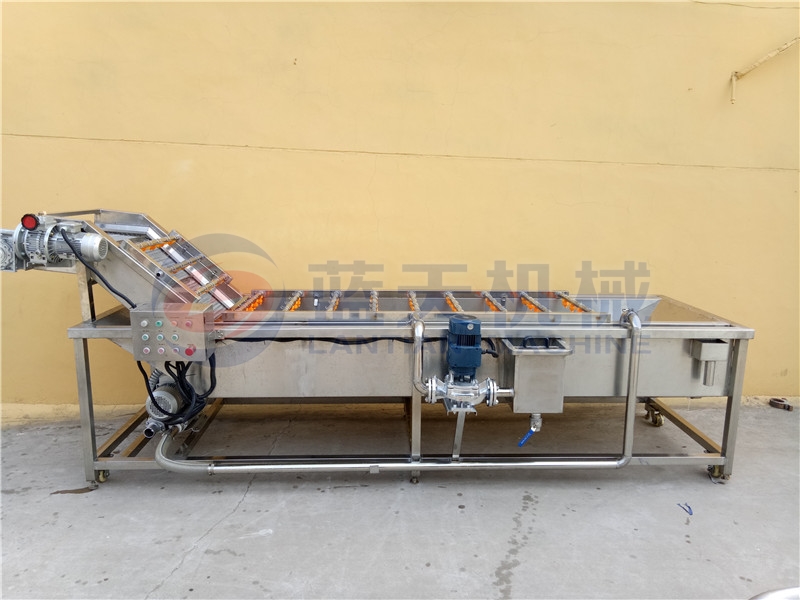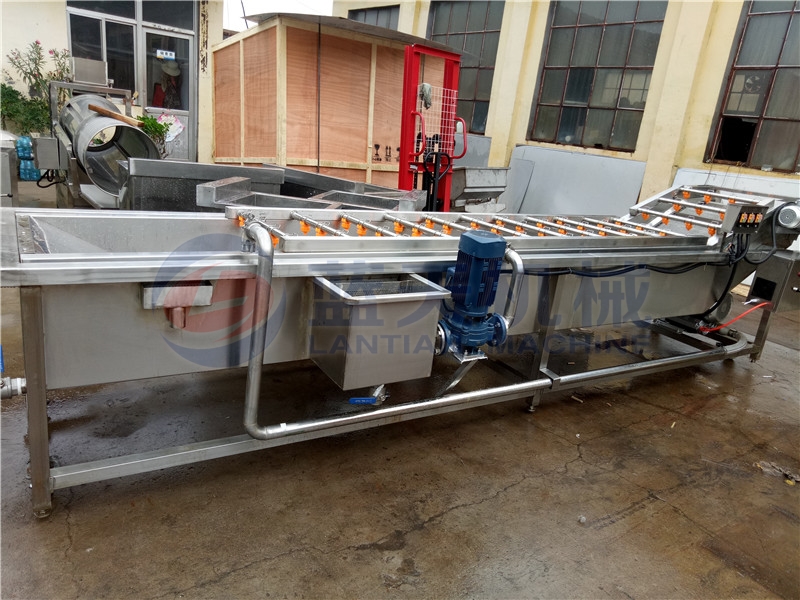 Machines characteristics
1.Save water, electricity and time, wash and hygienic, do not damage products.
2.The installation is simple and the operation is simple.
3.Food grade material, healthy and environmental protection, strong and durable, good washing effect.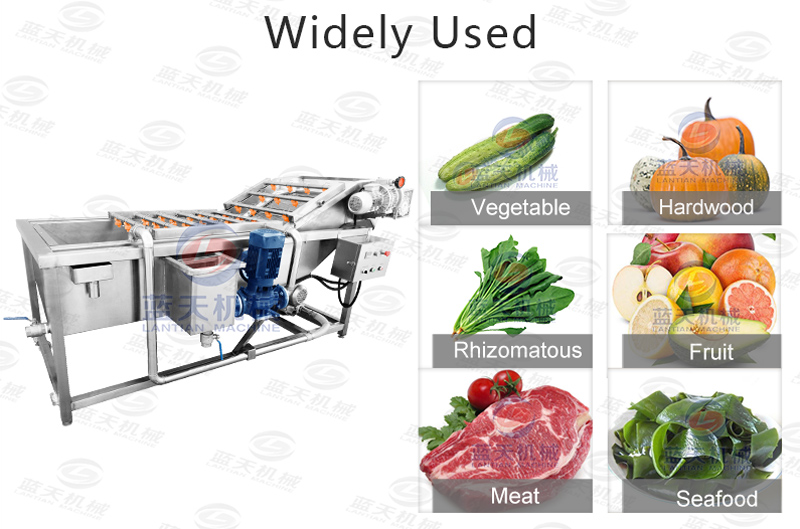 Washing effect
Before washing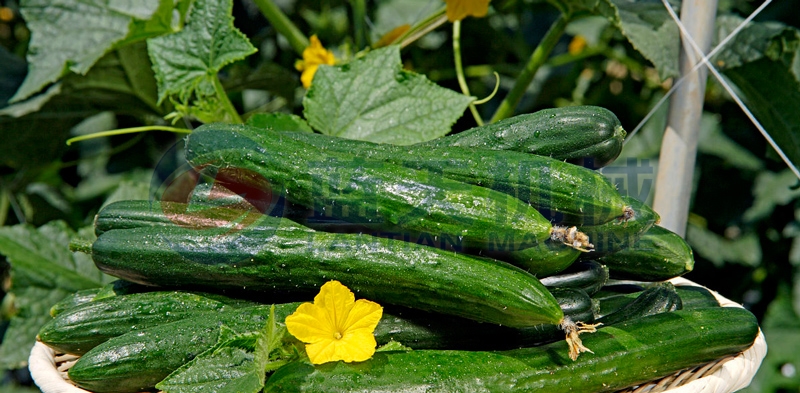 After washing

Product line equipment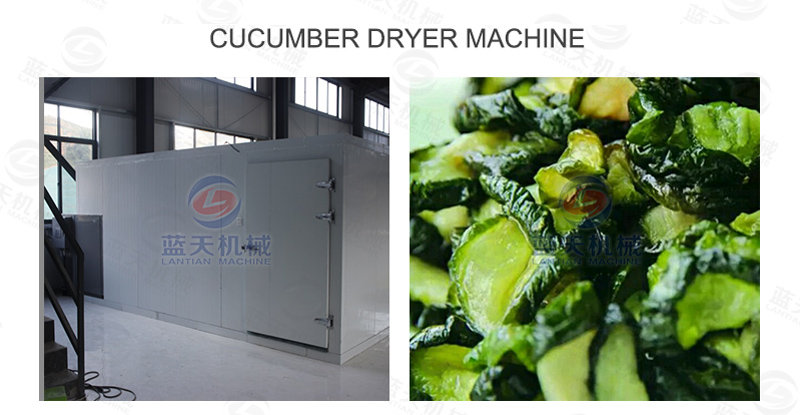 Packaging and delivering
We are cucumber washing machine suppliers, our cucumber washing machine is well designed of good quality and just reasonable. In order to ensure that customers receive the cucumber washer in good condition, we will pack them in wooden cases. When delivery, there are three modes of transportation: sea, rail and land, which can be chosen by you to ensure delivery within the stipulated time.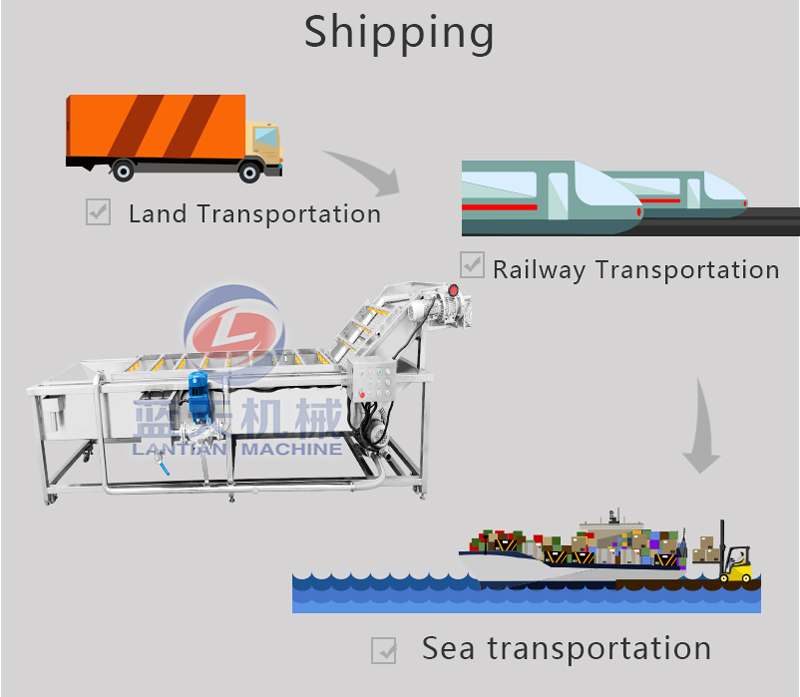 Our service
We are cucumber washing machine suppliers, we have a series of food processing machines, and our cucumber washer has appearance patent and high quality certification, stable performance and reasonable price, which are good choices for you.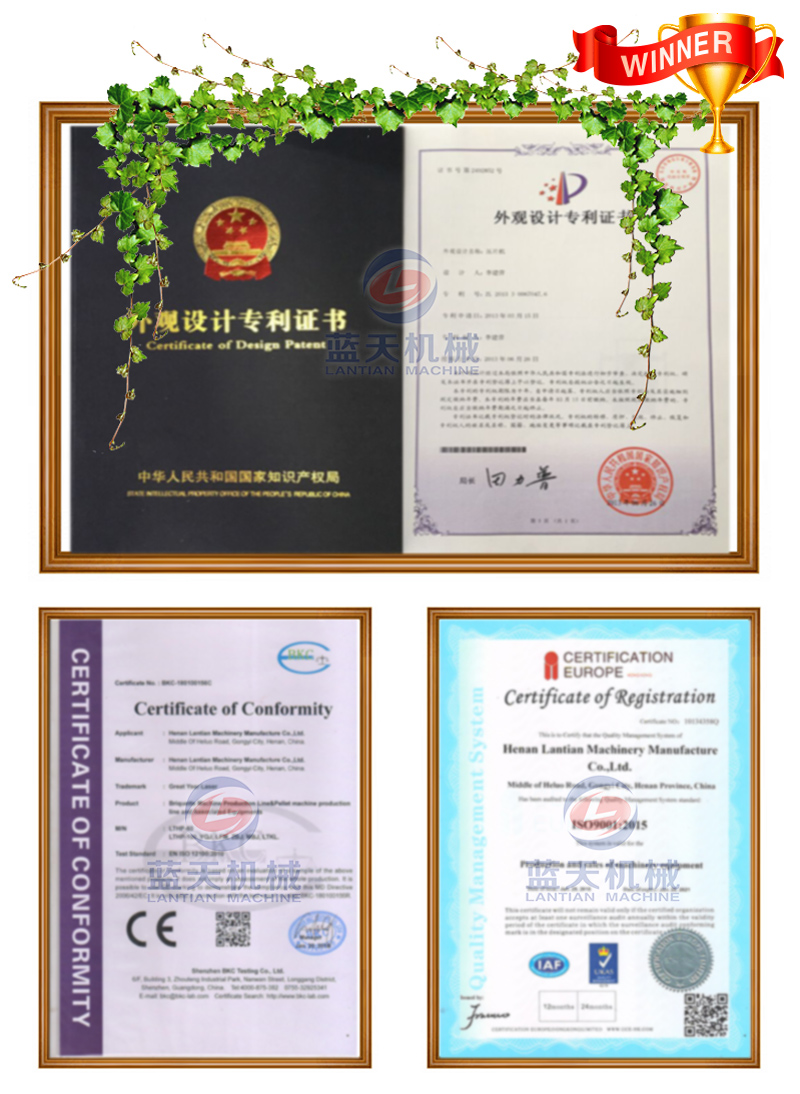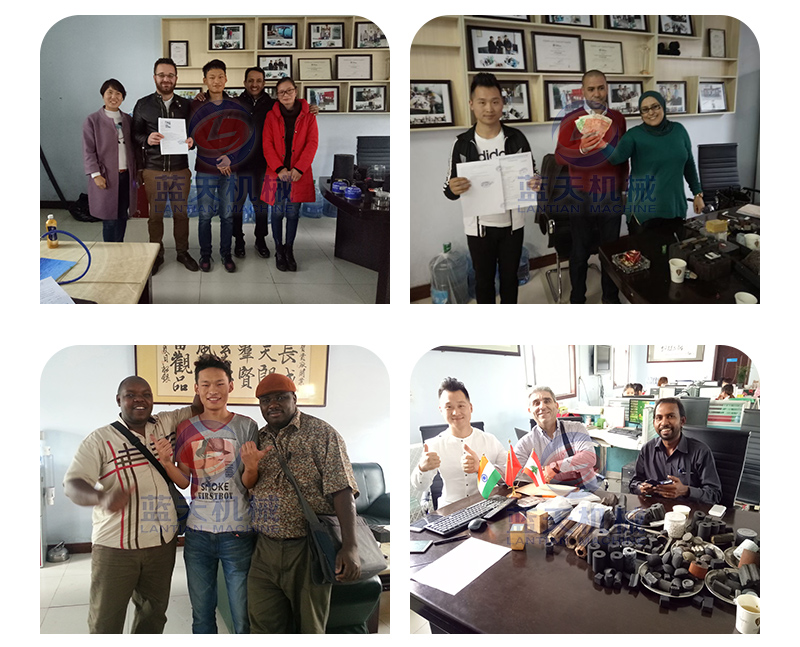 Company profile
We are always adhere to the principle of environmental protection, health and pollution-free, we are cucumber washing machine suppliers, our washing machines are good in performance and good in washing effect. If you need cucumber washing machine, please contact us in time. We will provide you more detailed information.