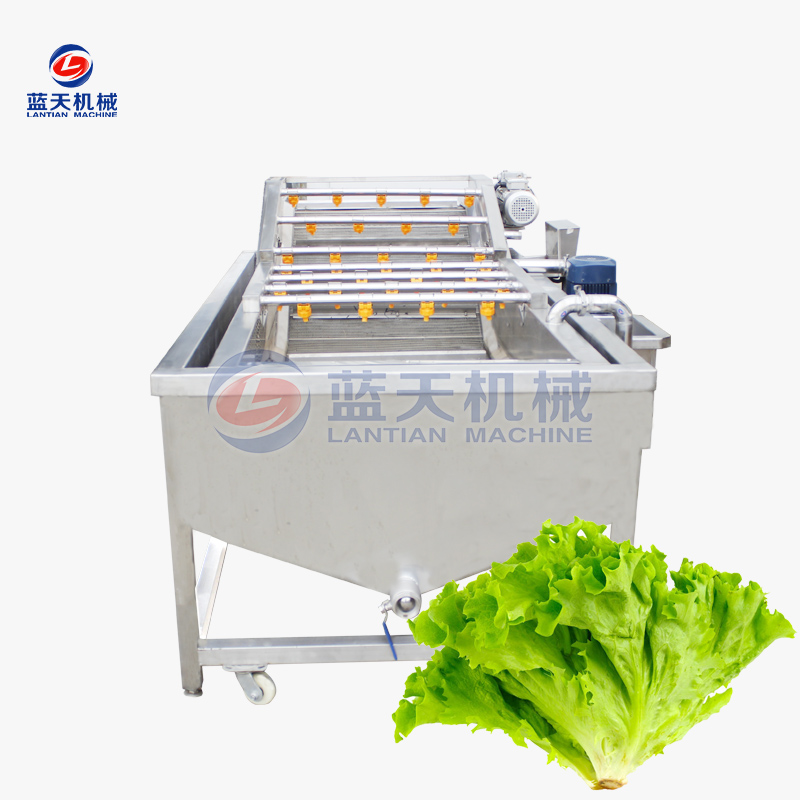 Product introduction
Lettuce is a kind of vegetable with high nutritional value and various eating methods, its delicious taste is very popular and loved by people. Lettuce can be washed by our lettuce washer after harvesting, it can also effectively avoid the abrasion during manual washing. Lettuce is sprayed by high pressure sprinkler in the washing pool, rolled forward under the action of water flow and bubbles. Washing machine lettuce washer have good effect and easy to operate, it is very popular and loved.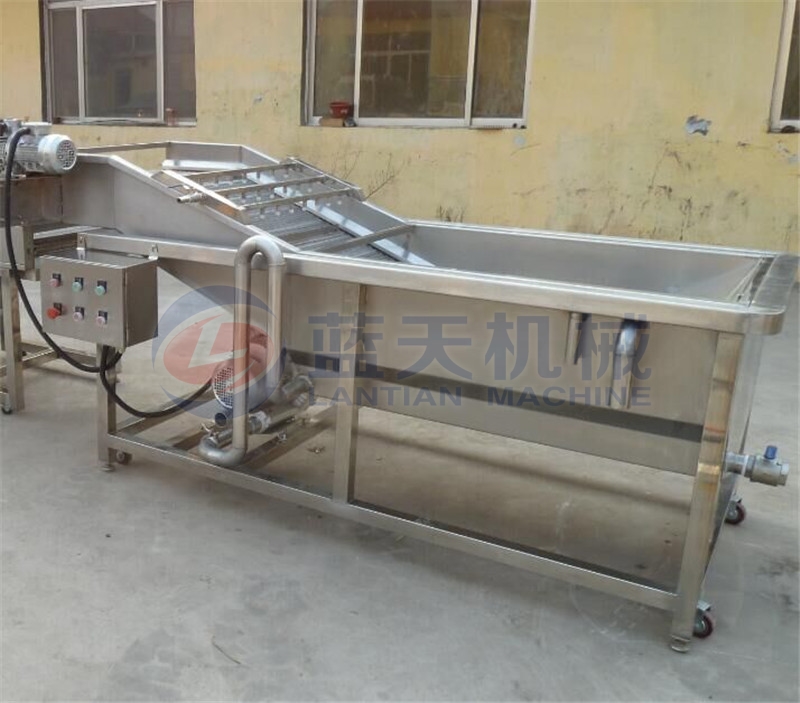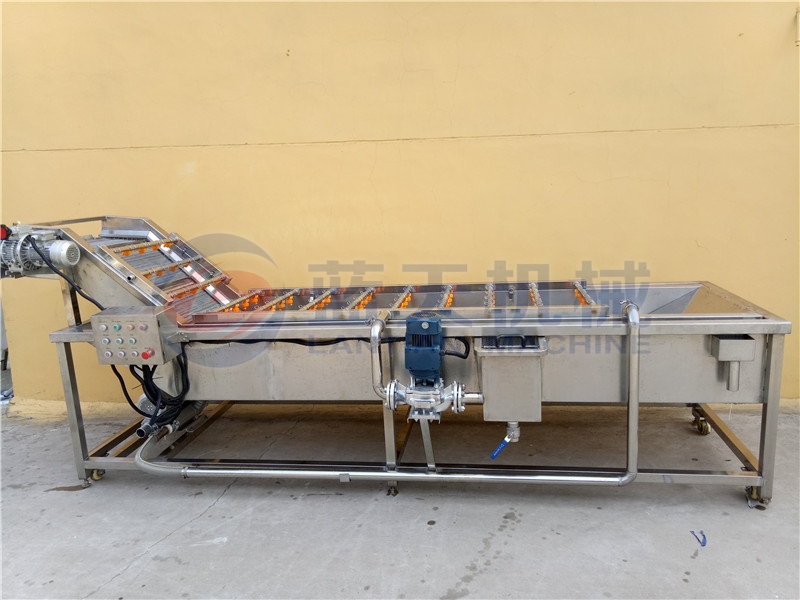 Machines characteristics
1.High pressure spray technology and scrubbing have good cleaning effect and will not damage materials.
2.Save water, electricity and time, clean and hygienic, do not damage products.
3.Food grade material, healthy and environmental protection, strong and durable, good cleaning effect.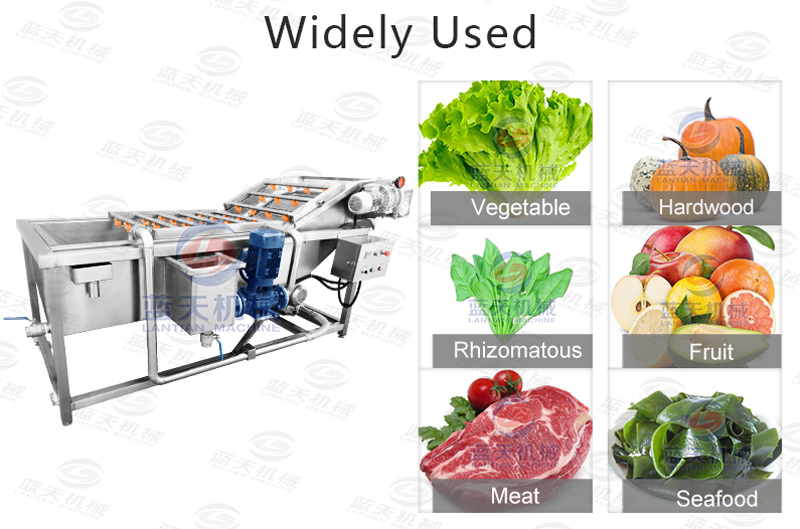 Washing effect
Before washing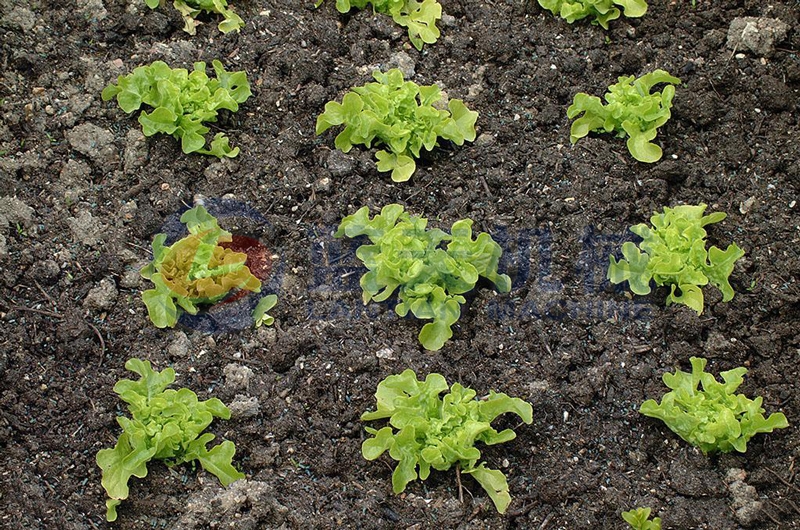 After washing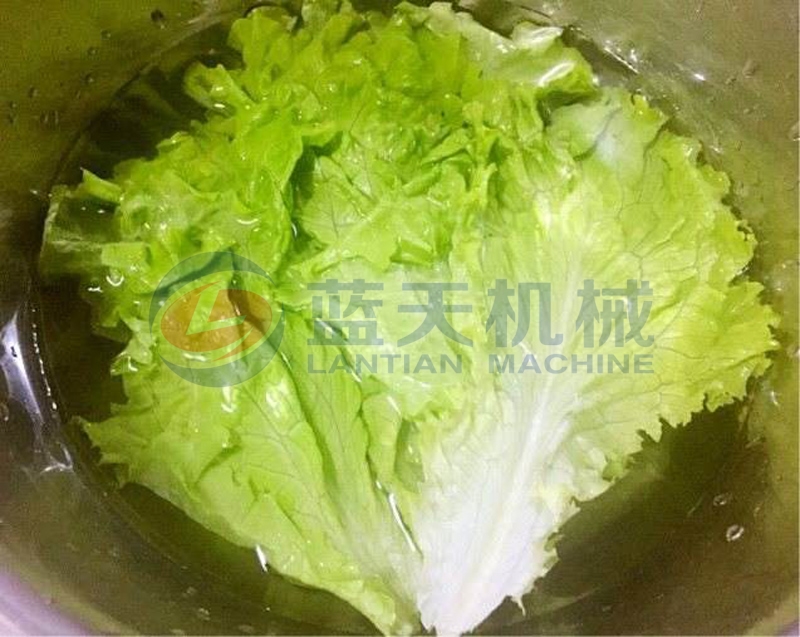 Production line equipment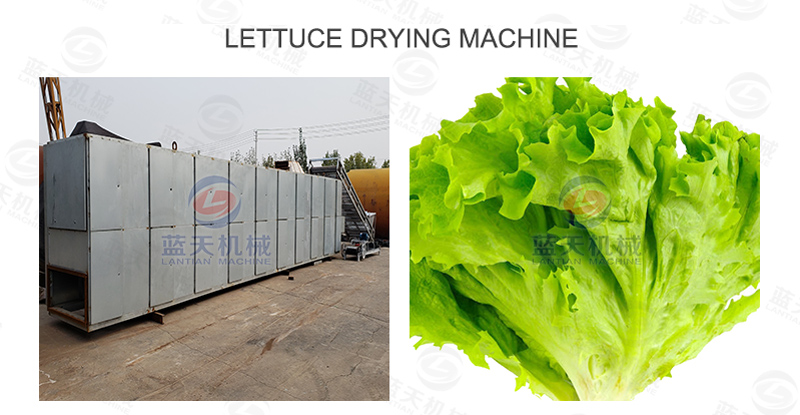 Packaging and delivering
Our lettuce washer machine price is reasonable and loved in many countries, We will pack the washing machine lettuce washer in wooden boxes before shipping. When delivering, we will choose the appropriate mode of transportation and have a special person to deliver the lettuce washer. Our factory location is convenient for transportation, whether the customers are at home or abroad, we will ensure that the machines are delivered within the agreed time.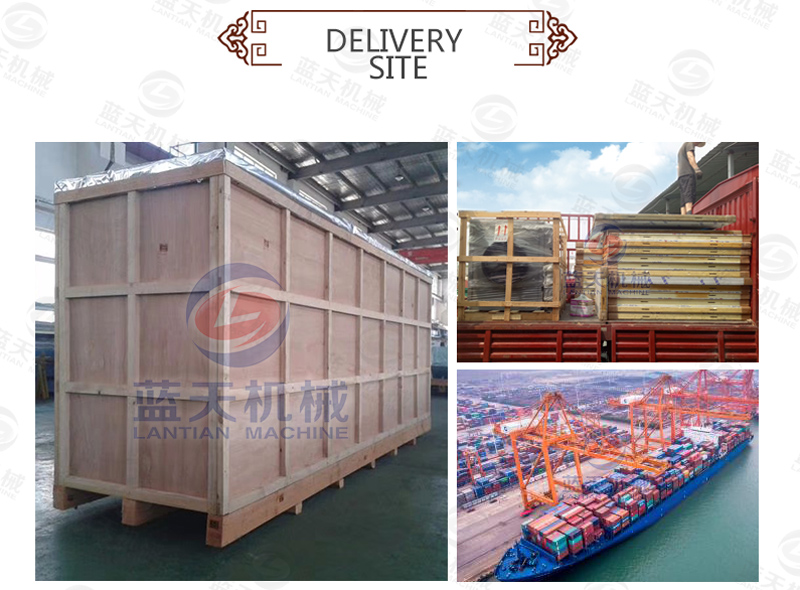 Our service
Since our company established, we have strictly accord by the principle of environmental protection and energy saving, now we produced a series of machines, which are have passed ISO high quality certification and EU CE certification, the quality and reliability are excellent, welcome to buy them.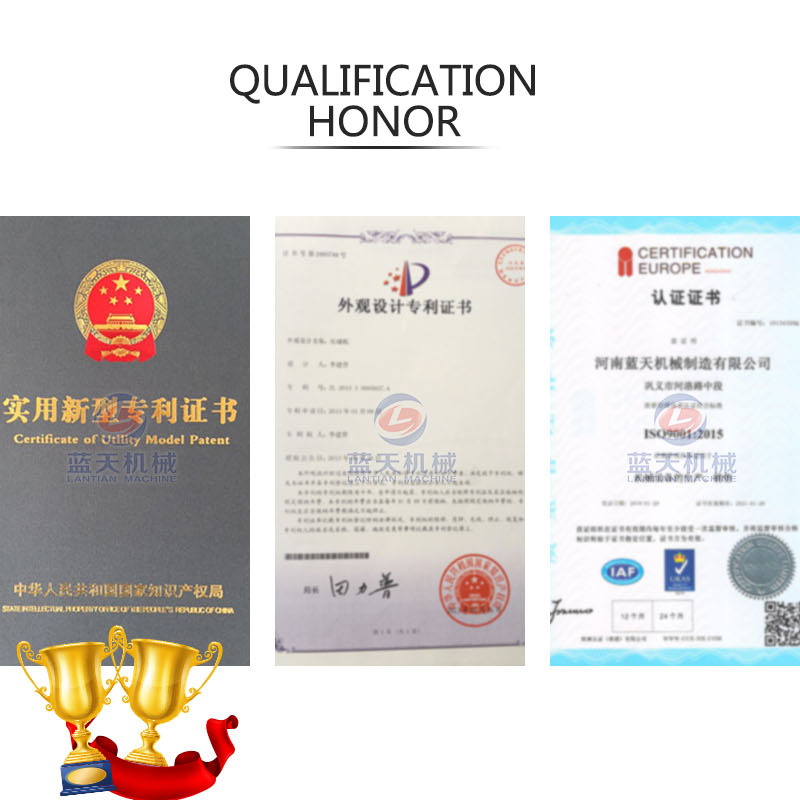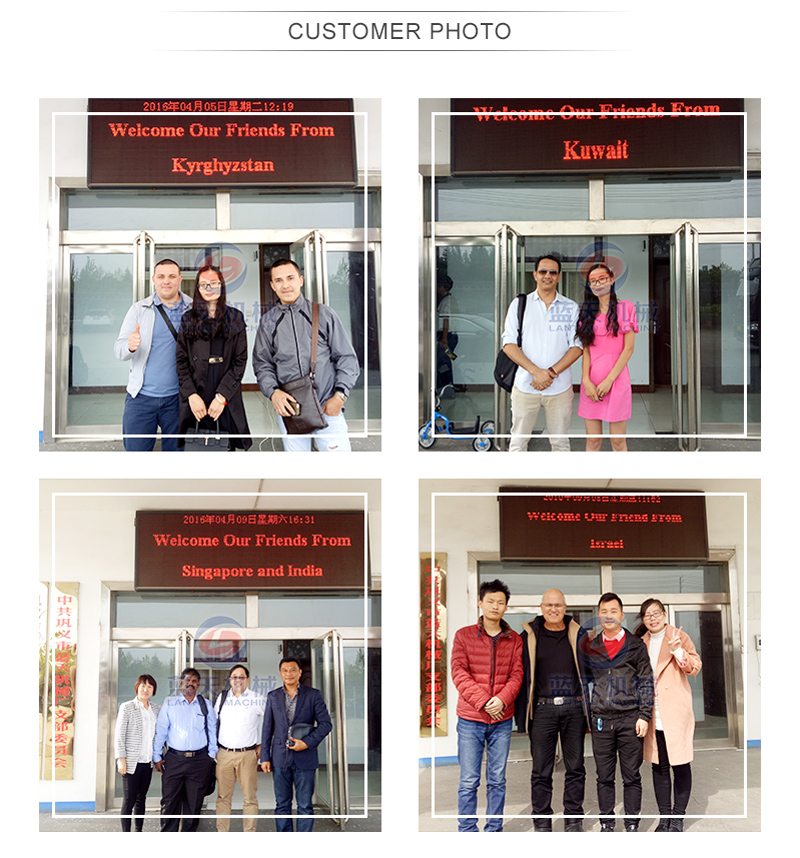 Company profile
Our factory is located in the middle of Heluo Road, with convenient transportation and frequent visits from customers, our lettuce washer machine price is reasonable. If you need lettuce washer, please contact our online customer service or come to our factory test and purchase, we will provide you with better service.