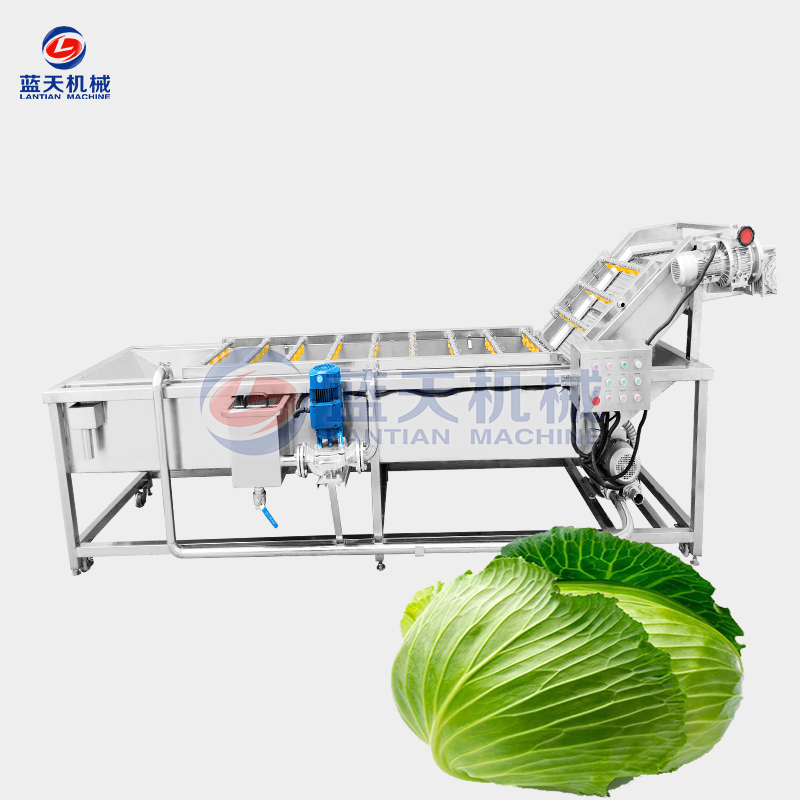 Product introduction
Our cabbage washing machine is used bubble washing machine, when washing, we will put the cabbage into the washing pool. The cabbage washed by the action of water flow and bubble machine, which can completely wash the materials, and the washing effect is good, and also can avoid manual washing damage. Our cabbage washer is easy to operate and maintain, which is welcomed and loved in many customers.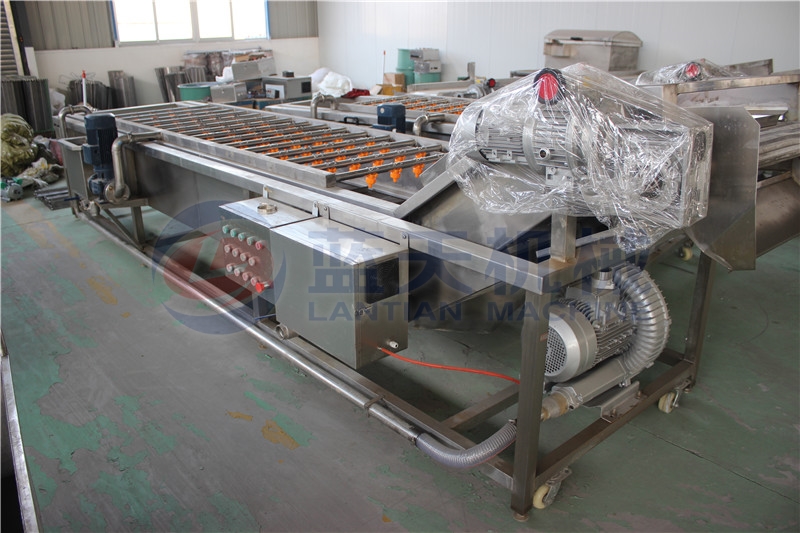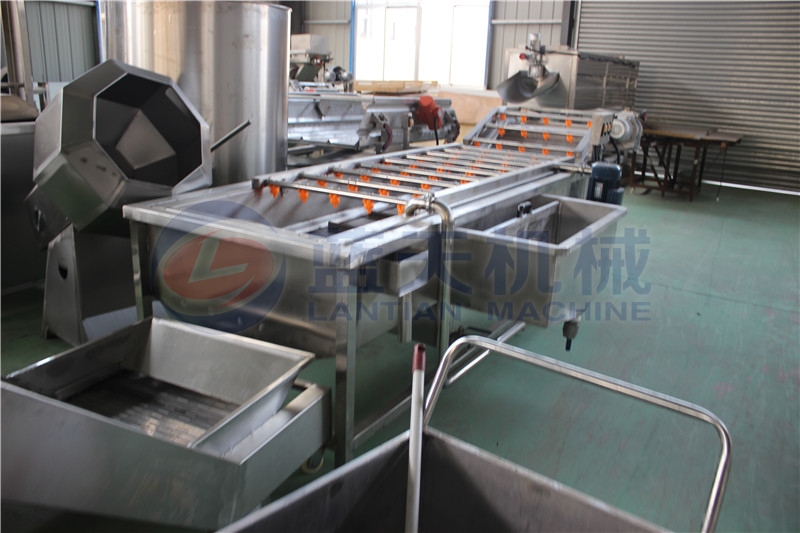 Machines characteristics
1.The cleaning speed can be adjusted, and users can set according to different cleaning materials.
2.The installation is simple and the operation is simple.
3.The rack is made of high quality 304 stainless steel, which is in line with the national food industry standard.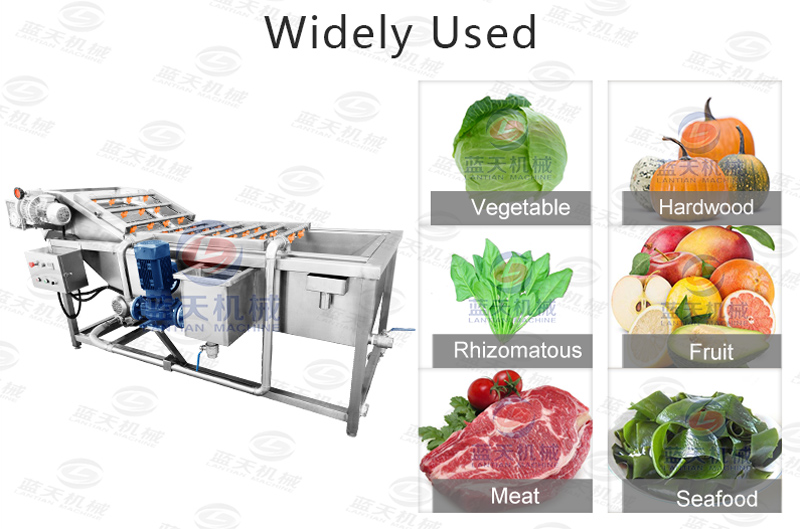 Washing effect
Before washing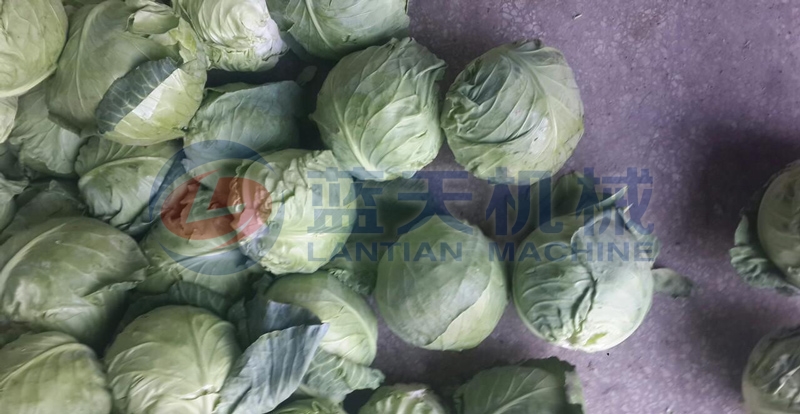 After washing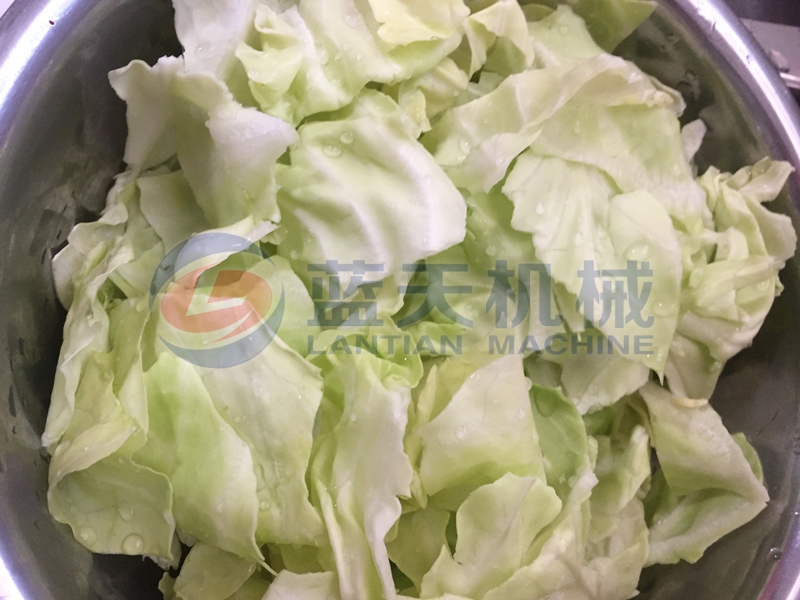 Production line equipment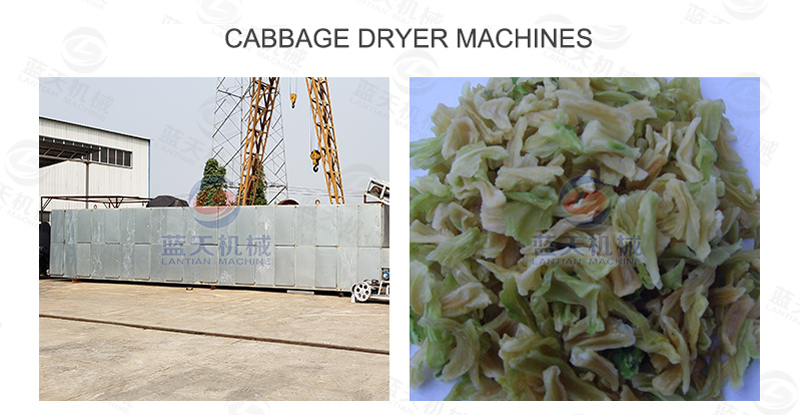 Packaging and delivering
Our cabbage washer machine price is just and loved by customers in many countries, in order to avoid damage during the long distance transportation, we will lay a plastic film on the outer of cabbage washing machine and then packaged in wooden boxes. After packaging, we will choose the appropriate mode of transportation according to the customer's needs, there three common transportation modes: sea, land and railway, whether the customer is at home or abroad, the cabbage washer is guaranteed to be delivered on time.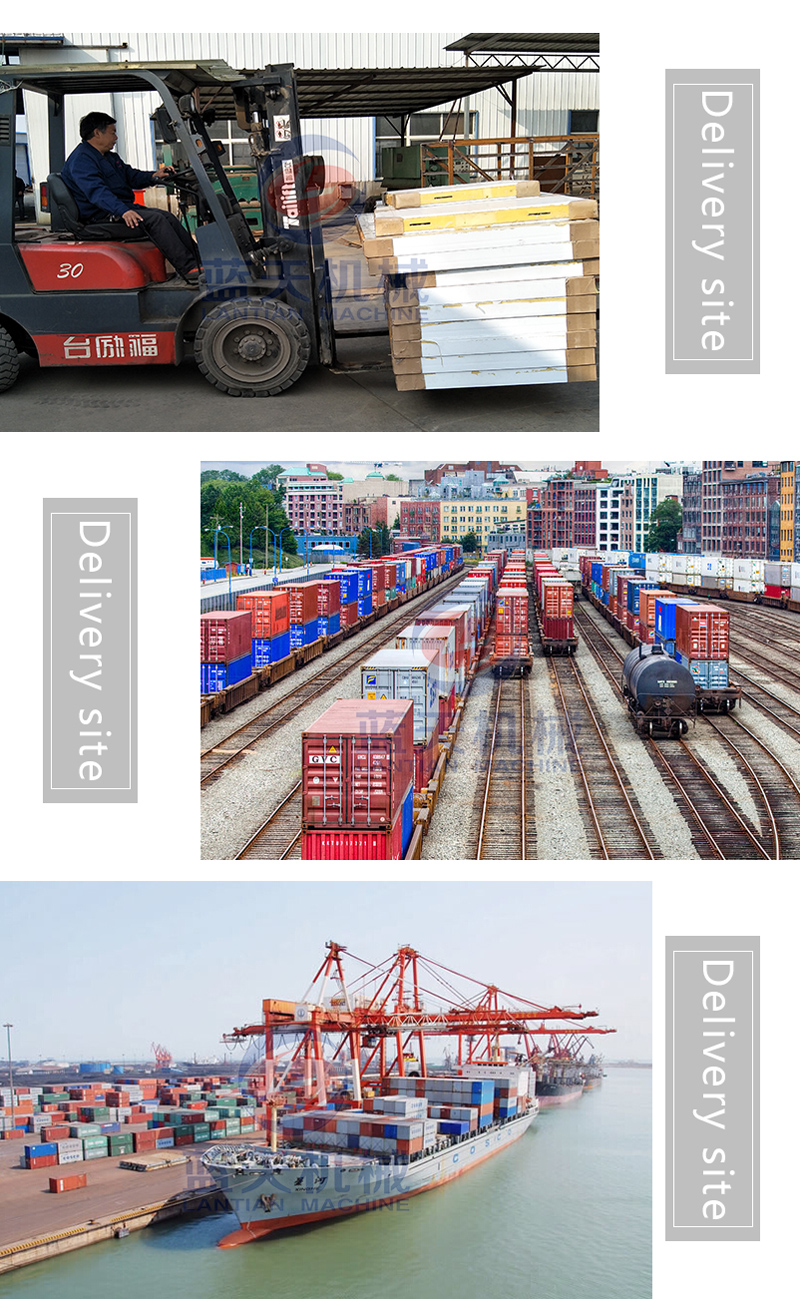 Our service
We are professional washing machine manufacturer, and our cabbage washer is designed and developed by staff, it is easy to operate and maintain, and also has appearance patent and series of high quality certification, welcome customers to come and purchase.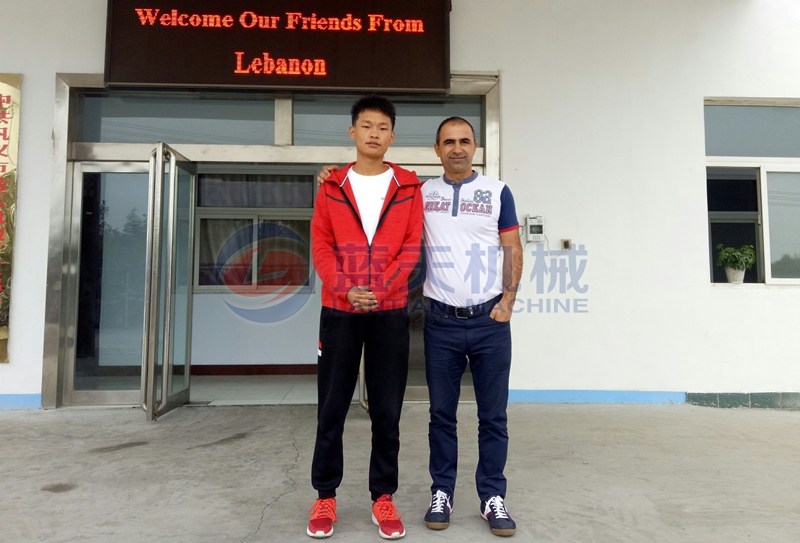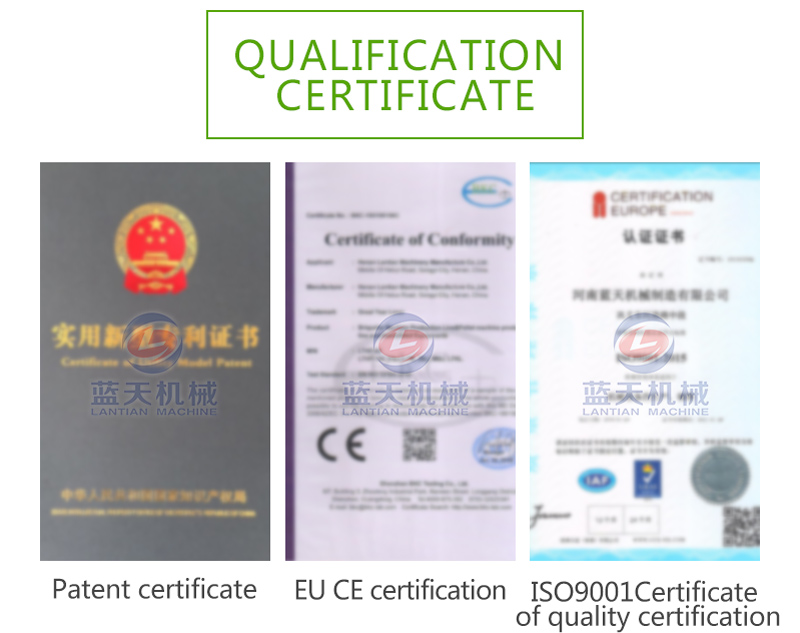 Company profile
Our Lantian Machinery Factory has been established for more than ten years, we have not forgotten our initial intention and have been working hard to learn new knowledge and technology, there are series of environmental protection and energy saving machines produced by us have been greatly welcomed and loved. If you need a cabbage washing machine, our cabbage washer machine price is just and performance is stable, Lantian is a good choice for you.