Garlic is a common seasoning dish, but also has the efficacy of traditional Chinese medicine. It contains rich nutrients and minerals needed by the human body. After drying by our garlic slicer, garlic can be dried by garlic belt dryer. It adopts multi-layer mesh-belt structure, the material contact part is made of food-grade stainless steel. In the drying process, the garlic slices can be further processed into garlic powder or raw and auxiliary materials for food use. The garlic belt drying machine is easy to operate and has been recognized by many national customers.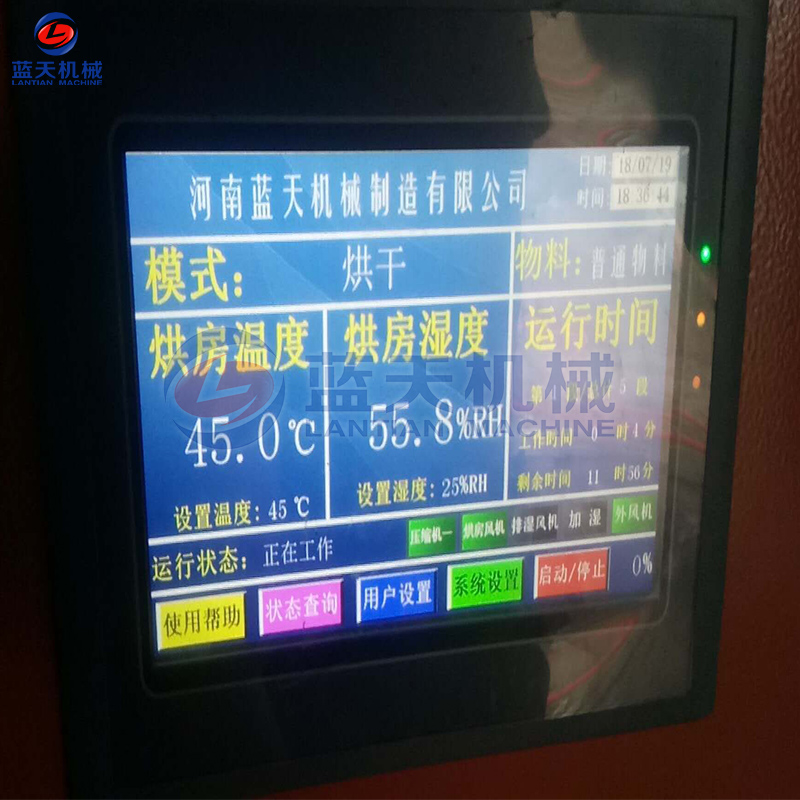 Machines features
1. Auto-circulation turns over many times and dries evenly.
2. Short drying cycle, environmental protection and energy saving;
4. Pure hot air drying to ensure the production of green food.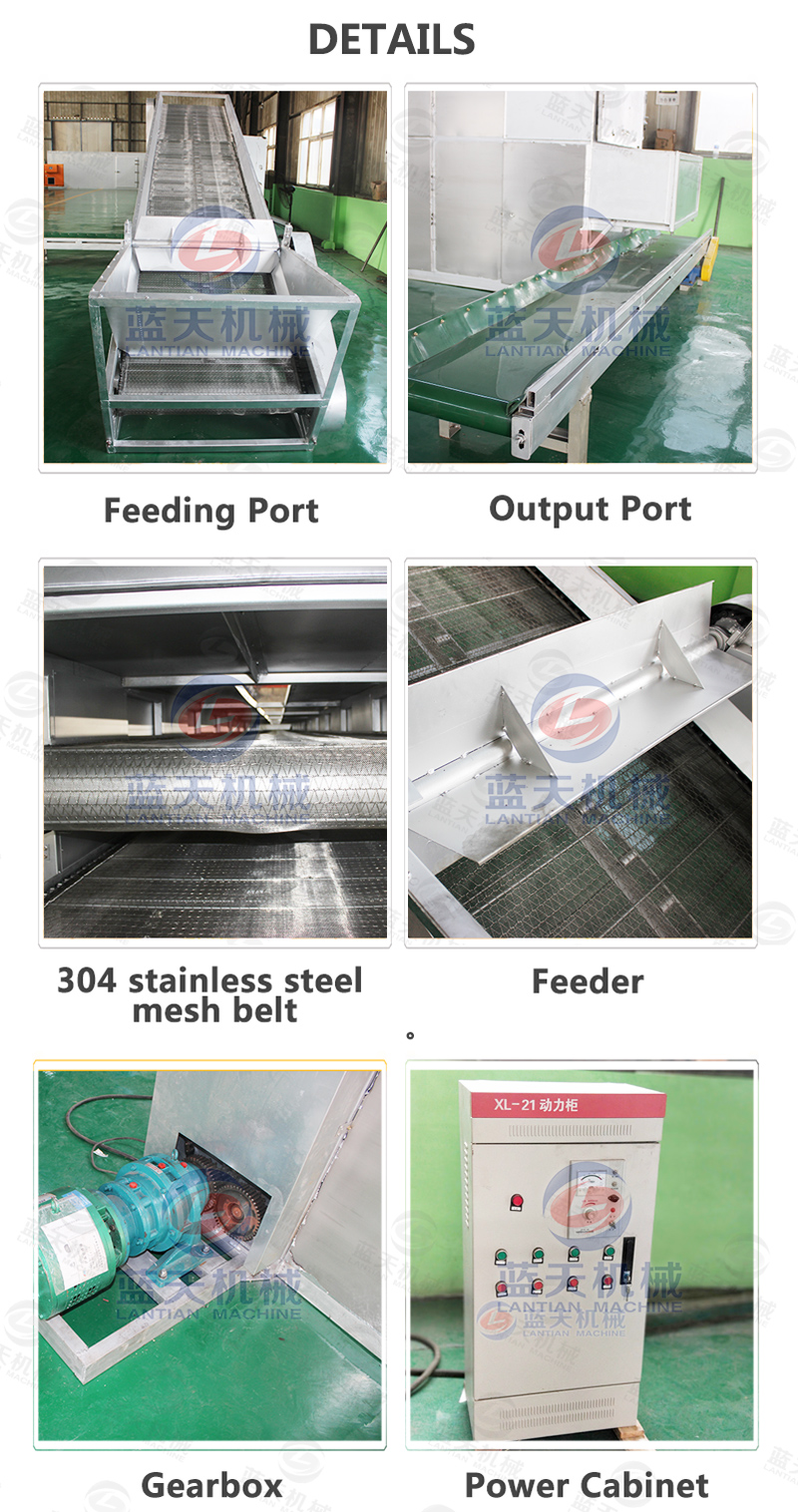 Drying effect display
Before drying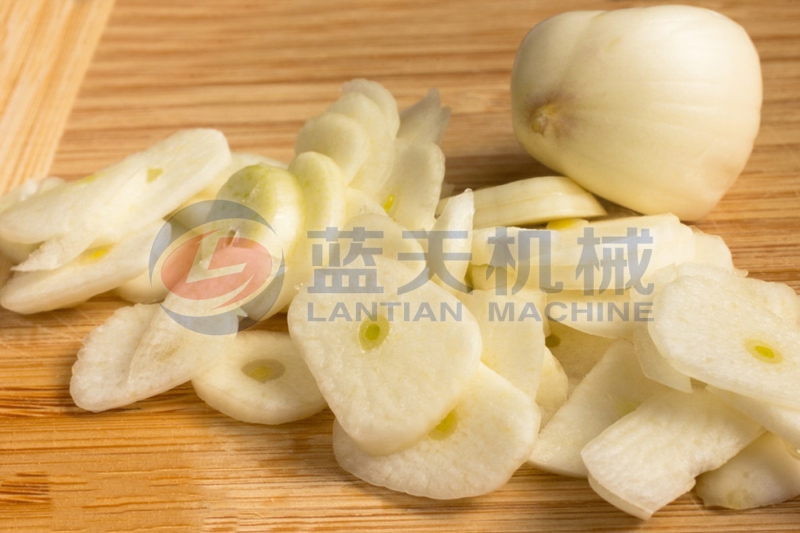 After drying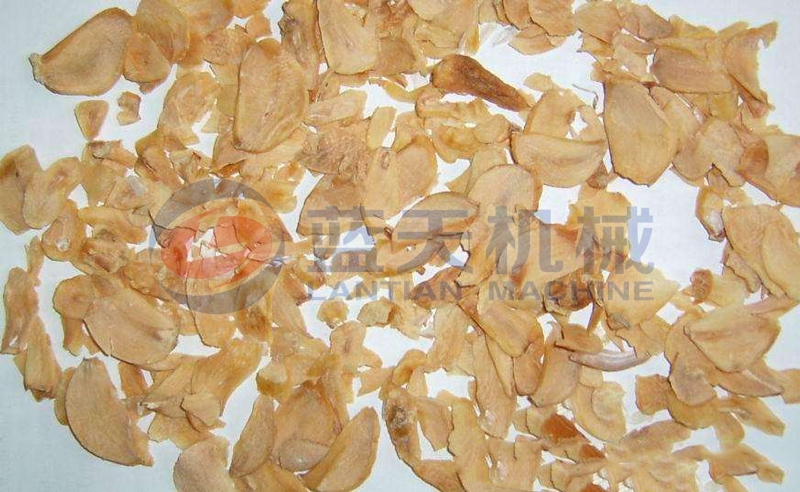 Product line
Our garlic slicer and garlic dicer can make garlic easy to drying, and those machines are easy to operate and maintain.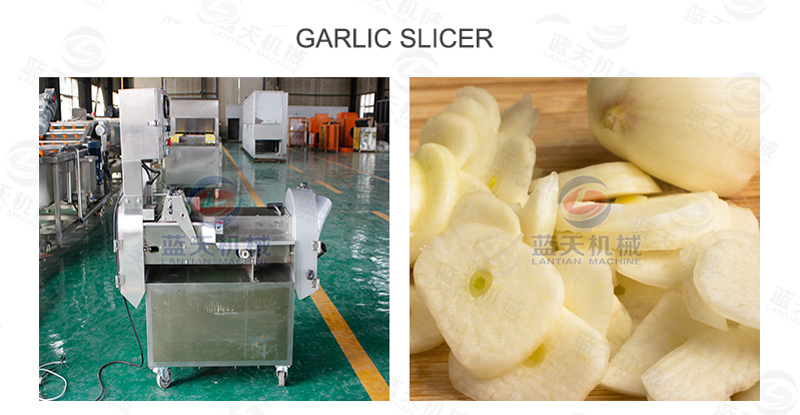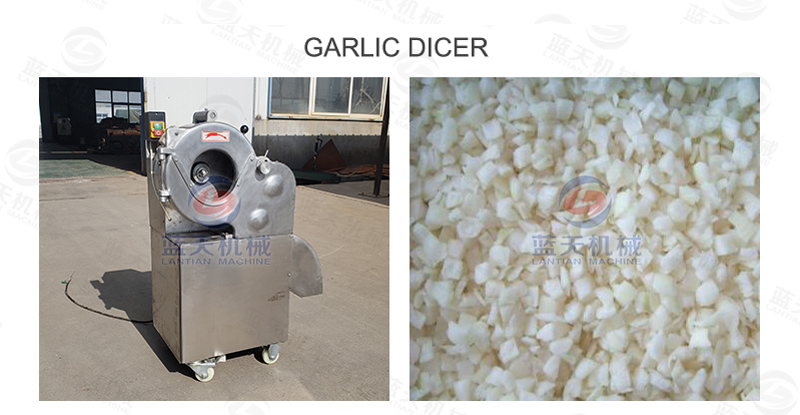 Packaging and delivering
We are garlic belt dryer suppliers, Our machines sold abroad have been recognized and loved by many customers in many countries. We usually pack the machines in multiple layers, lay plastic film on the outer layers of mechanical and electrical equipment, and then pack them in wooden cases. After packing, we will choose the appropriate mode of transportation to arrange shipment so as to ensure that customers can receive the garlic belt dryer at the prescribed time.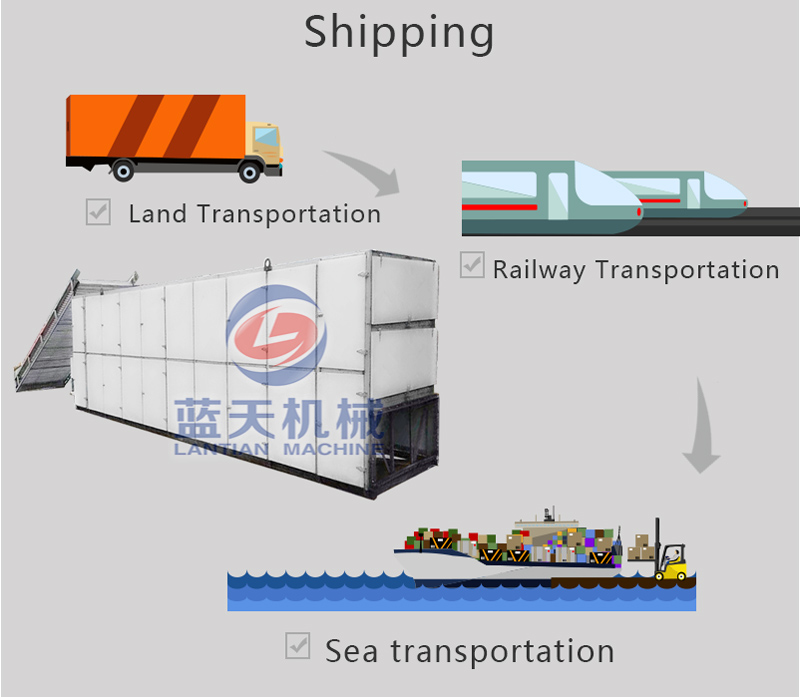 Our honor
We are a professional dryer manufacturer, our garlic belt drying machine have the appearance patent certificate and high quality certificate, our staff carefully designed and developed, easy to operate and maintain, welcome new and old customers to come and buy.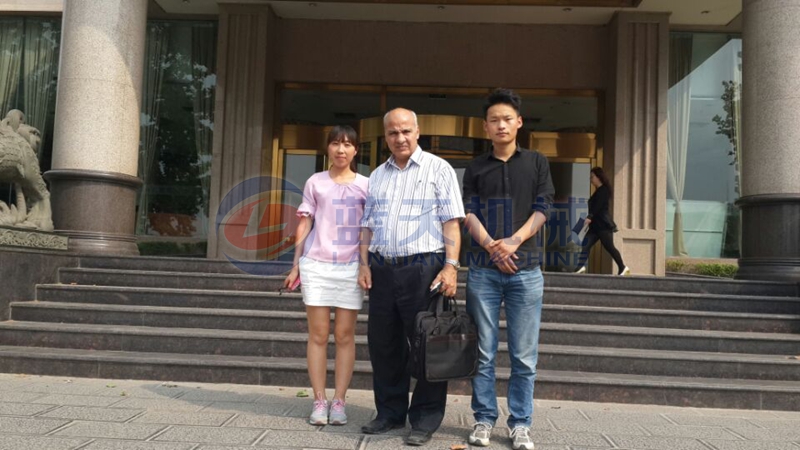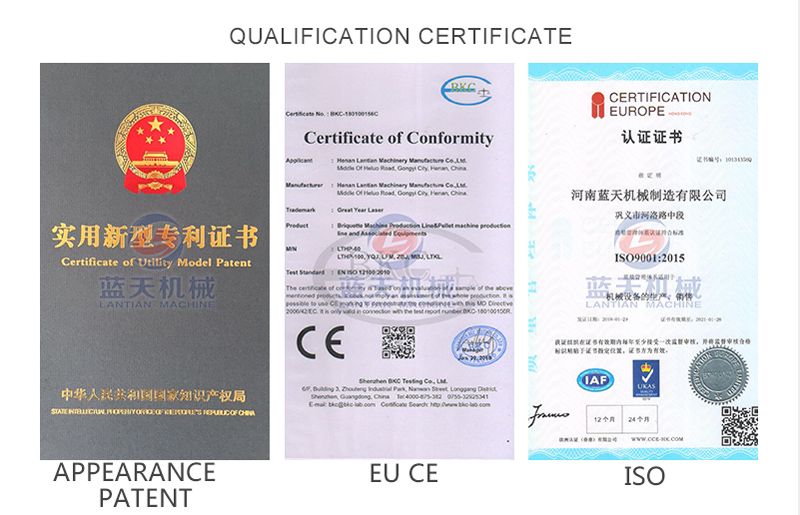 Company profile
We are garlic belt dryer suppliers, we strictly follow the trend of the times of environmental protection and energy saving, and produce a series of products with high quality and stable performance, which are well received, if you need garlic belt dryer, please send us inquiry or chat with our customers service online, we would like to provide you more detailed information and better service.