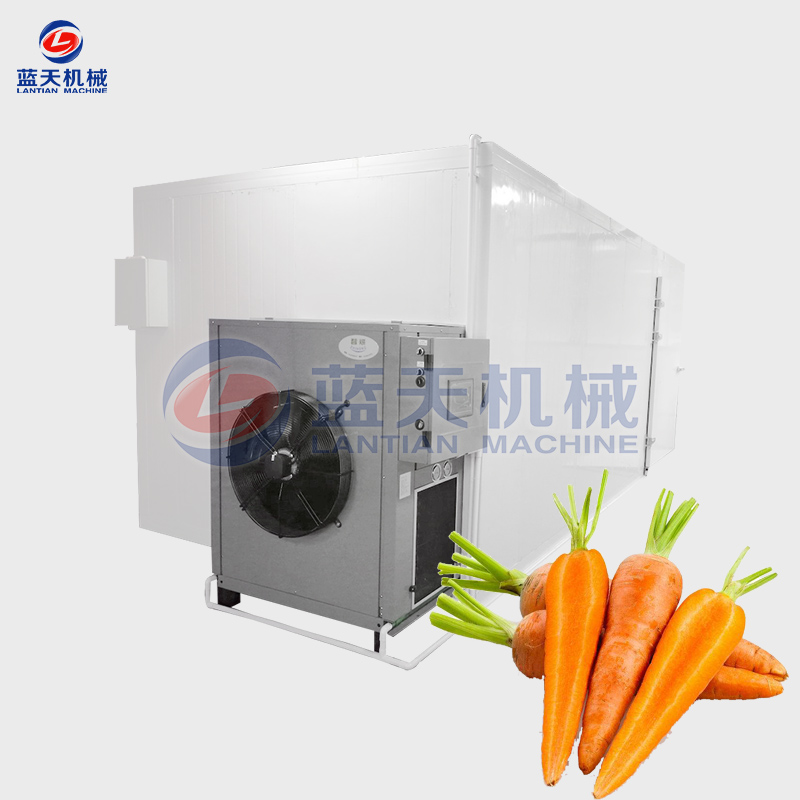 Product description
Carrot is a vegetable rich in nutrients and mineral elements needed by human body. Our carrot dryer machine belongs to environmental protection and energy-saving air-energy heat pump box dryer, using electric energy to drive compressors to compress air energy, the compressed air can be converted into the heat energy needed by the carrot drying machines drying room. Carrots pass through our carrot slicer. Then put into the drying room, the humidity and temperature in our drying room can be controlled by PLC intelligent control panel, the drying effect is good, and very popular and loved.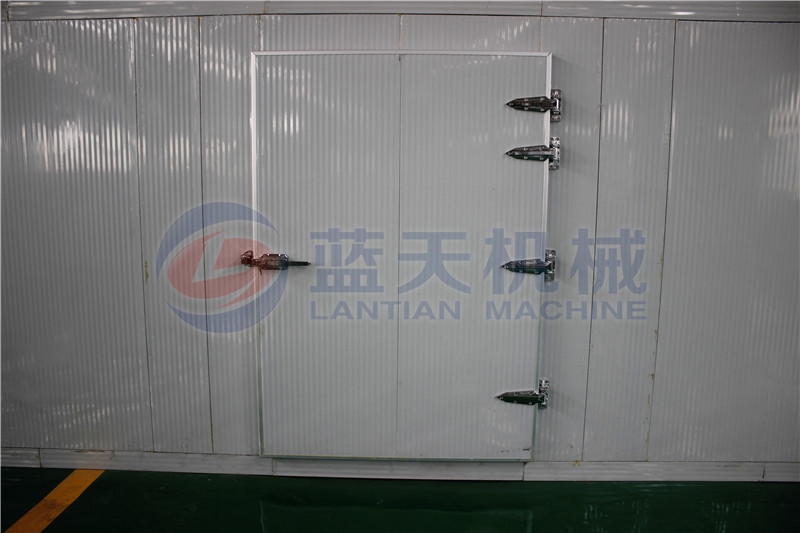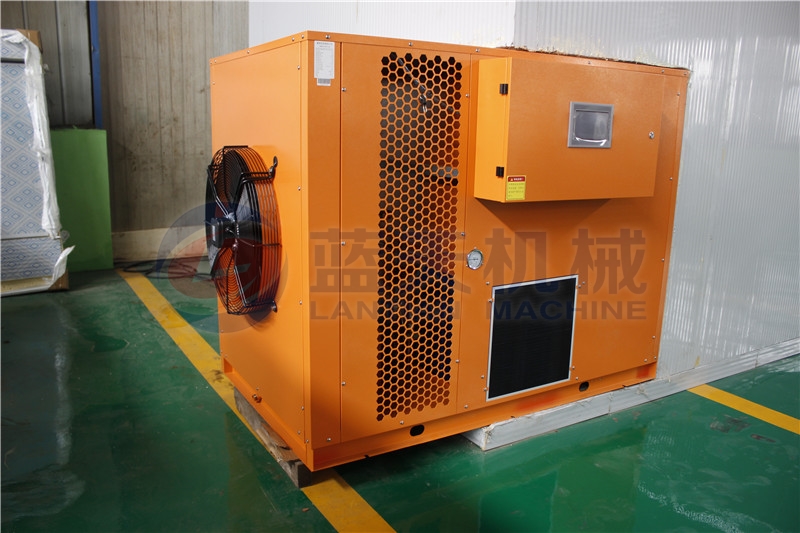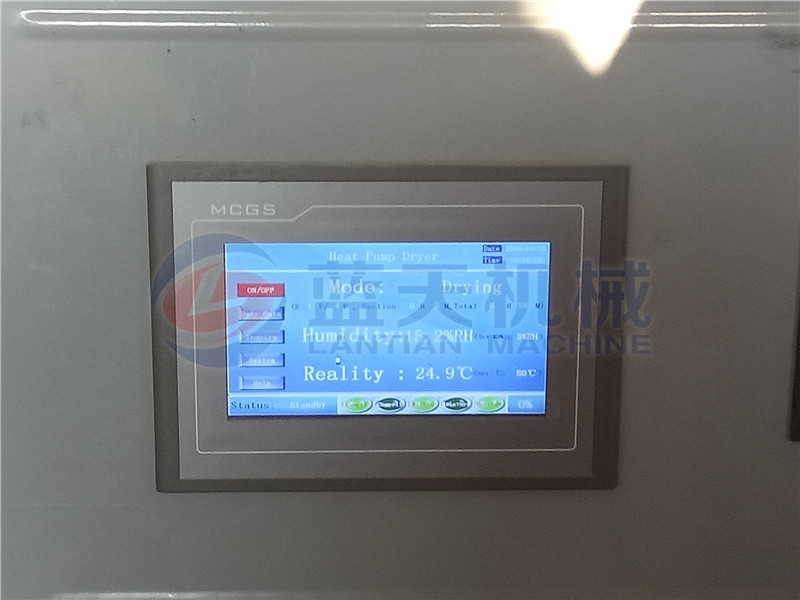 Drying effect display
Before drying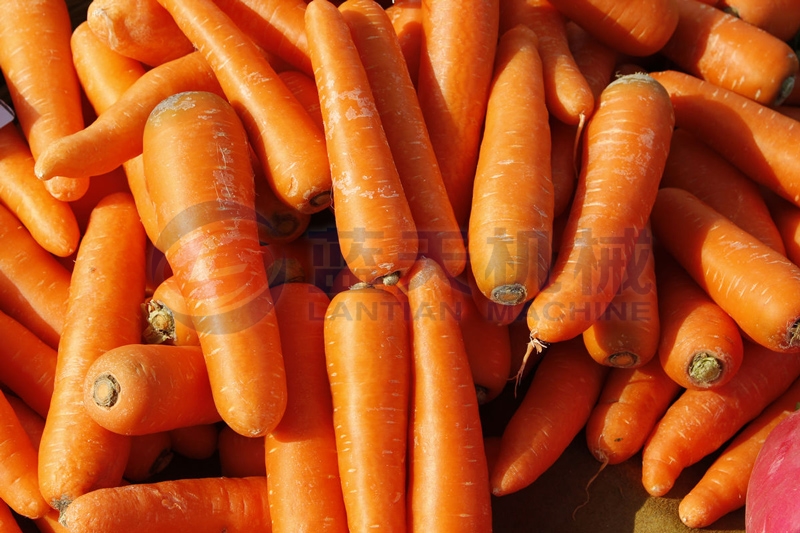 After drying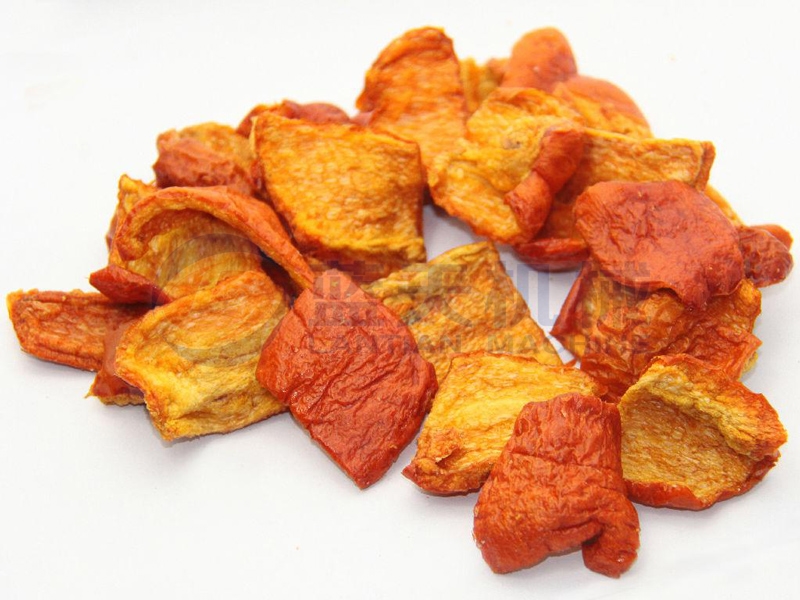 Product line
We produced many food processing mchines,and carrot series have carrot washer, carrot slicer machine, carrot dicer machine.welcome you come and purchase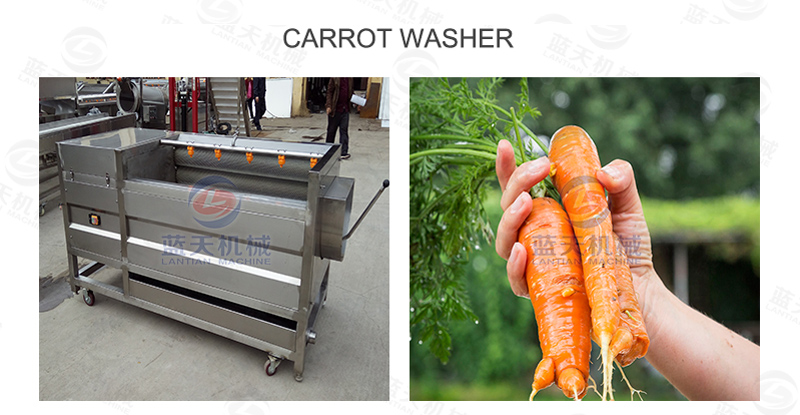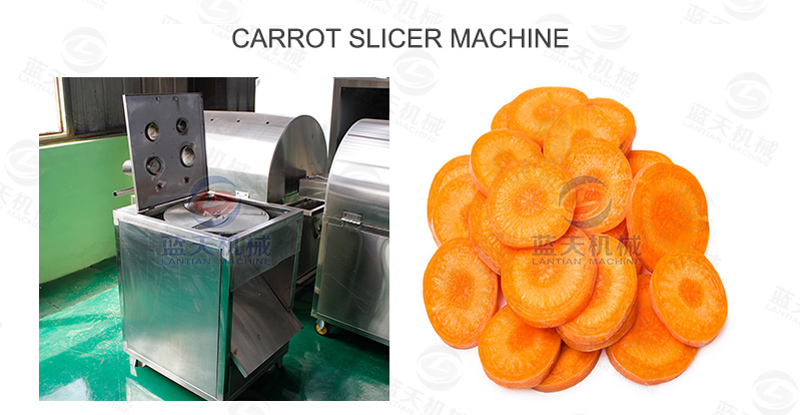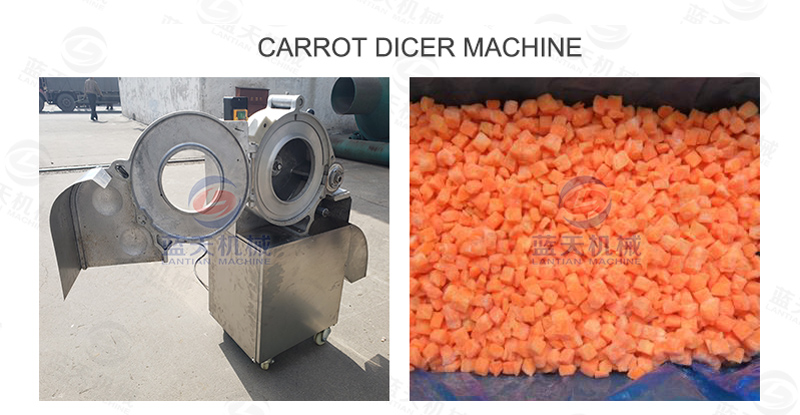 Packaging and delivering
Our carrot dryer machine price is reasonable and have good performance high quality, in order to avoid wear and tear in long distance transportation, we will lay plastic bubble outer carrot drying machines before packaged them in wooden case. There are three common transportation modes: Railway transportation, Sea transportation and Highway transportation.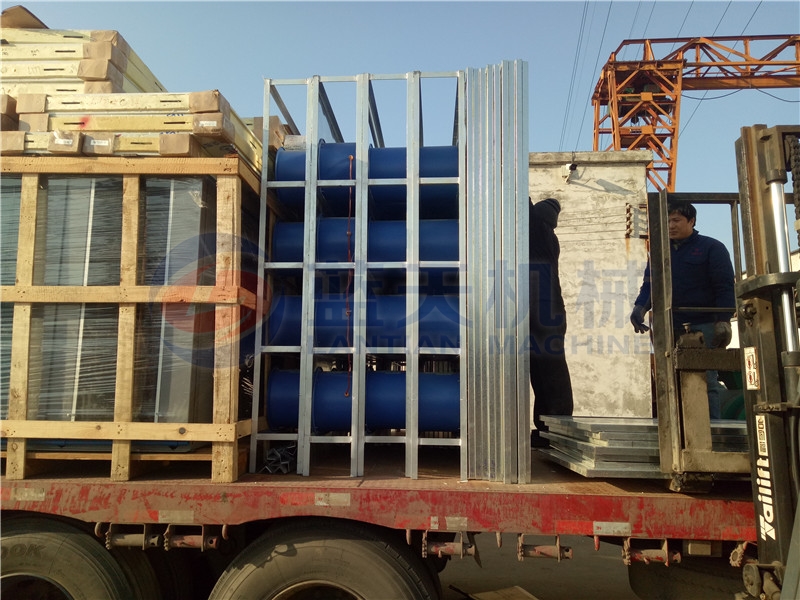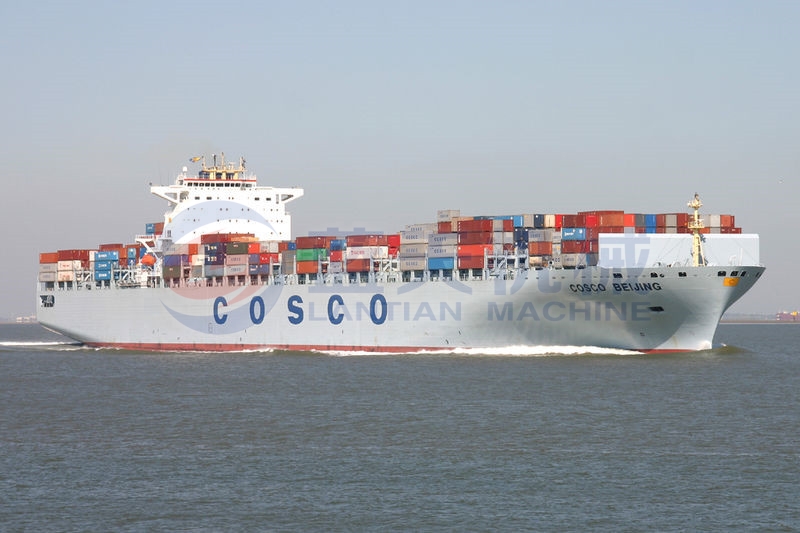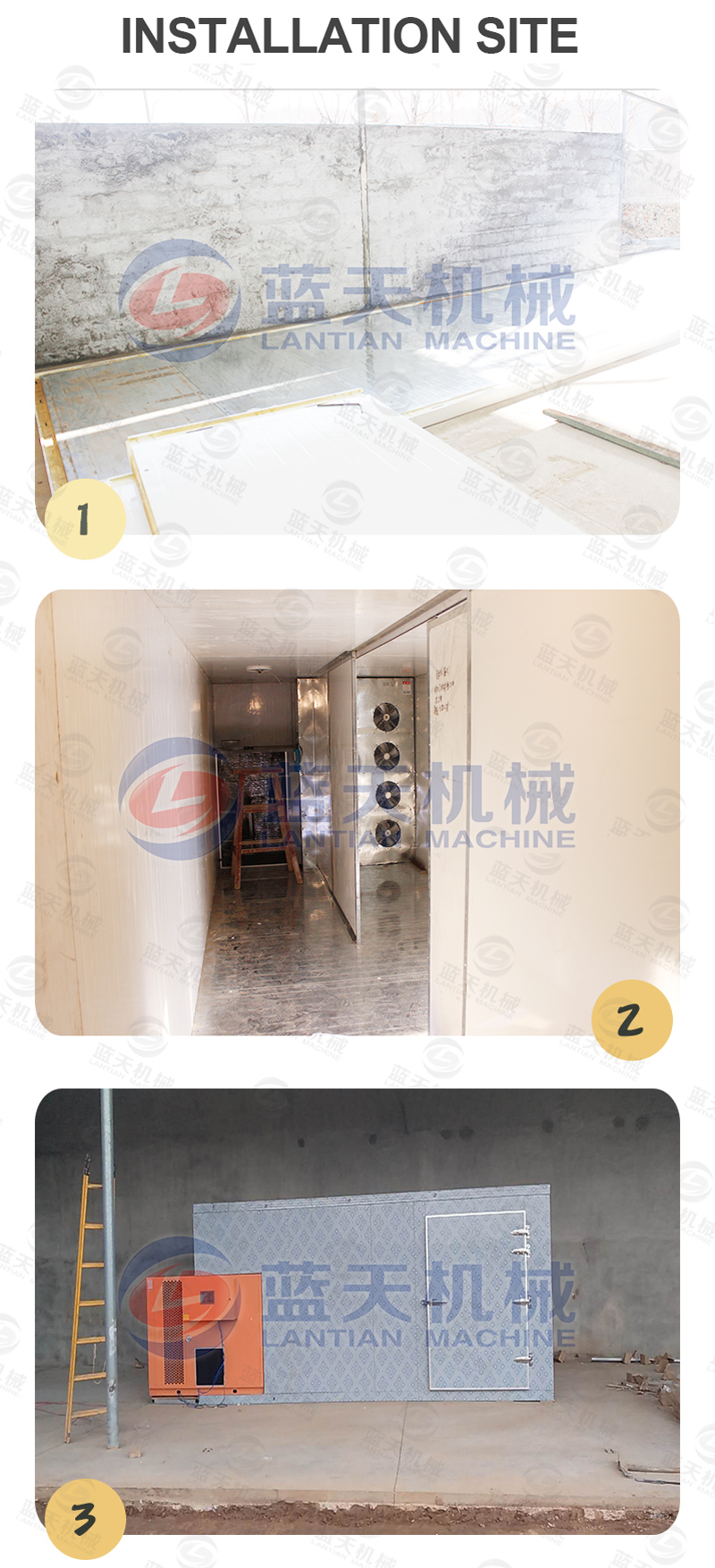 Our service
We are professional dryer machine manufacturer, we are devote to learn new knowledge and new technology want produce more environmental healthy and friendly products, and now our carrot dryer machine have appearance patent and a series of high quality certification, quality is high, performance is stable, welcome to visit our factory and purchase.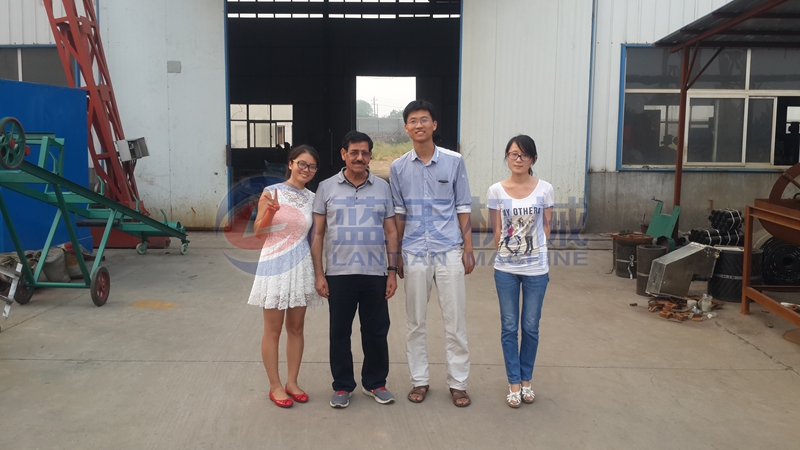 Company profile
Our dryer machines are very popular because carrot dryer machine price is reasonable and performance is stable, our dryer machines are designed and developed by our designer, easy to operate and maintain, if you wanna know more about carrot dryer machine, please contact our customers service online, we would like to provide you better service.