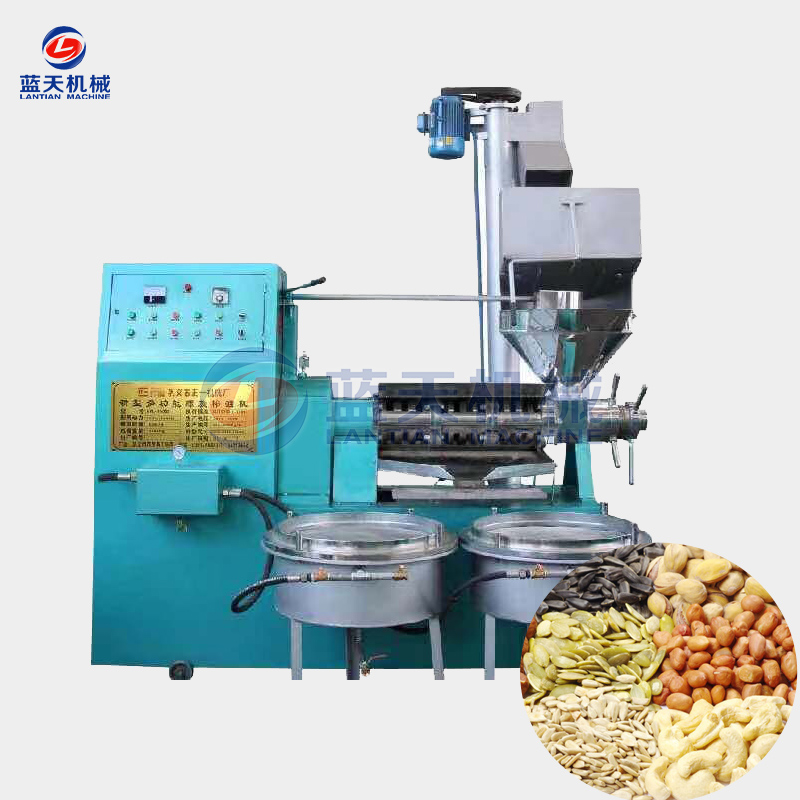 Product introduction
In the general production process, our vegetable oil pressing machine refers to the machine that extrudes oil from the oil during the process of external extrusion by means of mechanical external force. The treated oil is put into the pressing squeezing, and under the continuous pushing of the screw shaft, the pressing and pressing is performed, and the material and the screw shaft generate a huge friction. Since the diameter of the root garden of the snail is gradually thickened, the pitch is gradually reduced, and thus the squeezing is performed. When the screw rotates, the thread can push the embryo forward and flip it outwards, and the layer near the surface of the screw thread rotates along with the shaft, thereby extracting grease, and our vegetable oil pressing machine price is reasonable, which is very popular.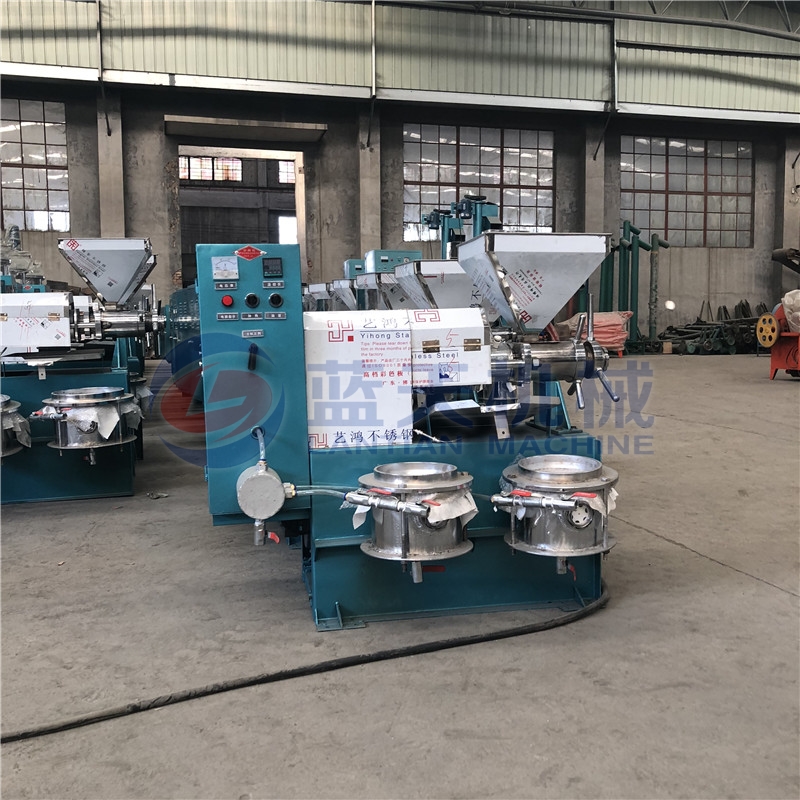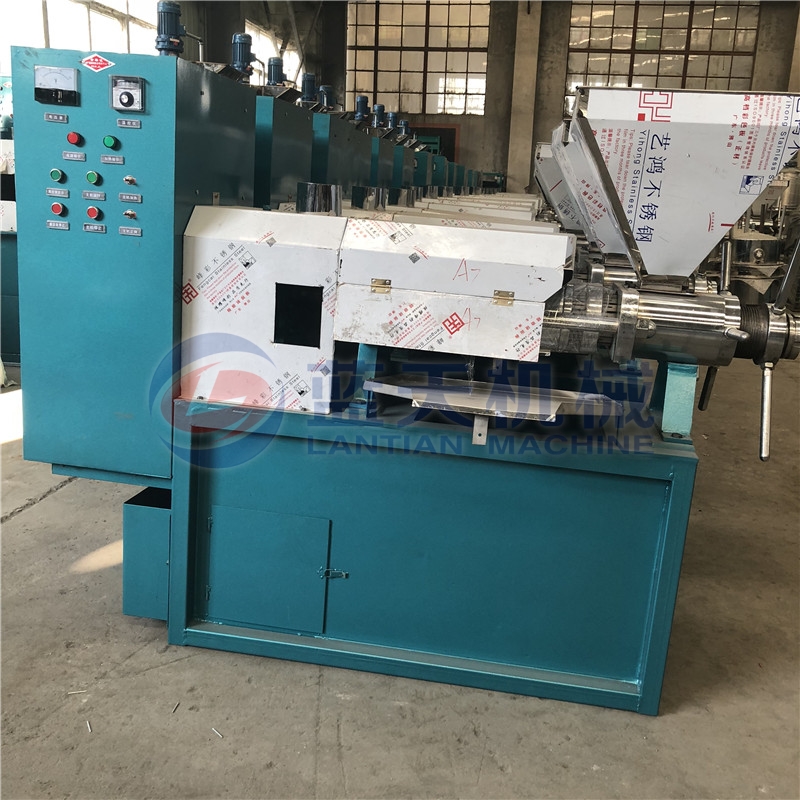 Machines characteristics
1.Easy to operate and maintenance
2.High productivity,energy saving and labour saving
3.Special gear box structure make the rotating speed averagely
4.Compact structure, stable functions
5.Main parts of chamber through the processing of high-temperature tempering and low temperature quenching;
6.Compact structure, stable function.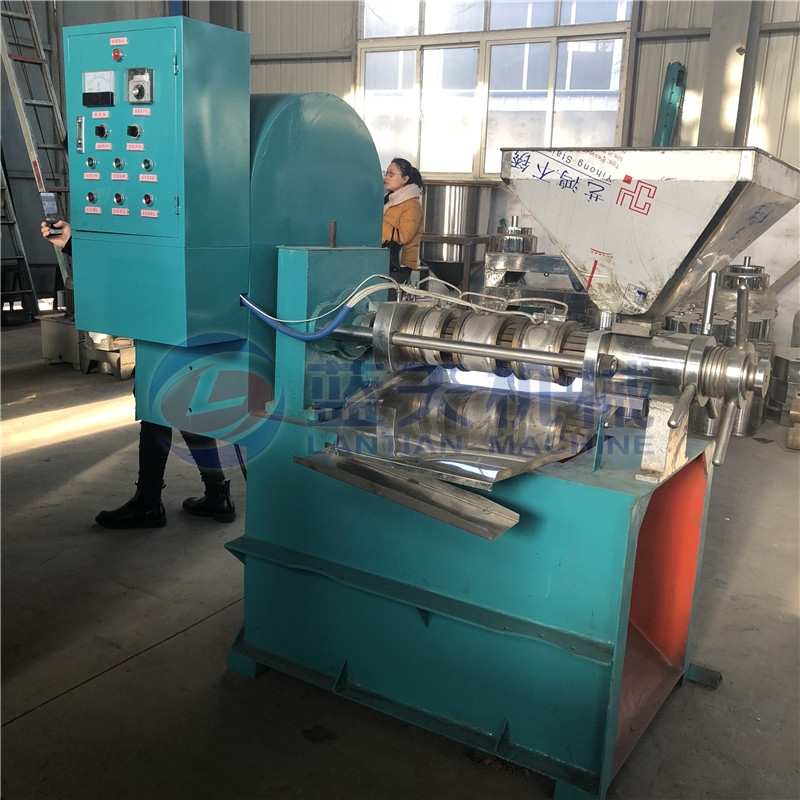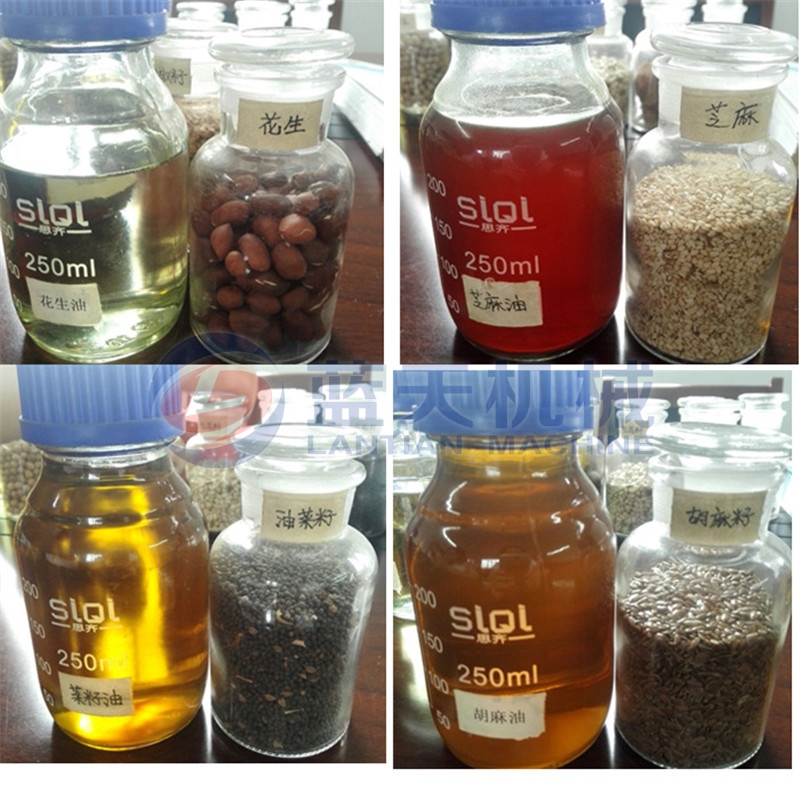 Packaging and delivering
Our vegetable oil pressing machine price is just and sold to overseas, in order to ensure that vegetable oil pressing machine can be delivered on time and avoid long-distance transportation, we will pack and transport the machine in wooden cases. We will choose the appropriate transportation method when delivery, and we will arrange special delivery to ensure that the machine will be delivered on time.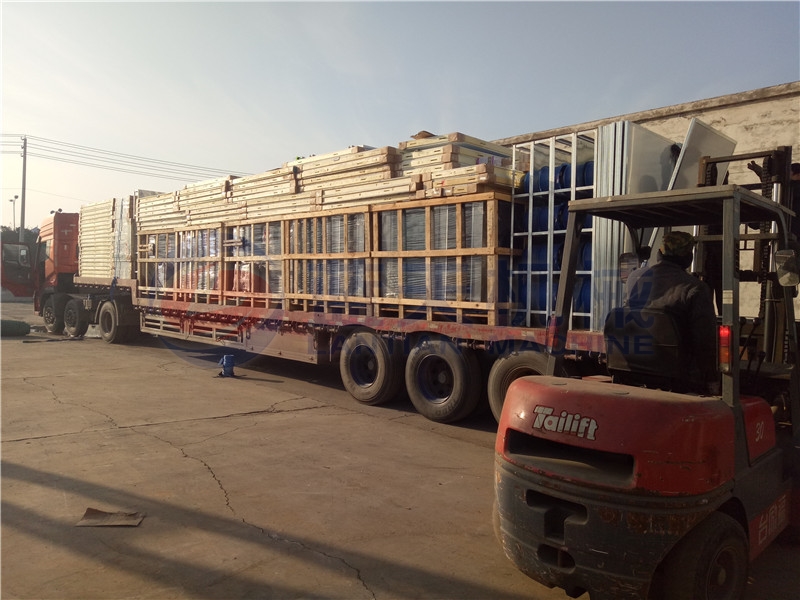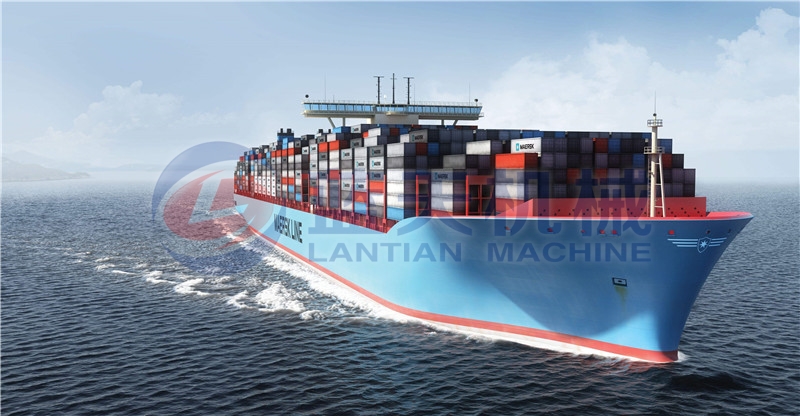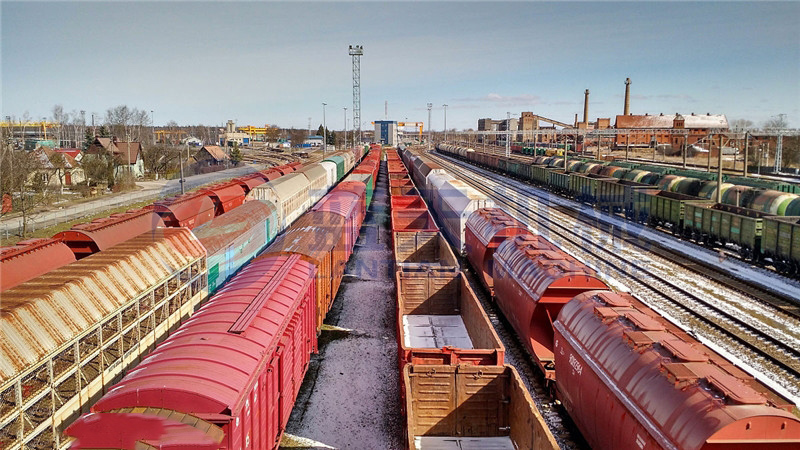 Our honor
Our vegetable oil pressing machine in India is very popular, and our oil press machine is designed and developed by staff, which are easy to operate and maintain, welcome customers to come and buy.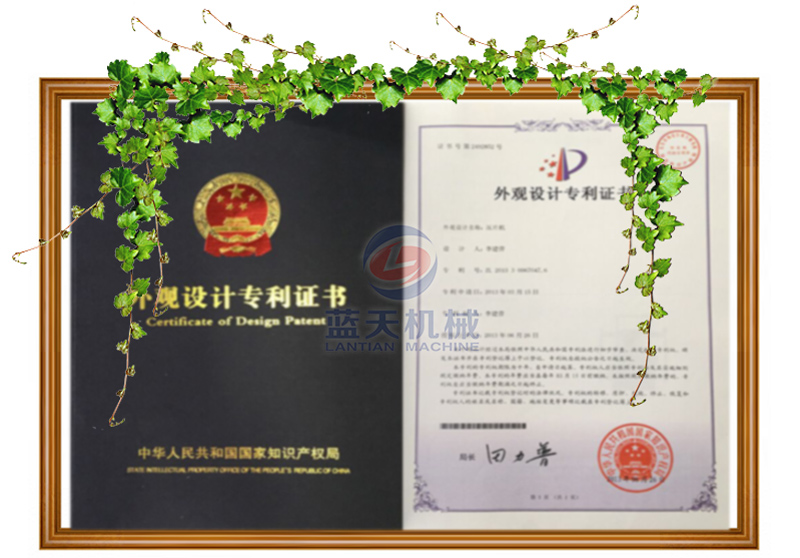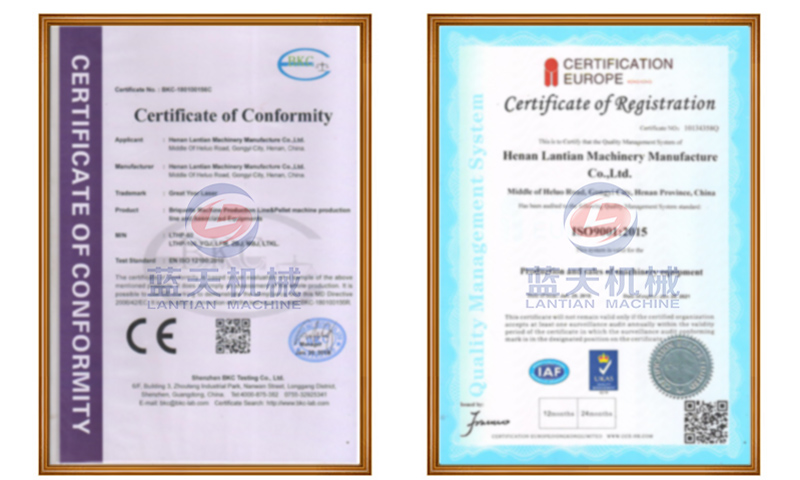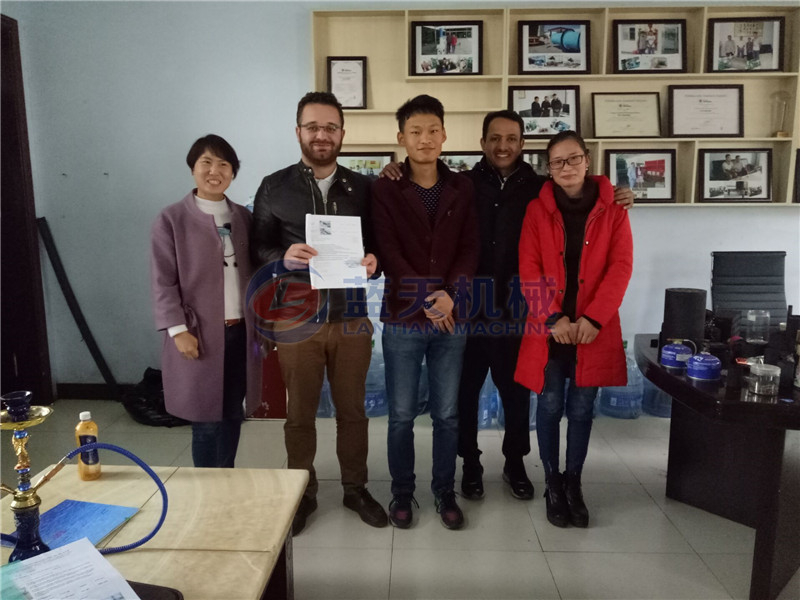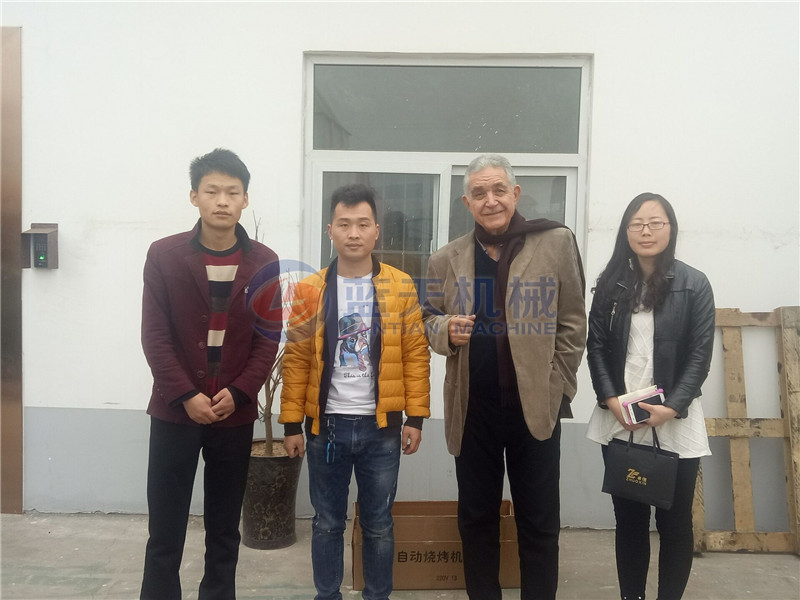 Company profile
Our company focuses on the quality and performance of machine, our machines are easy to operate and maintain, vegetable oil pressing machine in India is widely recognized, if you need vegetable oil pressing machine, please contact our online customer service or send us inquiries, we will give you reply as soon.