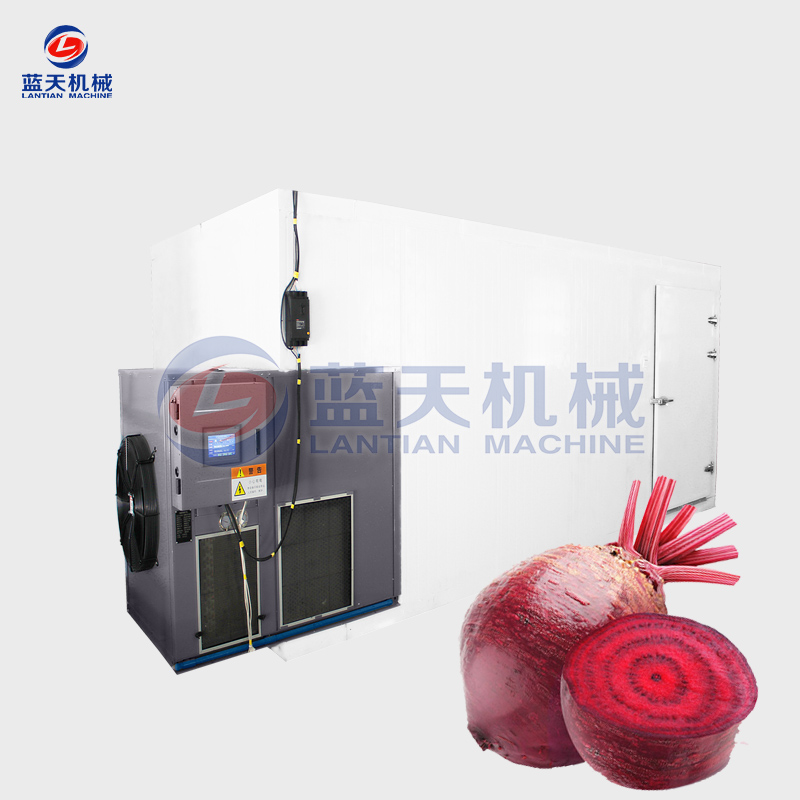 Product description
Beetroot is widely planted in the Netherlands, Ukraine and other places. Sugar is the main component of beetroot and is an indispensable nutrient for human body, it is also an important raw material in the direction of beverage industry and medicine industry. Our beetroot dryer machine will not damage its nutritional value and medicine after drying beetroot. Our dryer machines are simple machine operation, environmental protection and energy saving, just use electric energy to drive compressor compressed air energy, air can be compressed and converted into heat energy can be controlled by PLC intelligent control board, saving labor and high efficiency, the beetroot dryer machine for sale to Ukraine and other places has been unanimously praised.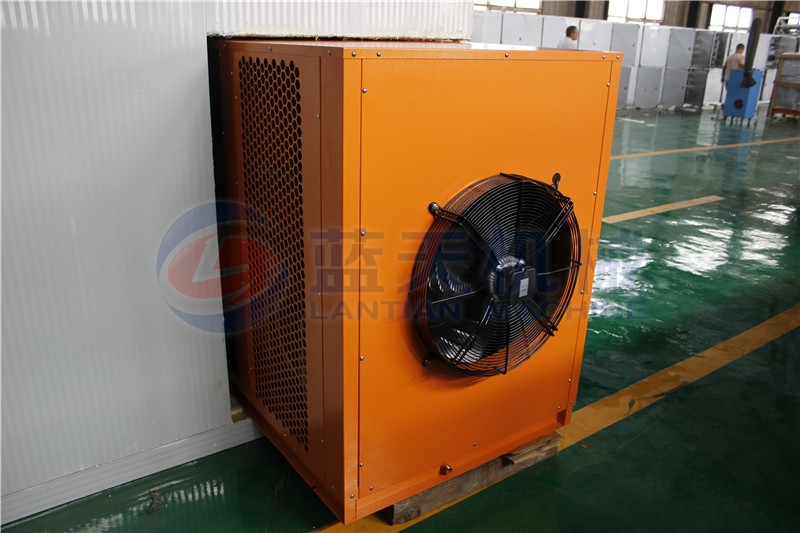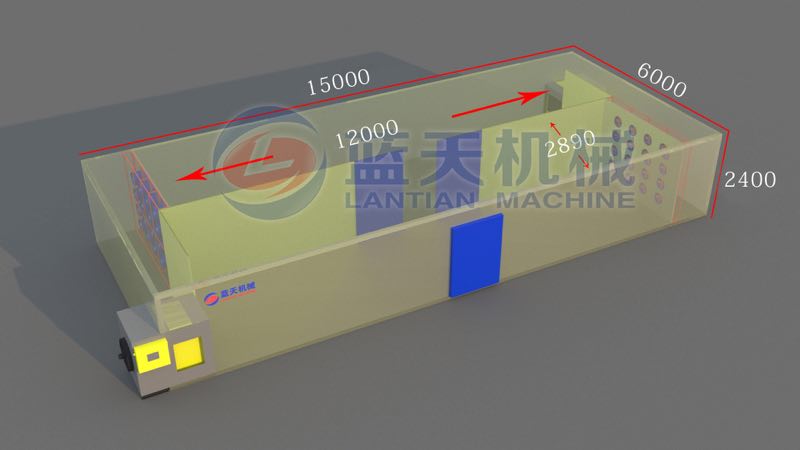 Drying effect display
Before drying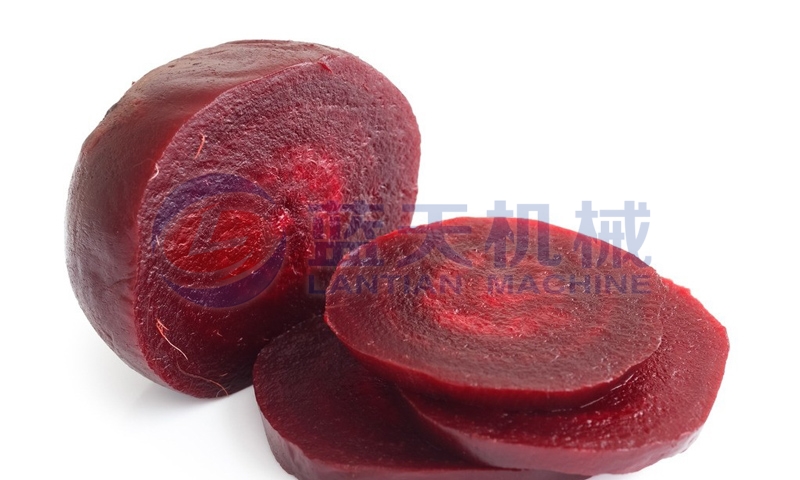 After drying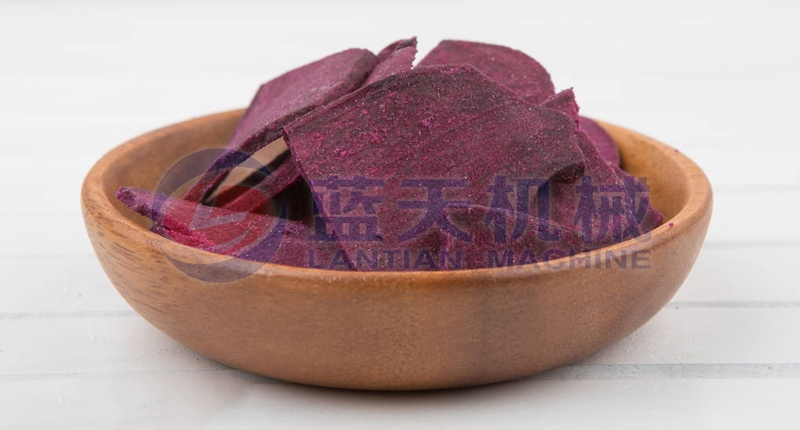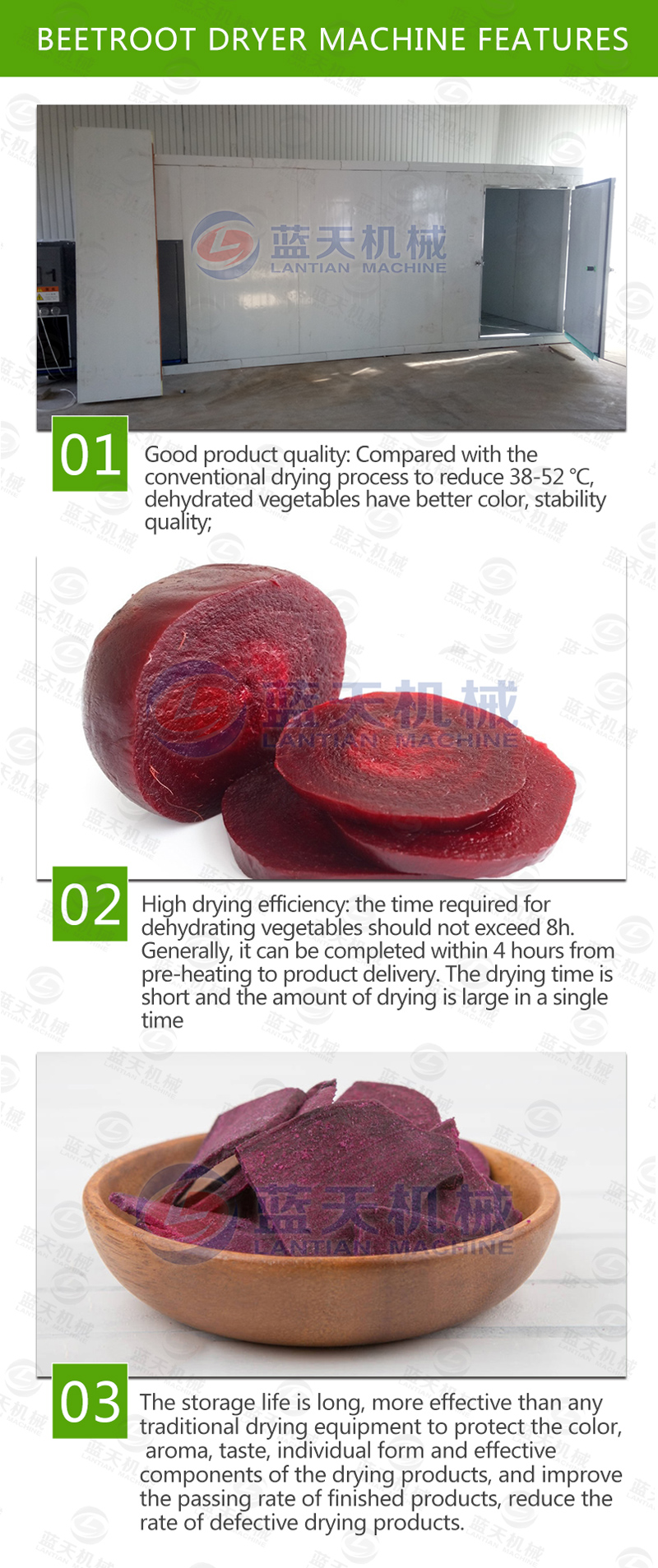 Packaging and delivering
Our machines have been recognized and welcomed by many customers in many countries, the the beetroot dryer machine for sale to overseas will be packaged and protected layer by layer, in order to avoid the damage of the machines in long-distance transportation, plastic film will be first laid on the outer layer of mechanical and electrical equipment and then packed in wooden cases, there are three modes: sea, land and railway transportation, which ensure that customers whether at home or abroad, we can delivery dryer machine on time.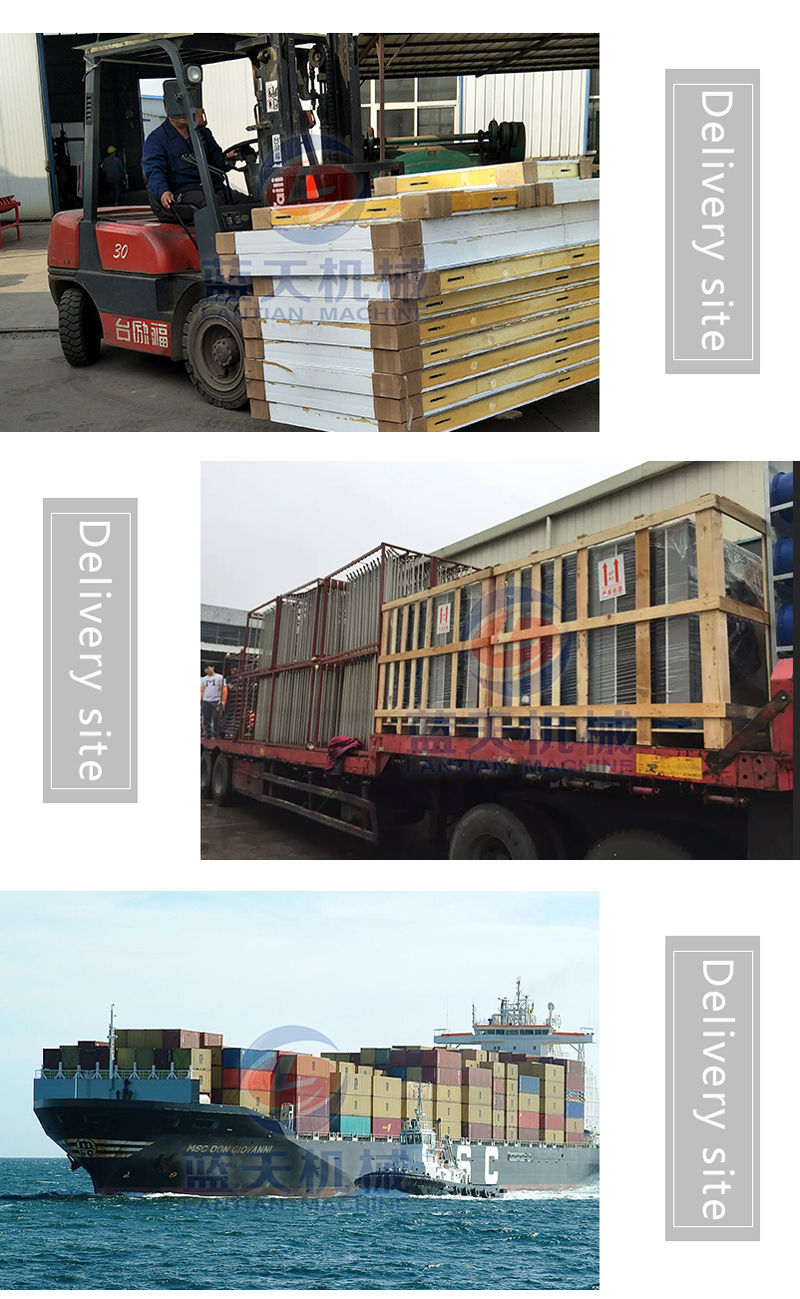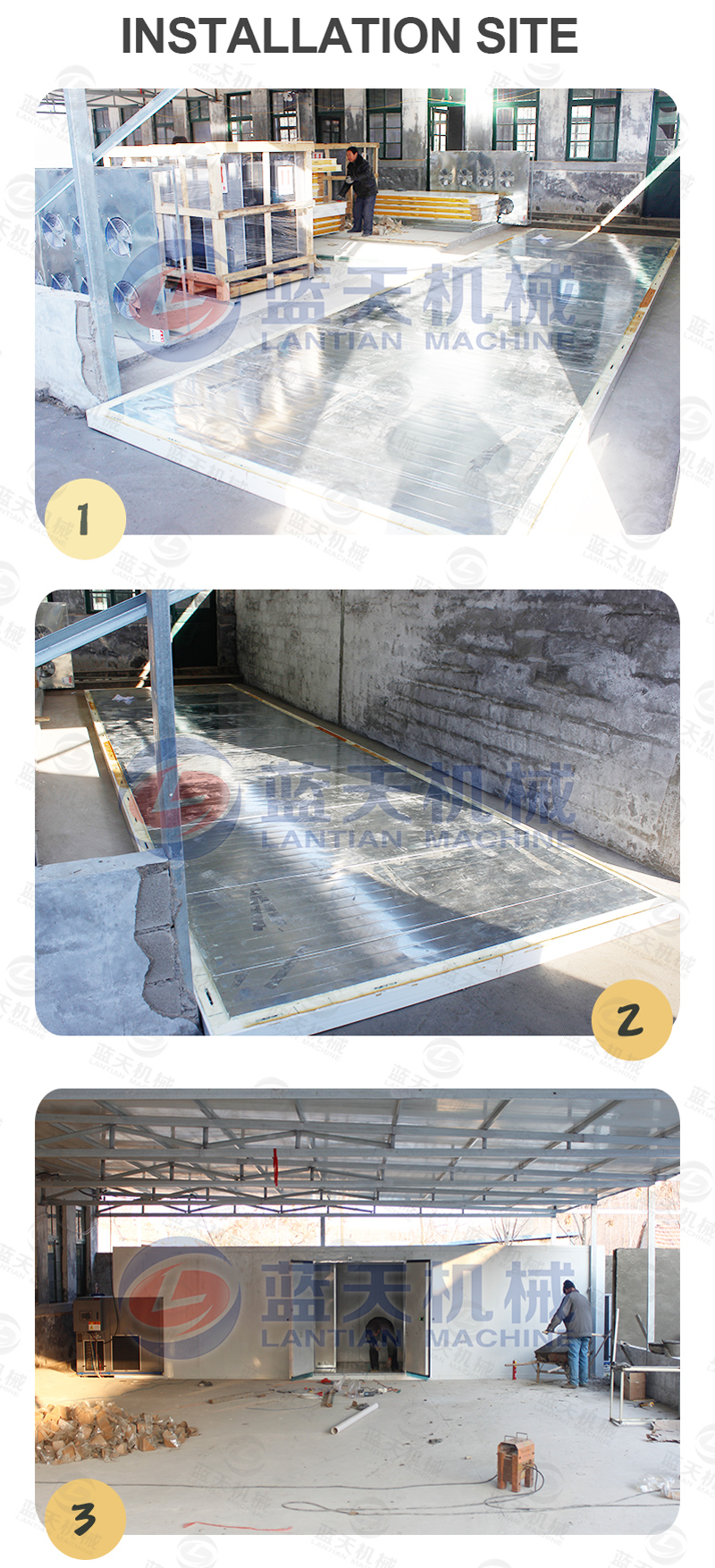 Our service
We are the beetroot dryer machine manufacturer, we are committed to developing more market demand of environmental protection and energy-saving products, we focus on quality and performance, our beetroot dryer machine has appearance patents and ISO high-quality certification, which have reliable quality, simple operation, welcome to our factory and purchase.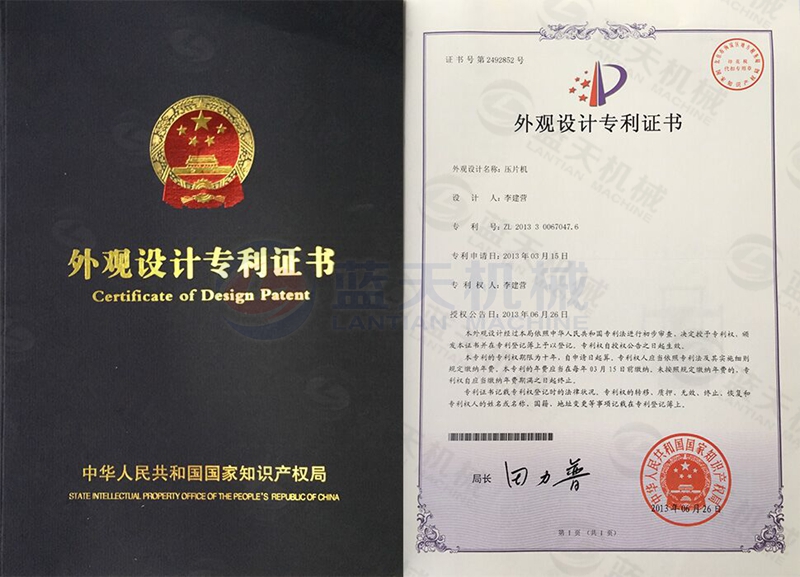 Company profile
Our Lantian Machinery Factory strictly abides by the principle of environmental protection, energy saving and pollution-free, and produces a variety of food processing equipment, the machines are simple and reliable to operate. We are the beetroot dryer machine manufacturer, Our dryer machine is worth your purchase, we look forward to your inquiry and consultation if you need beetroot dryer machine.