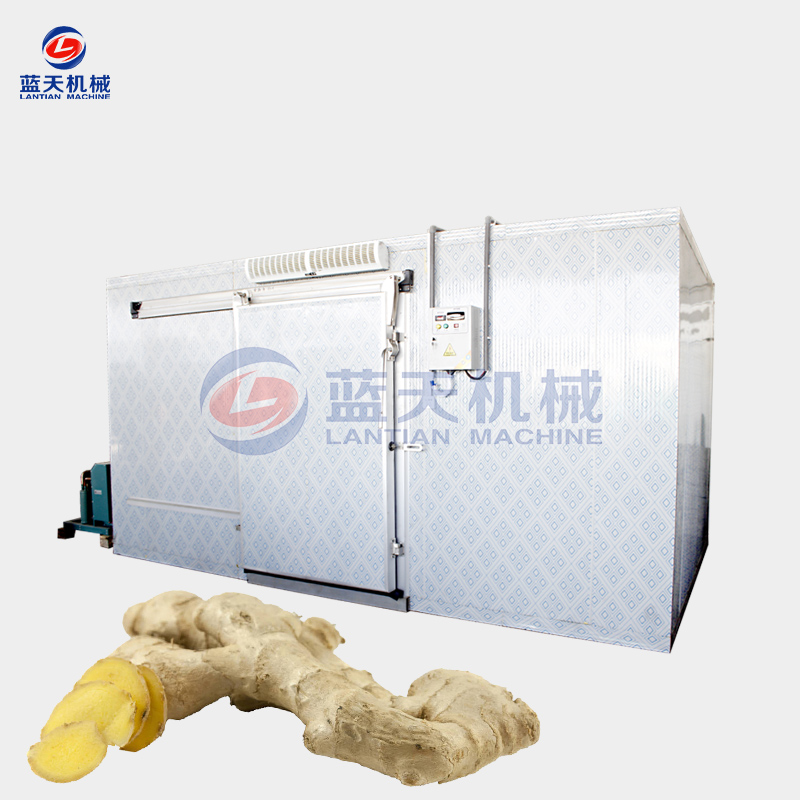 Product introduction
Ginger has a high edible value and is a common side dish seasoning in cooking. The ordinary storage methods after ginger harvesting will destroy the structure of ginger and cause its mildew to deteriorate. For this reason, we produced a cold storage for ginger, environmental protection and energy saving, and operation is simple and very popular among everyone.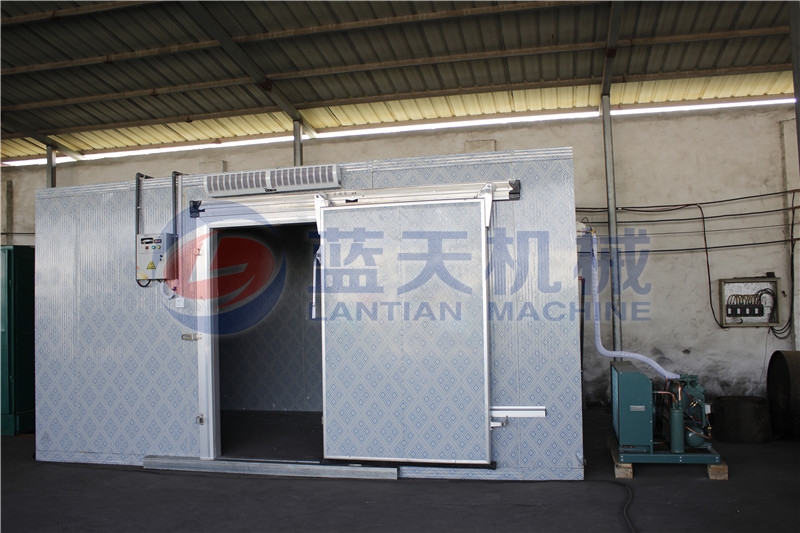 Working principle
Our ginger cold storage room, environmental protection and energy saving, the machine uses the refrigerant in the evaporator to absorb the heat of the antifreeze, and then uses the compressor to compress and evaporate the heat-absorbing refrigerant, compress it into high-pressure gas for refrigeration, then, using a throttling device such as a condenser to achieve the effect of circulating freezing, the refrigeration preservation and freezing have good effects, the machine quality is reliable, the operation is convenient, and it is very popular and praised by everyone.
Machines characteristics
1.The panel material has high strength, high density, corrosion resistance, anti-aging and good thermal insulation properties.
2. The advantage of panel material is high intensity, high density corrosion resisting anti-aging and goods heat insulation performance. Panel thickness from 100mm to 250mm.
3. The construction time is very short, size can be customized freely.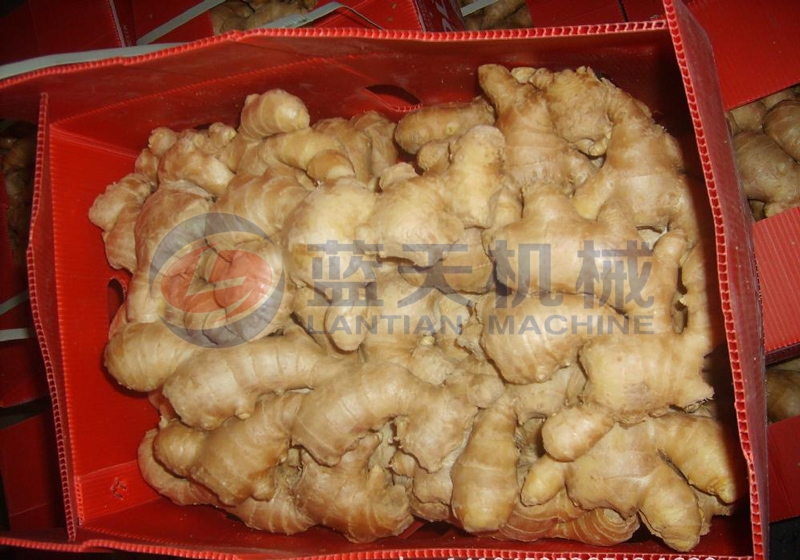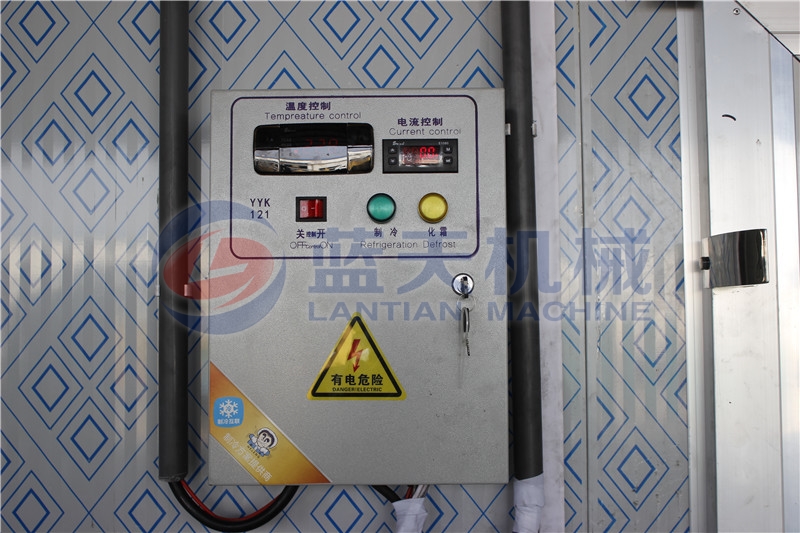 Products line equipment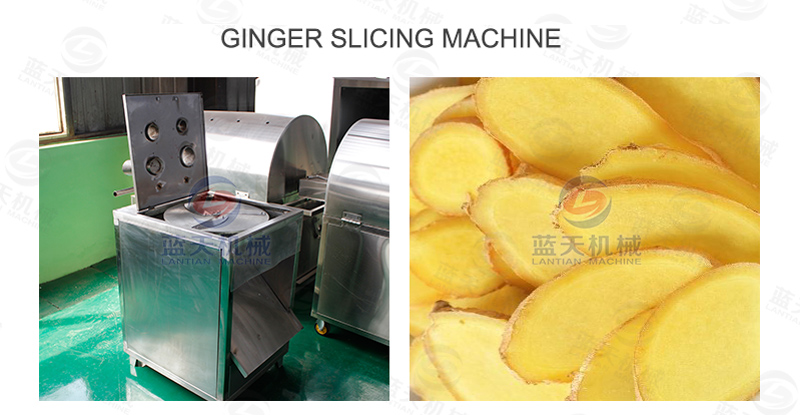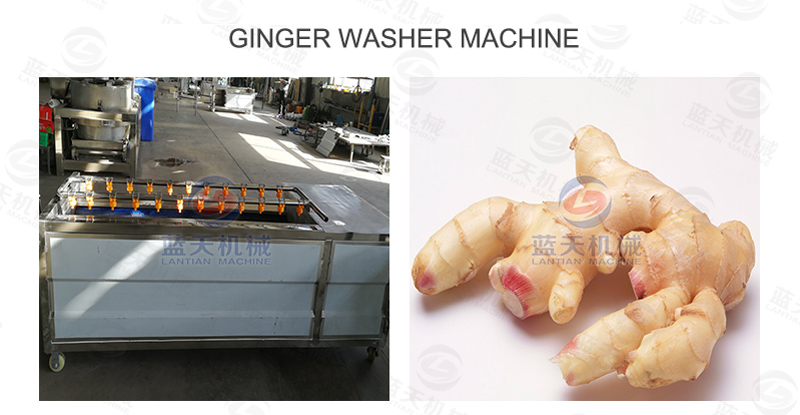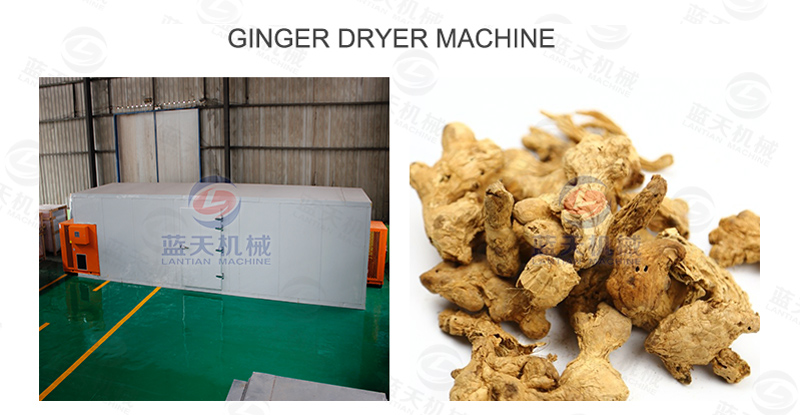 Packaging and delivering
Our cold storage for ginger are welcomed and loved by many foreign customers, many customers from many countries have purchased machines from our company many times. In order to ensure that ginger cold storage room received by the customers are intact, we will wrap the plastic film on the plc control panel and machine is split and packaged in wooden cases, after packaging, we will choose the appropriate transportation method to deliver. After the customer receives the machine, we can arrange staff to install according to the customer's needs, ginger cold storage in India is loved, welcome come to buy.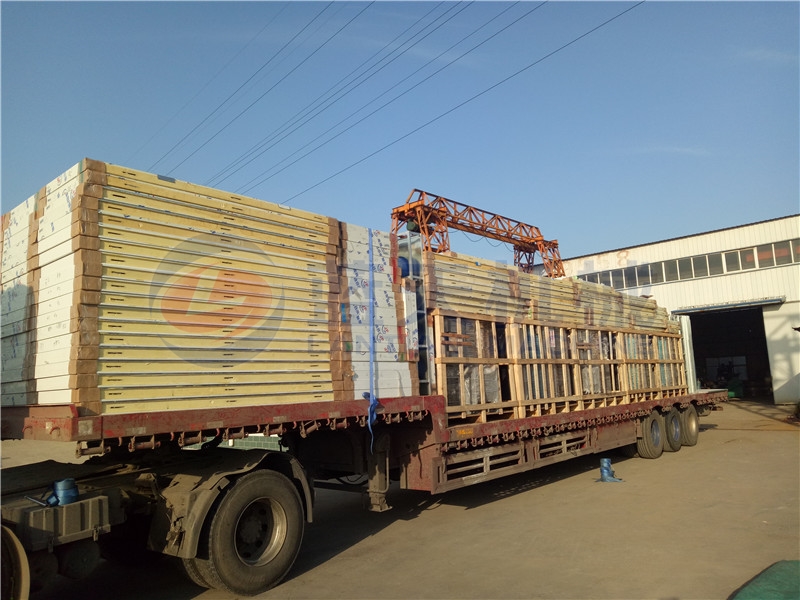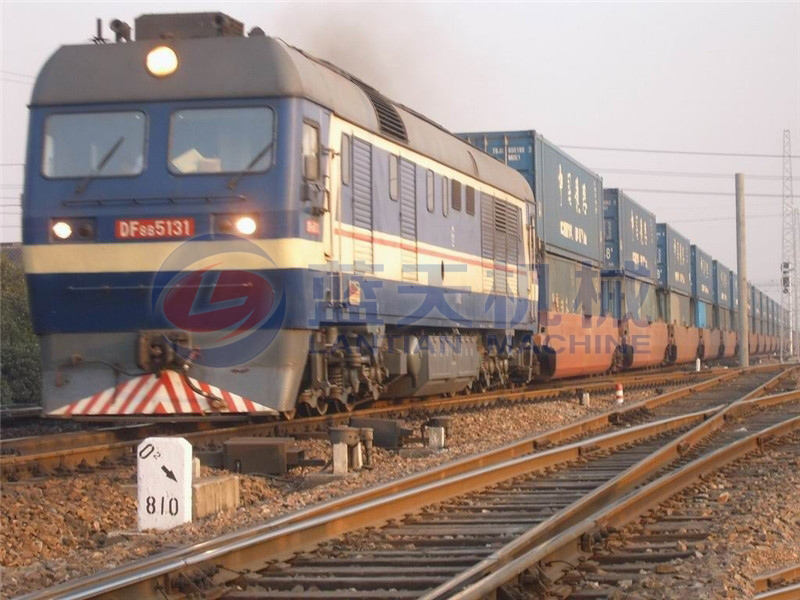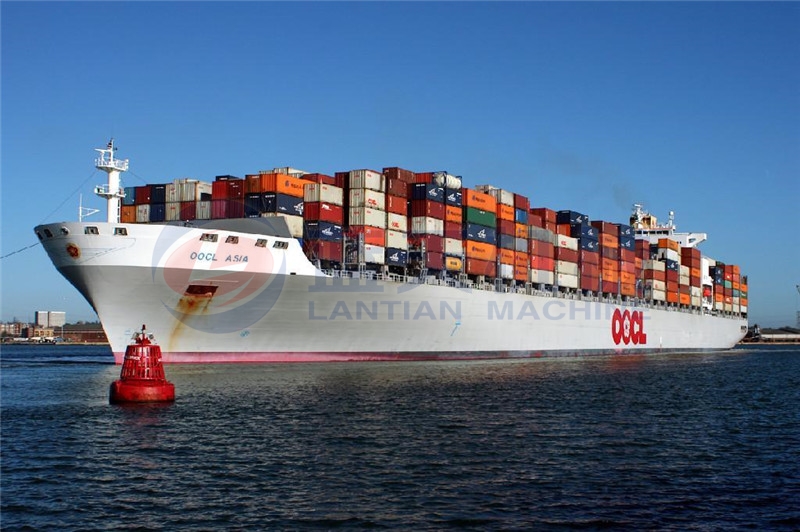 Our service
Our cold storage is carefully designed and developed by staff, and have appearance patents, ISO and CE certification, and our ginger cold storage room have good working efficiency, ginger cold storage in India is recognized, welcome to buy.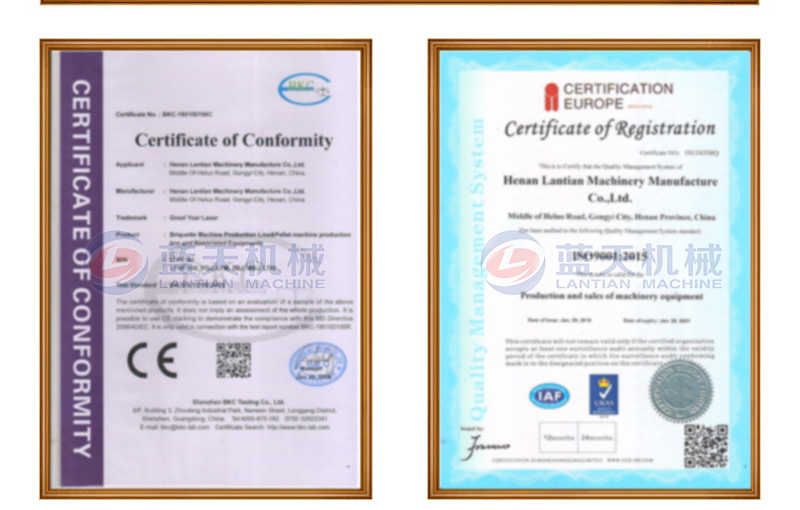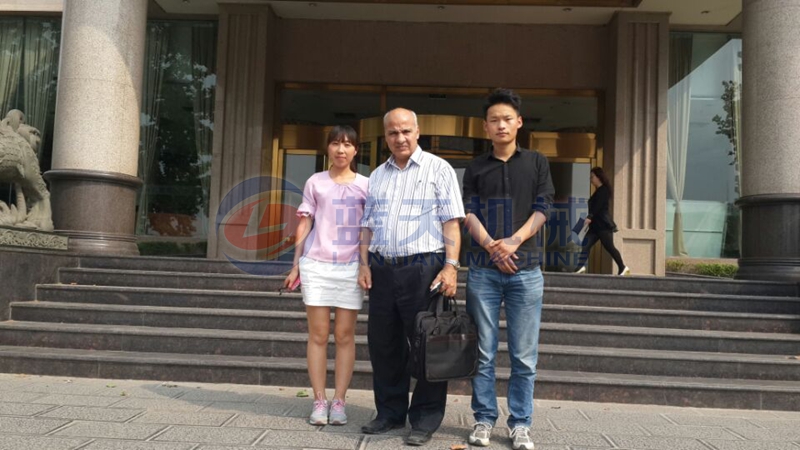 Company profile
Our factory is located in Gongyi City. We specialize in the production of food processing machines and briquette machines. Since our company was founded, we have continuously improved our own level and improved our machines, we want to provide better service to market, if you need cold storage for ginger, the Lantian is a good choice.