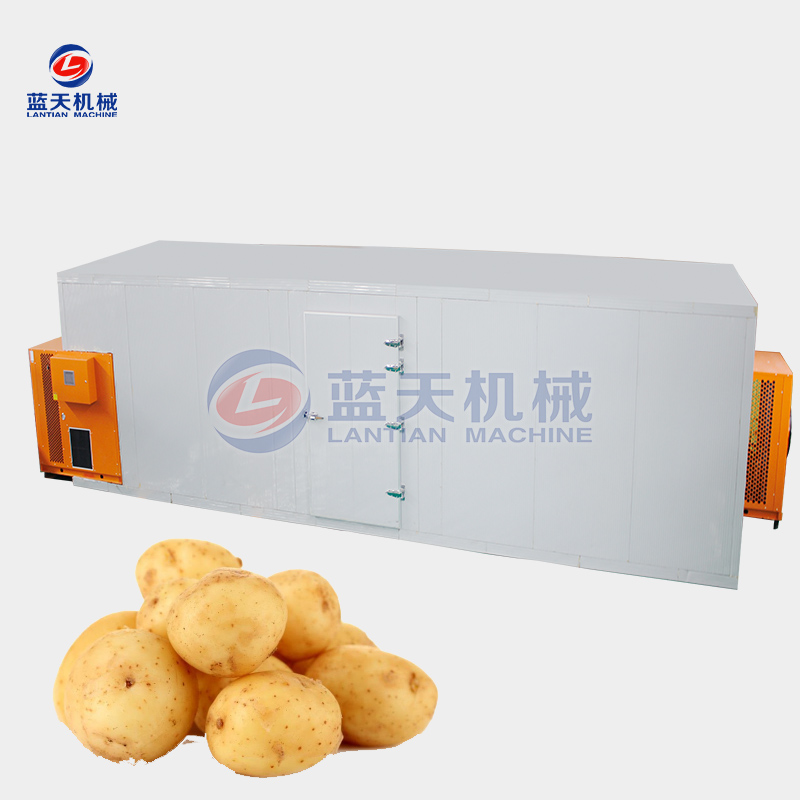 Product description
Potatoes originated in South America, mainly produces state-owned China, India, etc. Potatoes are an important agriculture and vegetables, rich in starch and nutrient substance. In order to meet the market demand, our company produced potatoes dryer machine, our dryer machine belongs to air energy heat pump dryer machine, which can dry potatoes for long term storage, our dryer machine use the inverse Carnot principle, use electric energy to compress air energy into heat energy to provide drying conditions for drying room, environmental protection, energy saving and pollution free, they are popular in many countries.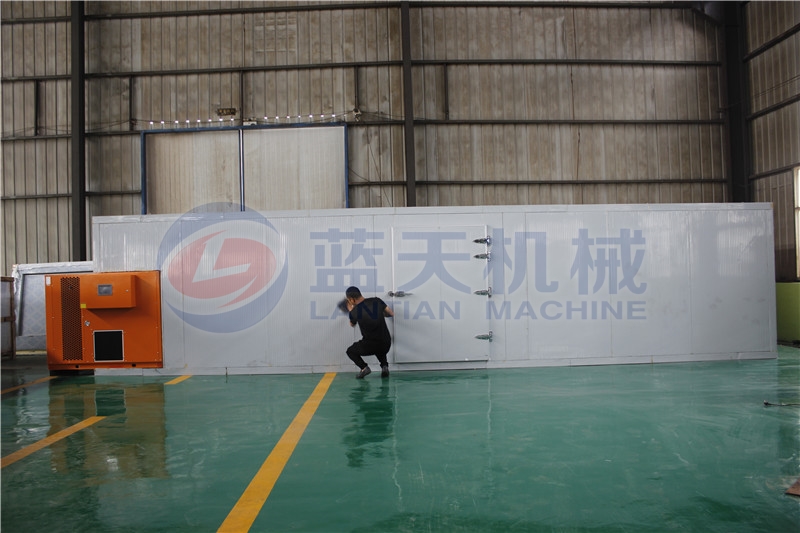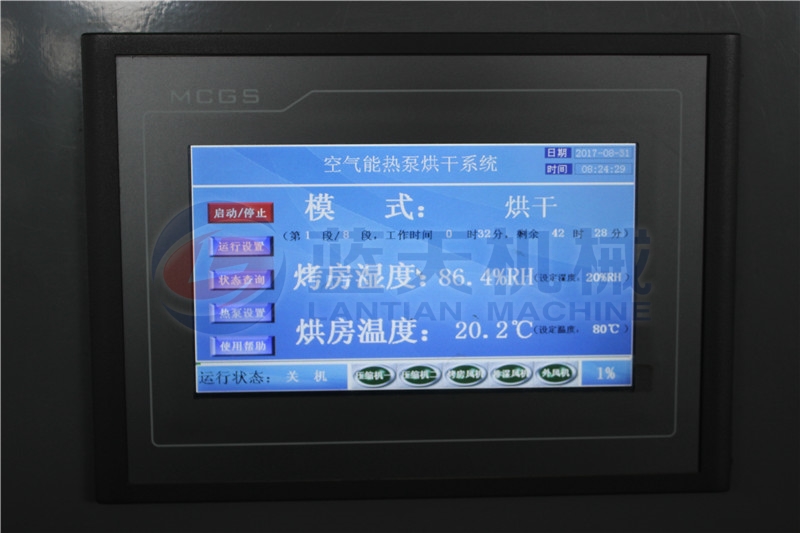 Machines features
Our potato dryer machine price is reasonable, quality is high, performance is good, and also have many other features.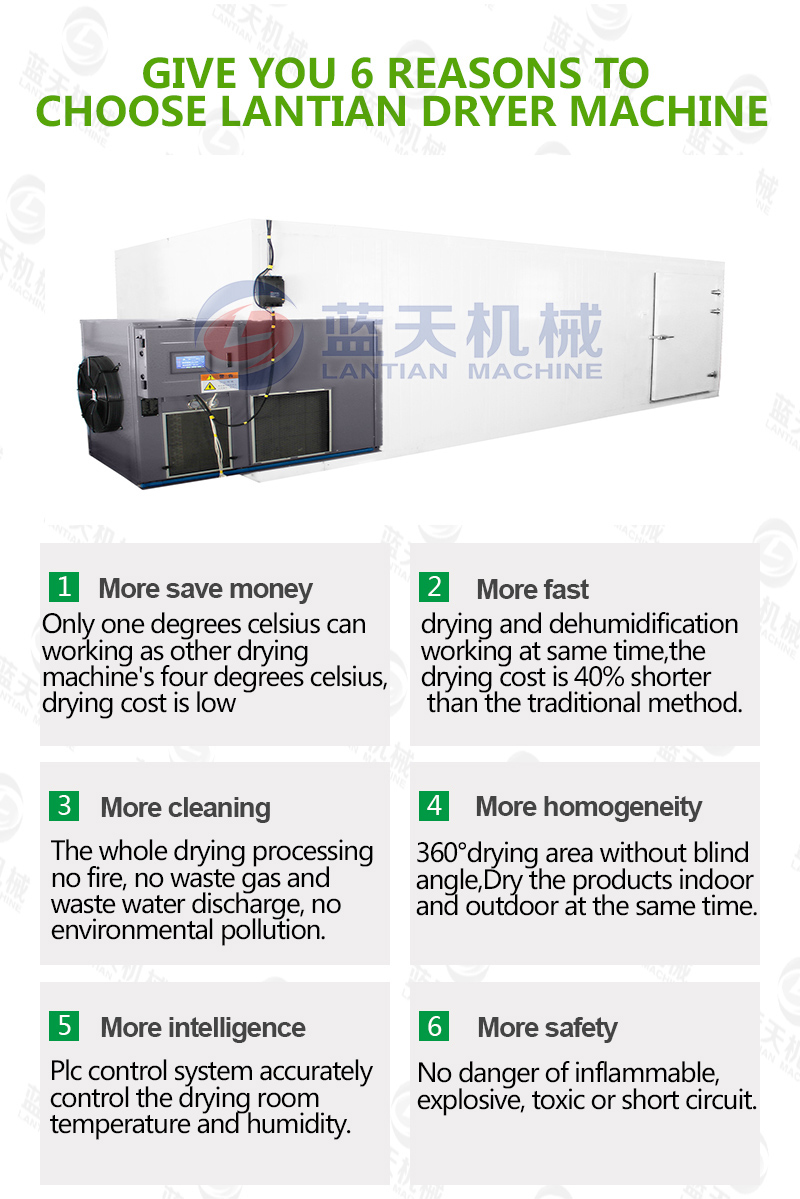 Drying effect display
Before drying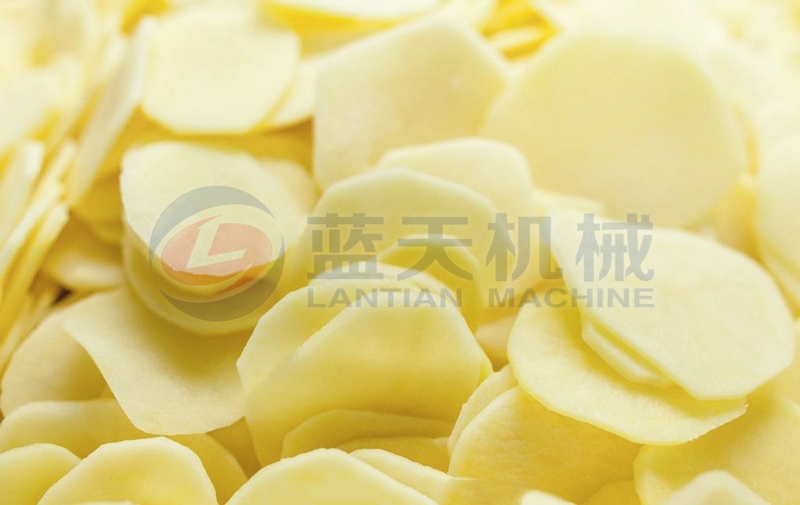 After drying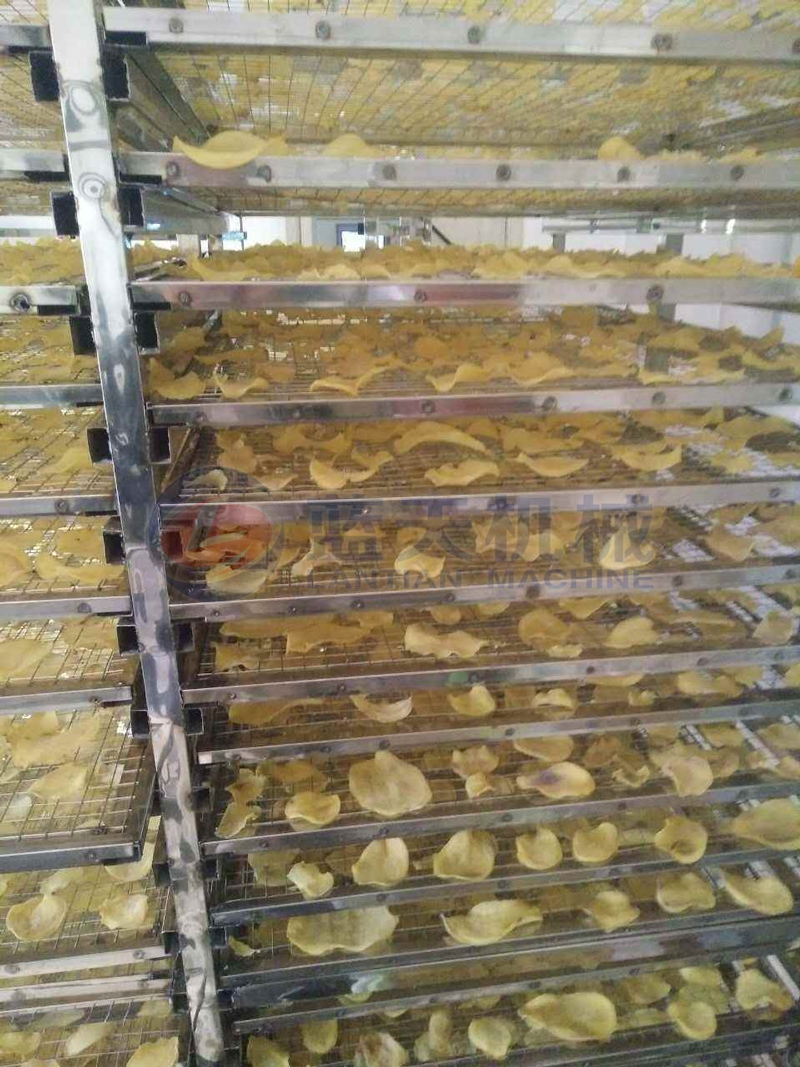 Product line
Potatoes series food process machine we also produced, such potatoes cold storage, potatoes washing machine, potato slicer machine, potato dicer machine. welcome to our company and buy.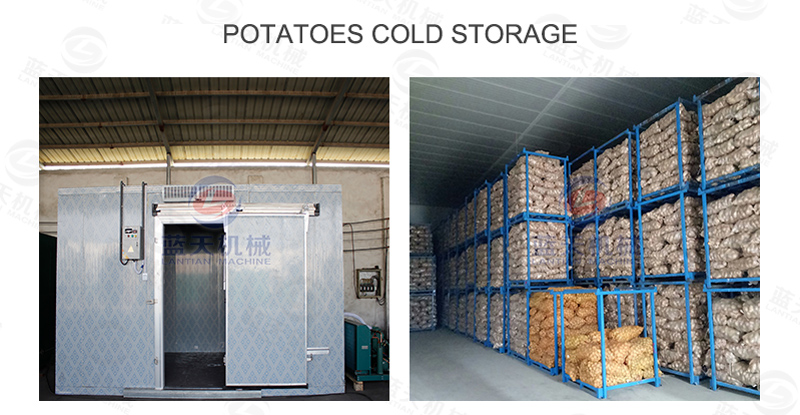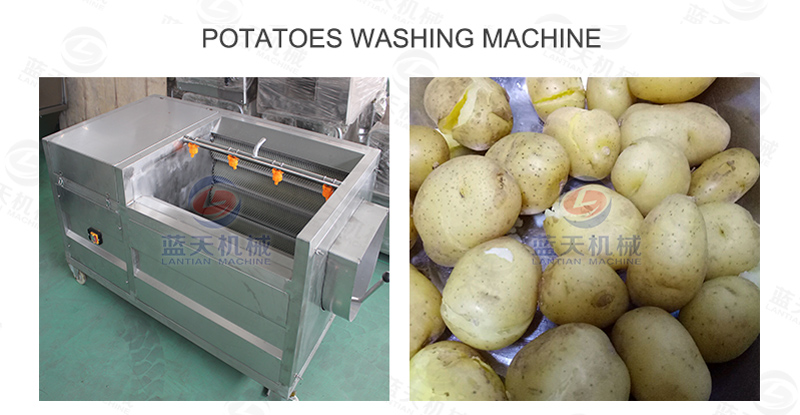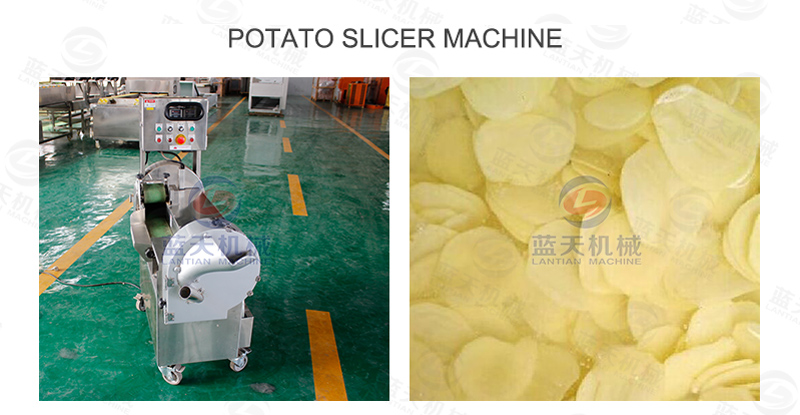 Packaging and delivering
We are potato dryer machine manufacturer, Our potatoes dryer machine is love by many foreign countries because of reasonable price, good performance, In order to avoid the wear and tear of the machine in the long-distance transportation, we will lay plastic film on the outer before packing the wooden packaging, and then choose the suitable transportation mode to arrange the delivery. There are three common modes of transportation: sea, land and railway transportation. Whether the customer is at home or abroad, the machine can be delivered on time as soon as possible.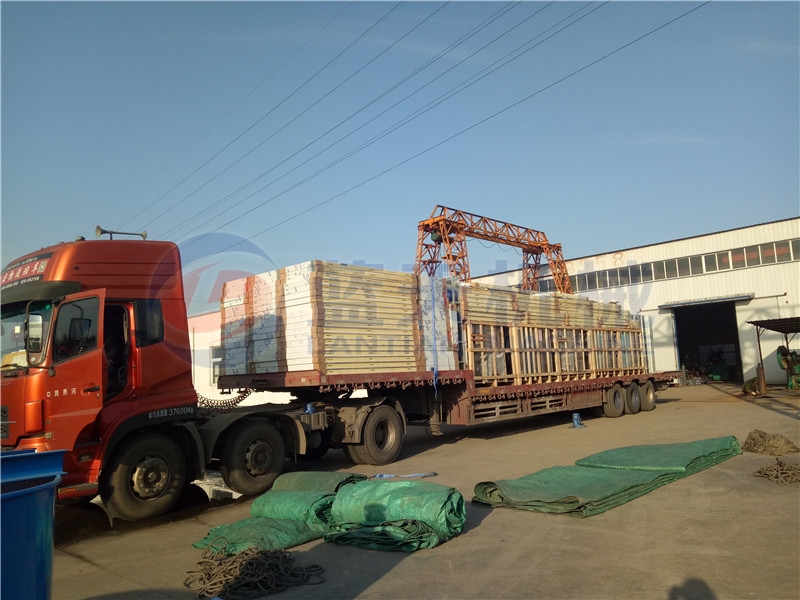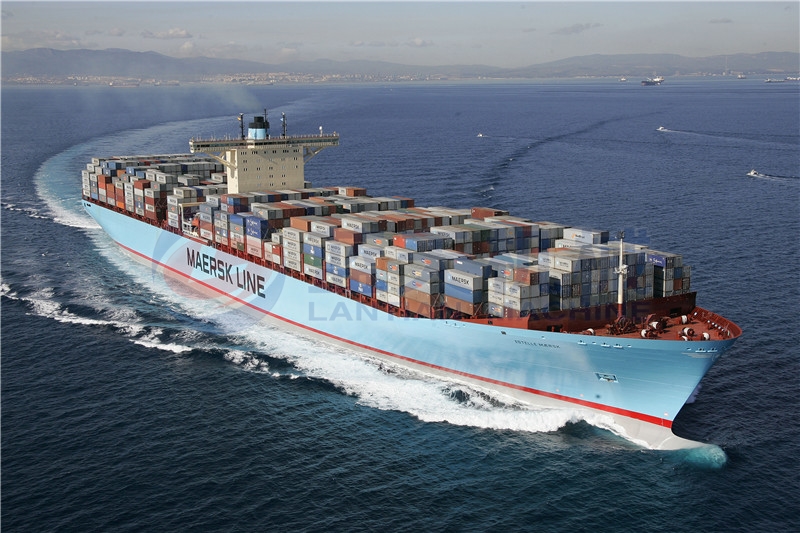 Customer on-site
Our potato dryer machine price is reasonable and loved by many foreign countries, our customers give us feedback when they finished installing.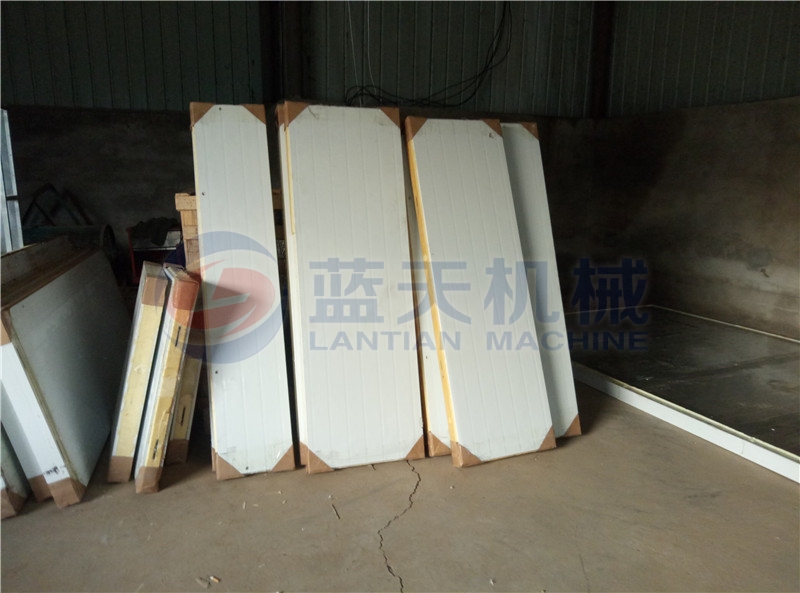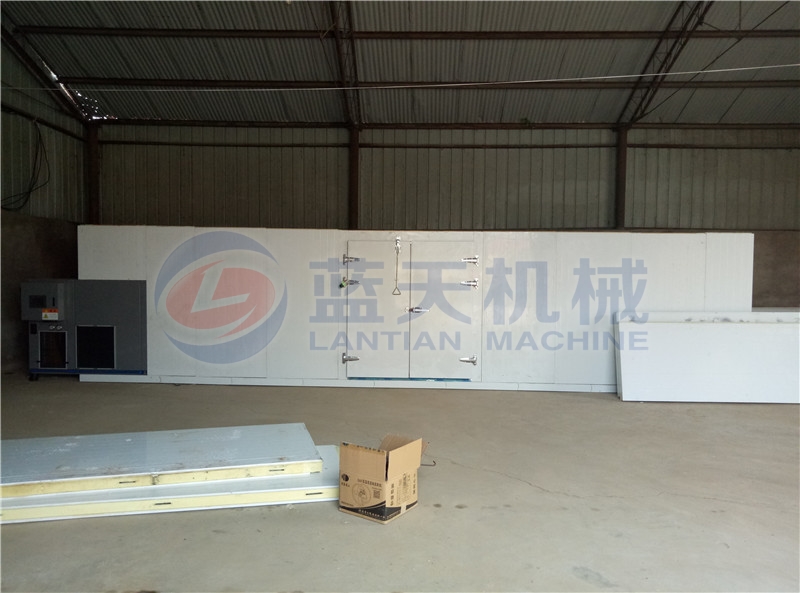 Our service
We are potato dryer machine manufacturer, Since our company established, we have devoted ourselves to the research and development of environmental protection and energy saving drying equipment. At present, a series of equipment has passed ISO high quality certification and EU CE certification. The quality is reliable and has been recognized by the masses.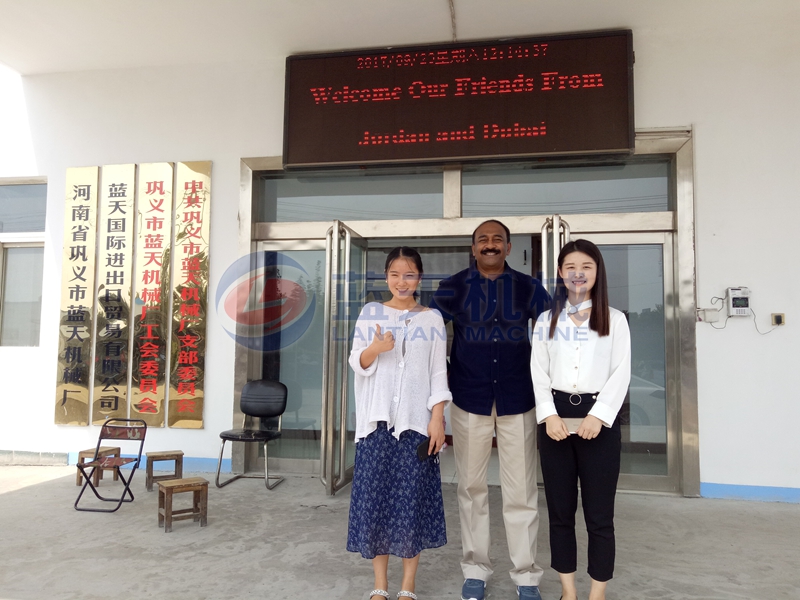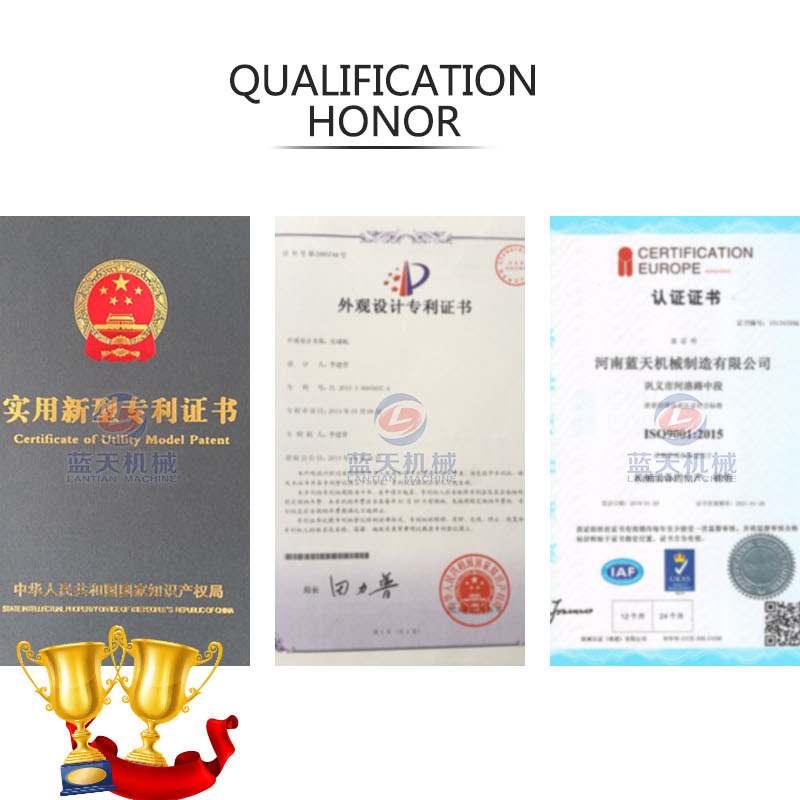 Company profile
We are dryer machine suppliers, our potato dryer machine price is reasonable,and is designed and developed by designer, easy to operate and maintain, if you need potatoes dryer machine, please contact our online customers service or send us inquiry, we will provide you more detailed information and better service.