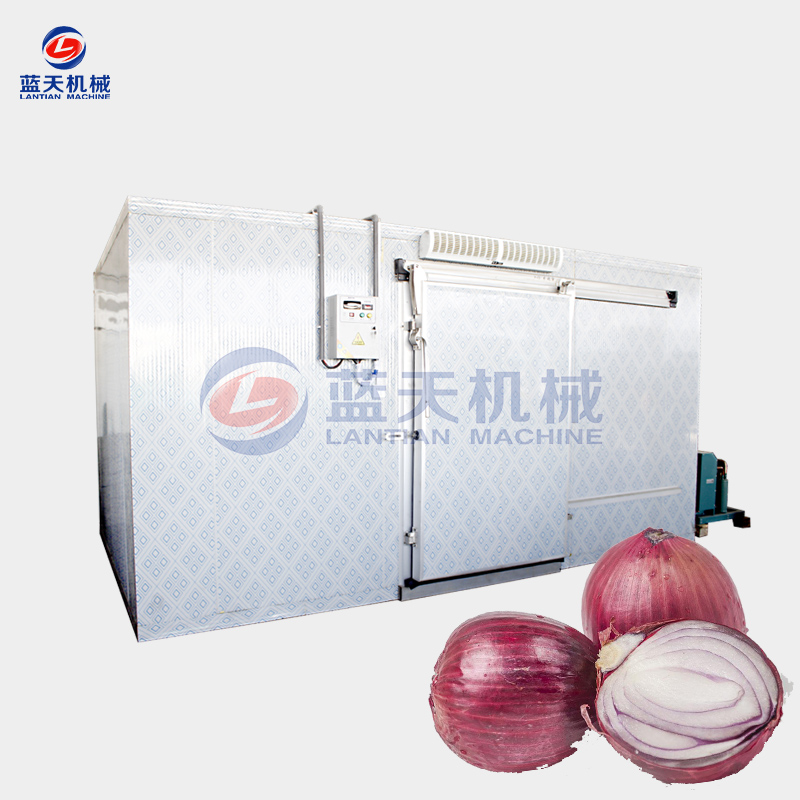 Product introduction
Onion is a common vegetable in our daily life and contains a variety of nutrients, spicy taste stimulation, but is still popular. In daily life common storage methods after harvesting will damage or mildew, which will bring economic losses to businesses, so we can use our cold storage for onion. Our cold storage uses electric energy as power source when it works, the refrigerant is compressed into high temperature and high pressure gas by compressor after a series of evaporation and heat absorption in the evaporator, and then throttled into the evaporator to recycle, the refrigeration effect is good and onion cold storage price is reasonable, and it is sold in many countries, which is very popular.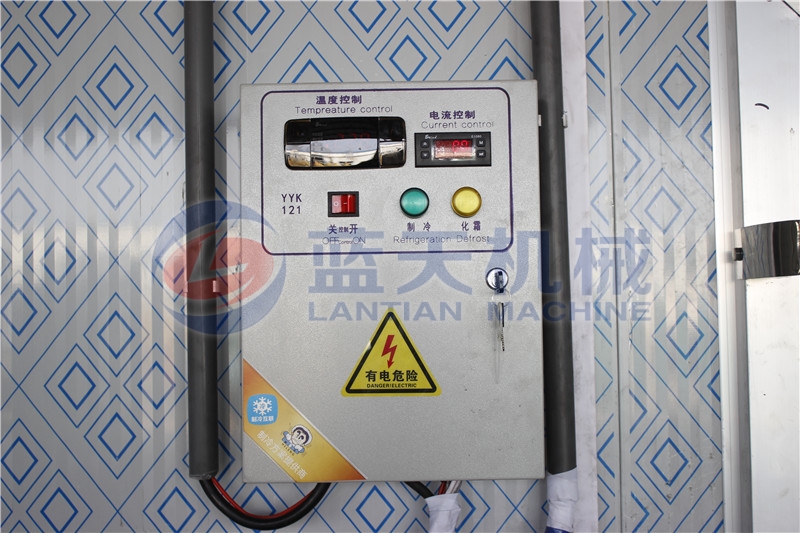 Machines characteristics
1. Temperature can be designed as per customers' requirement.
2. Energy saving,High efficiency
3.The panel material is high intensity, high density corrosion resisting anti-aging and goods heat insulation performance.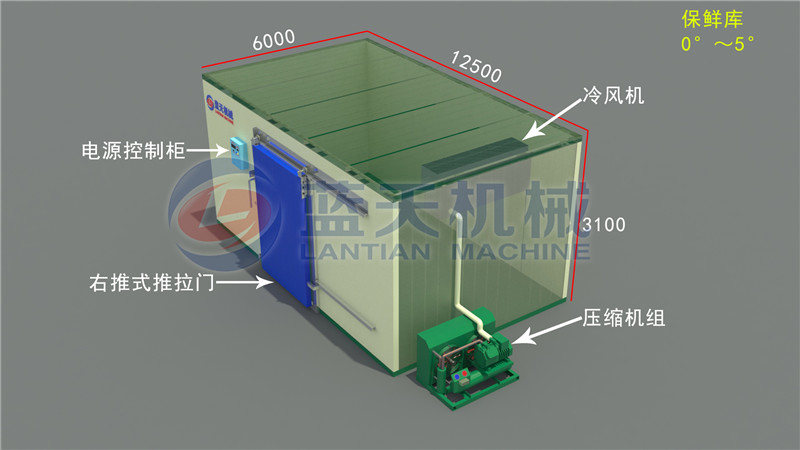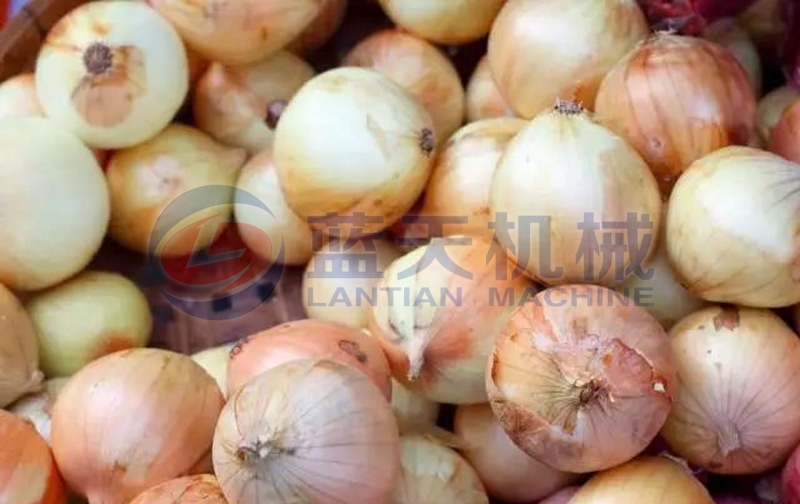 Products line equipment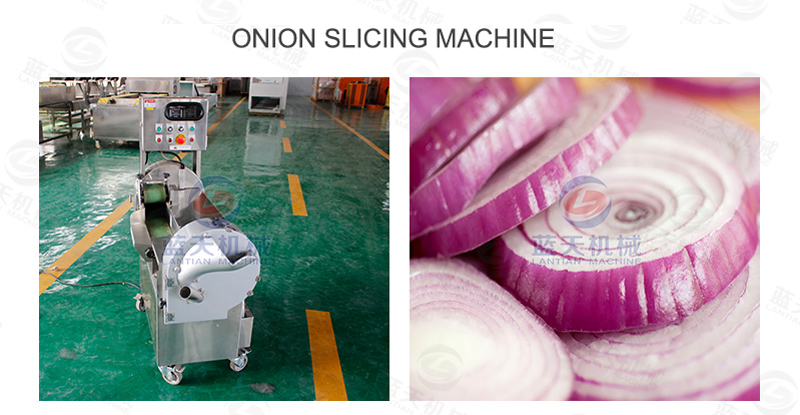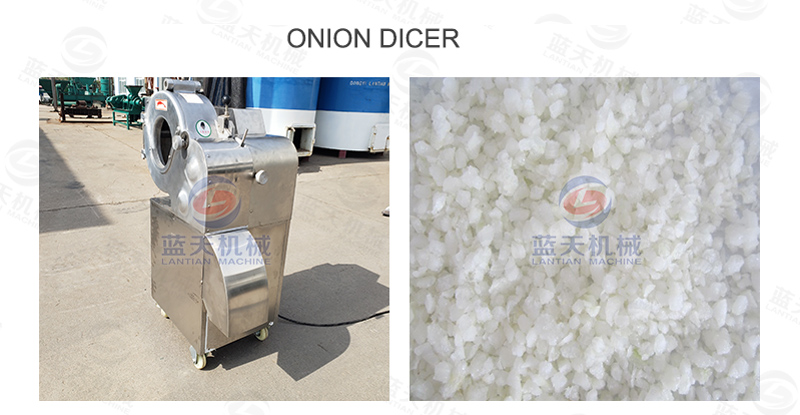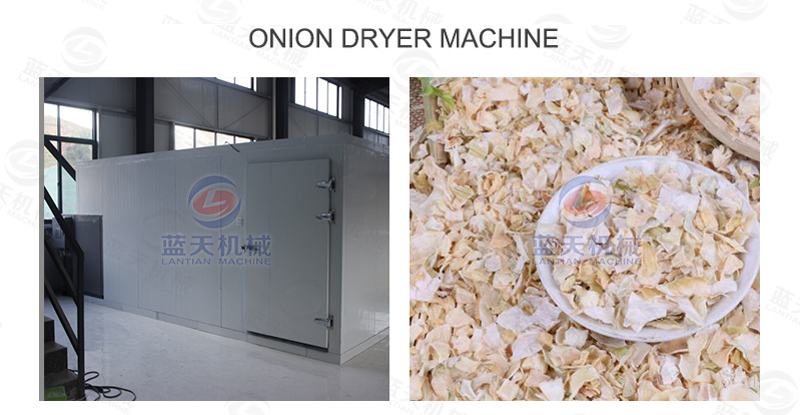 Packaging and delivering
We are onion cold storage supplier, our cold storage for onion have many advantages and they sold to many foreign countries. In order to ensure machines purchased by our customers are intact, we will pack them in plastic film and wooden cases. When shipping, we ill There are three commonly used modes of transportation: sea, land and rail transportation, regardless of whether the customers are in China or in China. To ensure that the machines are delivered within the stipulated time.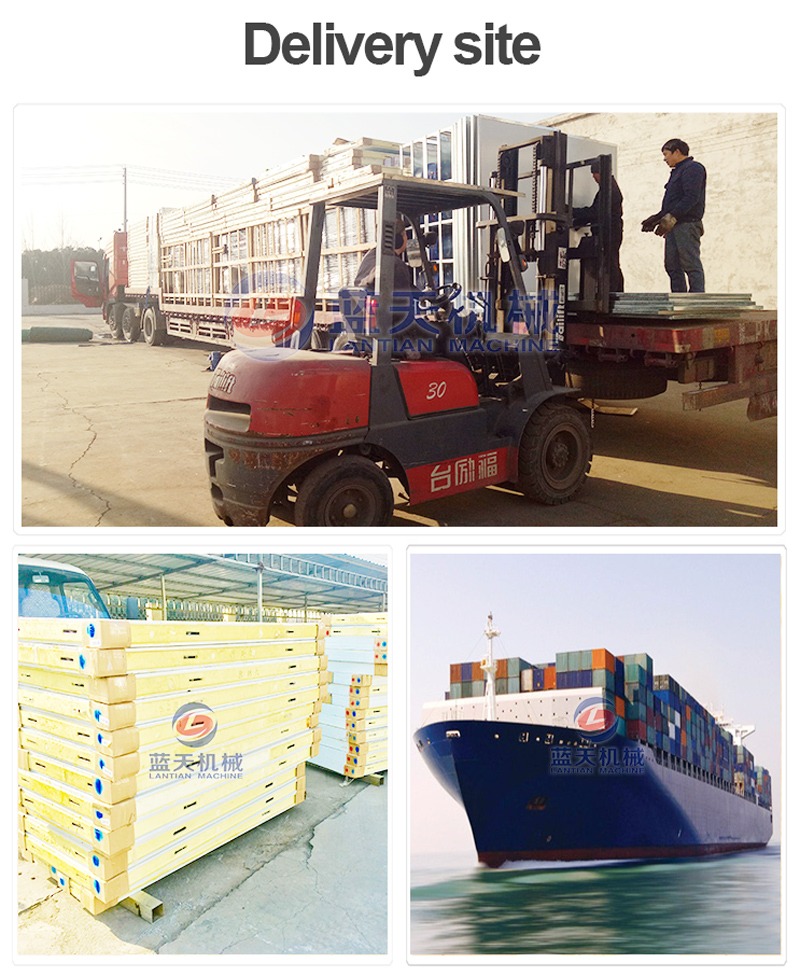 Our honor
We focus on machines quality and performance and never stop to research and develop, our onion cold storage price is reasonable and have carefully designed and developed, have appearance patents, ISO and CE certification.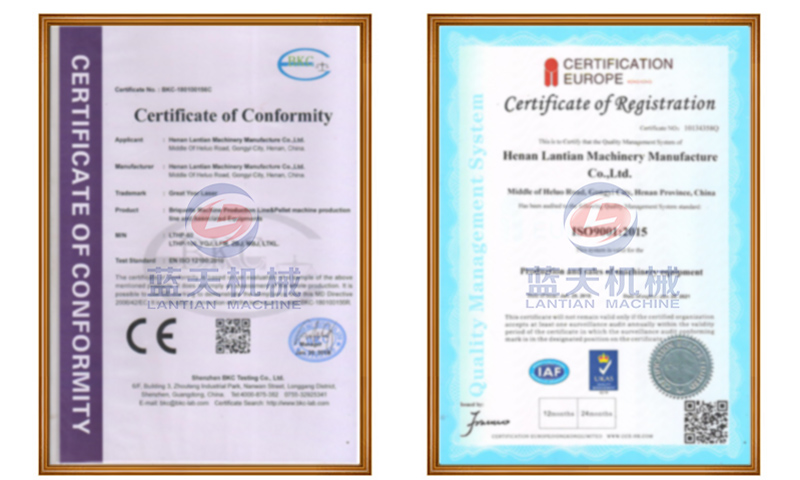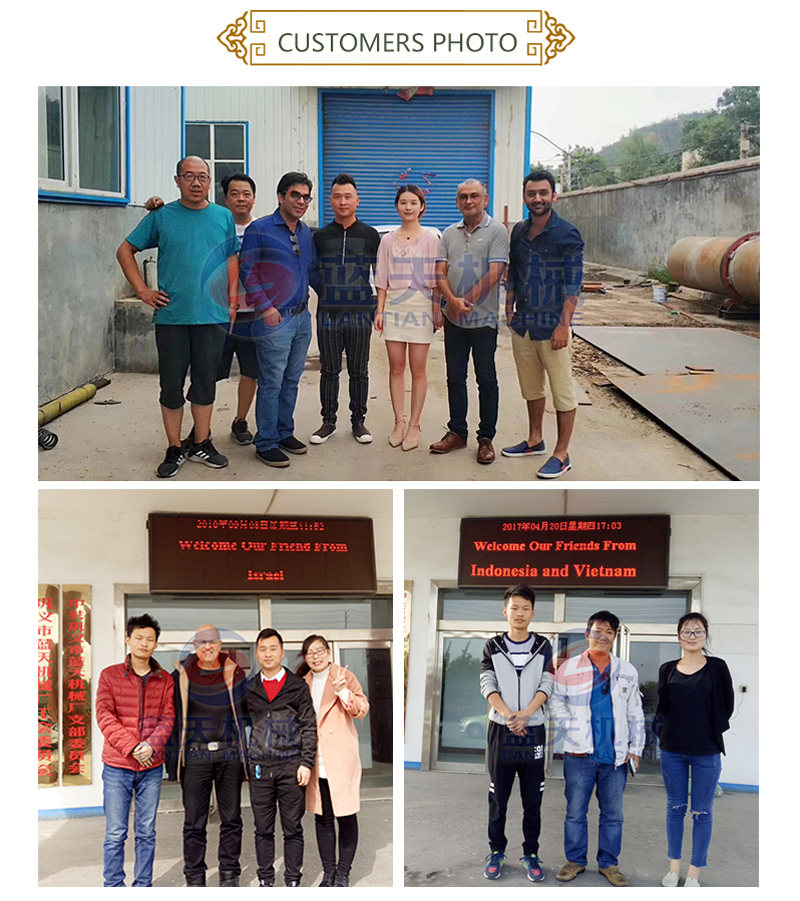 Company profile
We are onion cold storage supplier, our cold storage for onion price is reasonable and easy to operate, if you need buy vegetable cold storage or other food processing machines, we are a good choice for you.