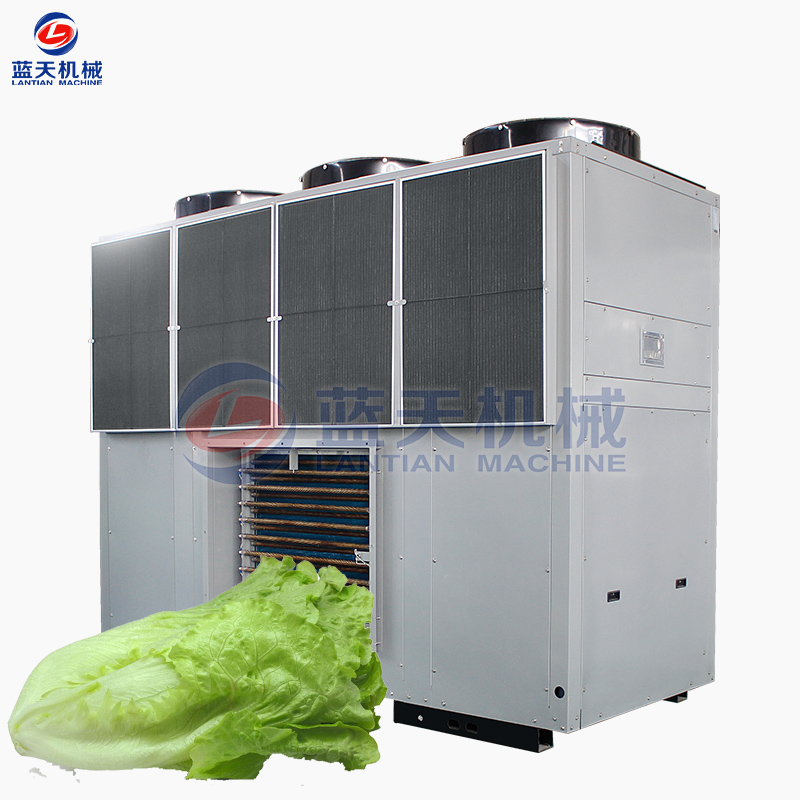 Product description
Lettuce originated in Europe, has a long history of cultivation in China. It is a very common and nutritious leafy vegetable plant. The nutritive value of lettuce can be maintained intact after drying by our mesh belt lettuce drying machine. Our lettuce dryer machine is suitable for many kinds of leafy vegetable plants. Lettuce is dried by hot air along with the advance of mesh belt, the mesh belt is transported layer by layer, the lettuce is turned over and dried continuously, and the drying effect is good, very popular and loved by customers.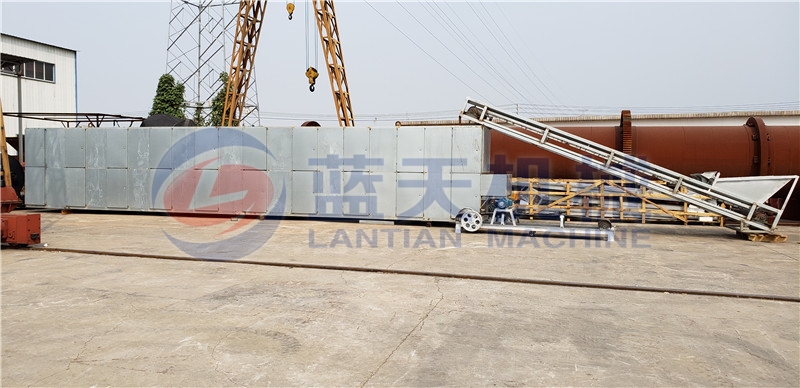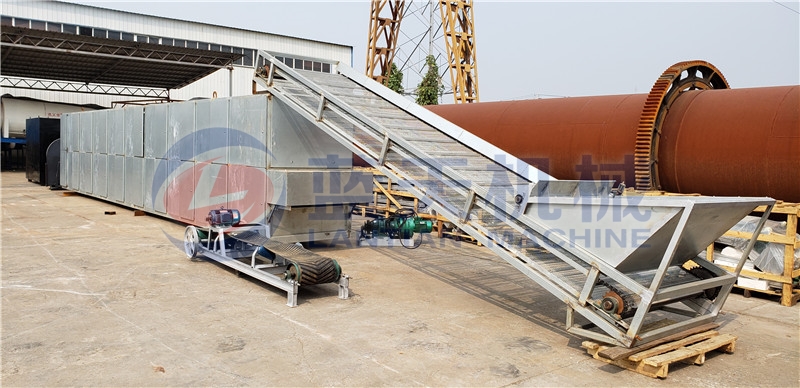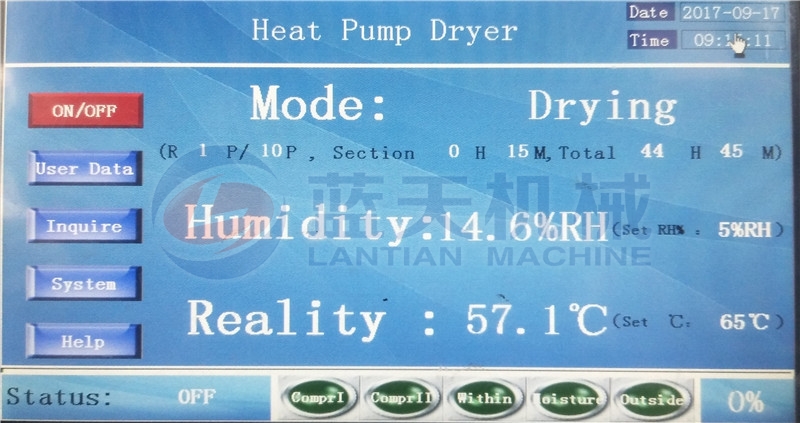 Drying effect display
Before drying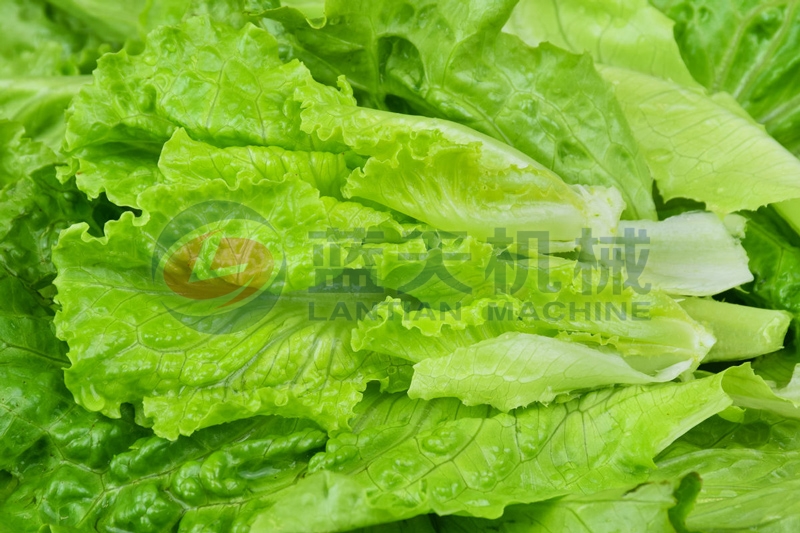 After drying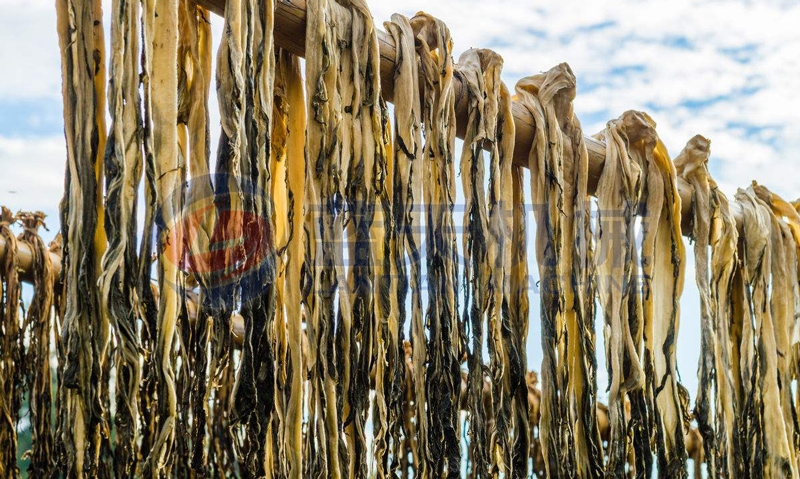 Product line
We used lettuce washer to wash materials, and machines are easy to operate, which have reasonable price and excellent performance and have widely praised in many countries.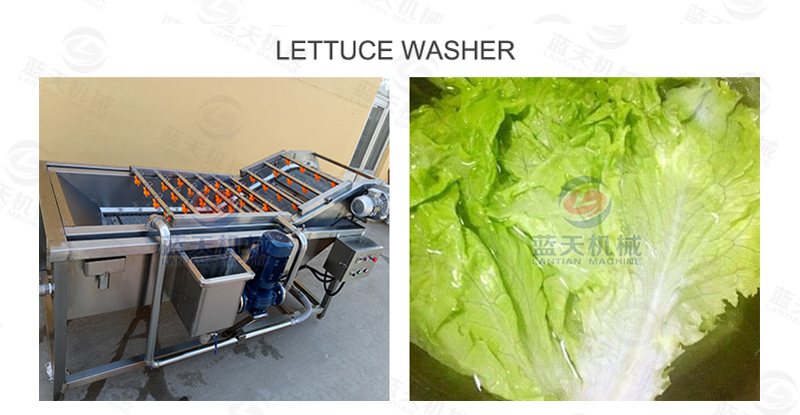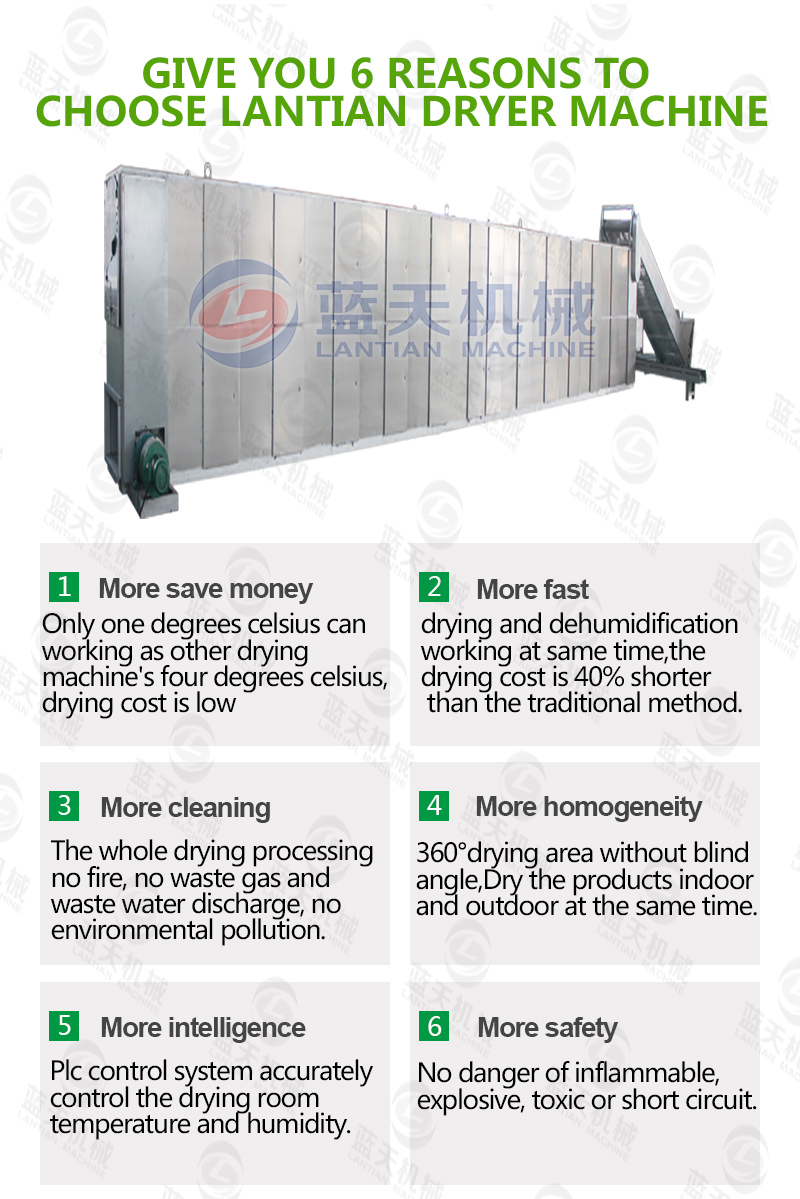 Packaging and delivering
We are lettuce dryer machine supplier. Our lettuce drying machine is very popular with customers both at home and abroad. We pack the machines in wooden boxes to avoid wear and tear during long-distance transportation, and then arrange special shipments for staff to ensure that the machines can be delivered on time.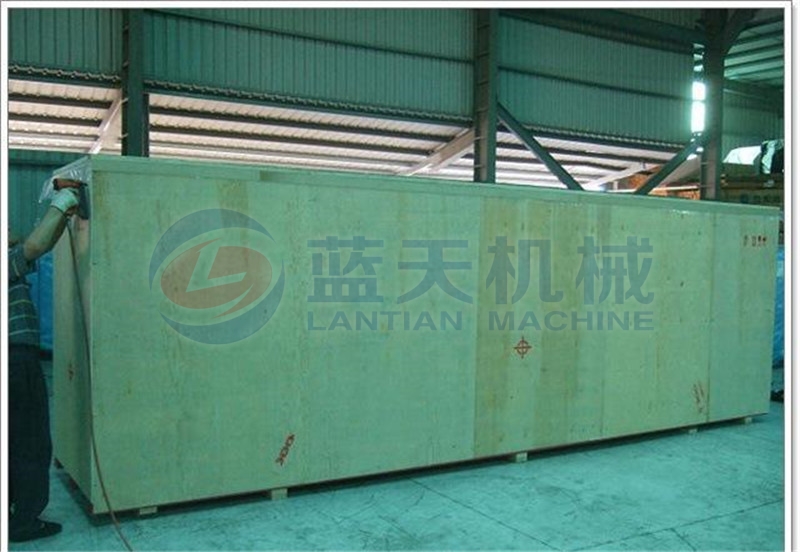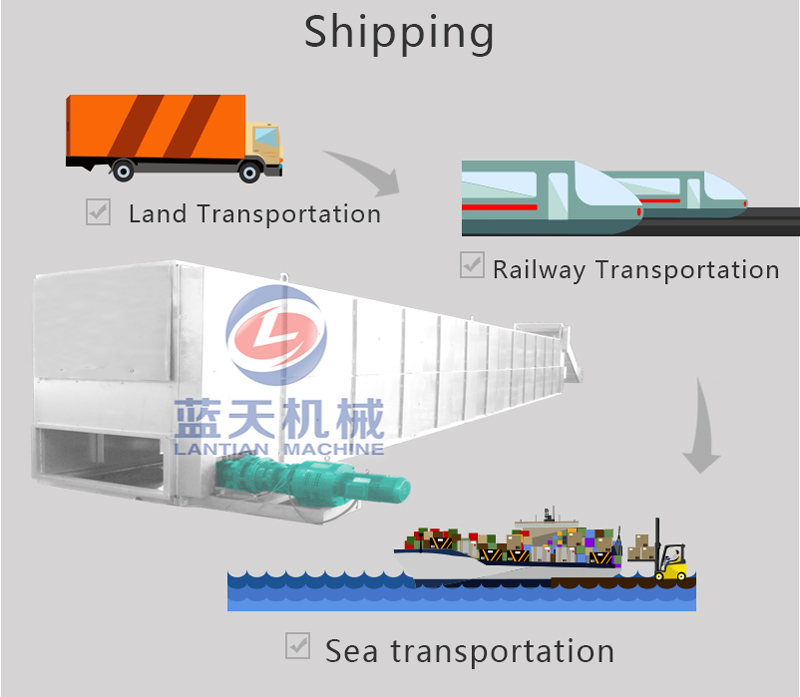 Our service
Our lettuce dryer machine is easy to operate and maintain. The PLC intelligent control board can adjust the humidity and temperature in the drying room. It has the appearance patent and high quality certificate, welcome to buy.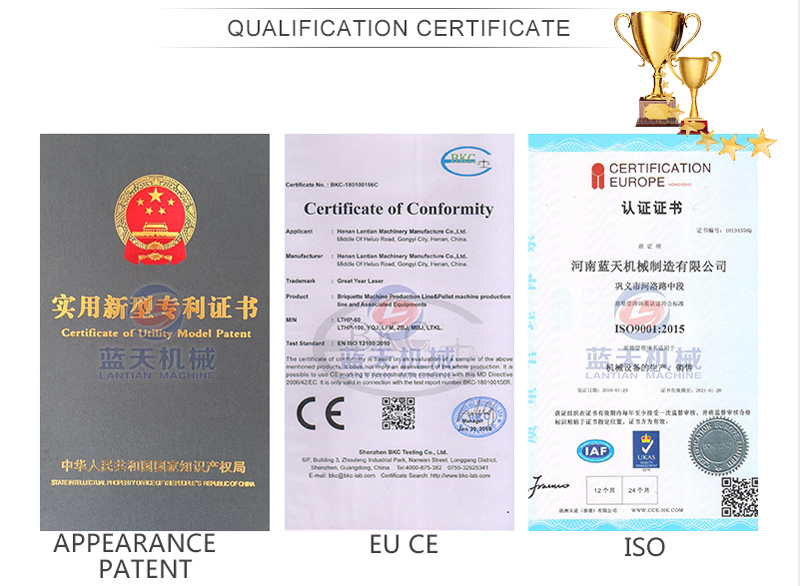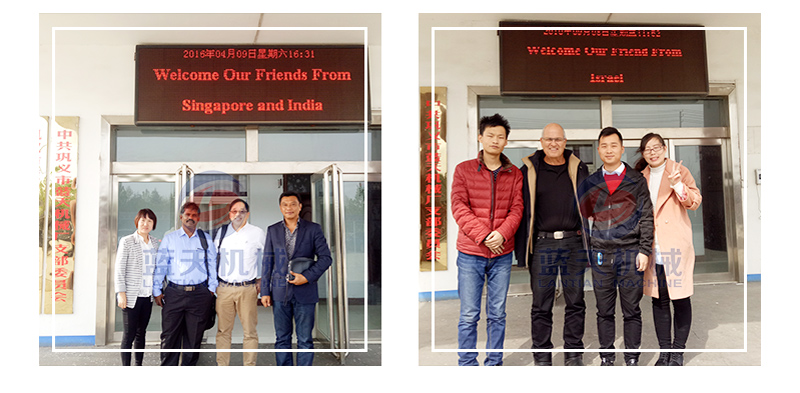 Company profile
We are lettuce dryer machine supplier, and the machines that we cater to the market demand are strictly abide by the standards of environmental protection and energy conservation, if you need lettuce drying machine, please contact our customers service online or leave message, we will replay soon.