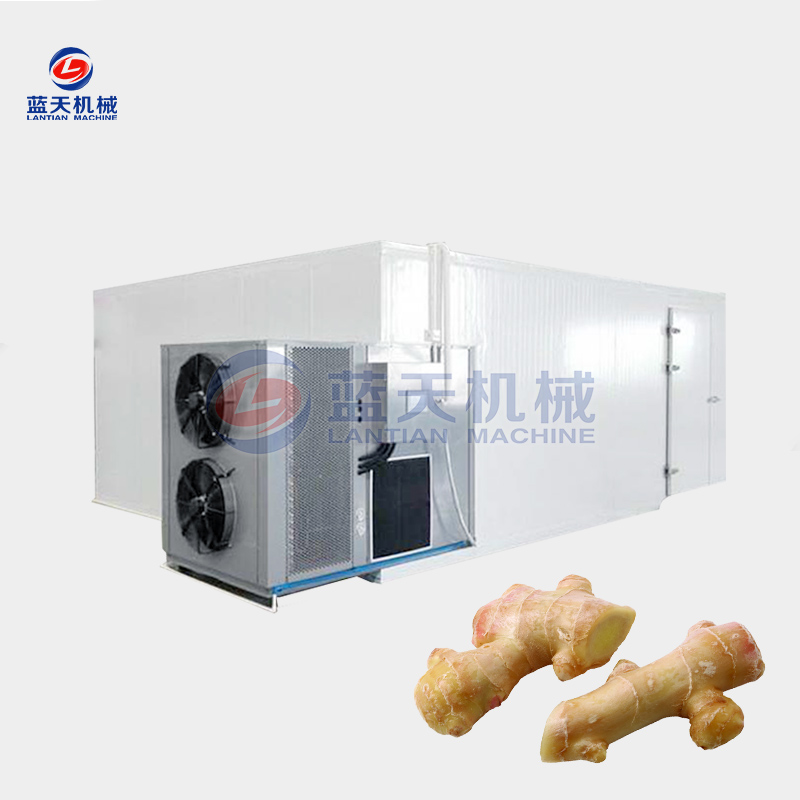 Product description
Ginger is widely planted in the tropical areas of Asia, It is also planted in many parts of China, it can eat as seasoning and herbal medicine, ginger can drying by our ginger dryer machine, and can keep their nutritional value and edible value well. Our ginger drying machine used inverse Carnot working principle, belongs to air energy heat pump dryer, by using electric energy to compress the air energy, the air energy can be compressed into heat energy to provide high temperature conditions for the drying room, drying time, humidity and temperature in drying room can control by PLC intelligent panel, the machine is easy to operate and saves labor.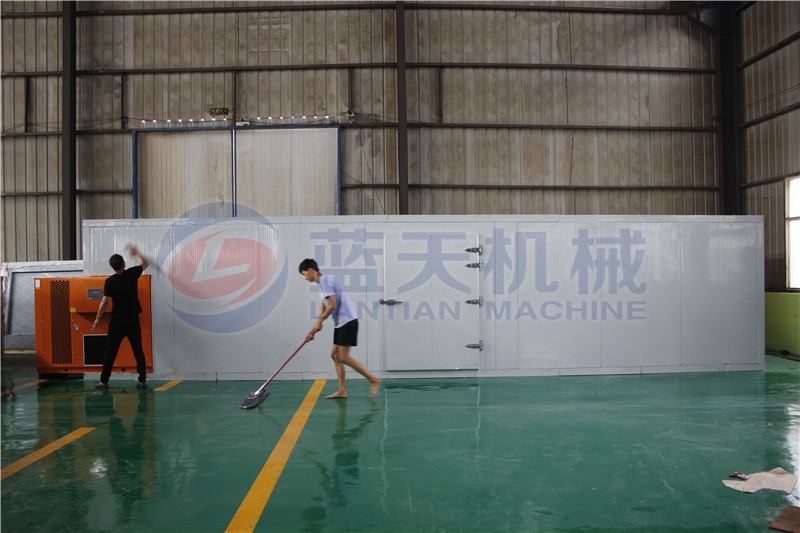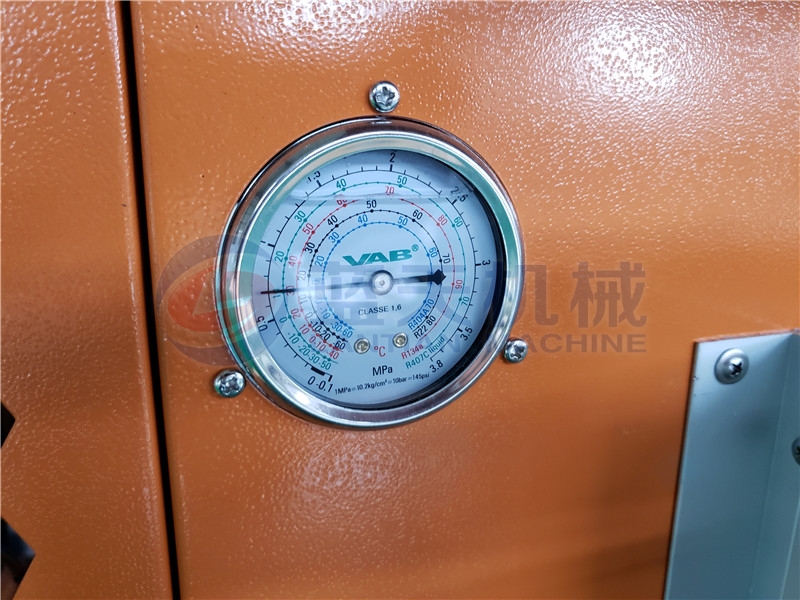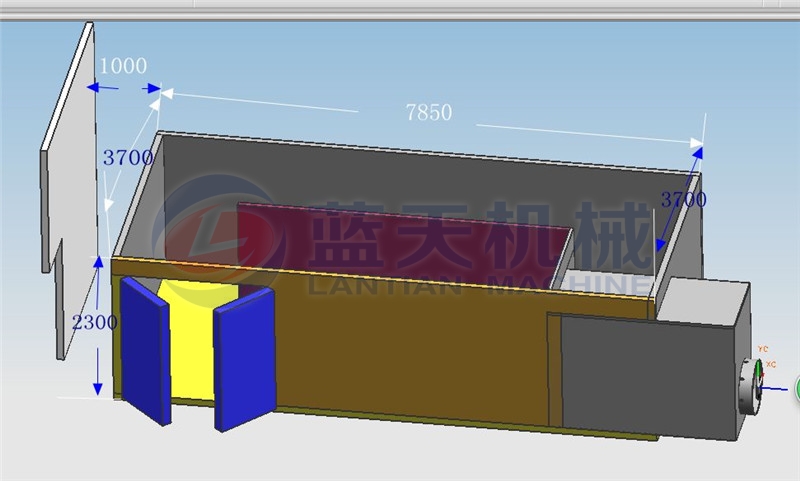 Drying effect display
Before drying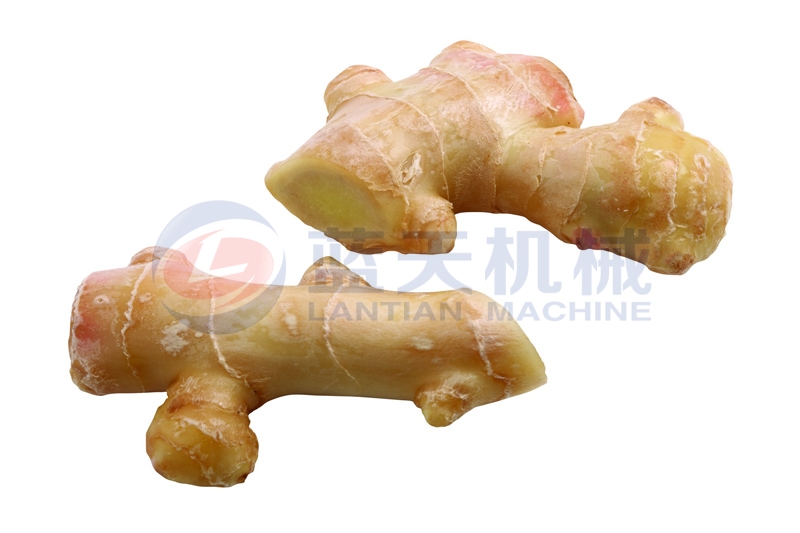 After drying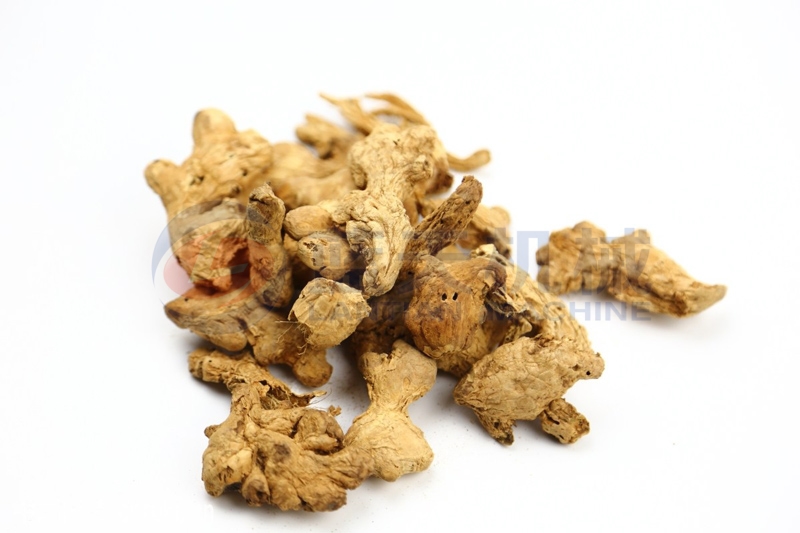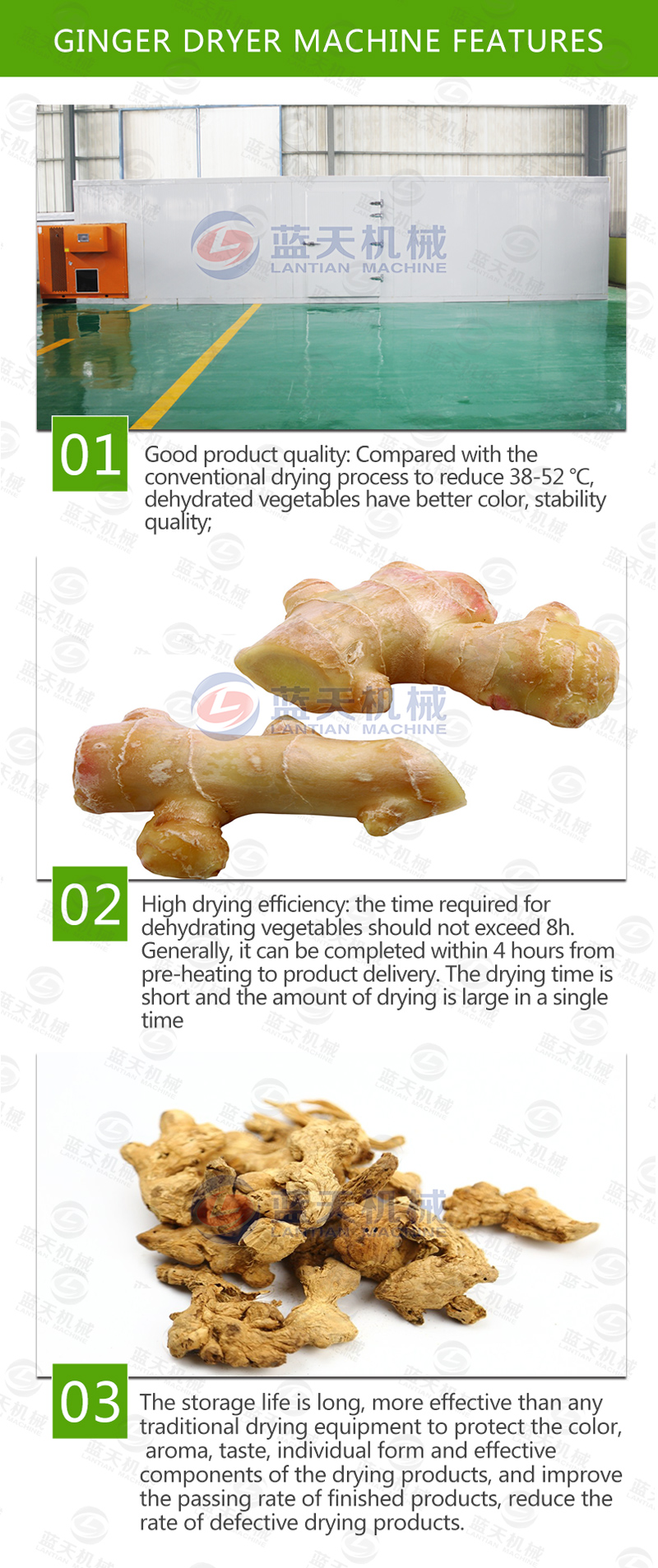 Product line
We also produced genger series food processing machines, such as cold storage for ginger, ginger washer machine, ginger slicing machine.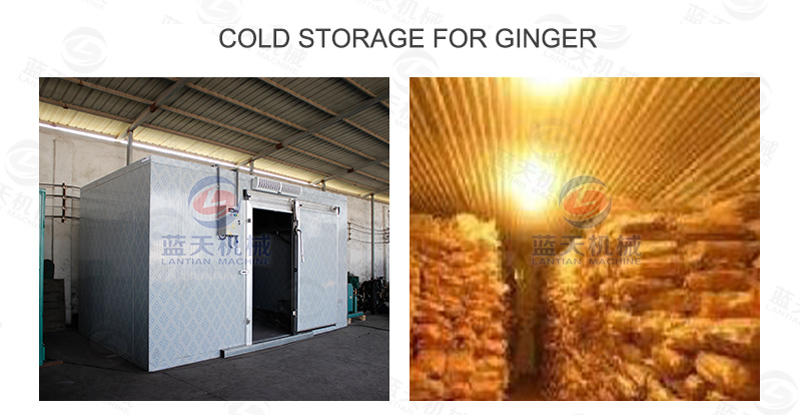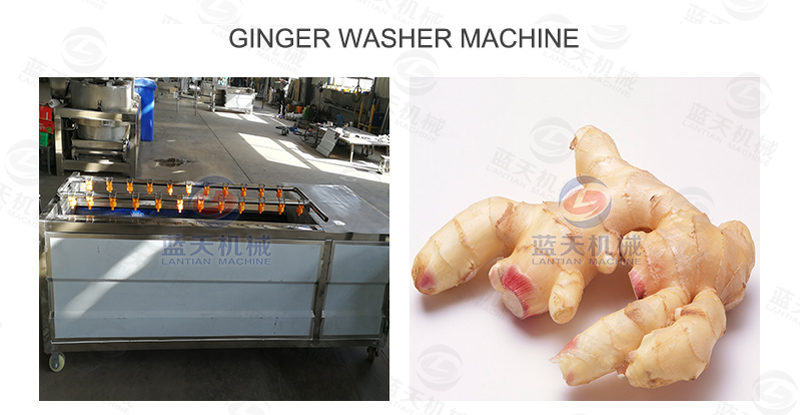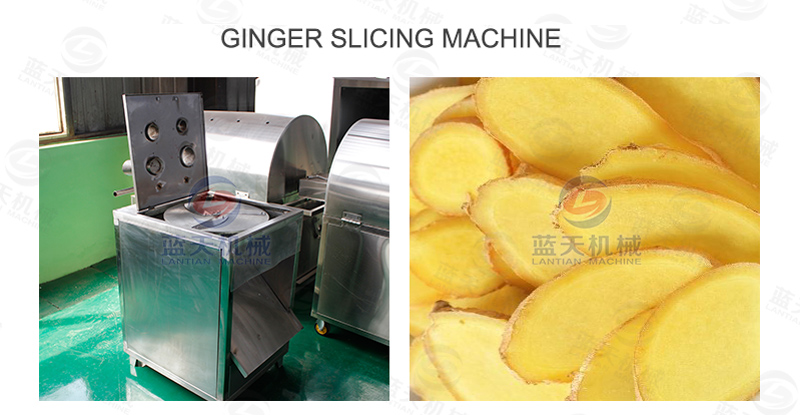 Packaging and delivering
Our ginger drying machine India is loved because of reasonable price, high quality and so on. Before packing in wooden cases, we will lay volatile corrosion inhibitor film on the outer to avoid wear and tear during long-distance transportation. When shipping, we will arrange special personnel. Three modes of transportation, sea, land and railway, are commonly used to ensure timely delivery. Ginger drying machine India is popular, welcome customers come to visit and purchase.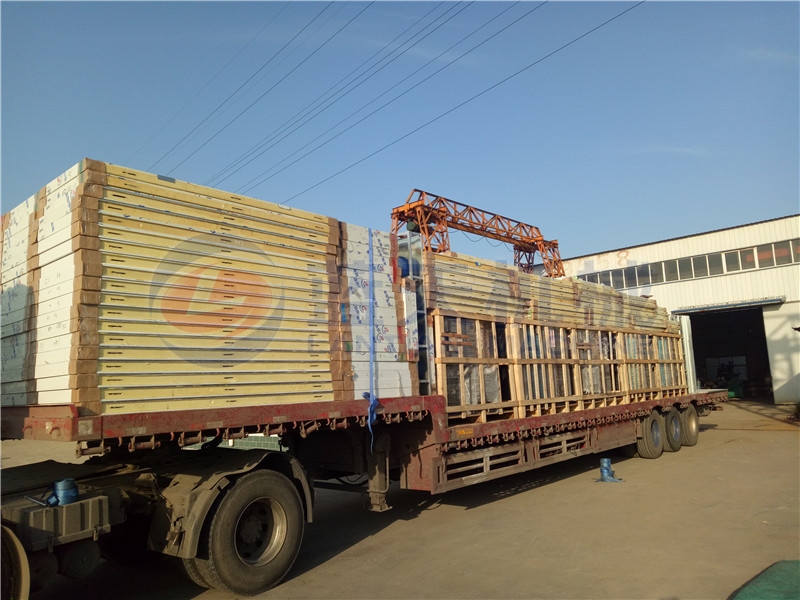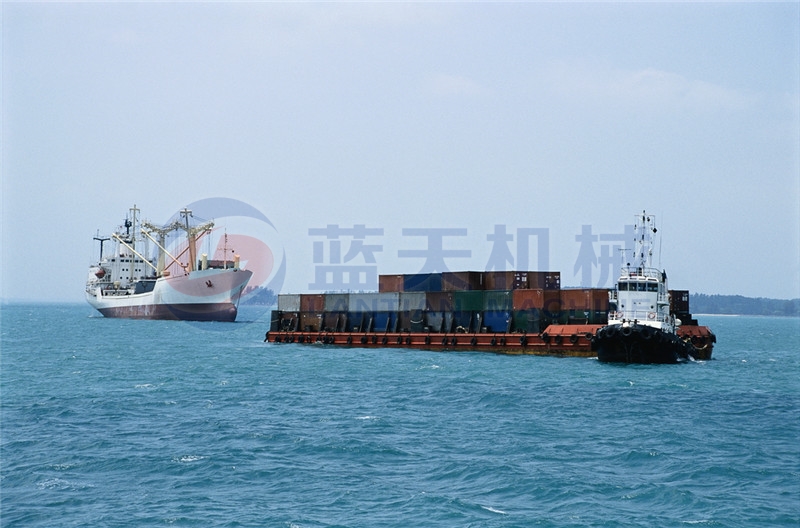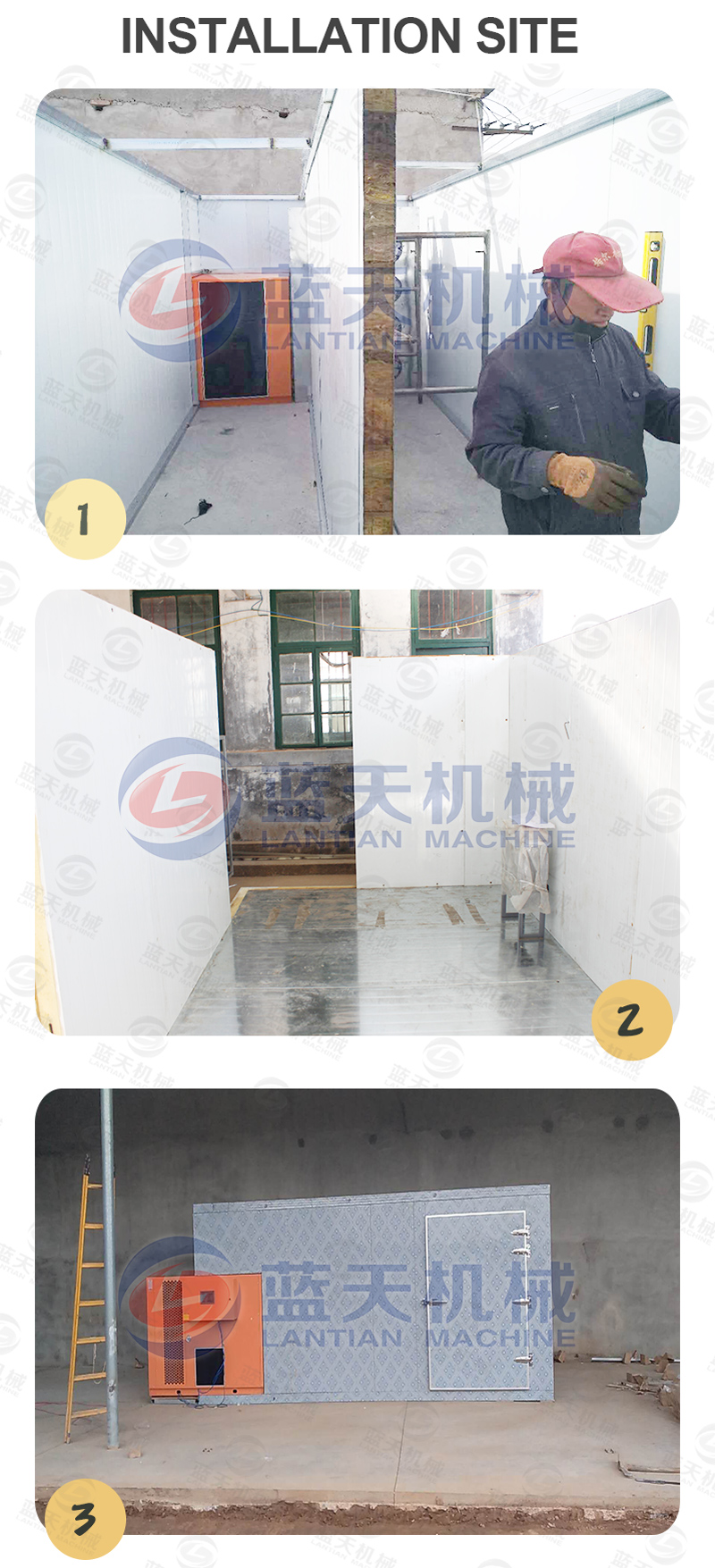 Our service
Our ginger drying machine is designed by the designer and has the appearance patent. It has passed the ISO high quality certification and the EU CE certification. It has high quality and good performance, welcome to buy it.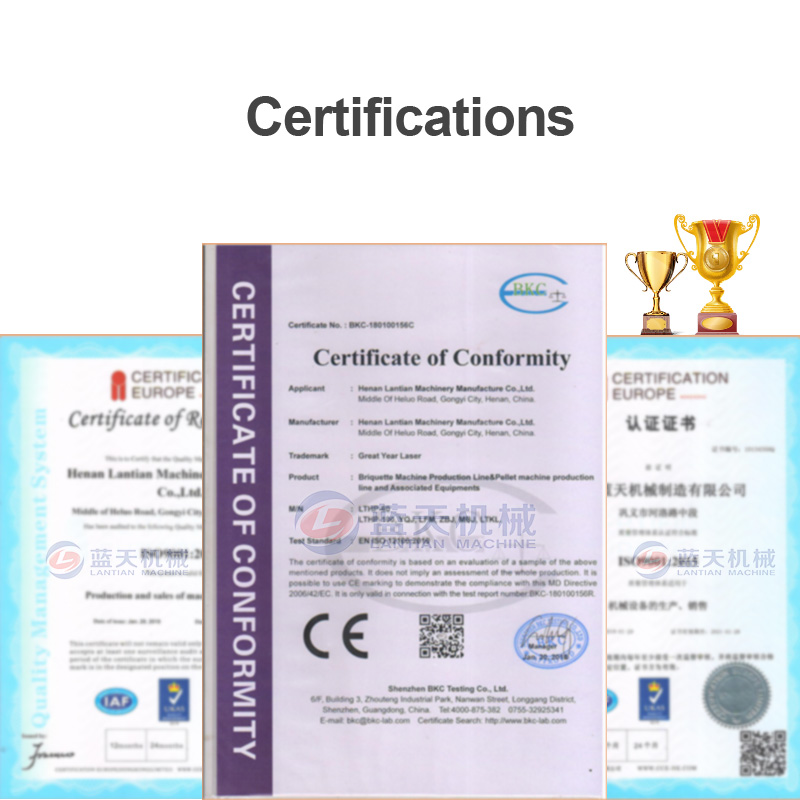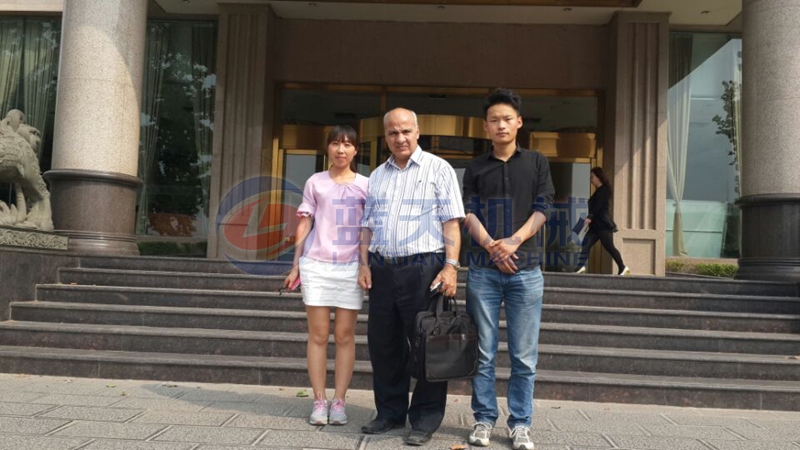 Company profile
Our Lantian machinery factory has been working on developing environmental protection and energy saving equipment since we are establishment, we produce a series of food processing machine, if you need ginger dryer machine, please send us inquiry and chat with customers online service, we will give you reply as soon as possible.