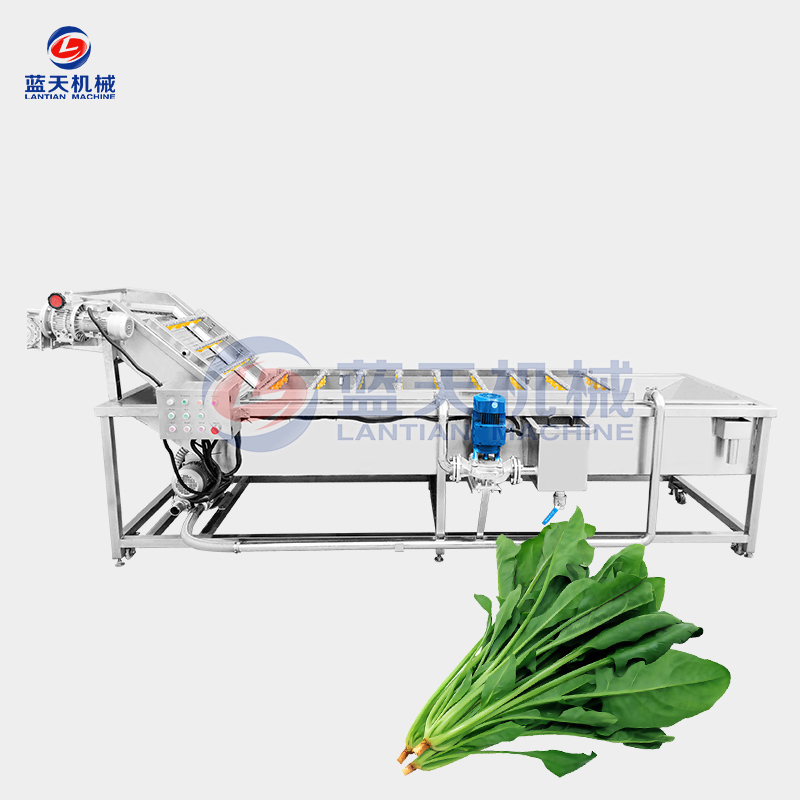 Product introduction
Spinach is rich in nutrients and has a variety of eating method, it is welcomed and loved by customers at home and abroad. After harvesting, they can wash by spinach washing machine, when washing, spinach will be put into the washing pool, and spinach will be sprayed by high pressure with air bubbles and water flowing forward to achieve the washing effect. Our spinach washer has high washing efficiency, good quality, and can avoid the harm of manual washing. It is widely praised.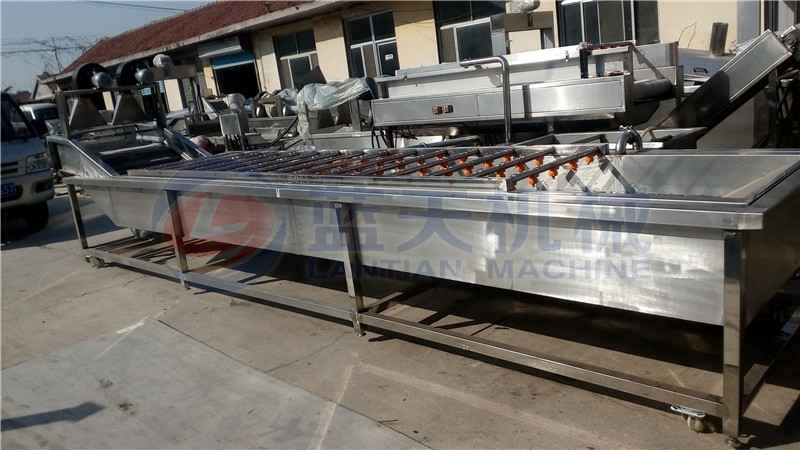 Machines characteristics
1.The body of the washing machine adopts food grade ingredients, which is in line with the national industry standard.
2.High pressure spray technology and scrubbing have good washing effect and will not damage materials.
3.Save water, electricity and time, wash and hygienic, do not damage products.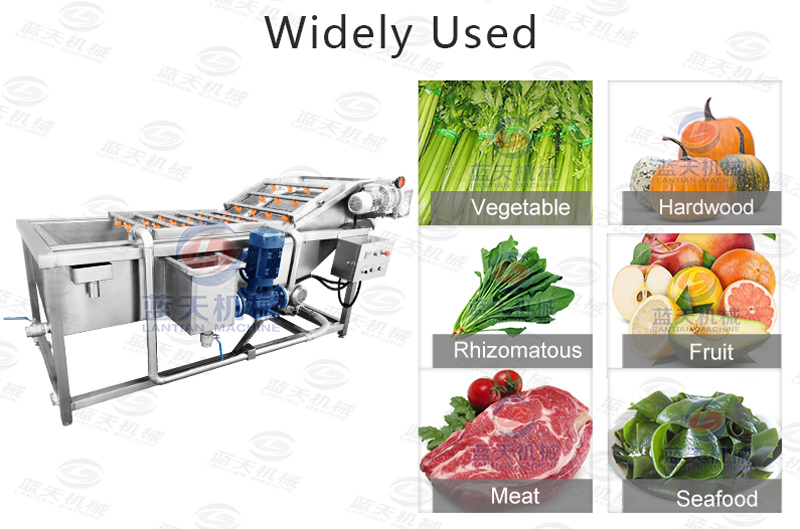 Washing effect
Before washing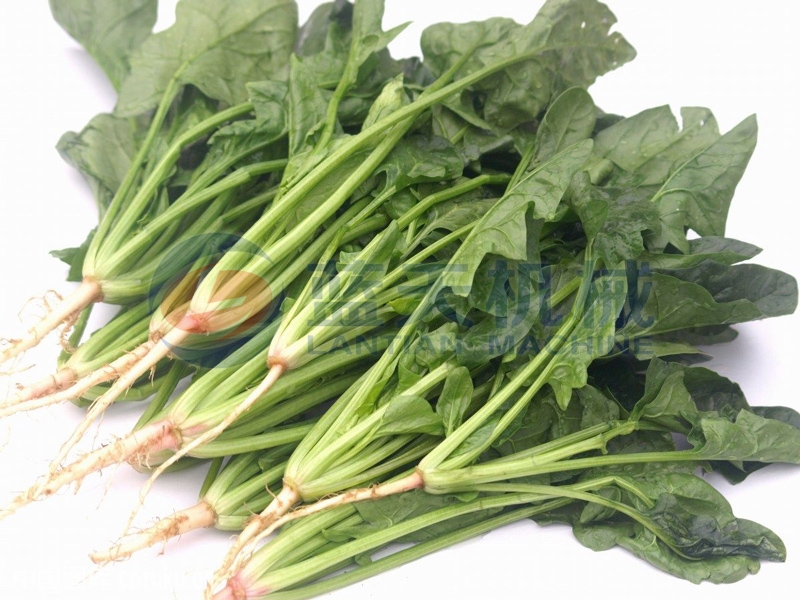 After washing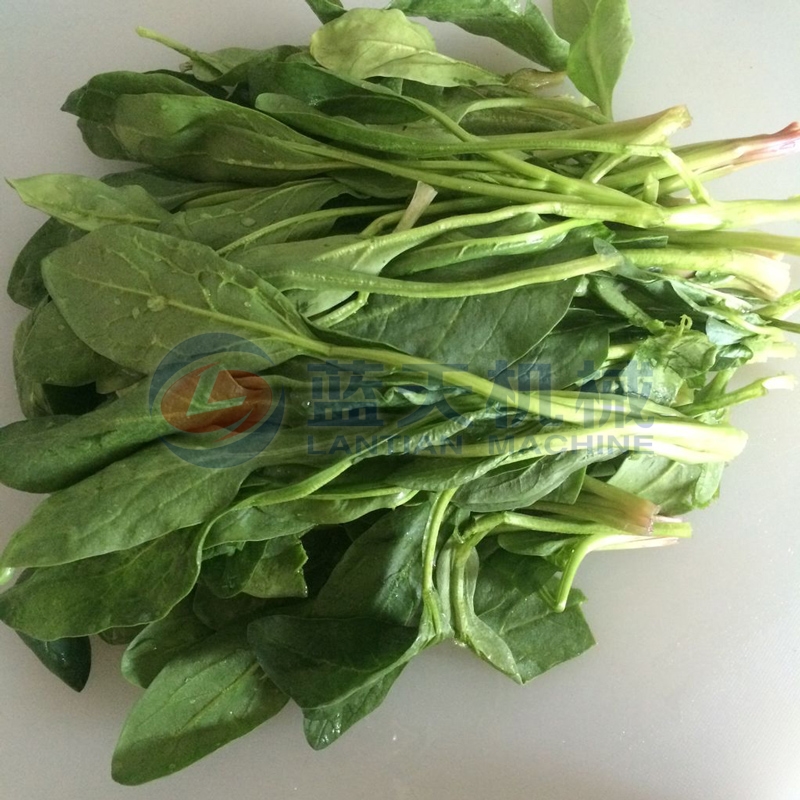 Product line equipment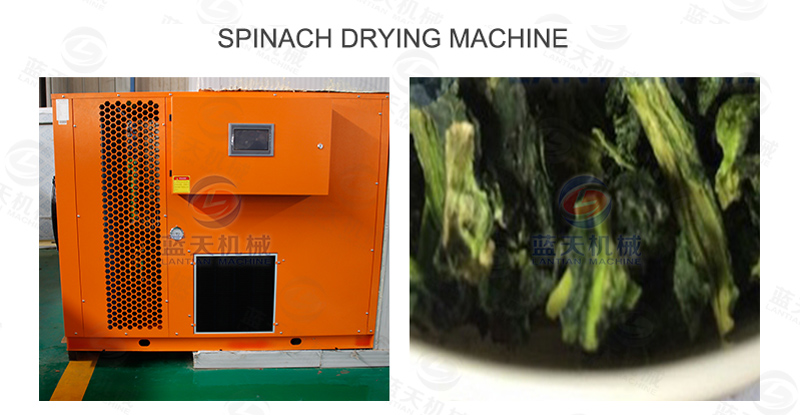 Packaging and delivering
The spinach washer for sale is designed and developed by the designer, our spinach washer is sold overseas and is very popular and praised abroad. Before delivery, we will pack spinach washing machine in wooden boxes. After packaging, we will choose the appropriate mode of transportation to deliver the goods. There are three common modes of transportation: sea, land and railway, whether at home or abroad, we can ensure timely delivery.
Our service
Our spinach washer is environmental protection and energy saving, it has passed ISO high quality certification and EU CE certification, the quality is reliable, welcome new and old customers to come and buy.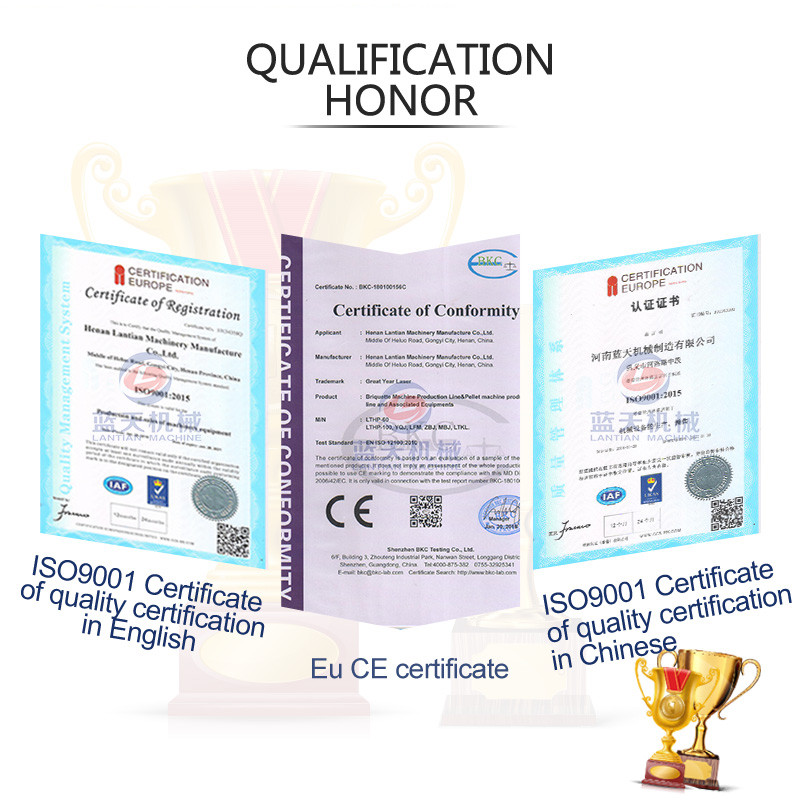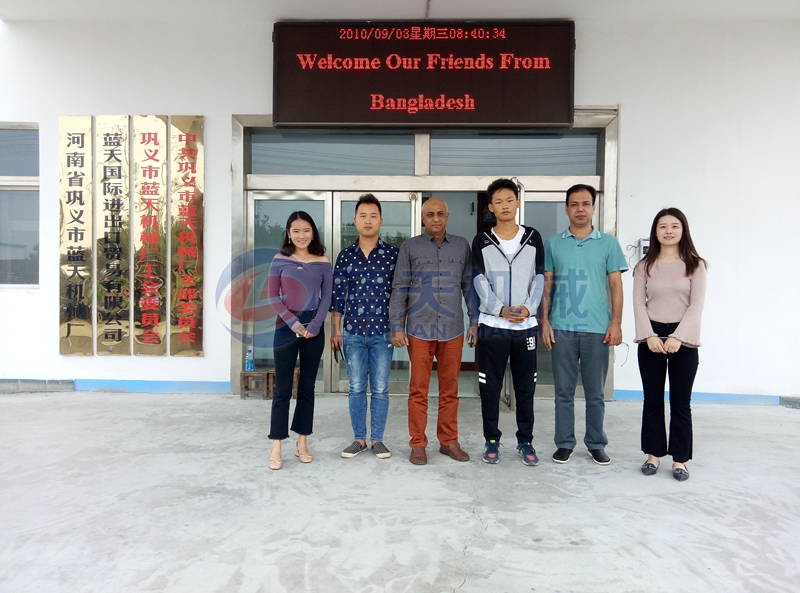 Company profile
Our company was founded in 2003, is a professional food processing machinery manufacturer, we have a series of environmental protection and energy-saving machinery, the spinach washer for sale is widely praised, if you need spinach washing machine, we are a good choice for you.