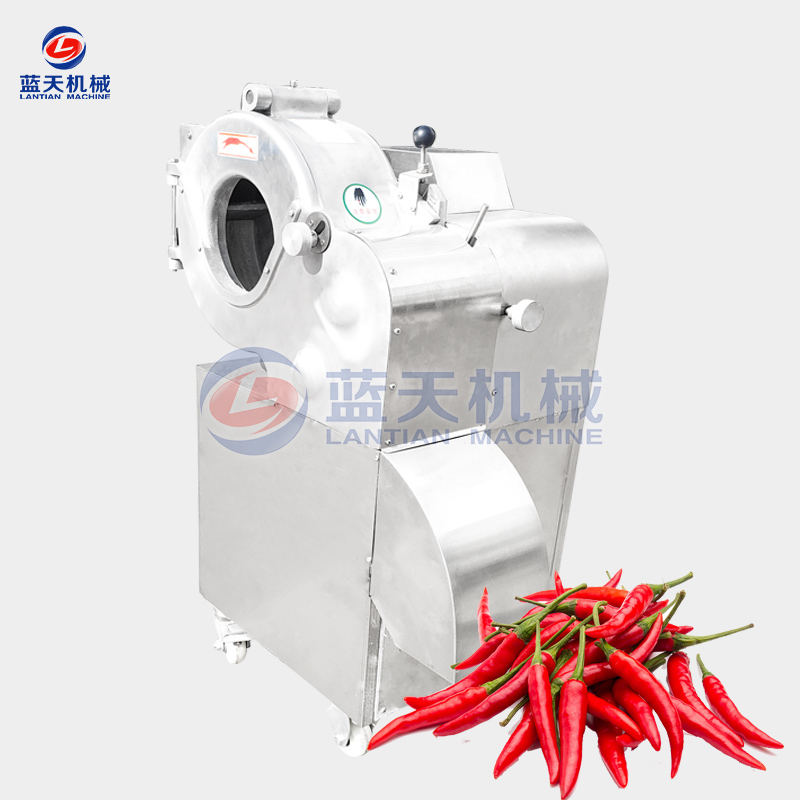 Product description
Pepper is widely planted all over the world. It is a common condiment in daily life. Our pepper dicer can cut pepper into small dices, which is easy to dry or eat and will not lose its nutritional value and edible ingredients after dicing, and blade is easy to install and disassemble and can be controlled by intelligent controller, pepper dicer machine is very popular with customers and love.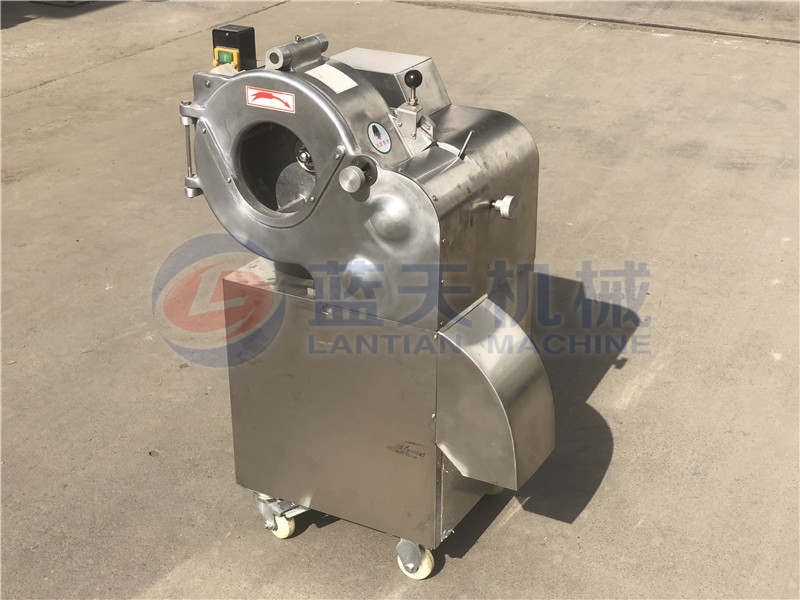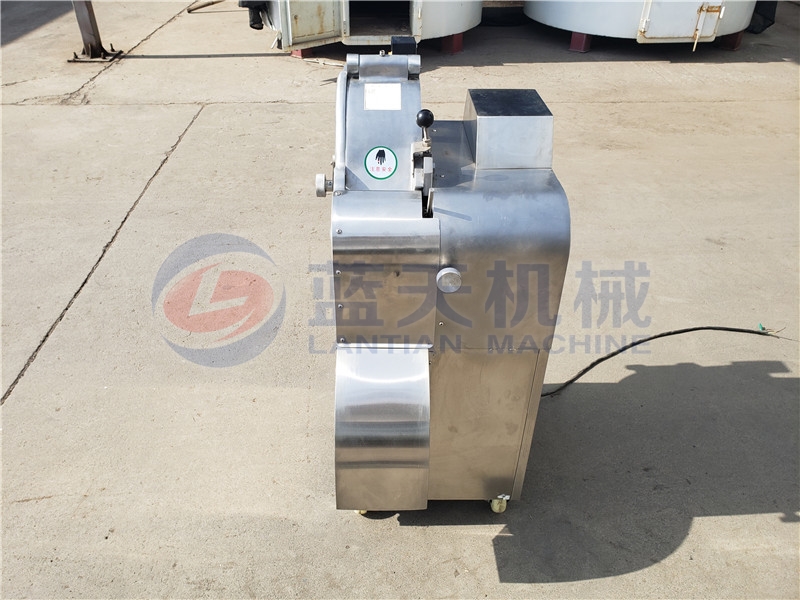 Machine characteristic
1.Pepper dicer is highly intelligent and can accurately adjust the thickness of cut slices.
2.The machine is automatic and saves labor.
3.Machine chassis adjustable, easy to maintain balance.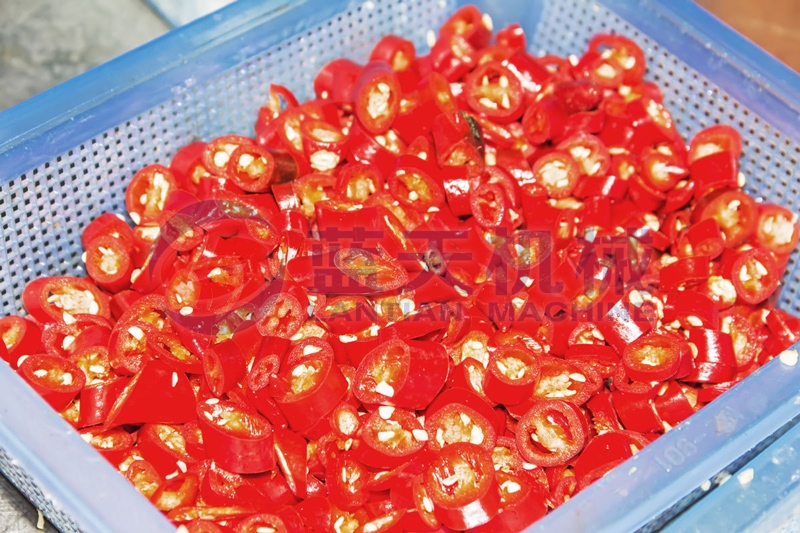 Product line equipment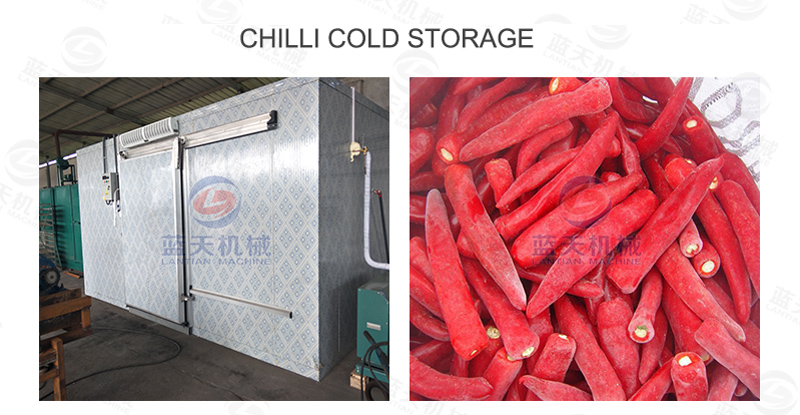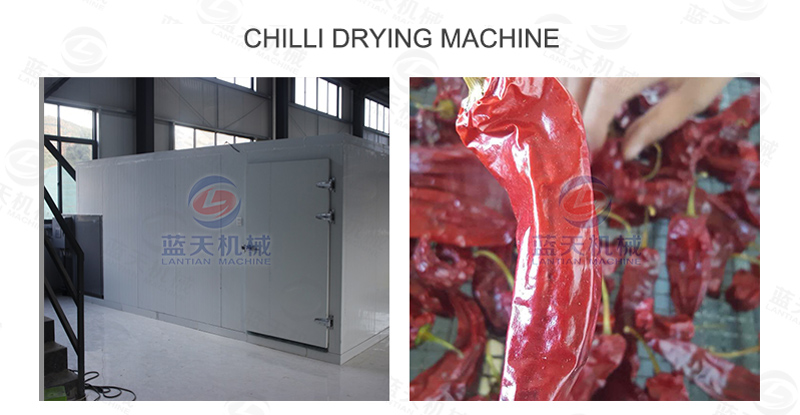 Packaging and shipping
Our pepper dicer machine for sale is very popular in many countries, pepper dicer is welcomed and loved by customers, when packaging, we will carry out bubble film packaging and wooden case packing, when shipping, we will choose the suitable transportation modes to delivery and make sure machine can received by customers on time.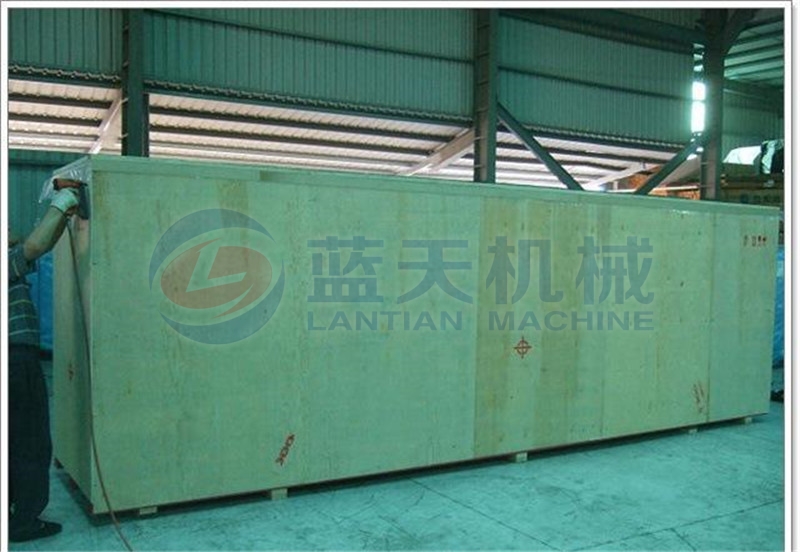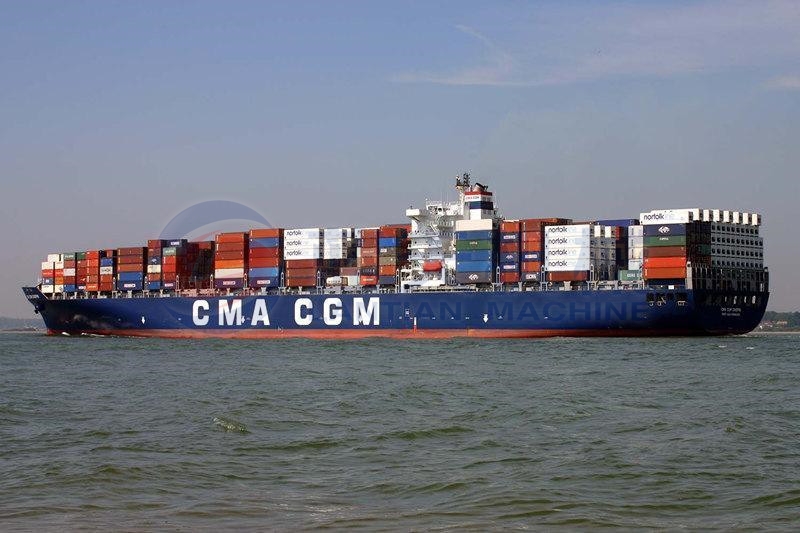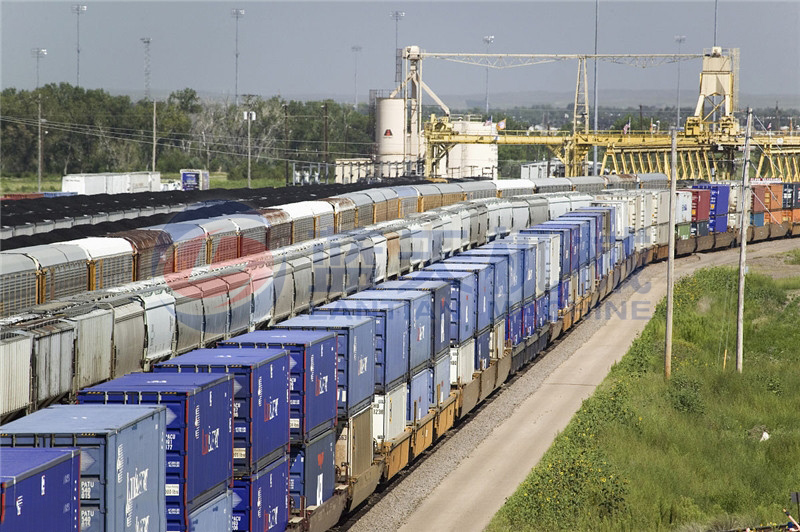 Our honor
Our pepper dicer machine for sale have good quality and stable performance, and with high quality certification and appearance patent, which are loved and praised by domestic and foreign.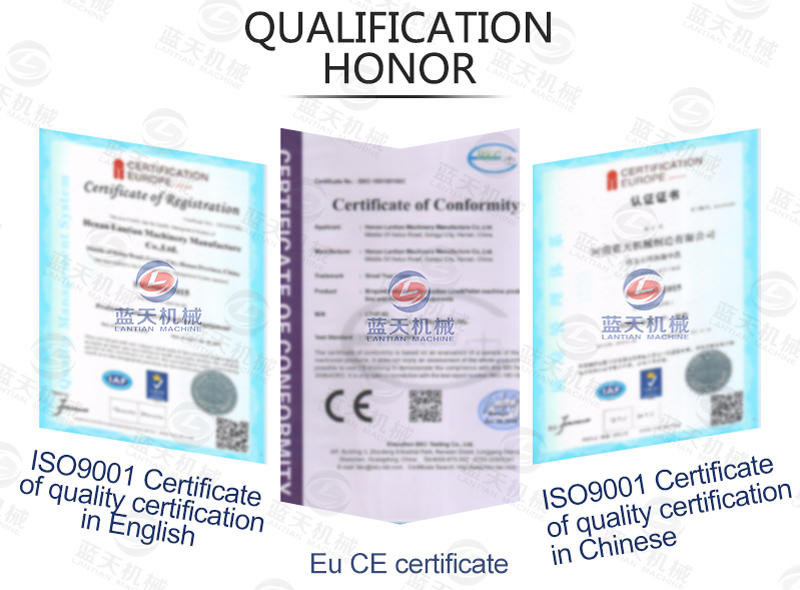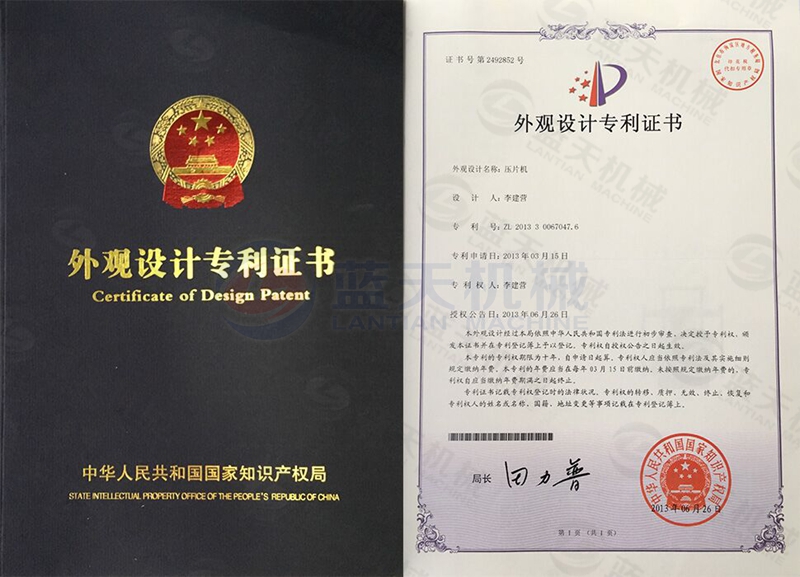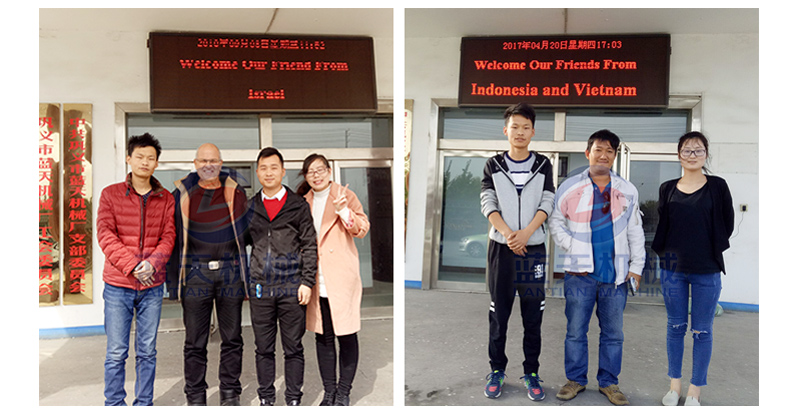 We are committed to produce more environmentally friendly machine, if you need pepper dicer machine, please contact our online customer service or send us an inquiry, we will provide you more detailed information.