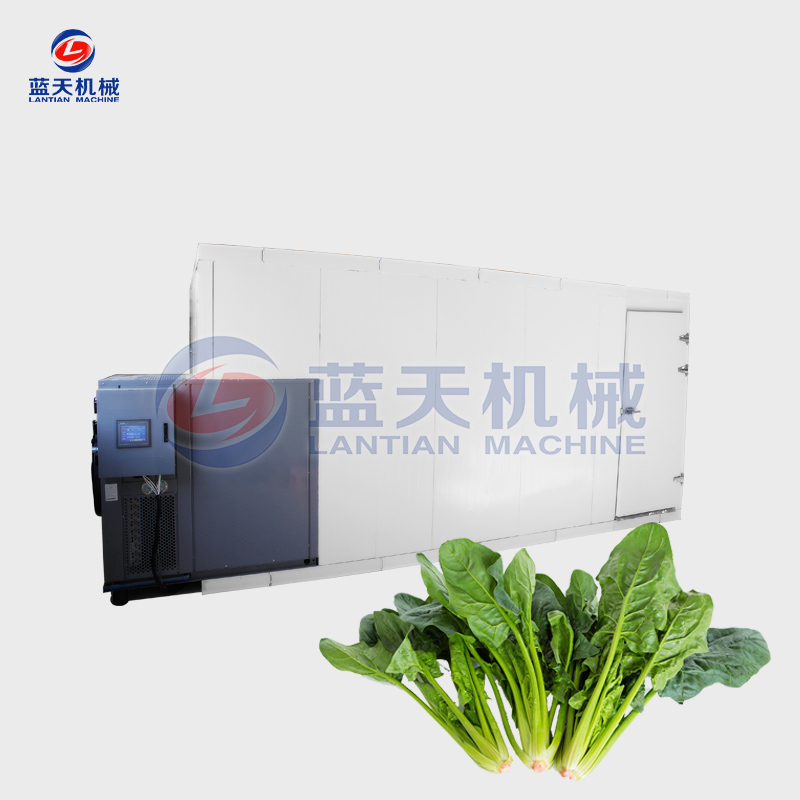 Product description
Spinach is a kind of green vegetable produced in Iran, spinach was widely cultivated in China ay later, spinach tastes delicious and has rich nutritional value and widely cultivated in China, and it is a very common vegetable. In order to facilitate storage and drying and not damage its nutritional value, our company developed spinach drying machine, our machines belongs to air energy heat pump dryer box dryer, through the PLC intelligent control panel to adjust the temperature and heat in the drying room, the drying effect spinach dryer machine is recognized and praised by many customers.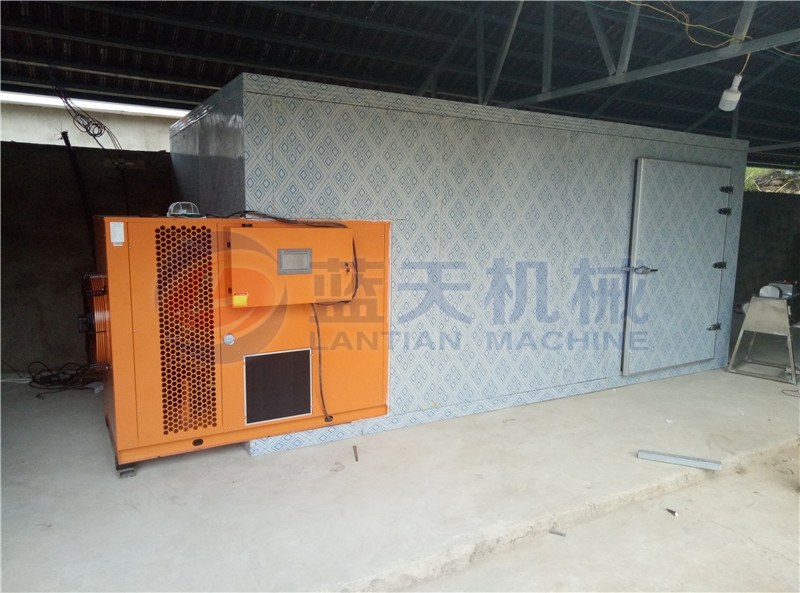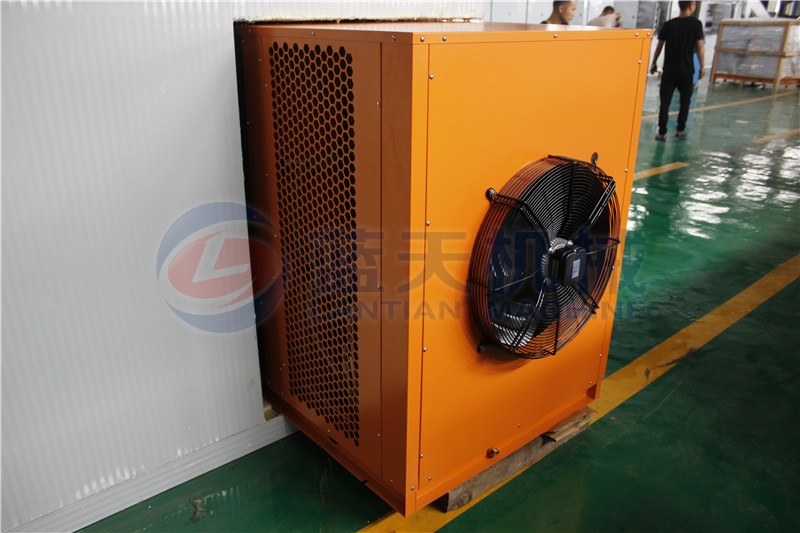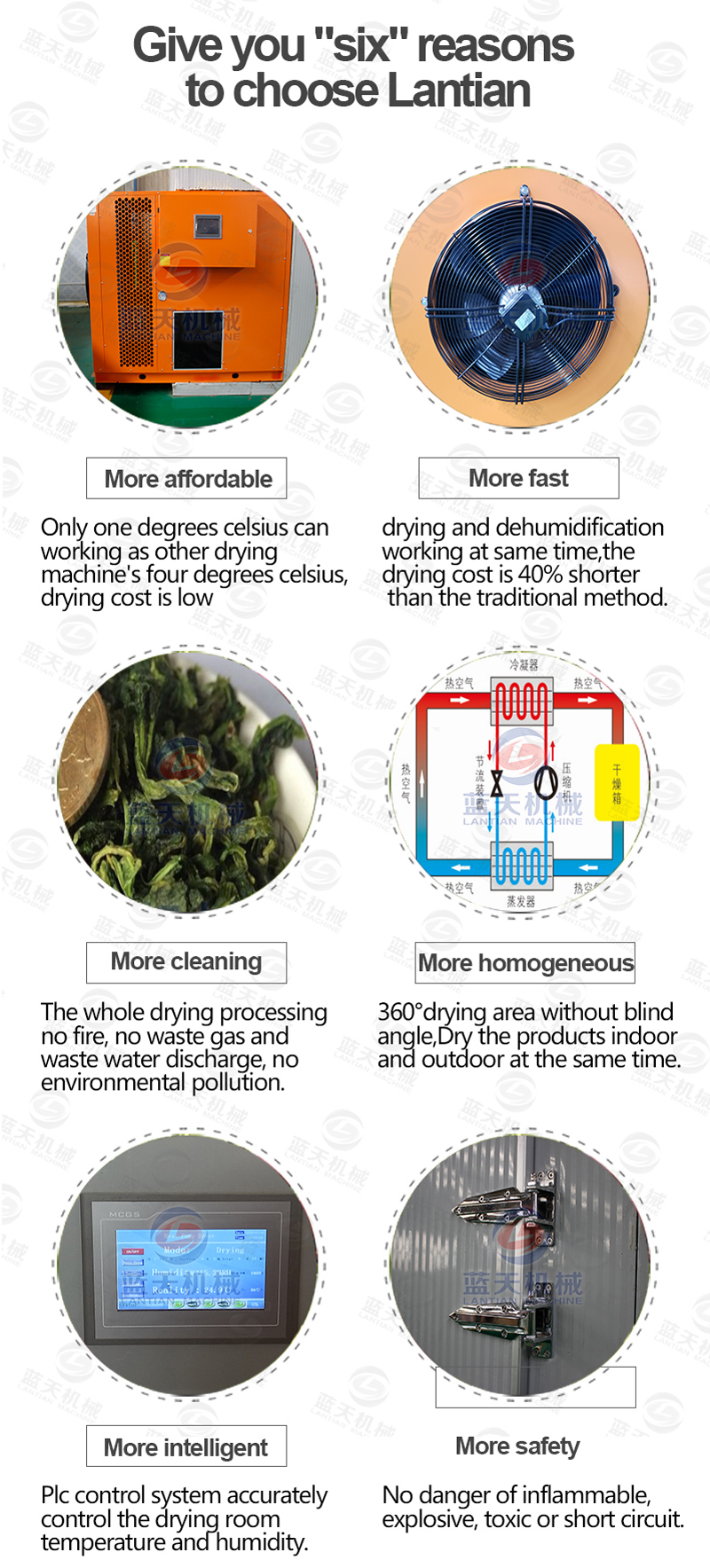 Drying effect display
Before drying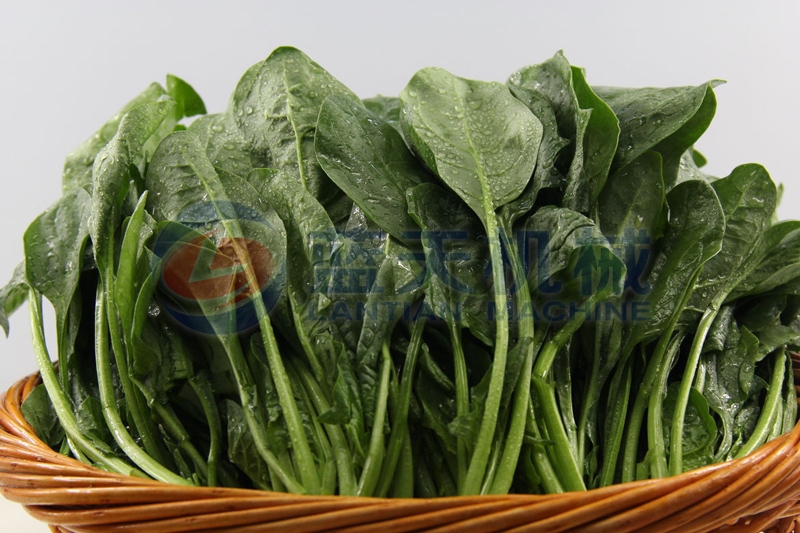 After drying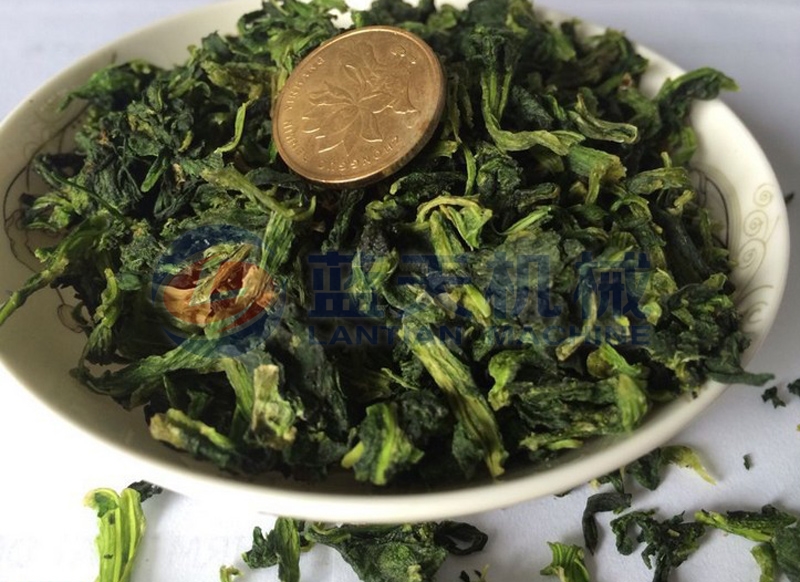 Product line
As a professional dryer machine supplier, we also produced spinach washing machine and other many food processing machine.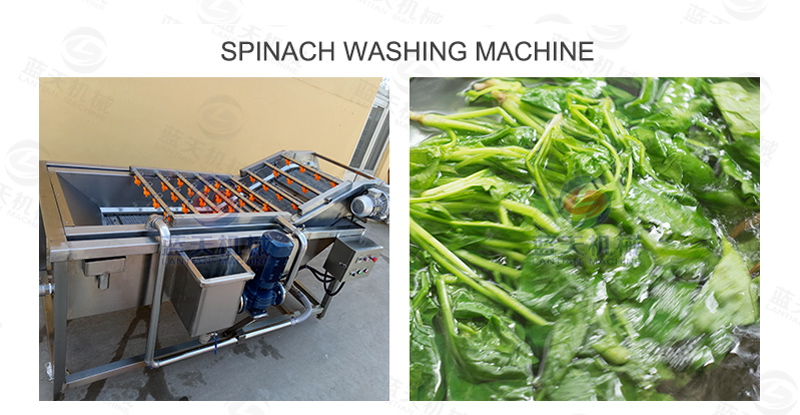 Packaging and delivering
We are spinach dryer machine manufacturer, When packing, we will wrap plastic film around PLC intelligent control board, and then pack the whole machine in wooden boxes. When delivering, we will be arranged by a special person to ensure that the spinach drying machine can be delivered on time.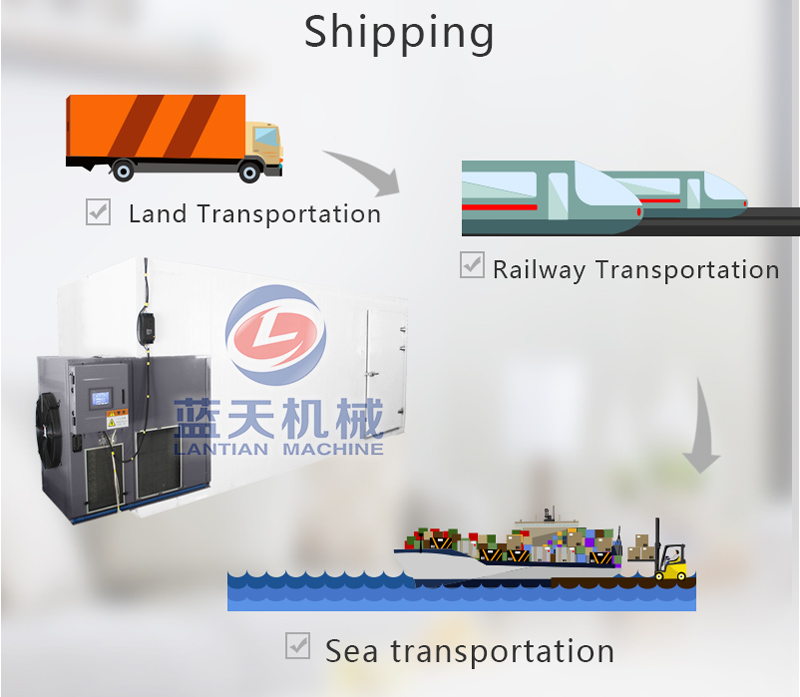 Customer on-site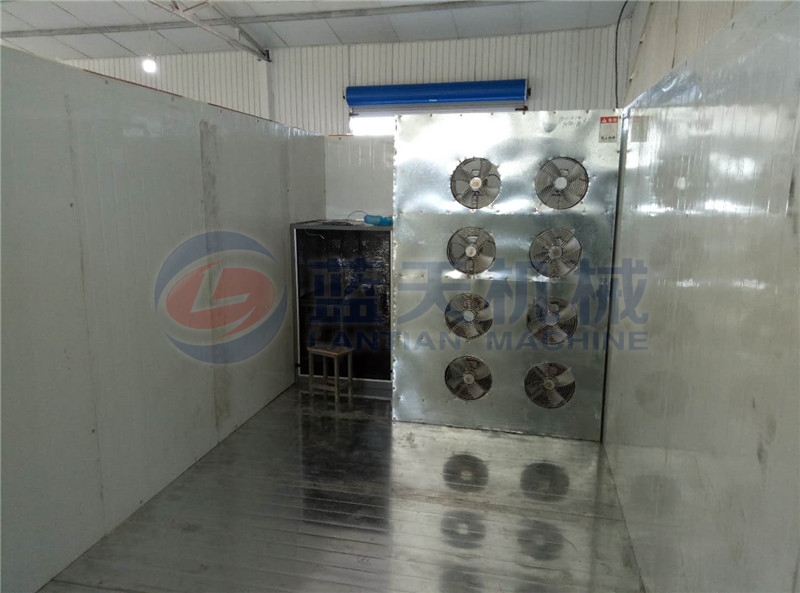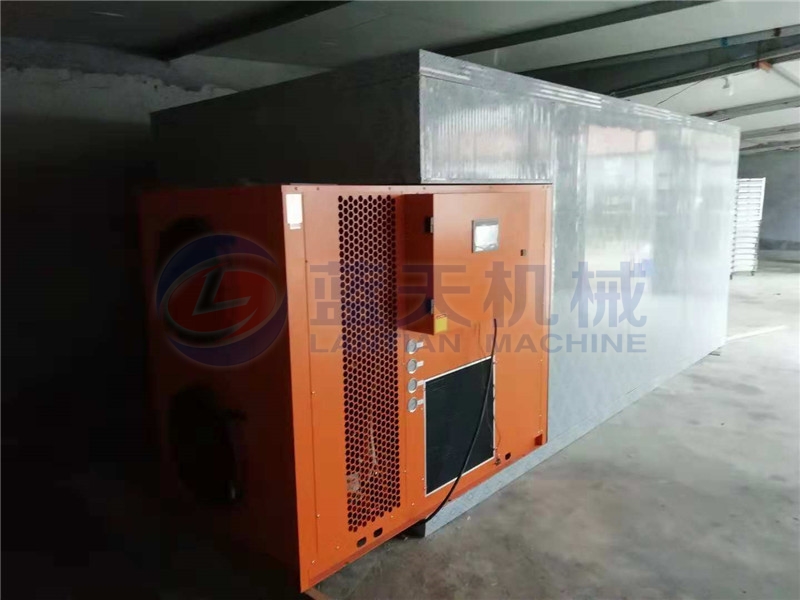 Our service
We have developed mesh belt spinach dryer machine according to market demand. In order to facilitate the drying of different materials, we have also developed air energy heat pump box dryer. The two dryers are excellent in quality, easy to operate and maintain, very popular in many countries, and both of them have appearance patents and high-quality certification, customers can choose the right machine according to different material requirements.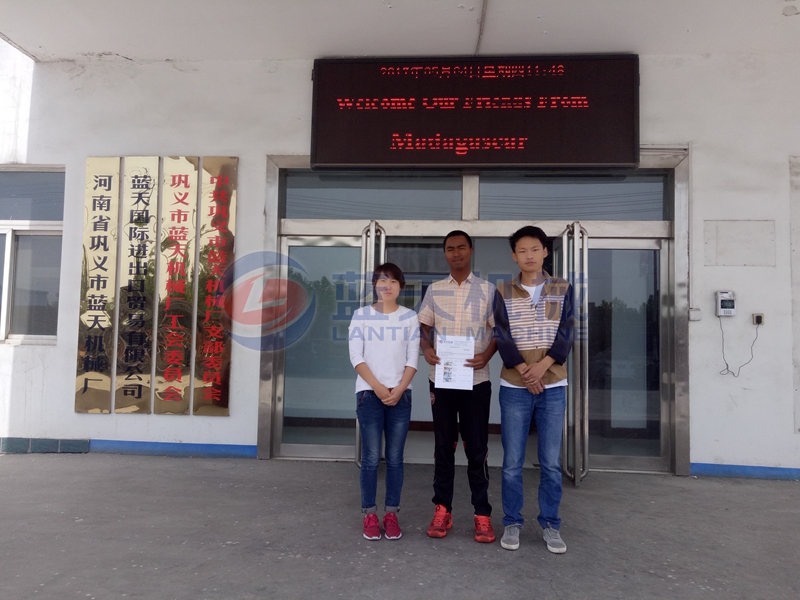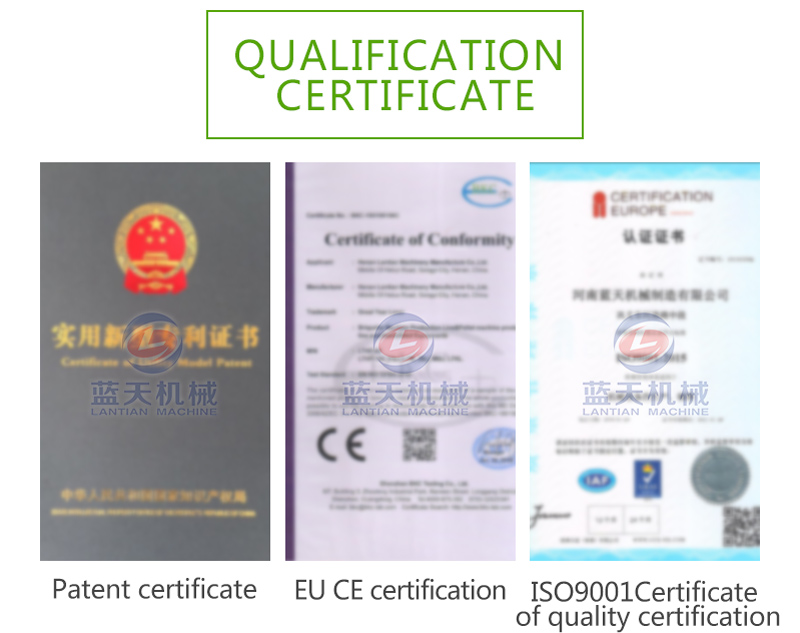 Company profile
We are spinach dryer machine manufacturer, We are committed to the production of environmental protection and energy saving food processing machinery, if you need spinach drying machine, please leave messages or send us inquiry, we would like to provide you better service and excellent machines.