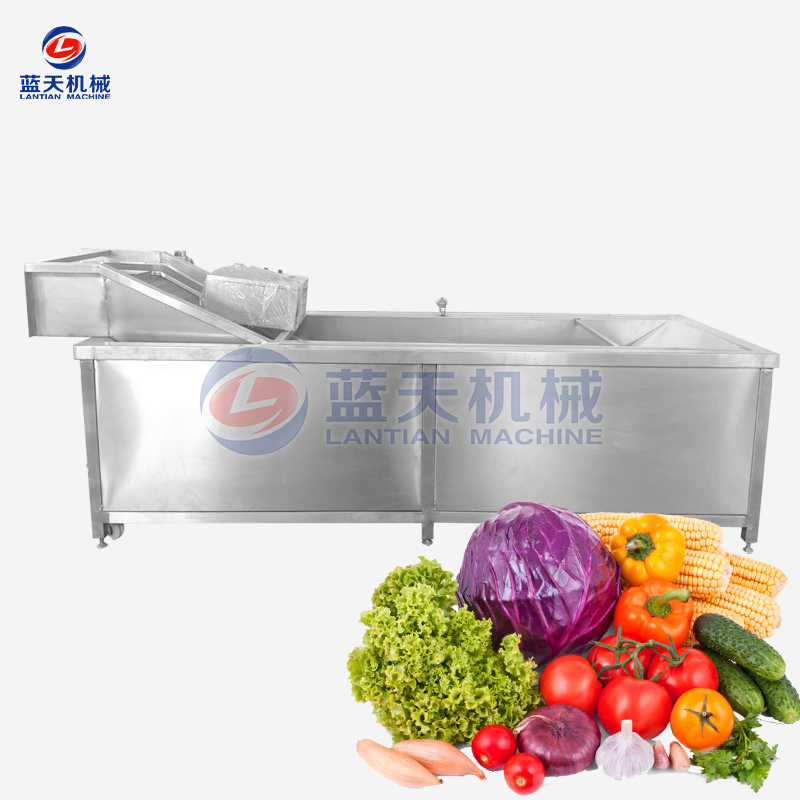 Product introduction
Fruit and vegetable are indispensable food in life, they are processed by various machines for industrial purposes, such as washing and drying. In order to avoid losing their original color and nutrition in the process of processing, our company studied new technology to produced and a blanching machine. Before processing some fruits and vegetables, we put the materials into the pool to blanching, keep the original color of fruits and vegetables well, and preserve the nutritional value and edible ingredients intact, it is also convenient for the follow-up process operation, the fuselage is made of food-grade stainless steel, which is easy to operate and well received and loved by customers from many countries.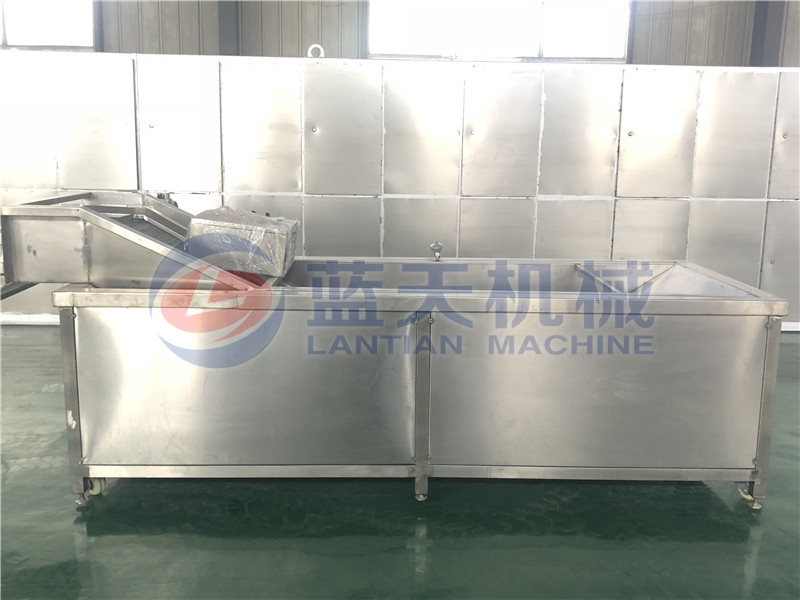 Working principle
Through high temperature inhibition of enzyme activity in materials, so that the material to maintain the original color and smell.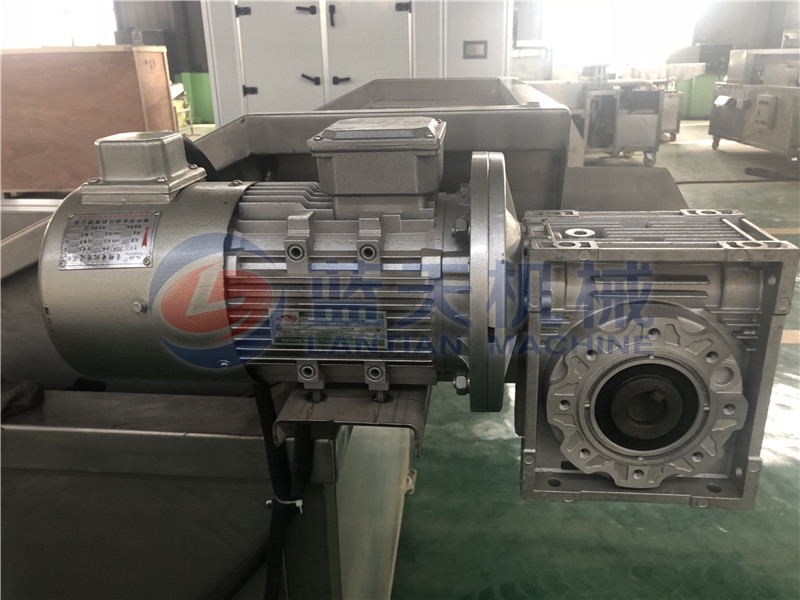 Product advantages
1. Do not need for boiler equipment and high pressure operation, safety and reliability.
2.The original nutritional value can be well preserved.
3. The fuselage used food grade stainless steel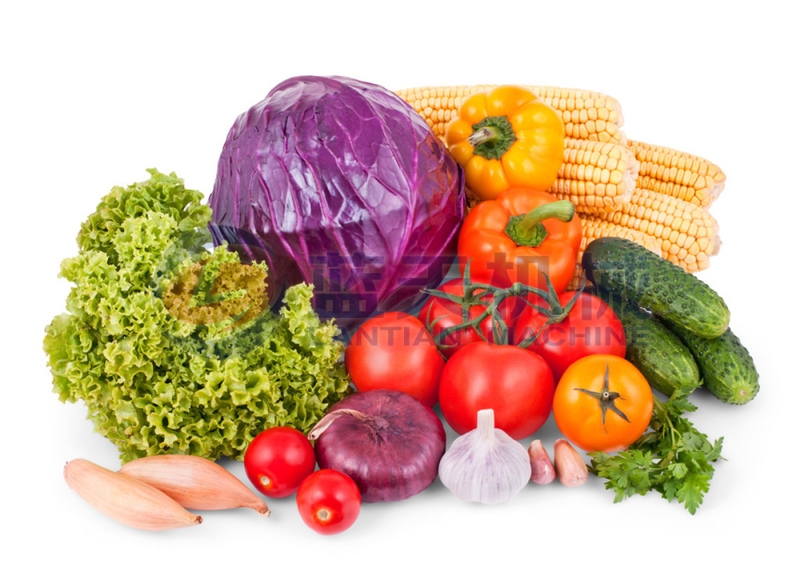 Packaging and shipping
Our blanching machine for sale to overseas is loved and popular, blanching machine price is just and performance is stable. Before shipment, we will put bubble film outer of machines and packaged in wooden cases, when delivery, there are three commonly used modes of transportation: sea, land and rail transportation, regardless of whether the customers can deliver on time or at home.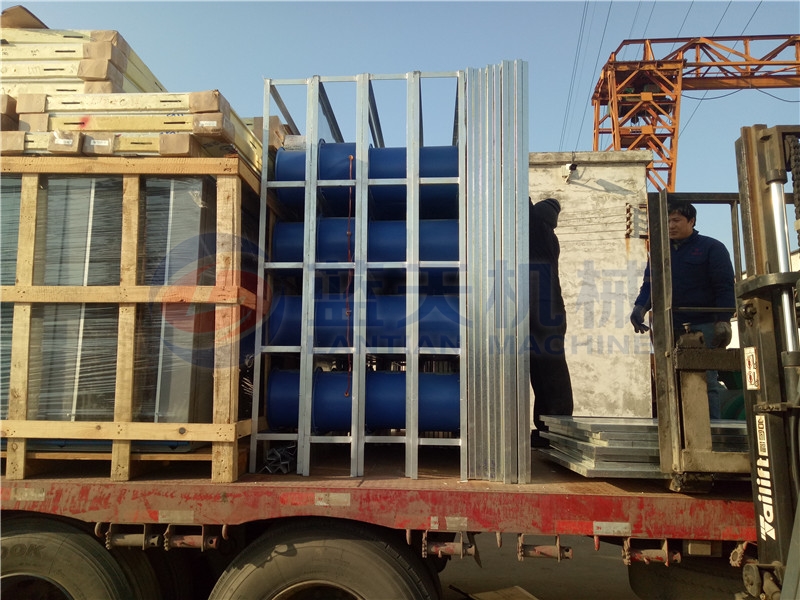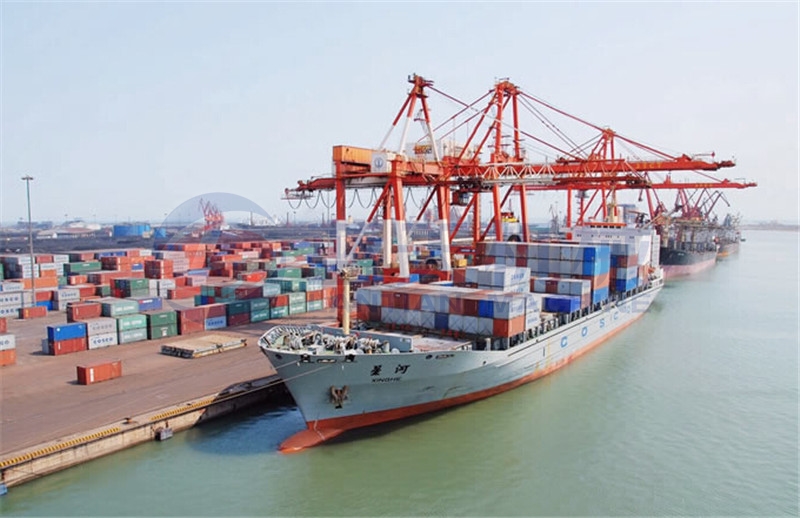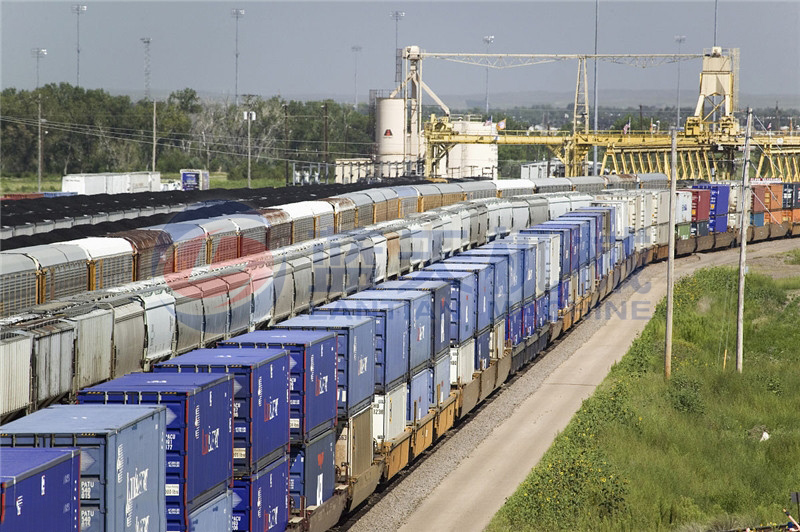 Our honor
We are a professional food processing suppliers, blanching machine price is just and performance is stable, and they designed by the designer, environmental protection and easy to operate, with appearance patents and many quality certification.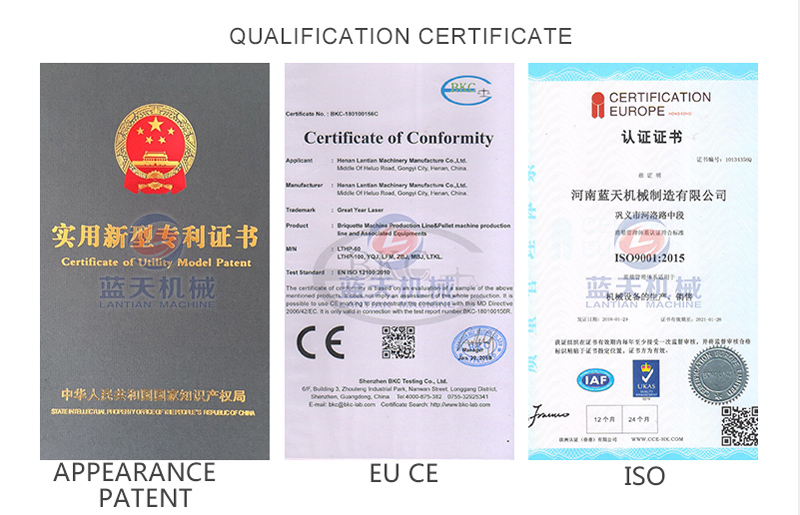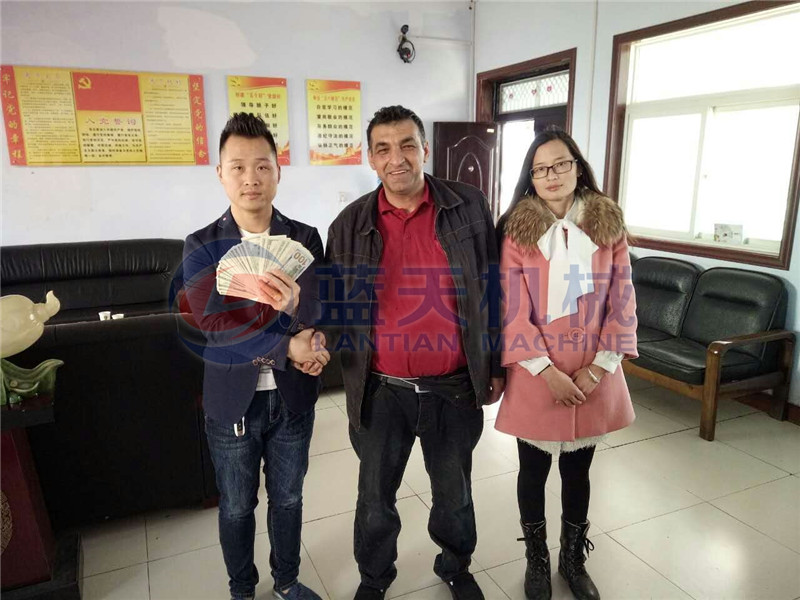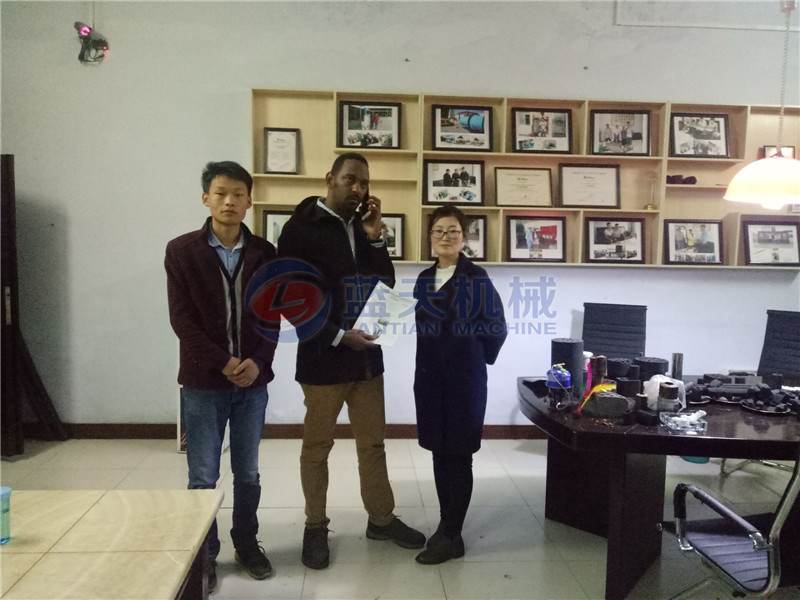 Company profile
We have developed washing machines, dryer machines and other processing machines our blanching machine for sale to overseas is widely loved and praised, If you need blanching machine, we will provide you more detailed information and better service.