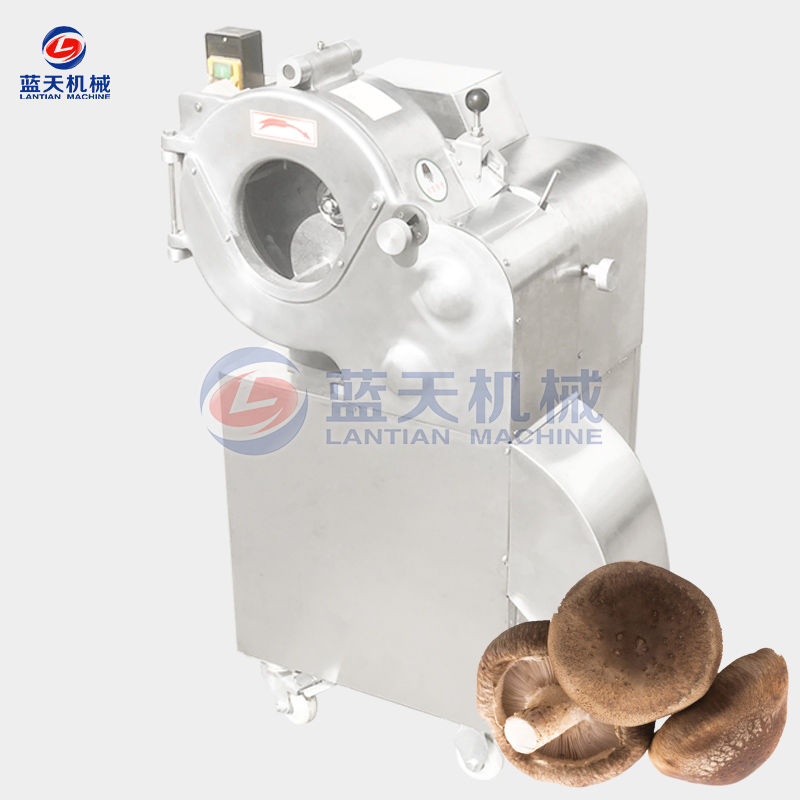 Please click there to watch mushroom dicer video
Please click there to watch mushroom dicer video
Product description
Mushroom is the second largest edible mushroom in the world, have high edible and nutritional value, after dicing by our our mushroom dicer for easy drying and eating, our machines are easy to operate and maintain, the blade can change to meet kinds requirements, our mushroom dicer price is just and have many advantages, so they loved by customers from many countries.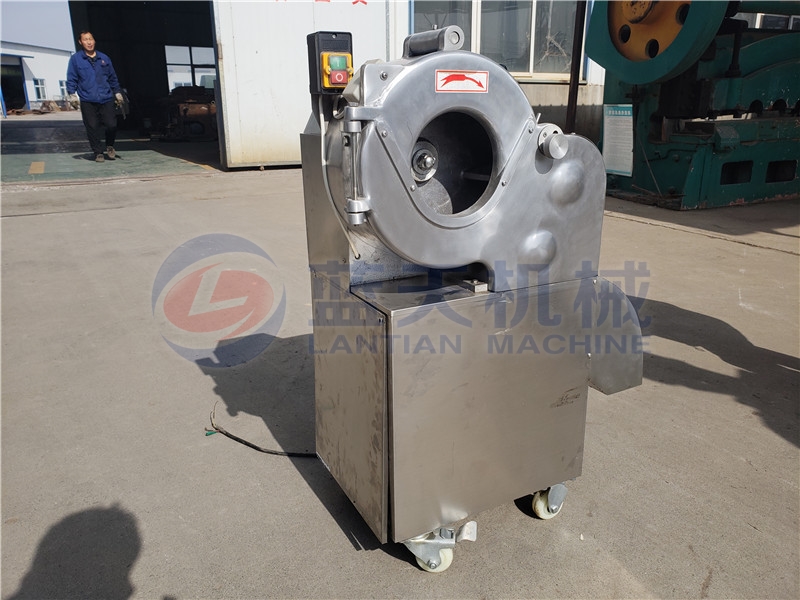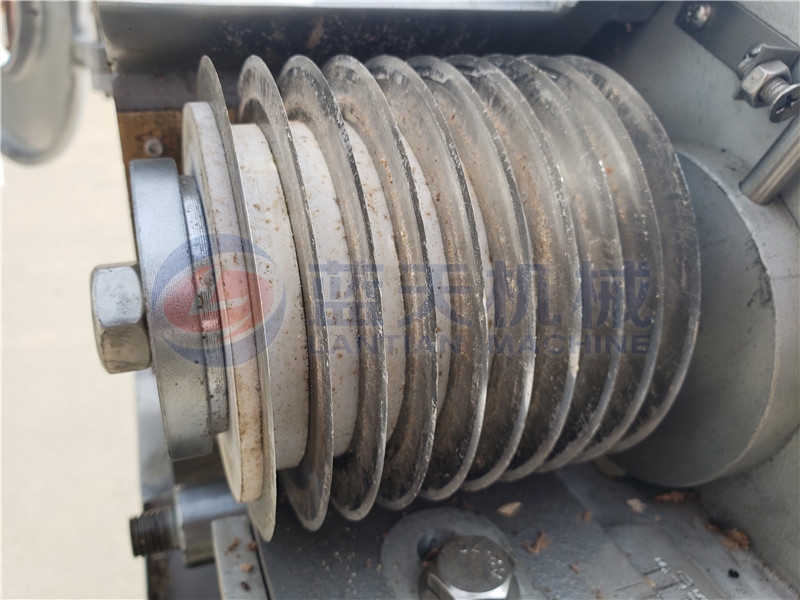 Machine characteristic
1. Environmental protection and energy saving will not damage the nutritional value of materials.
2. Save labor and avoid manual injury.
3. Machine intelligence, effectively improve work efficiency.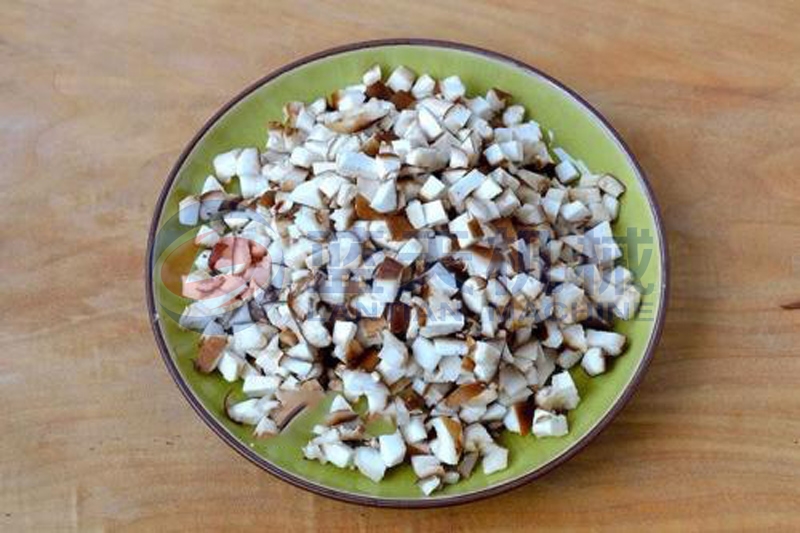 Product line equipment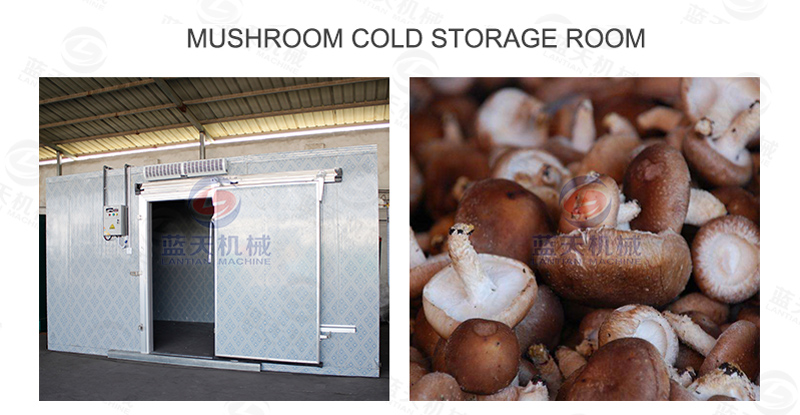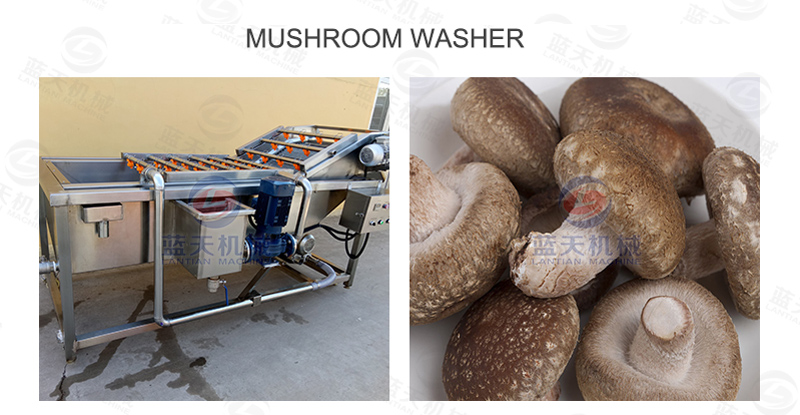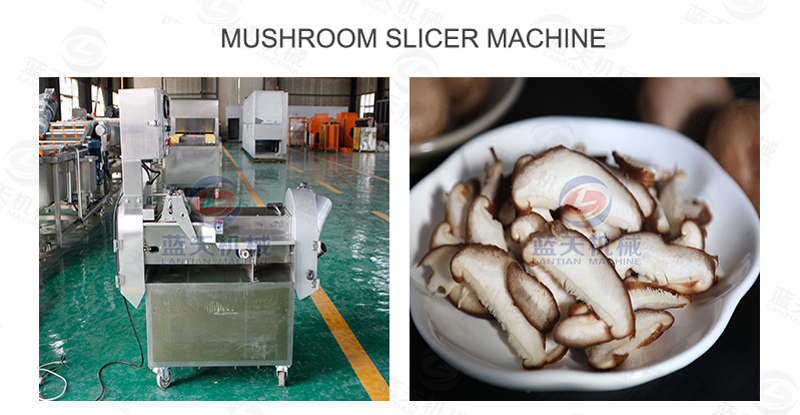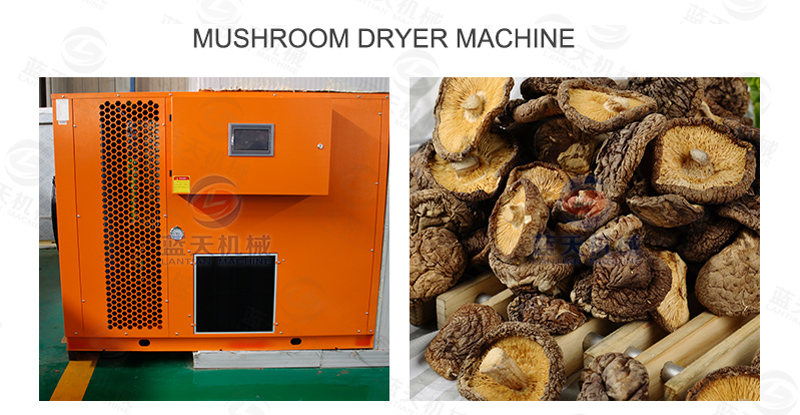 The mushroom dicer for sale to overseas is received unanimous praise, In order to avoid damage in the long-distance transportation, we will put plastic film outer of mushroom dicer before packing in wooden cases, and we will choose suitable transportation modes to deliver to ensure machine can be within specified time.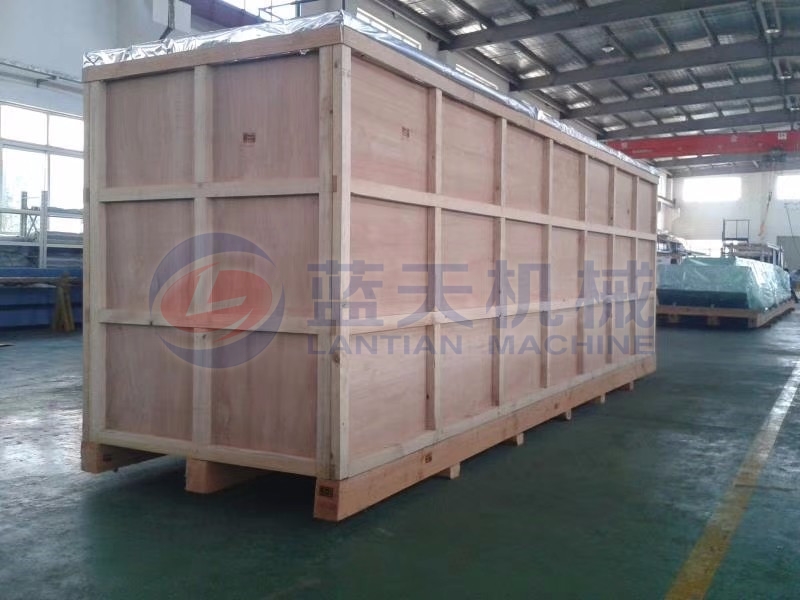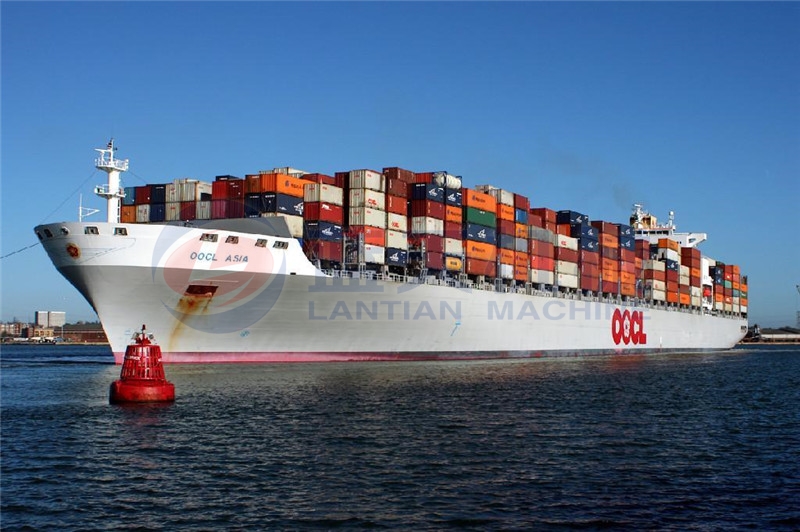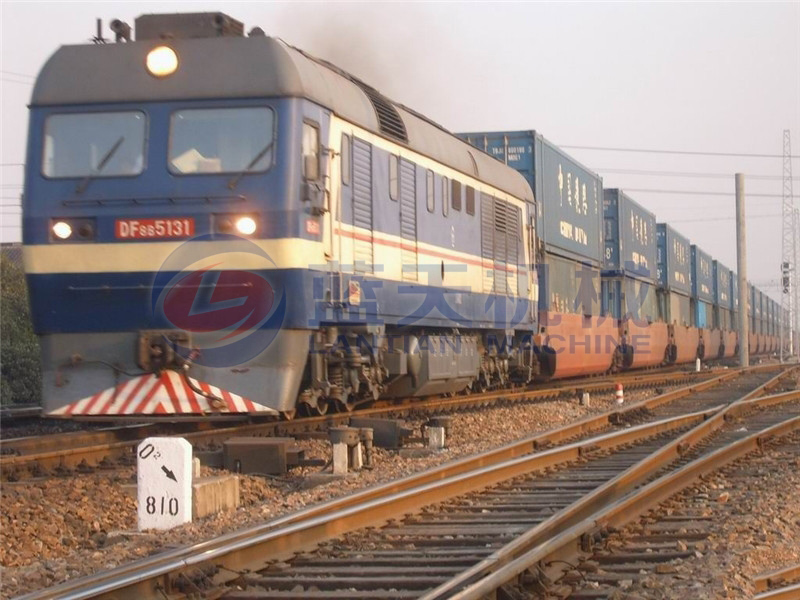 Our honor
We have produced many food processing machines which are have been passed ISO high-quality certification and EU CE certification, mushroom dicer for sale to overseas quality is guaranteed, welcome customers come and buy.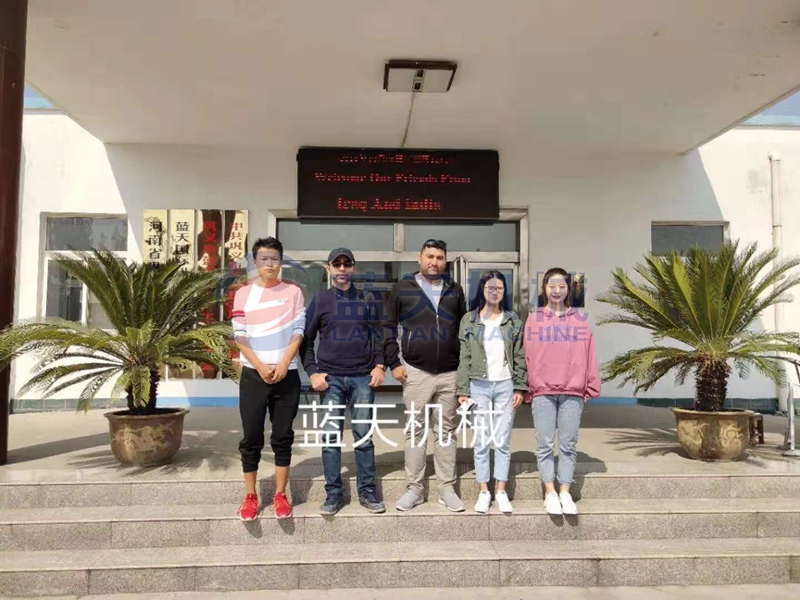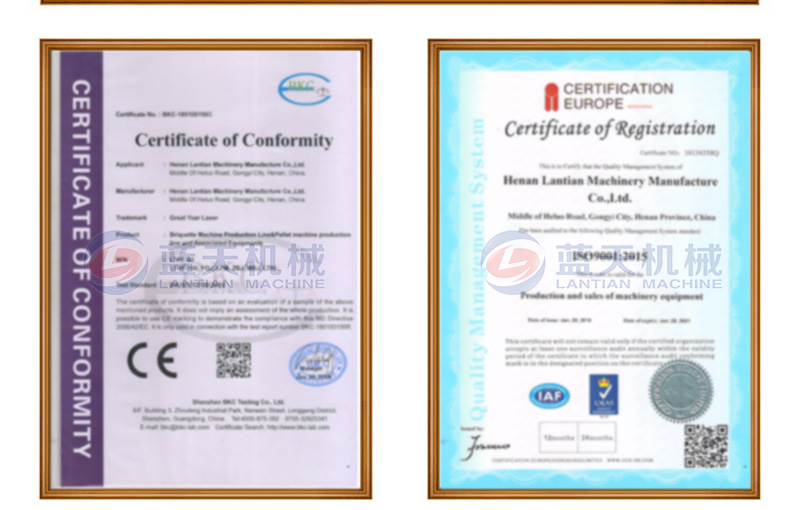 Company profile
Our company is committed to producing environmental protection machine, and mushroom dicer price is just , if you wanna buy mushroom dicer, please chat with our online customer service, we will provide you with more detailed information.