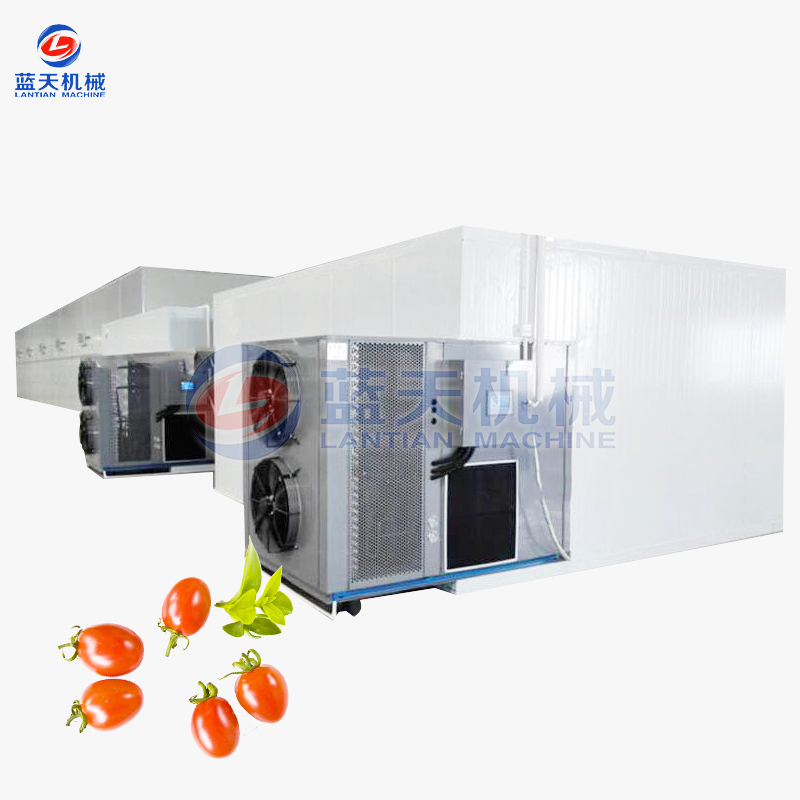 Product description
Cherry tomato has the same nutritional value and efficacy as tomatoes, it can improve stomach and appetite, such as small tomatoes, it is rich in vitamins and nutrients, which is delicious and popular with customers. After drying by our cherry tomato drying machine, it can preserve the nutrients intact, in the drying process, we use the principle of environmental protection and energy saving, instead of burning coal, we only need to use electric energy to drive the compressor to convert air energy into the heat energy needed by the drying room. Because of its excellent performance and reasonable price, our cherry tomato dryer machine has been recognized and loved by many customers in many countries.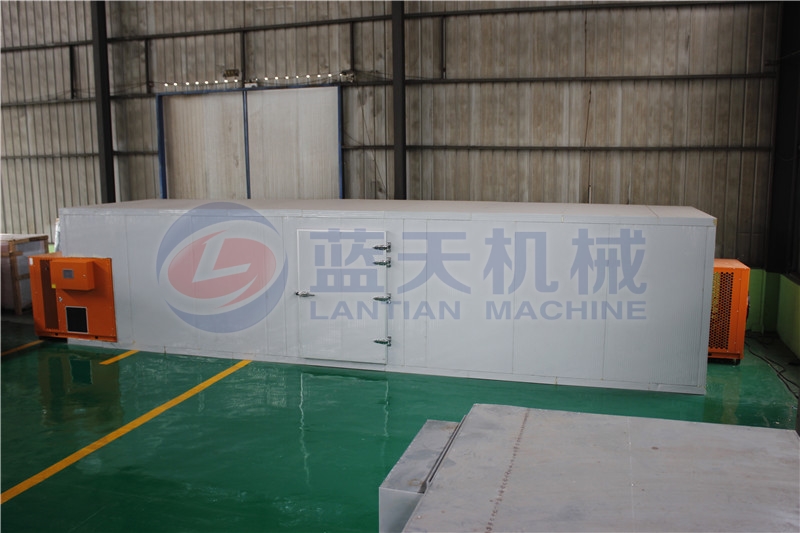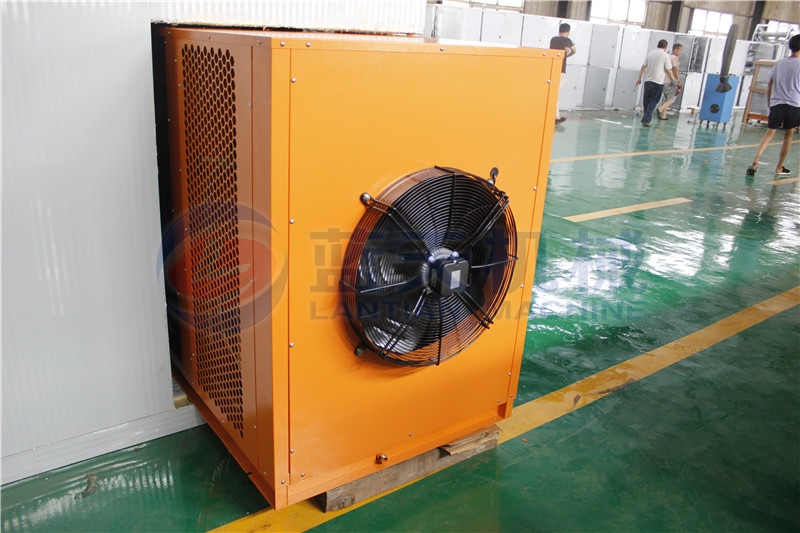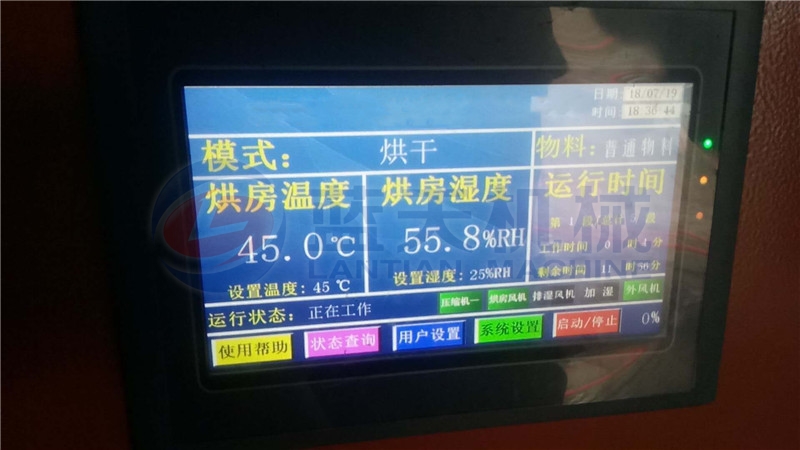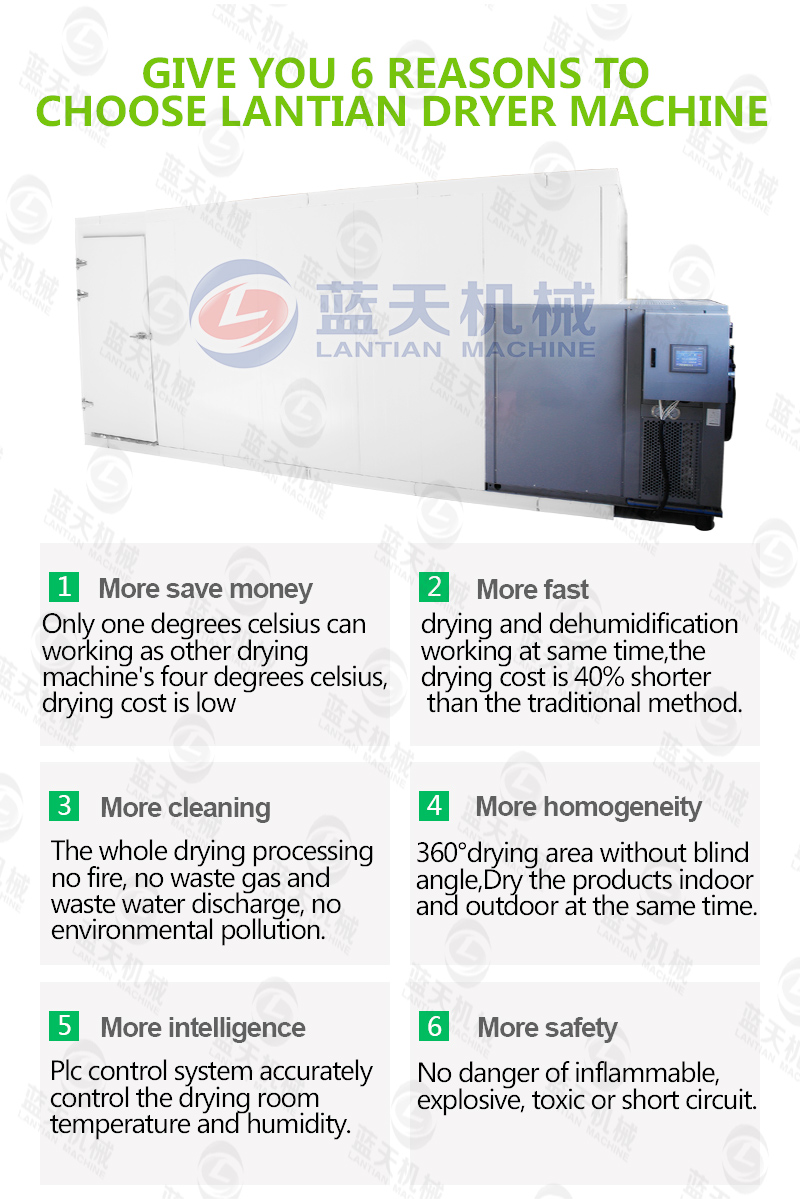 Drying effect display
Before drying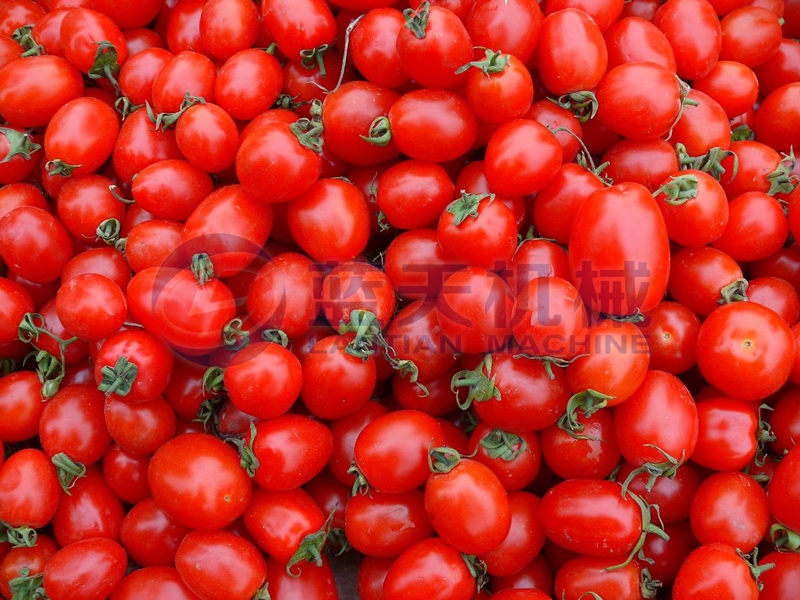 After drying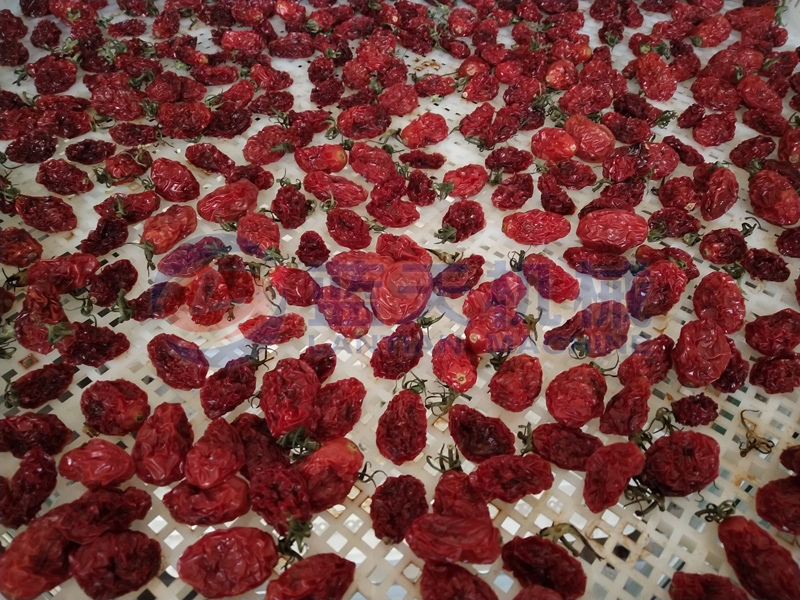 Product line
Cherry tomato is a delicious vegetable, in order to improve drying efficiency, we produced cherry tomato washing machine.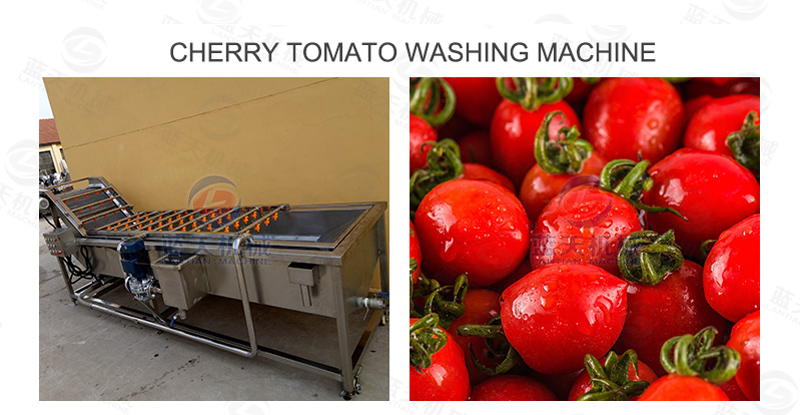 Packaging and delivering
Our cherry tomato drying machine in India is very popular and loved, before shipping, In order to ensure that the cherry tomato dryer machine will not tear and wear in the long distance transportation, we will lay a plastic film on the outside of the machine to protect the electrical equipment from damage. There will be special shipments at delivering, which will ensure delivery on time,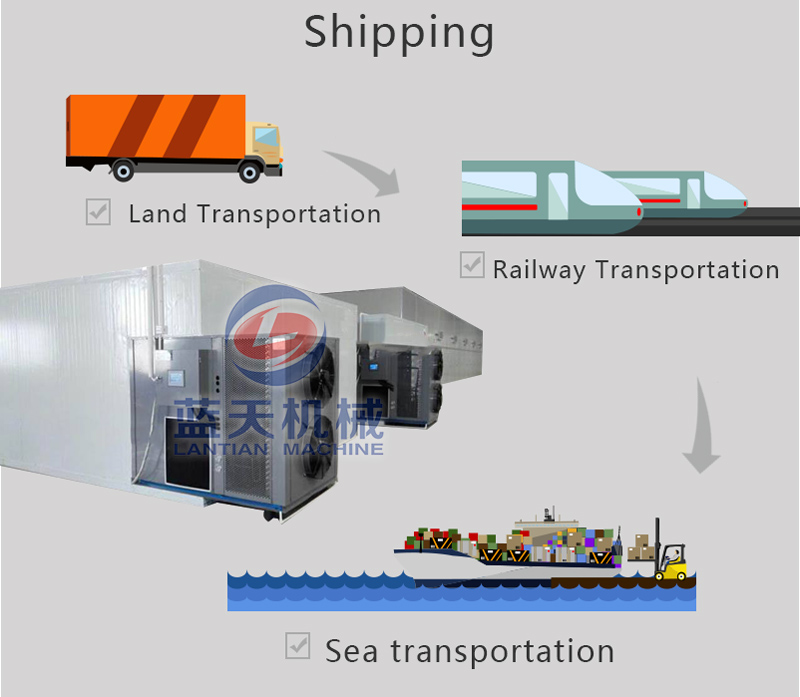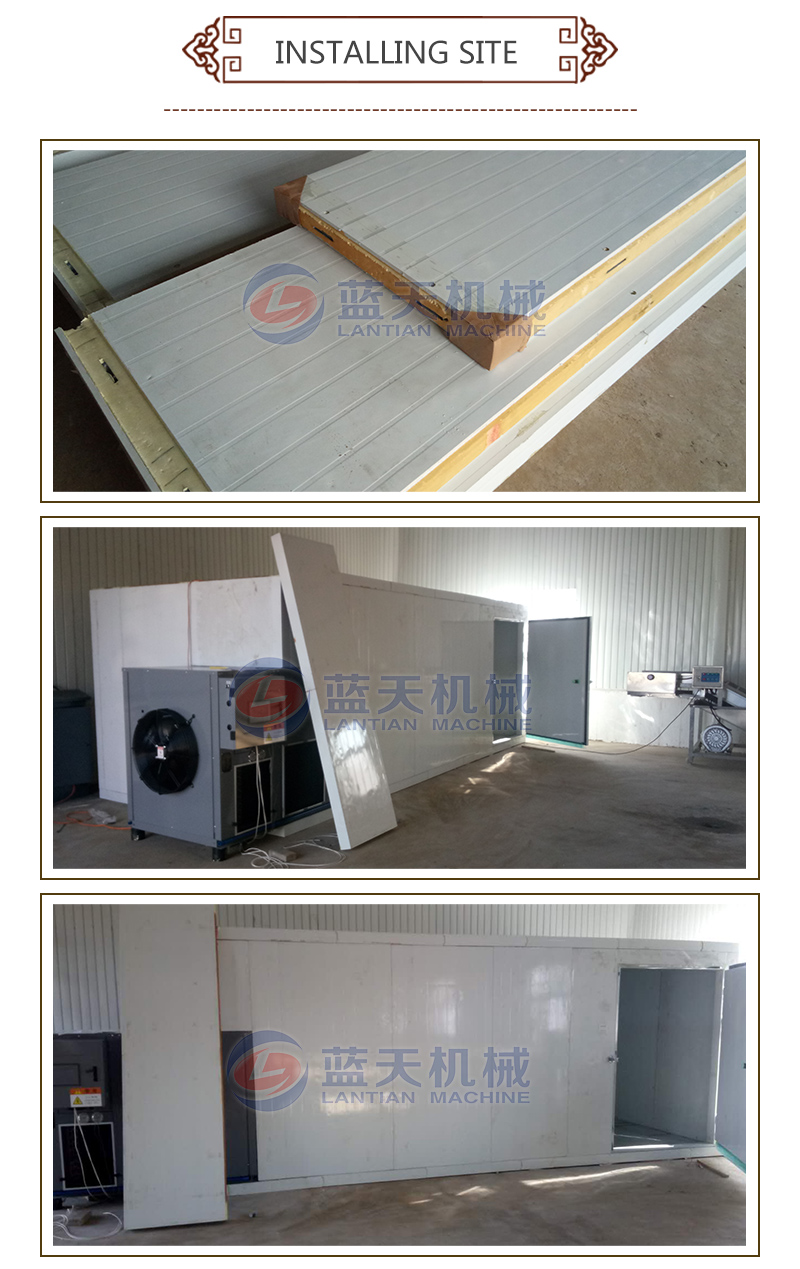 Our service
We are a professional dryer machine supplier, our cherry tomato drying machine in India is very popular, our cherry tomato drying machine is developed and designed by staff, easy to operate and maintain, We have the appearance patent, ISO high quality certification and EU CE certification, welcome customers to come and buy.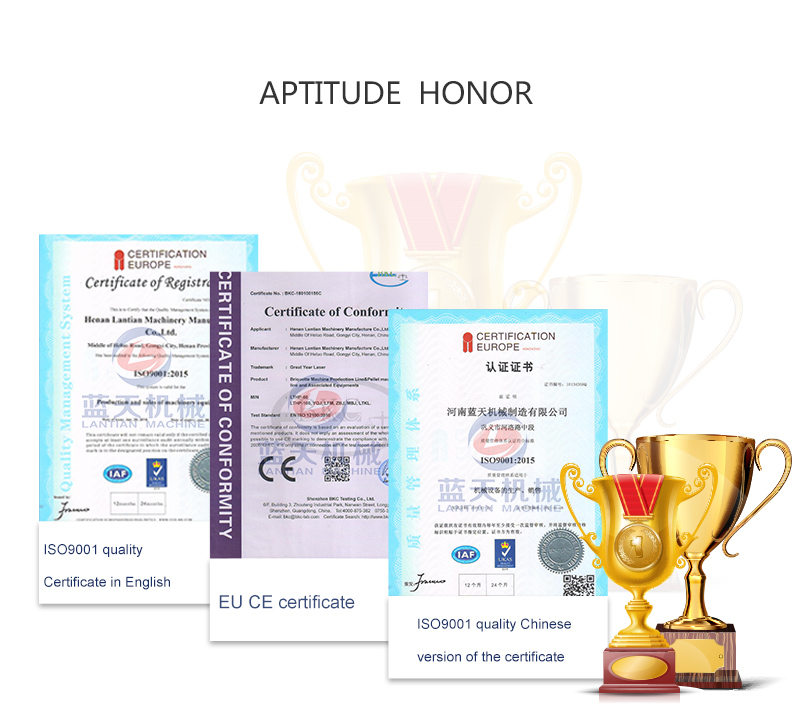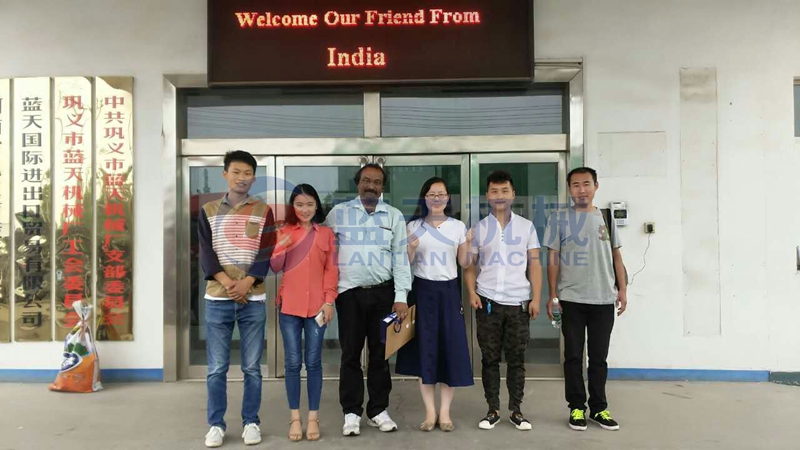 Company profile
Our cherry tomato drying machine in India has reasonable price and stable performance, if you need cherry tomato drying machine, please contact us and we will give you a satisfactory reply in time.