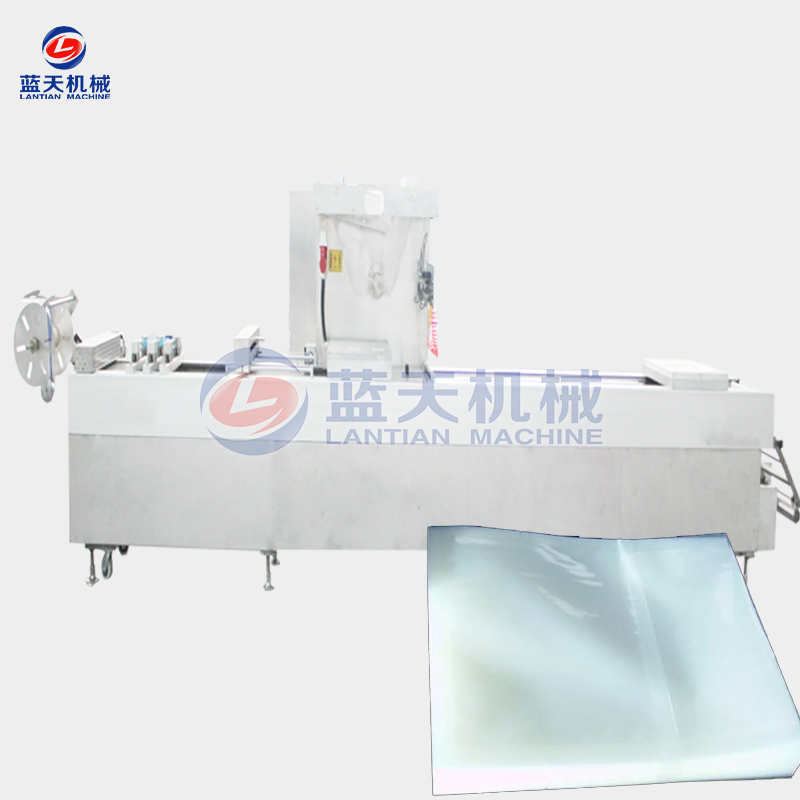 Product introduction
After completing all food processing technologies, we can sell or store the finished products, our packaging machine can package materials or store them in sealed boxes. The packaging machine for sale has excellent performance and simple operation, it can controlled by PLC intelligent control panel and also can complete bagging, measuring, sealing and coding at one time. Our machines are have reasonable price and excellent performance, and has been supported and loved in many countries.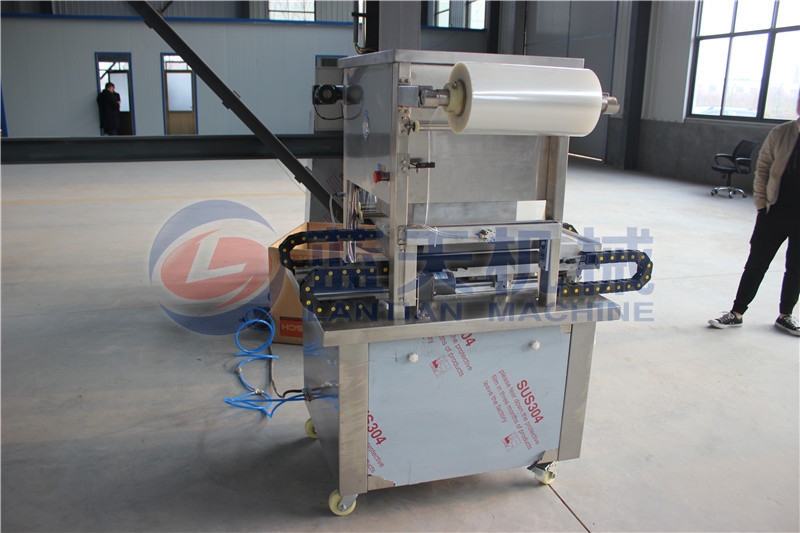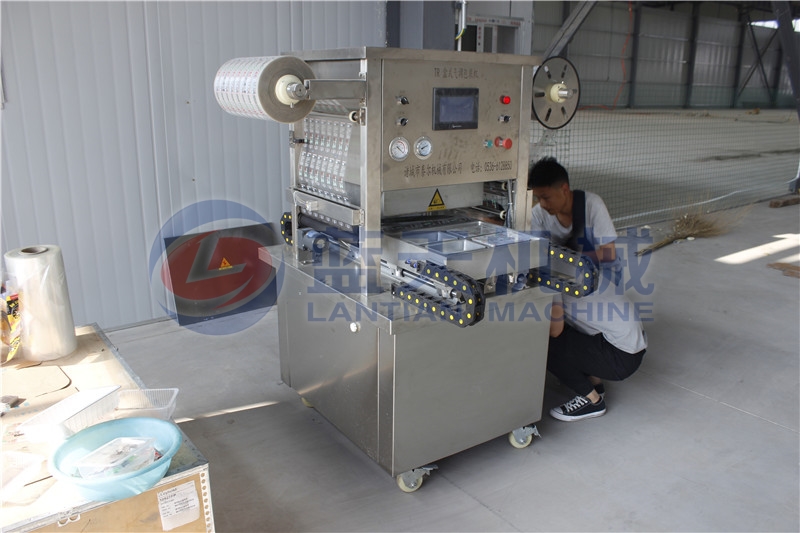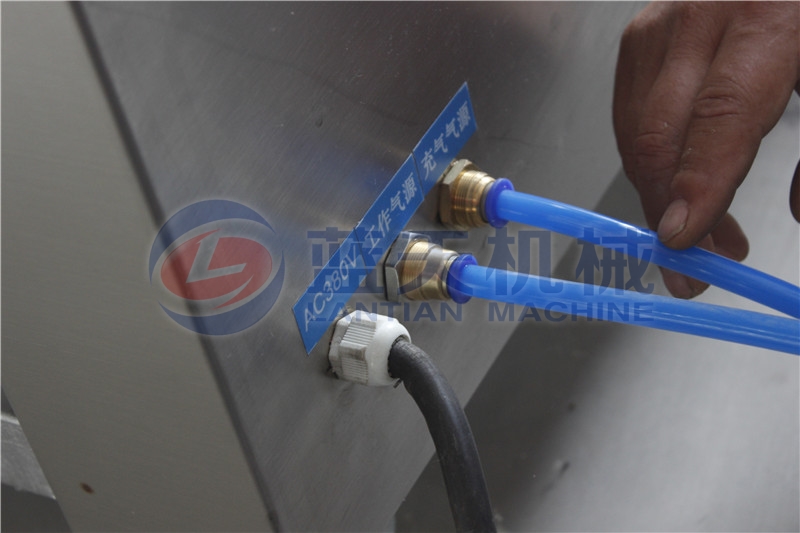 Product advantages
1.Controlled by PLC intelligent control panel.
2.Processes are completed in one operation to save labor.
3.The fuselage is used stainless steel, health and safety.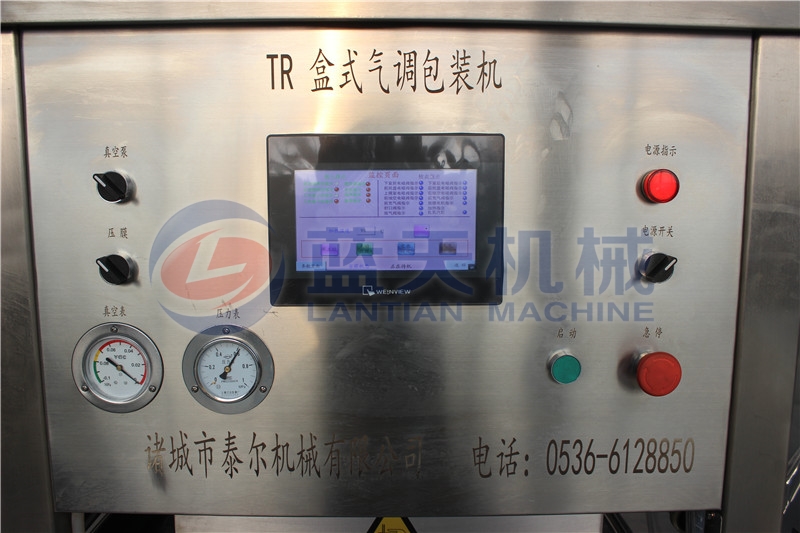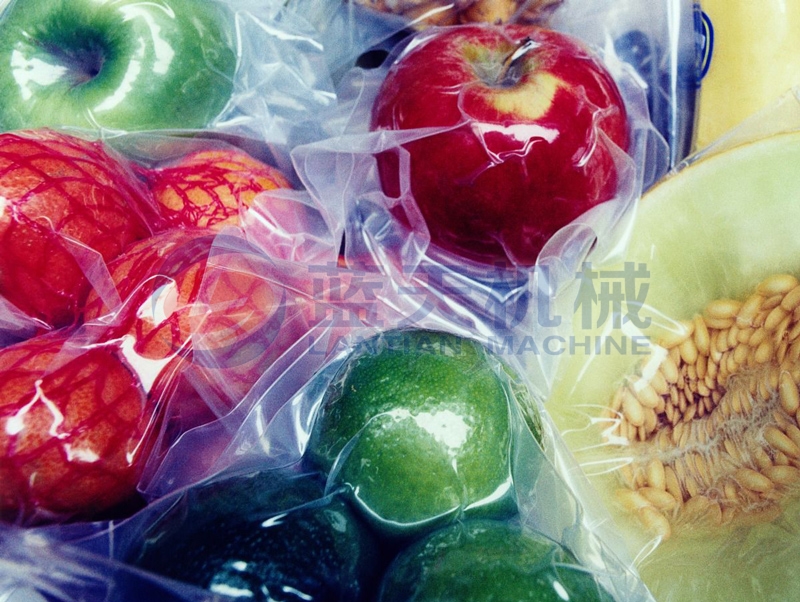 Packaging and shipping
The packaging machine for sale to foreign countries are have professional high quality certification and easy to operate, which are welcomed and loved. In order to ensure and delivered within in time, we will carry out multi-layer packaging and protection of the machine in packaging, when delivering, we will arrange staff to send machines, whether the customer at home or abroad, the packaging machine can be sent in the specified time.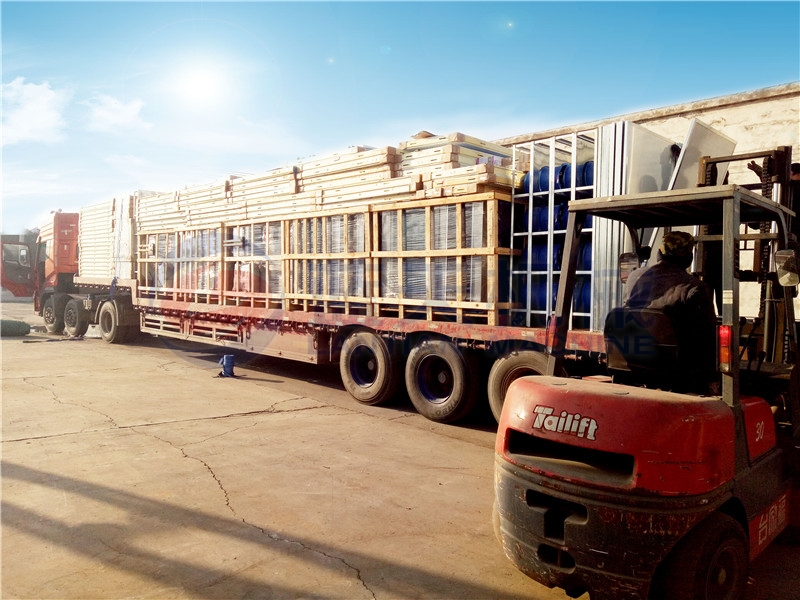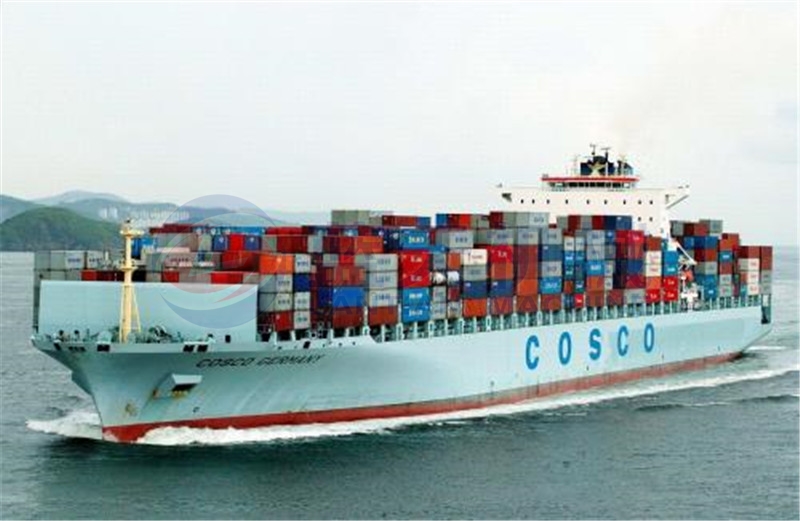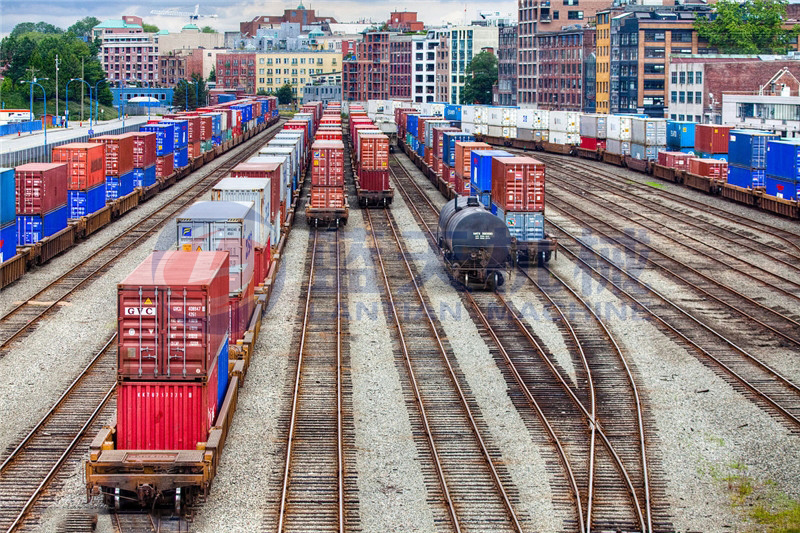 Our honor
We are packaging machines supplier, we are always study new knowledge and technology and want to produce more healthy and safety machines, and our packaging machine have a patent appearance, and also passed the ISO high-quality certification and EU CE certification, welcome customers to visit and purchase.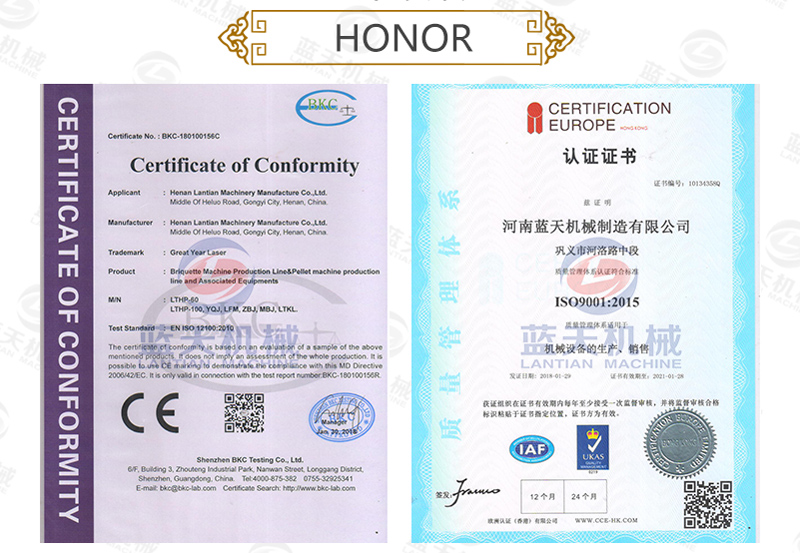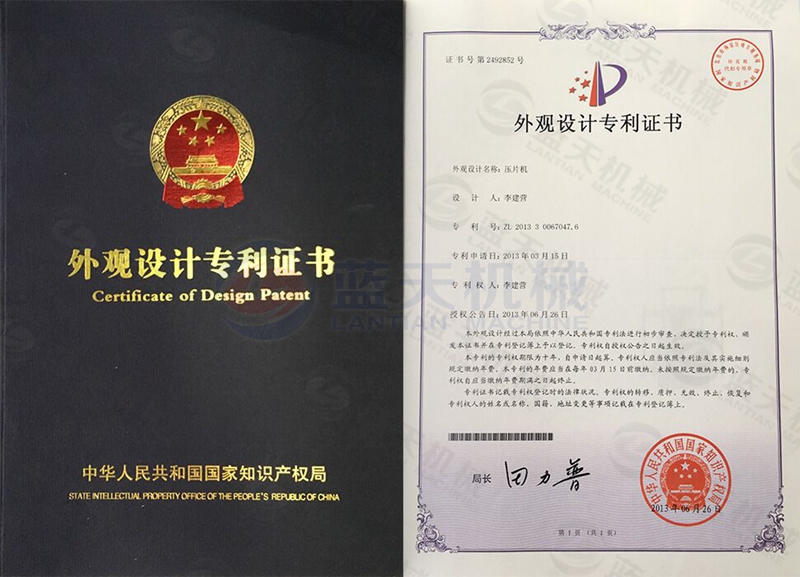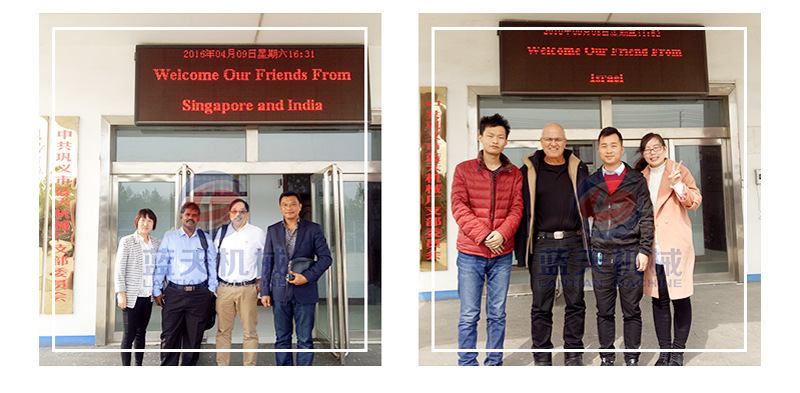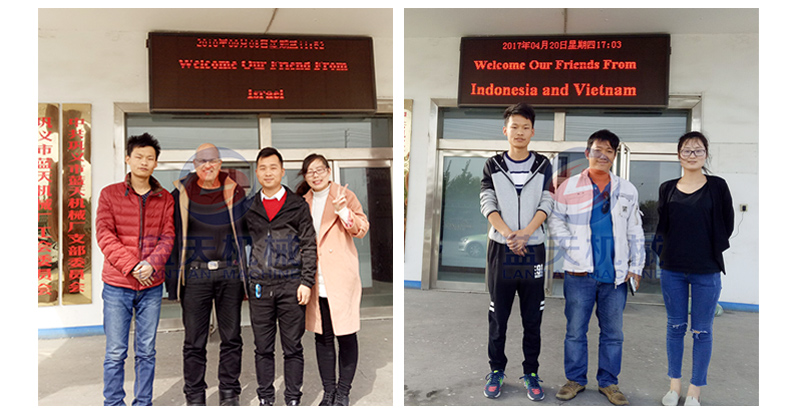 Company profile
We are packaging machines supplier, our machines have excellent performance and just price, if you need it, please contact our customers services online, it is our honor to provide you more detailed information and better service.