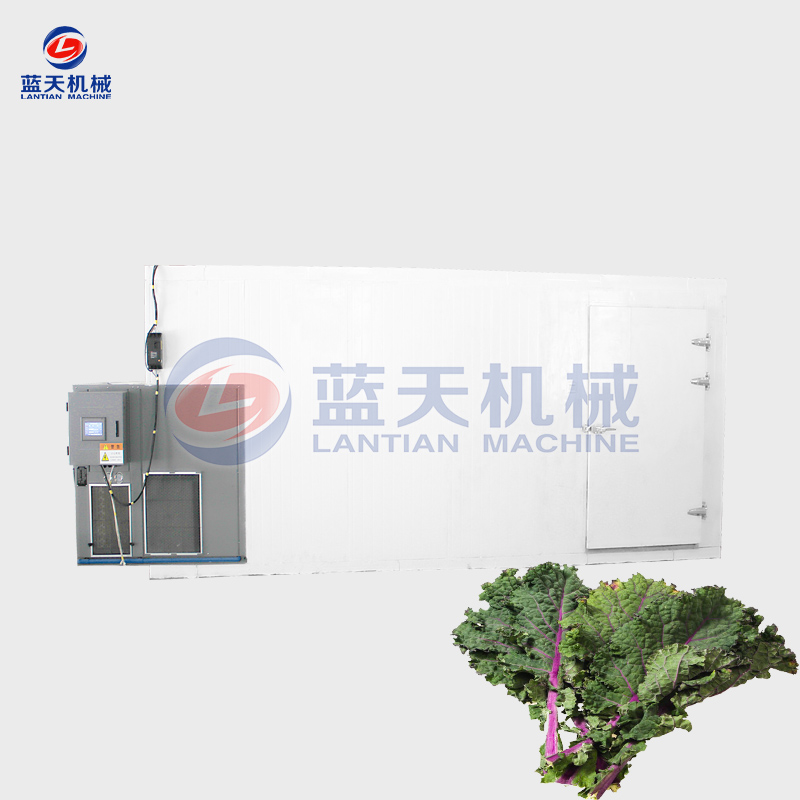 Product description
Kale is native to some countries along the Mediterranean coast, kale is rich in nutrients, contains a large number of vitamins and minerals, and has high edible value. After drying it by our kale dryer machine, its nutritional value can be well preserved, and the machine is simple to operate, environmentally friendly and energy-saving, it only needs to be compressed air can provide conditions for the kale dryer drying room, and the PLC control board adjusts the humidity and temperature required by the drying room, it saves labor and is very popular and loved.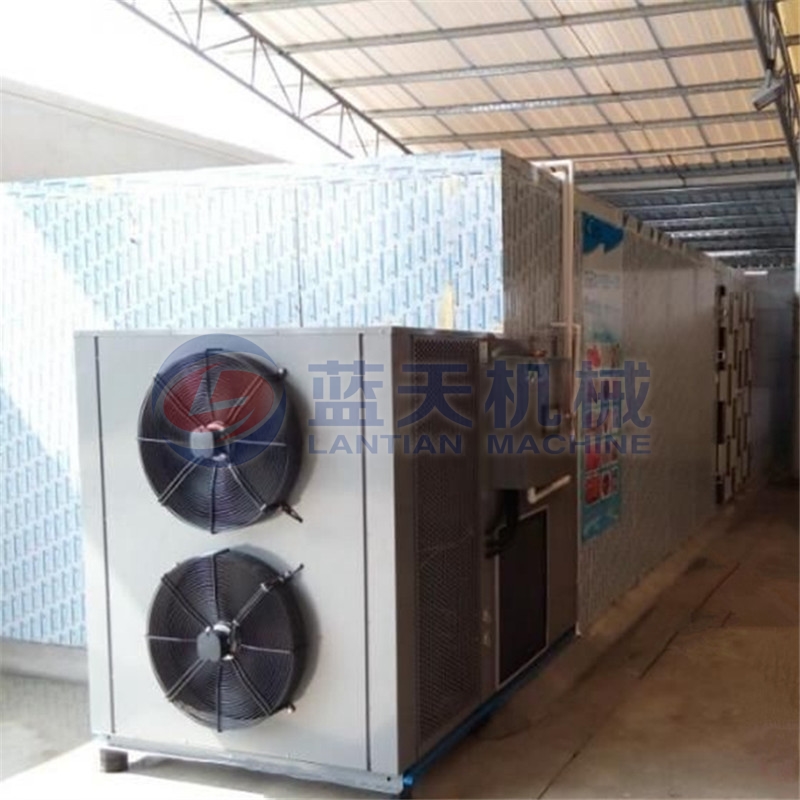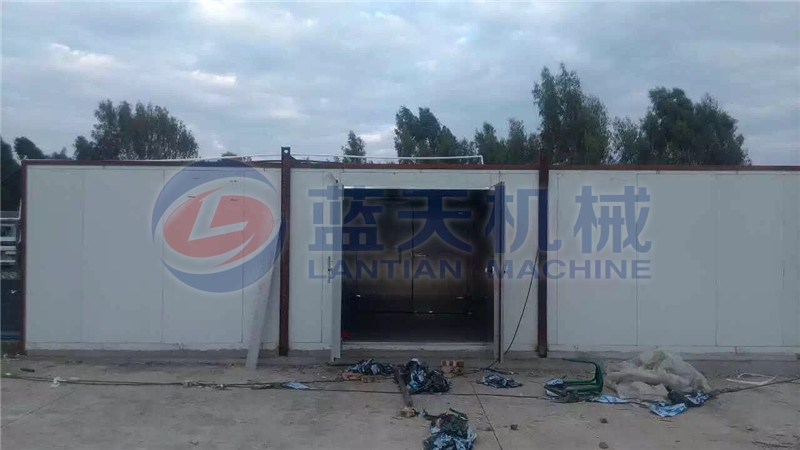 Drying effect display
Before drying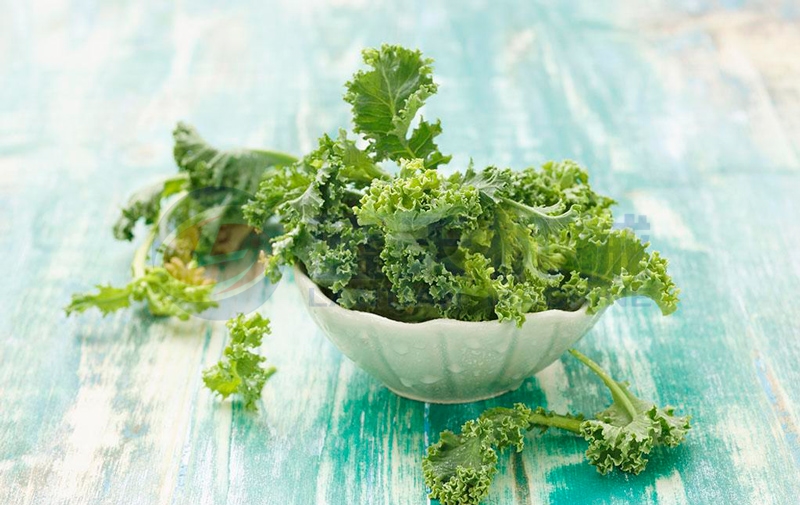 After drying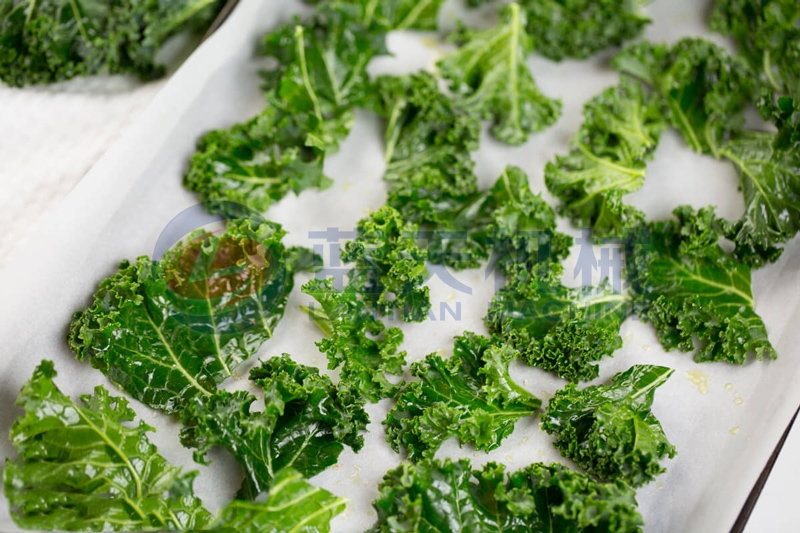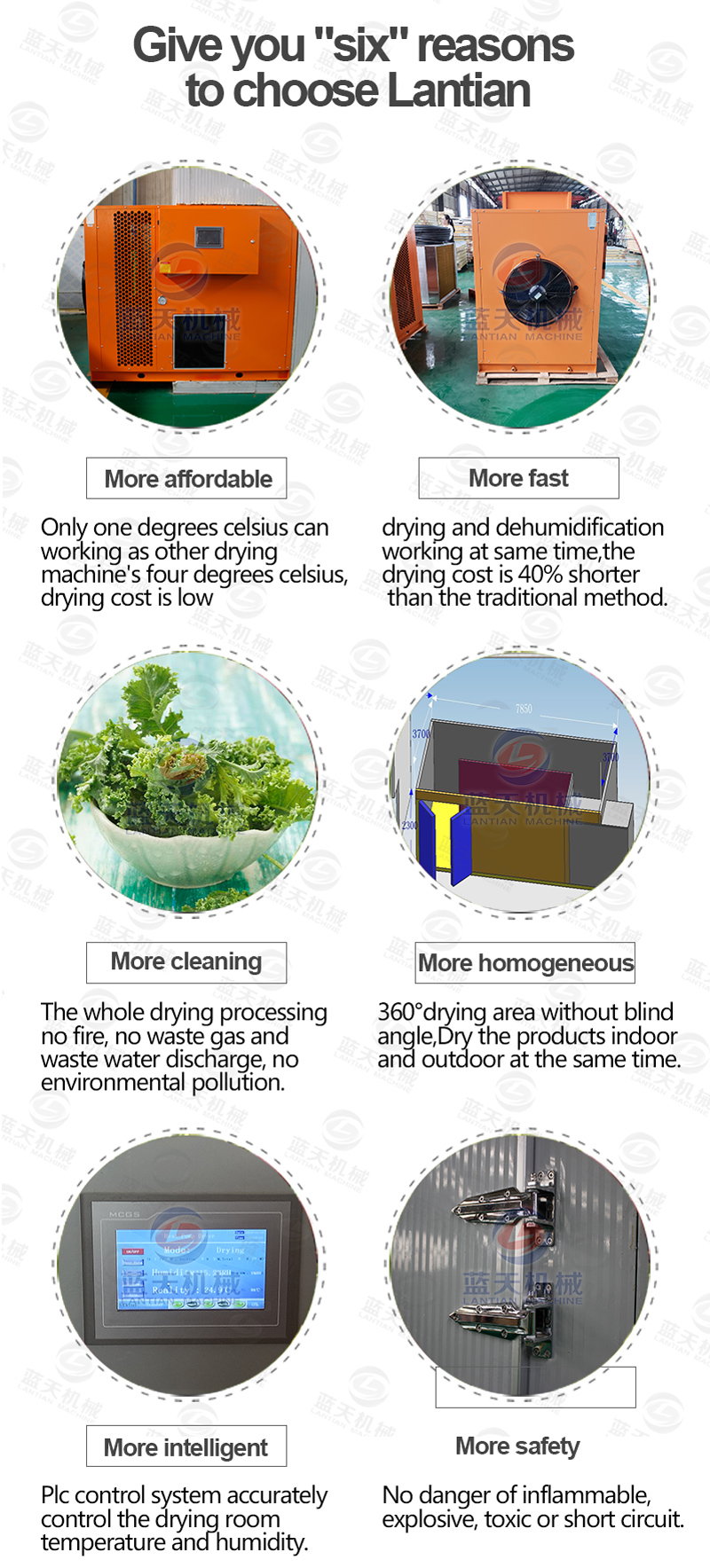 Packaging and delivering
We are the kale dryer machine manufacturer. Our machine has been recognized and loved both at home and abroad. When packing, we will lay plastic film on the outer layer of mechanical and electrical equipment, and then pack them in wooden cases, multilayer packing will avoid wear and tear of the machine in long-distance transportation. When shipping, we will choose the appropriate mode of transportation, to ensure our kale dryer can be delivered within the specified time.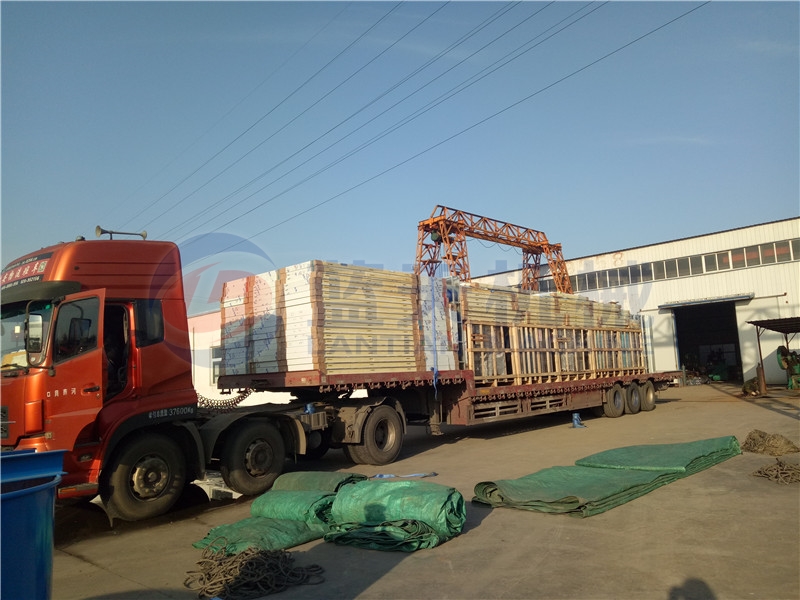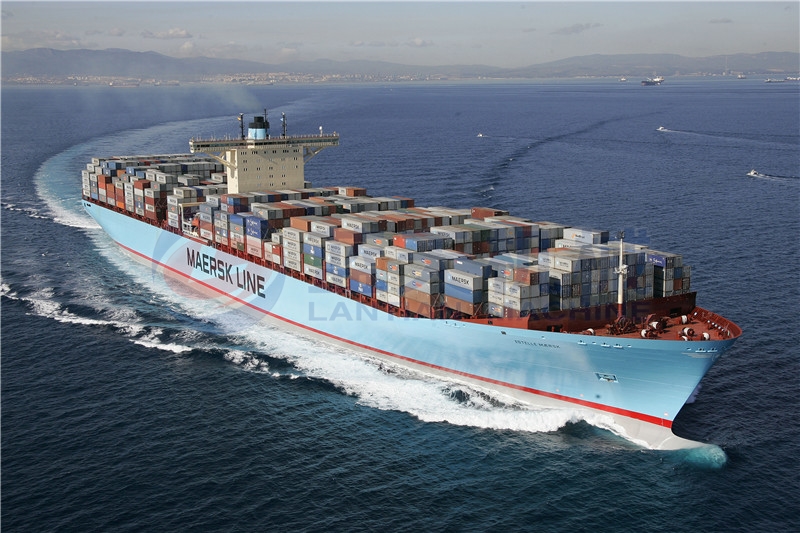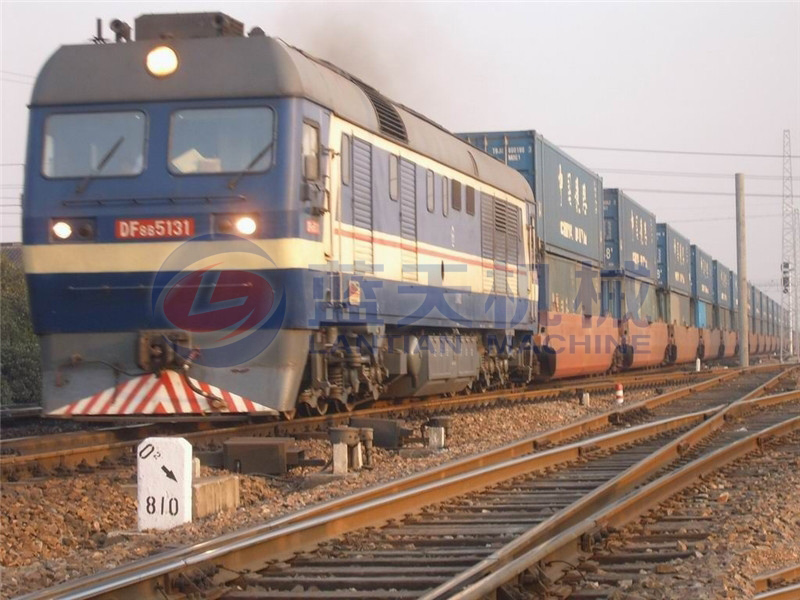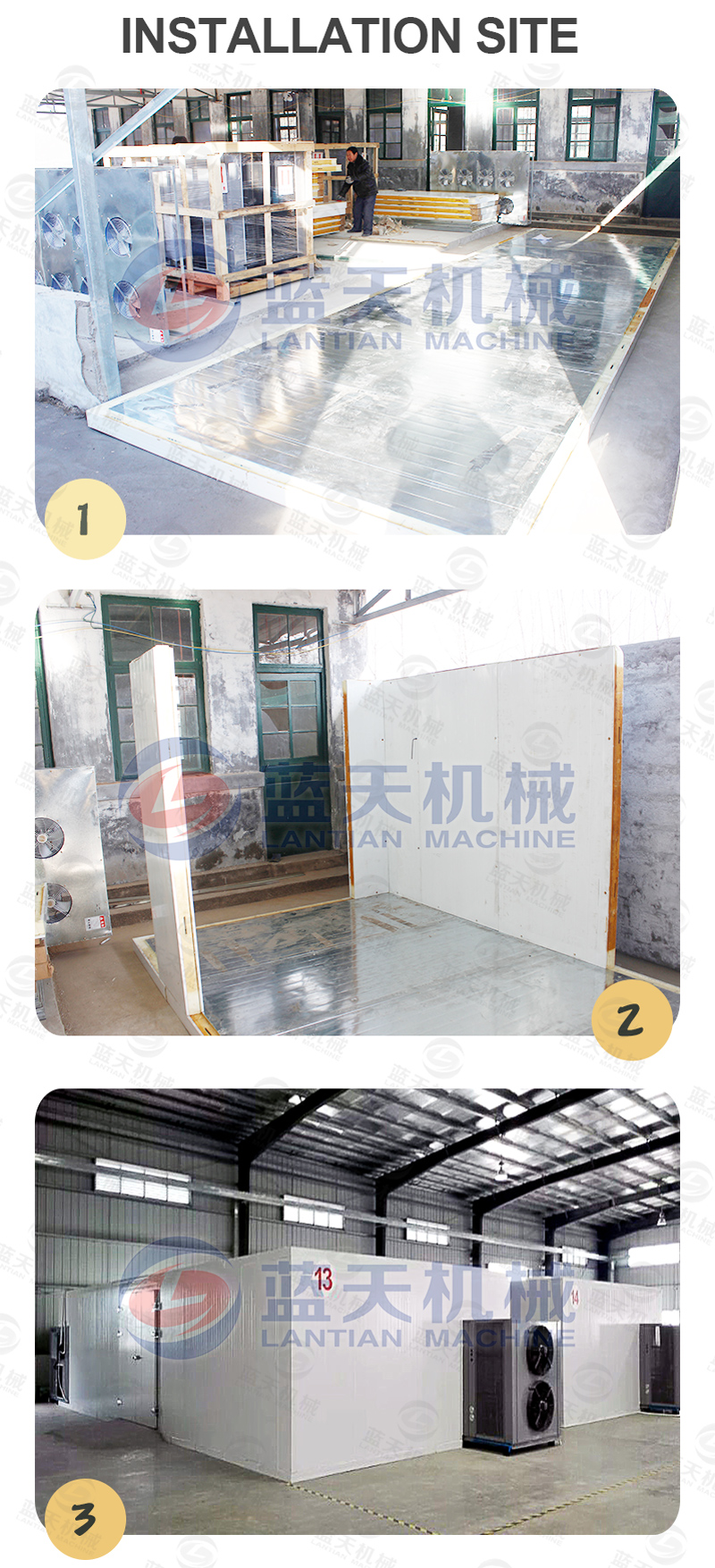 Our service
We are professional food processing machine manufacturer, we are focus on quality and performance of our products, we still learn new knowledge and technology want to produce more environmentally friendly and energy-saving products. Our kale dryer machine is reliable in quality, simple in operation, with appearance patents and a series of high-quality certifications, welcome all customers to come and buy it.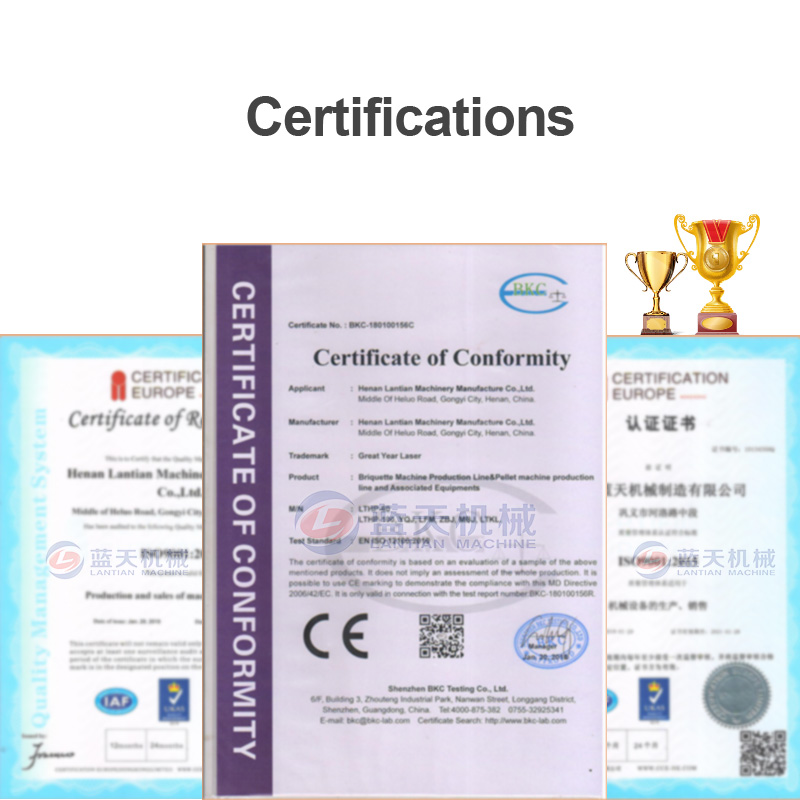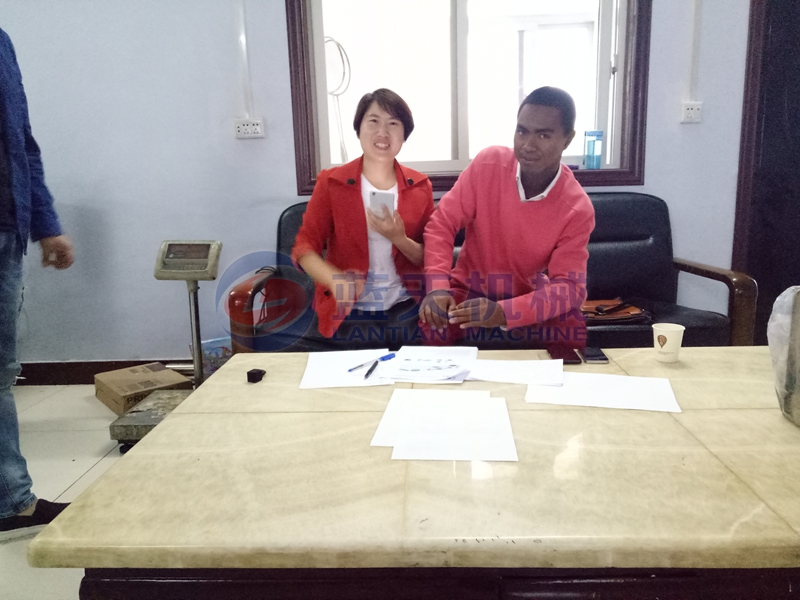 Company profile
We are the kale dryer machine manufacturer. Since we are establishment, our company follow by the principle of environmental protection, energy saving and pollution-free, and we are committed to producing food processing equipment with high quality. If you need kale dryer machine, please send us an inquiry, and we will give you a satisfactory response in time.