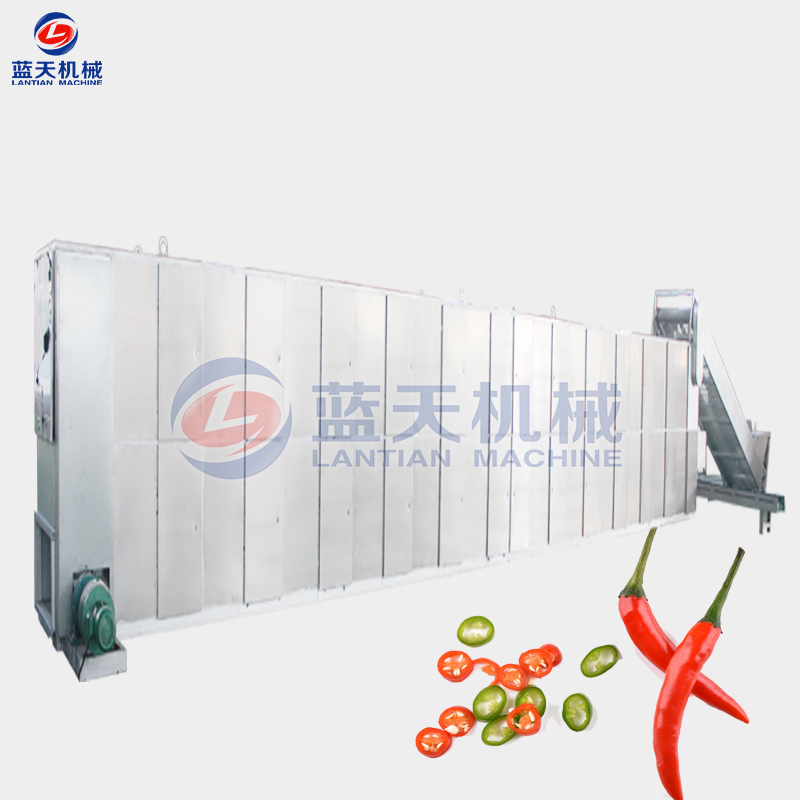 Product description
Pepper is an important vegetable and condiment, which can increase appetite and is commonly used in food. Our mesh belt type pepper drying machine can drying a large number of peppers more efficiently. Pepper is paved at the inlet and outlet, and dried layer by layer under the action of mesh belt. The heat energy during drying is controlled by PLC intelligent control board, and the speed of the mesh belt is controlled by the mesh belt controller, which saves labor, has good drying effect and high efficiency, so our chili pepper drying machine is very popular and recognized by customers.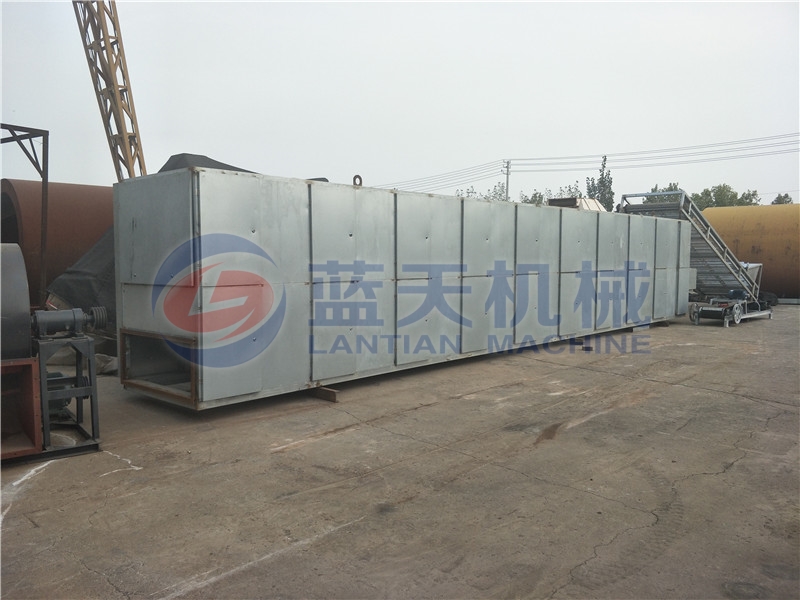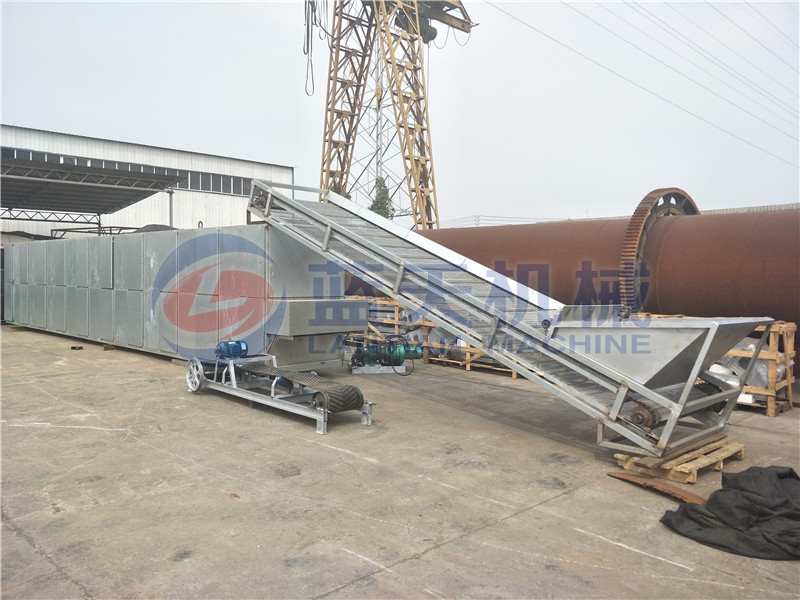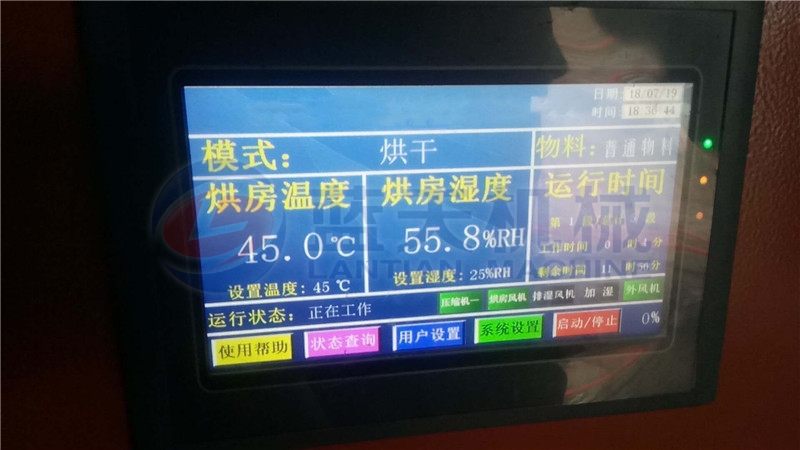 Drying effect display
Before drying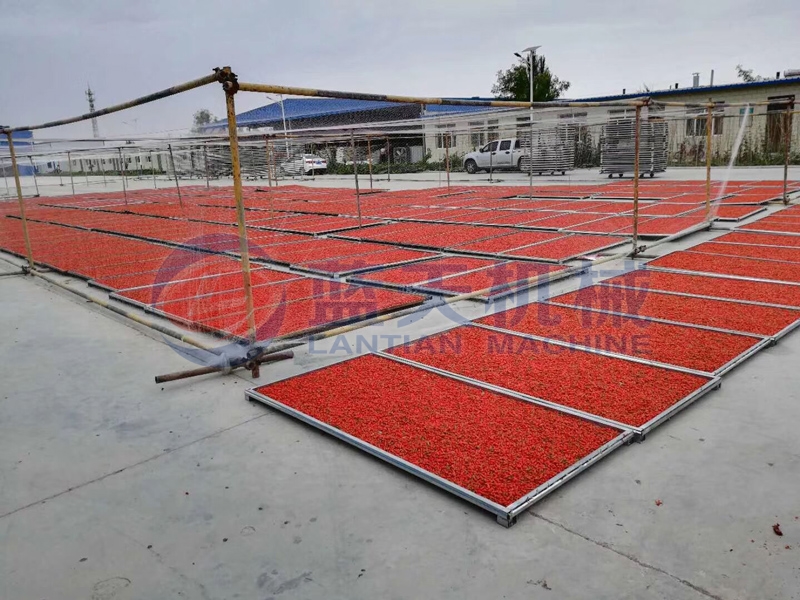 After drying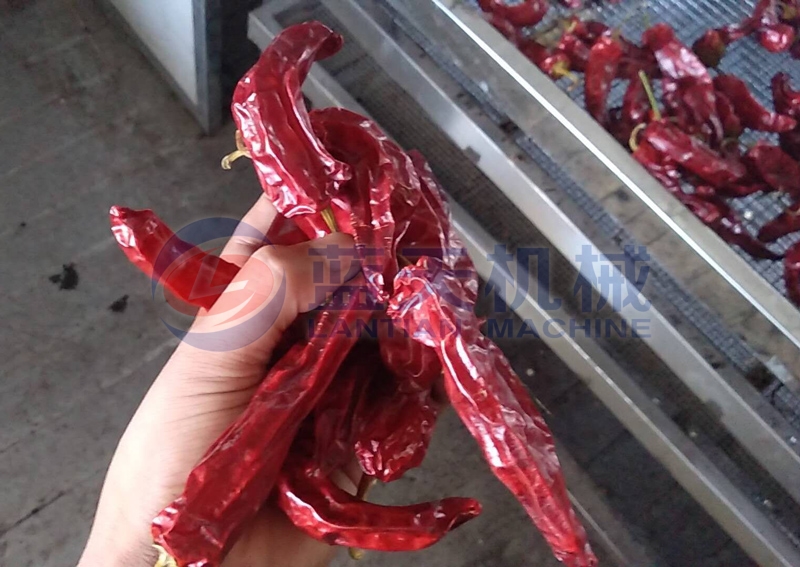 Product line
Our company produced pepper dicer dice materials before drying by pepper drying machine, and save lobor can improve drying efficiency.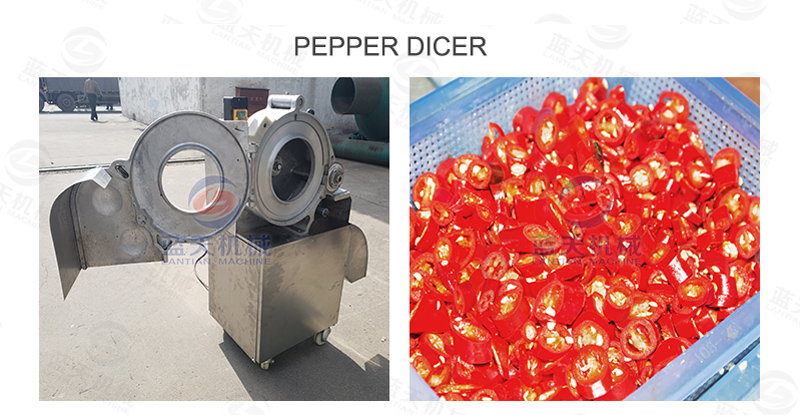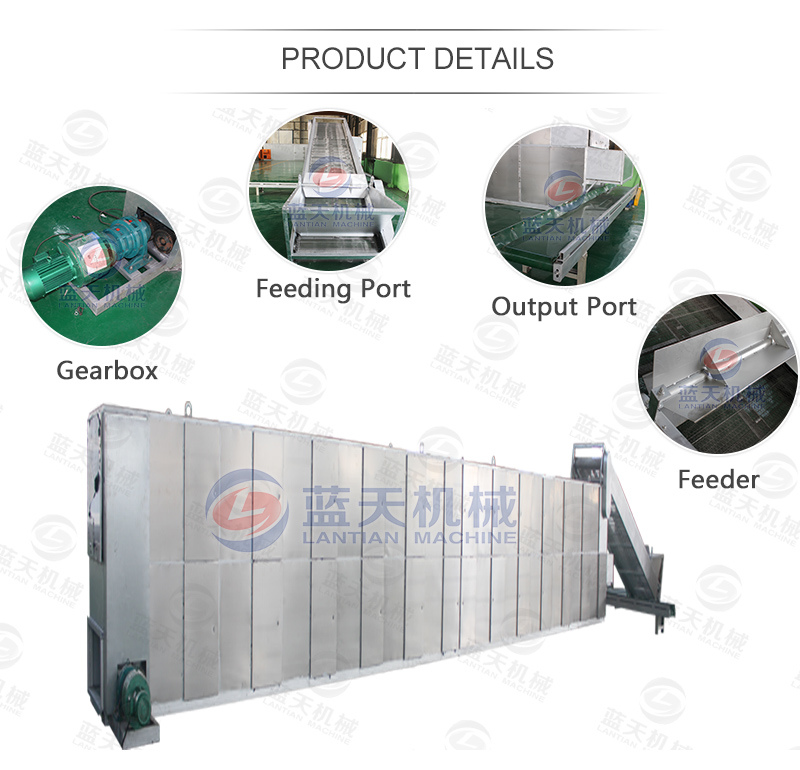 Packaging and delivering
Our pepper drying machine in Nigeria is widely praised and loved. In order to enable Nigerian customers to receive the complete machine on time, We will carry out multi-layer protection when the pepper drying machine is packed to protect the mechanical and electrical equipment from damage. When delivering, we will choose the appropriate transport plan to ensure that chili pepper drying machine will be delivered on time.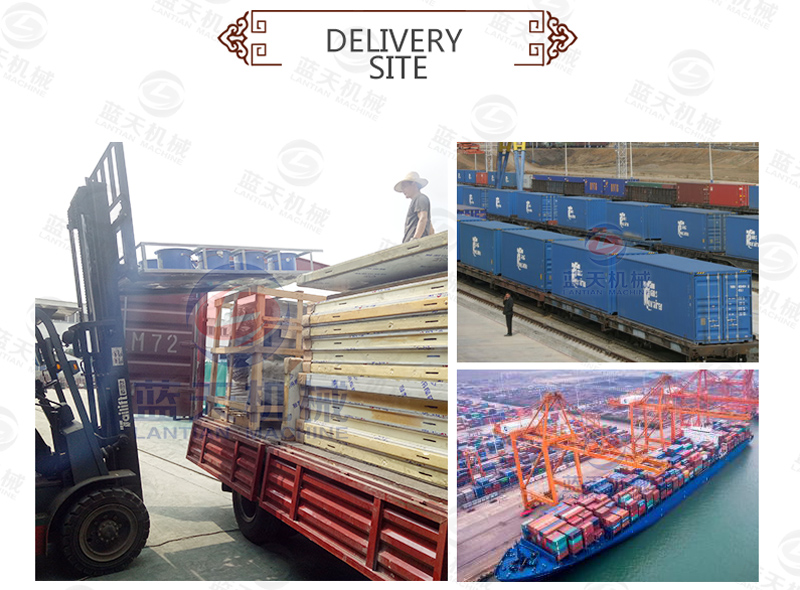 Our service
We are a professional dryer manufacturer. Our chili pepper drying machine is environmentally friendly and energy-saving, they are very popular and loved, and they have passed the ISO certification and the EU CE certification, performance is stable and welcome to buy them.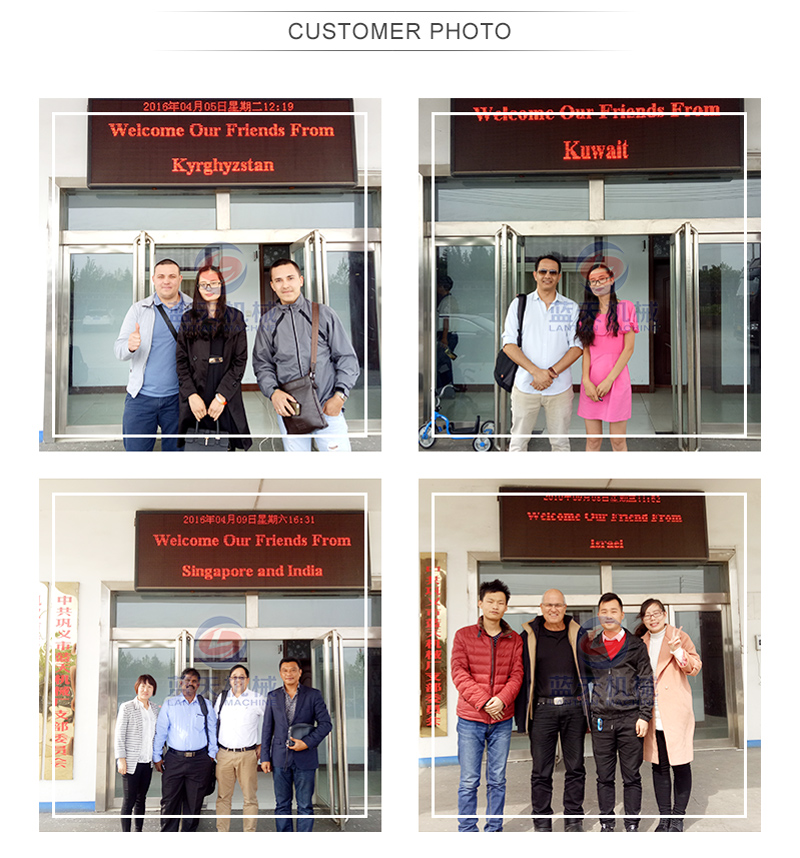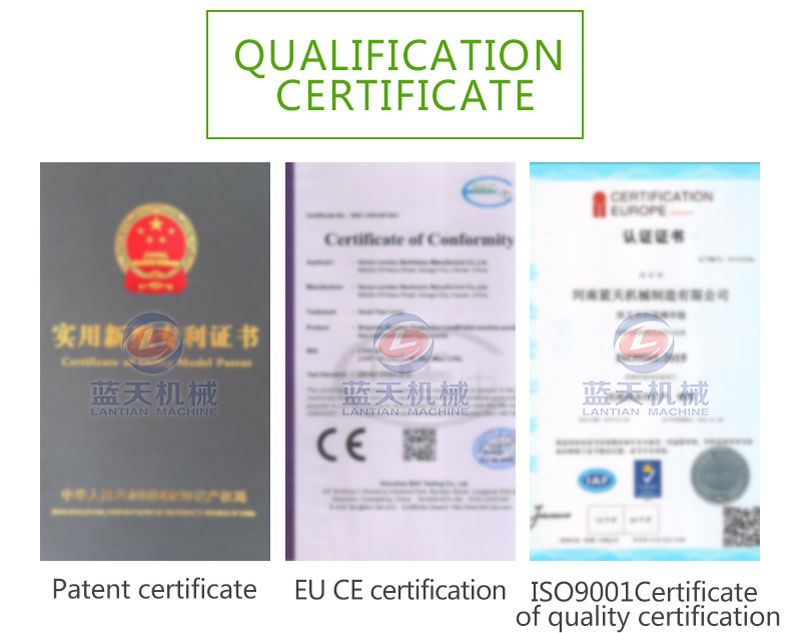 Company profile
Our foreign trade business has been recognized and loved by customers in many countries, pepper drying machine in Nigeria is widely praised and loved, We also produce a variety of food processing machines like washing machine and blanching machine, if you need a pepper drying machine, please contact us in time.