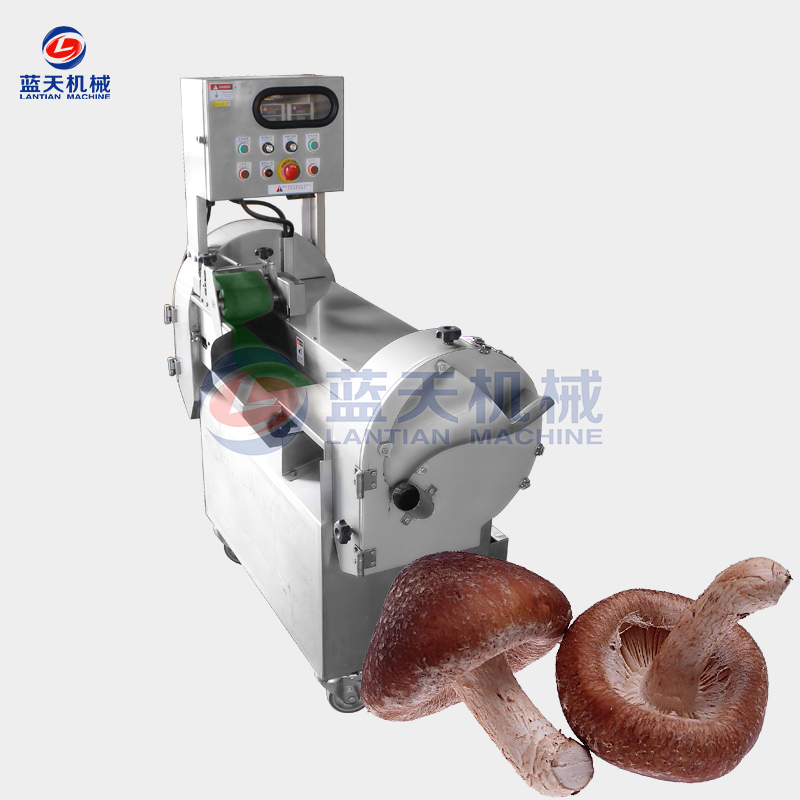 Product description
Mushroom is the world's second largest edible fungus, delicious, and rich in nutrients needed by the human body, after washing by mushroom washing machine, which can slice by our mushroom slicer machine, it is easy to be eaten and dried, after slicing the nutrients and edible value of the mushroom will not be damaged. The slicing blade can be changed according to the customer's needs, and the blade speed and the slice thickness can be adjusted. Our mushroom slicer machine price is reasonable and suitable for a variety of fruits and vegetables, it is welcomed and loved by customers at home and abroad.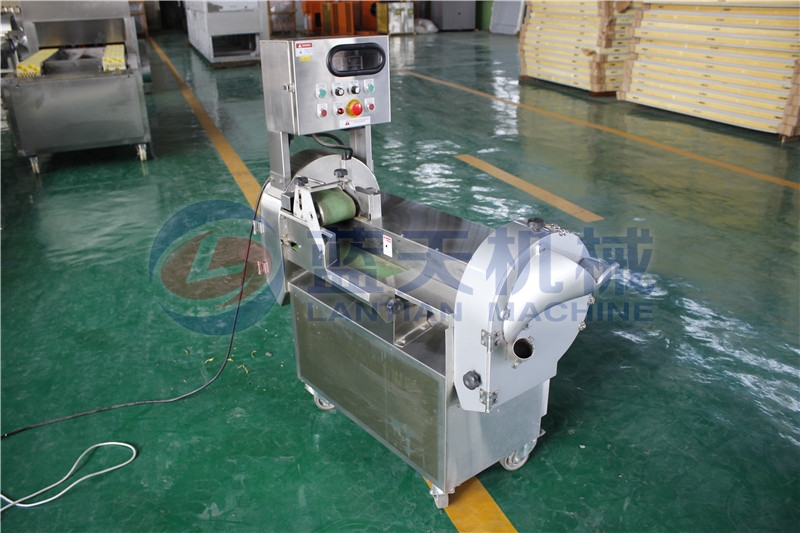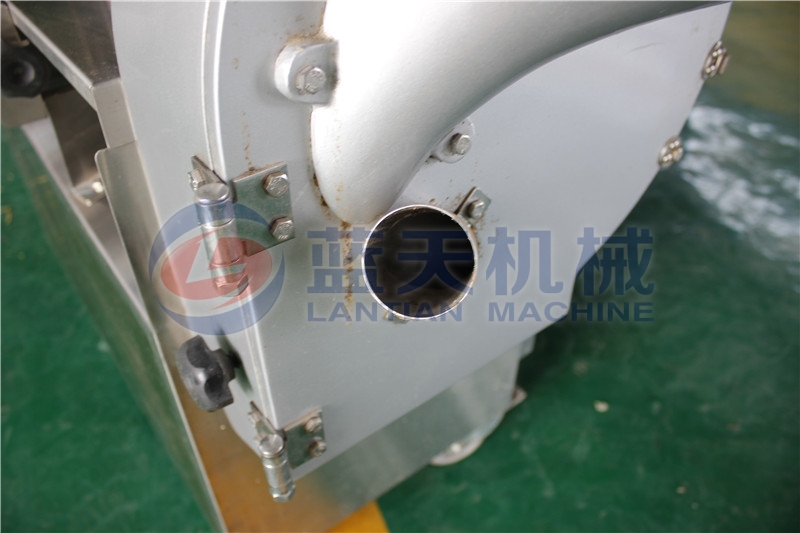 Machine characteristic
1. Quality multiplication, easy operation.
2. Tool rotation speed and slice thickness can be adjusted automatically.
3. Machine intelligence, save labor force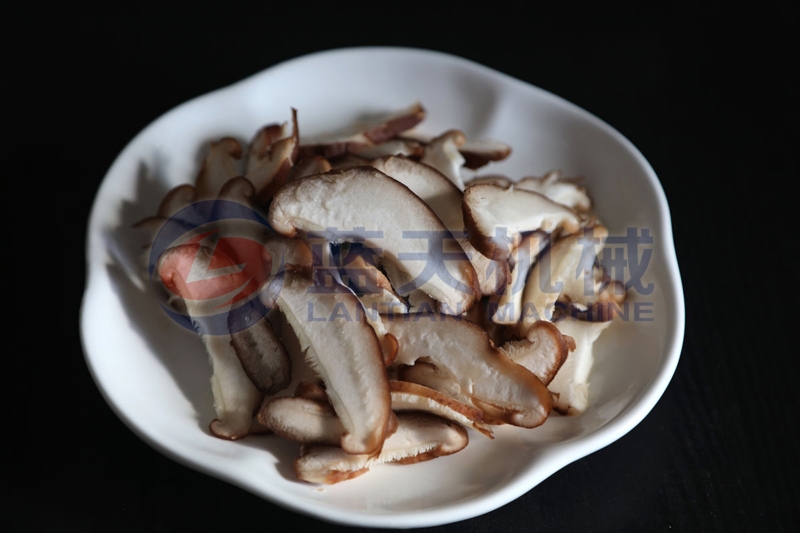 Product line equipment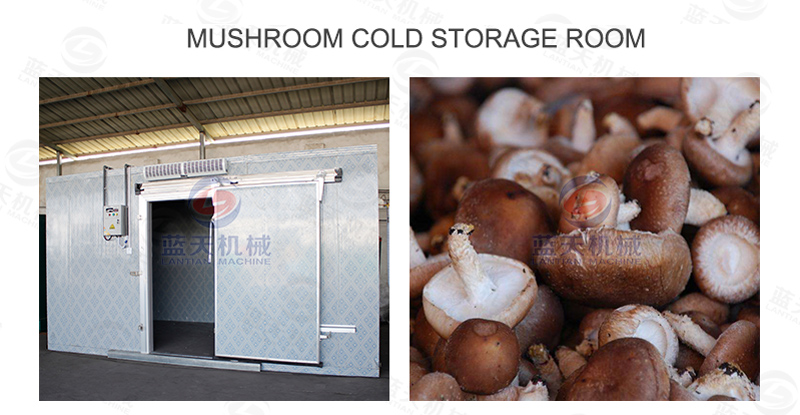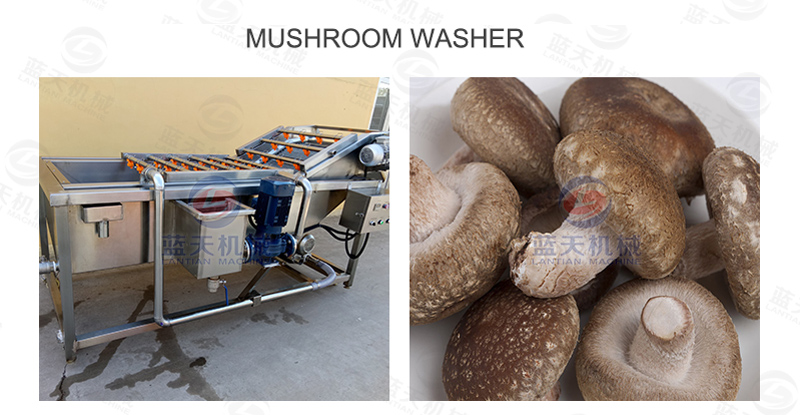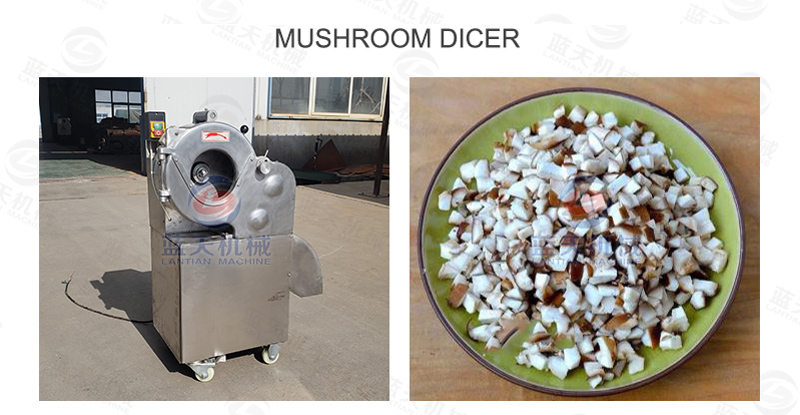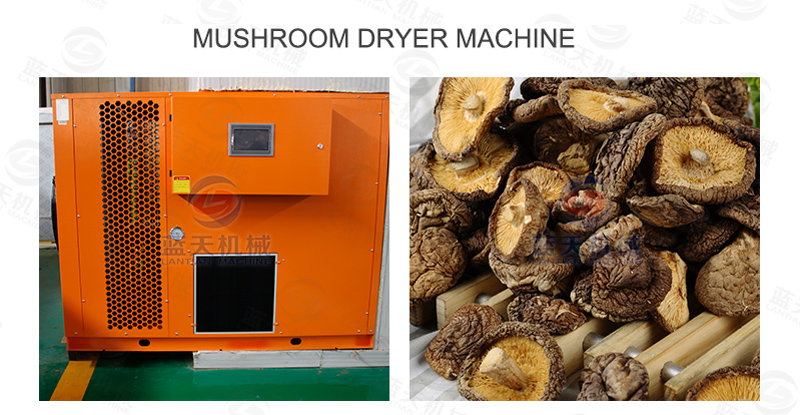 Packaging and shipping
We are mushroom slicer machine manufacturers. Our machines are very popular and loved because of its reasonable price and good performance. In order to make the machines received by our customers perfect and undamaged, we packing them in wooden cases, when shipping, we can choose sea, land or railway transportation to ensure that mushroom slicer machine can be delivered within the specified time.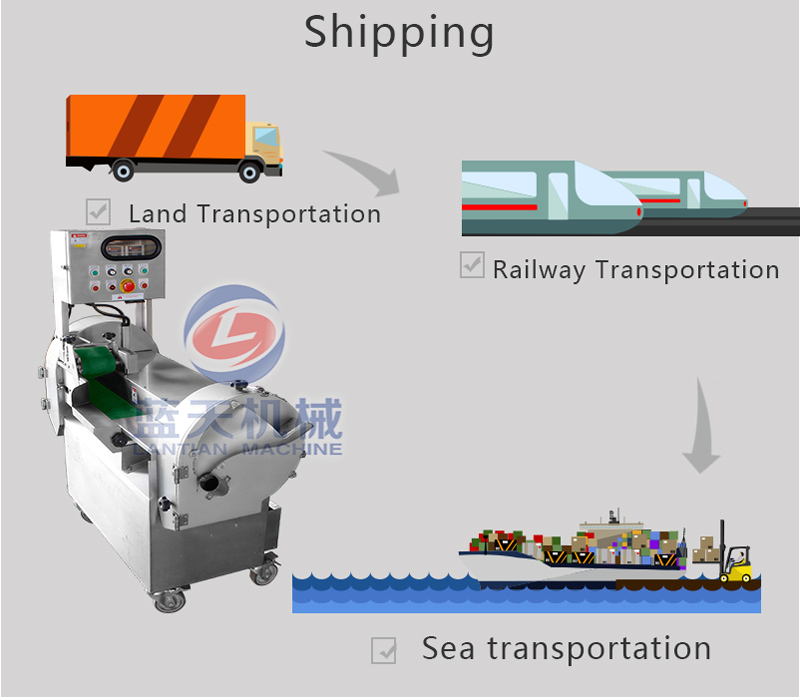 Our honor
We are mushroom slicer machine manufacturers, and our mushroom slicer machine price is reasonable. We have produced a series of processing machines are have appearance and high quality certification, welcome to our factory and purchase.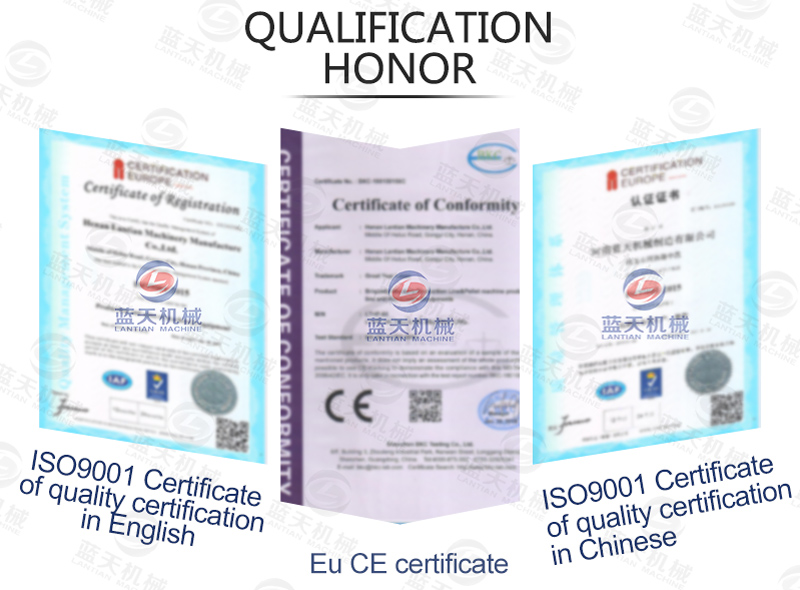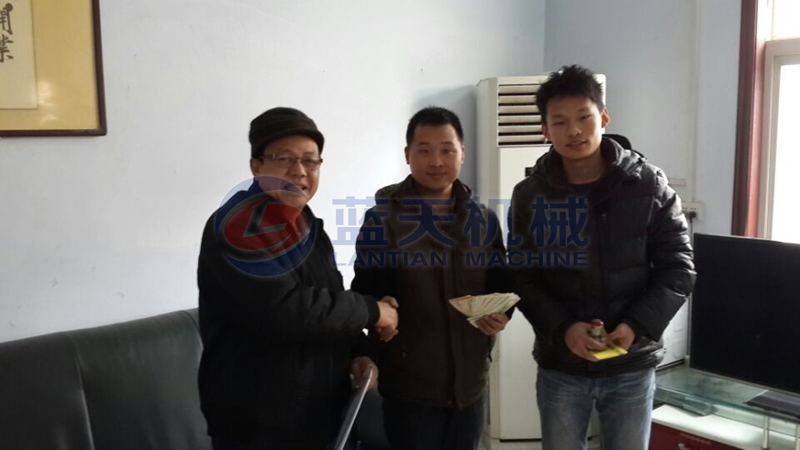 Company profile
We are focus on environmental friendly and energy-saving, our machines are have good quality and reasonable price, If you need mushroom slicer machine, please send us inquiry and we will provide you more detailed information and better service.