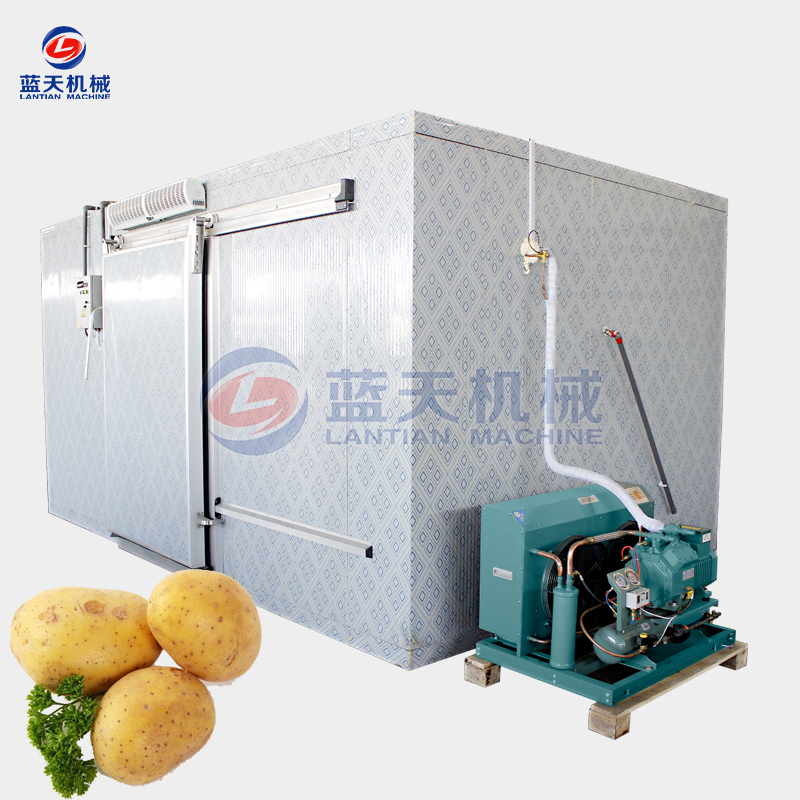 Product introduction
Potatoes are a very common food in life, they are edible in a variety of ways and have high nutrients, and they can satisfy the supply and demand of many nutrients. After harvesting, potatoes can be stored in our potatoes cold storage, the cold storage panel material is made of high quality light polyurethane, the temperature can be controlled by microcomputer, and air curtain and sliding door can well isolate the outside temperature, the working effect is good and recognized by everyone.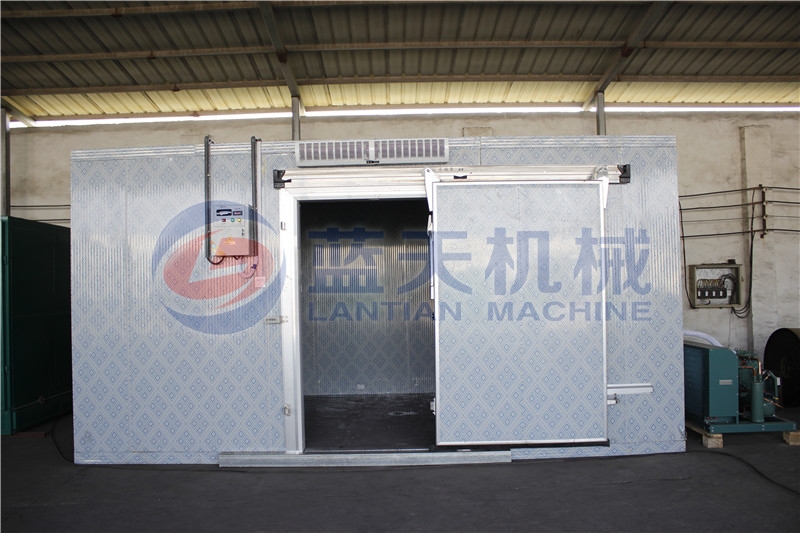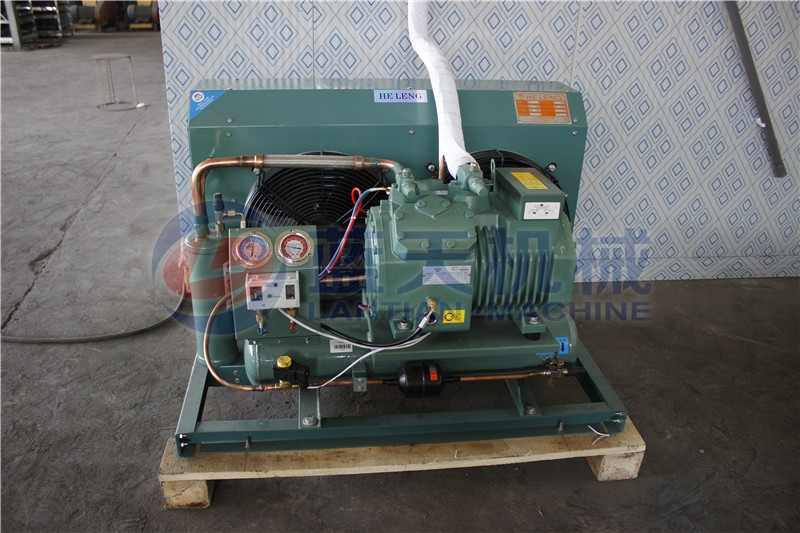 Working principle
We are potatoes cold storage supplier, our cold storage uses the refrigerant to absorb the heat of the antifreeze in the evaporator, and evaporates and absorbs heat, and is compressed by the compressor into a high-pressure gas for refrigeration, circulating refrigeration, and our potatoes cold storage refrigeration effect is good.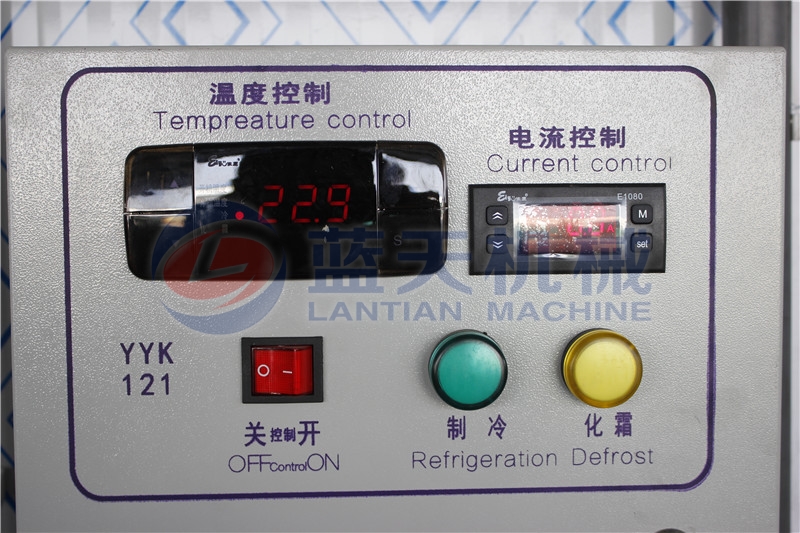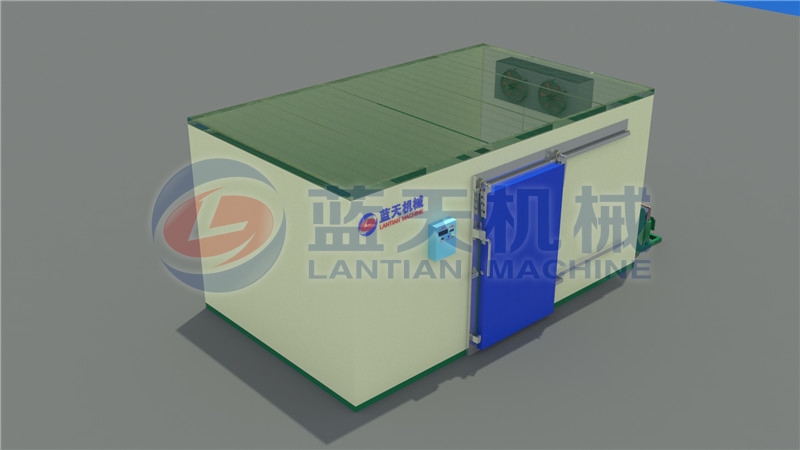 Machines characteristics
1.Easy to assembly , easy to transport and install
2.Microcomputer control, automatic control temperature, automatic defrost, full automatic operation and uniform temperature which can keep the storage goods fresh and frozen.
3.It is easy destuffing and movement, the construction time is very short, size can be customized freely.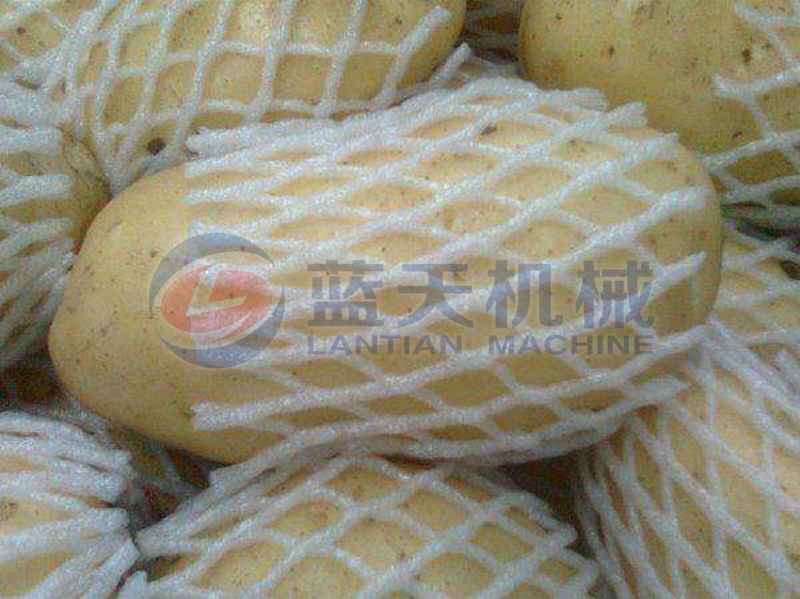 Products line equipment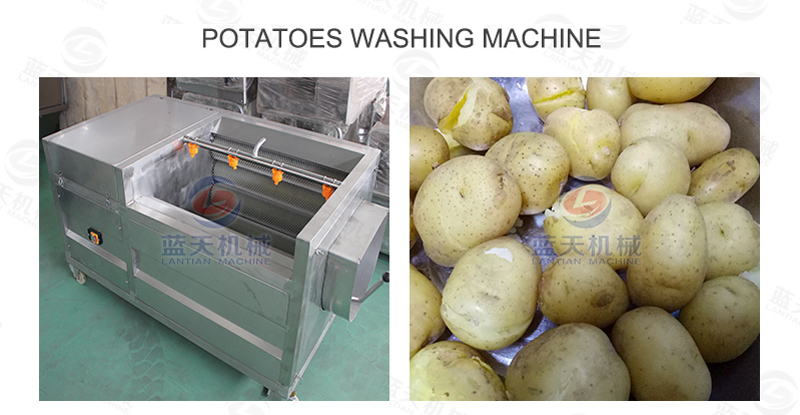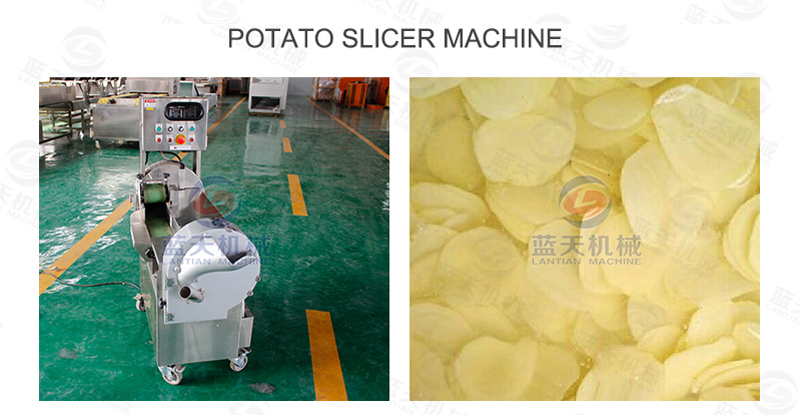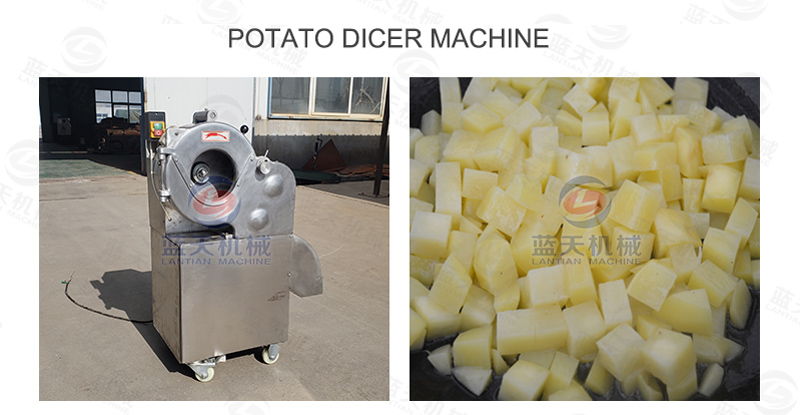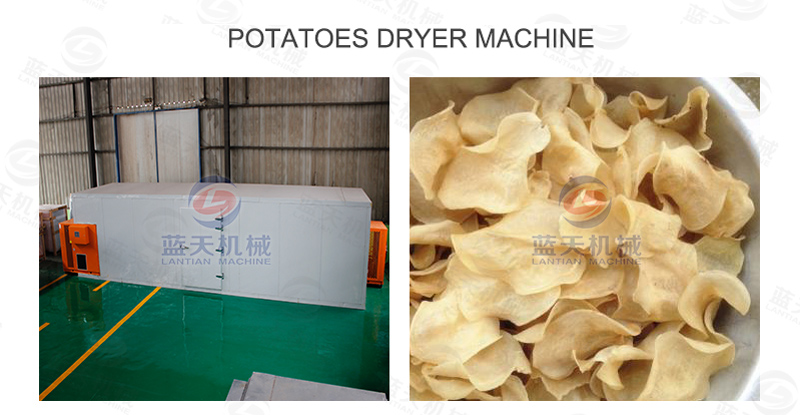 Packaging and delivering
Our potato cold storage in Agra is well recognized, in order to avoid damage in long-distance transportation, we will pack bubble film and wooden case to protect the machines, and then choose the appropriate mode to ship, and we can make sure delivery within specified time.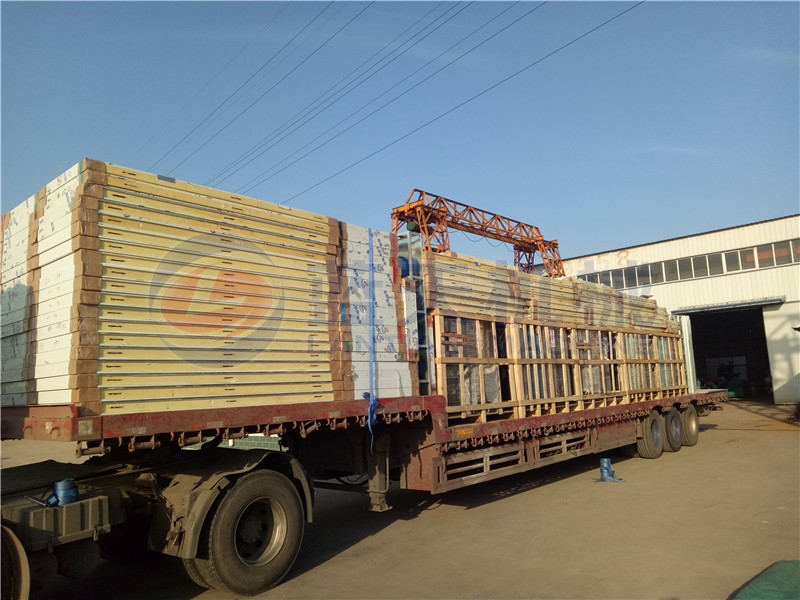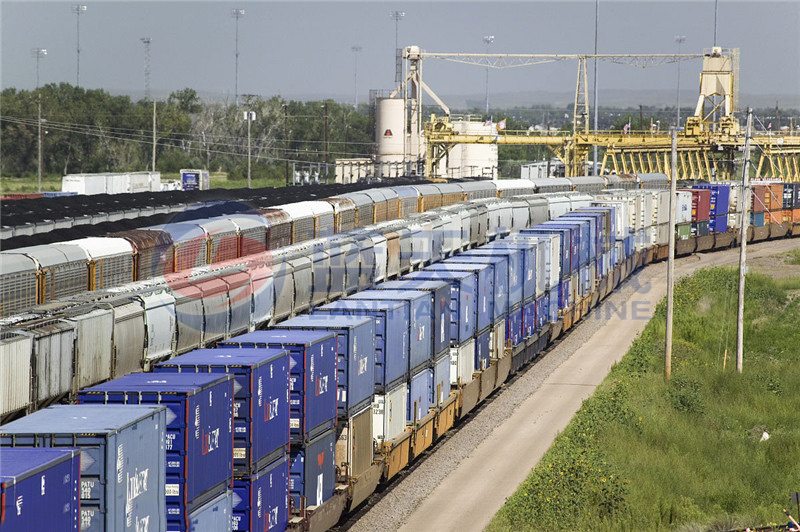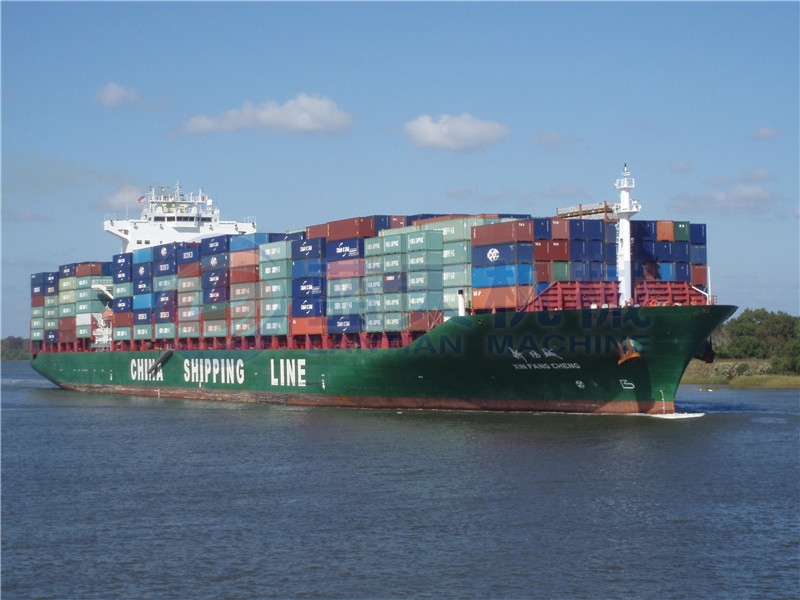 Our honor
We are potatoes cold storage supplier, our cold storage is carefully designed and developed, easy to operate and maintain, potato cold storage in Agra is well recognized, and machines has appearance patent and high quality certifications.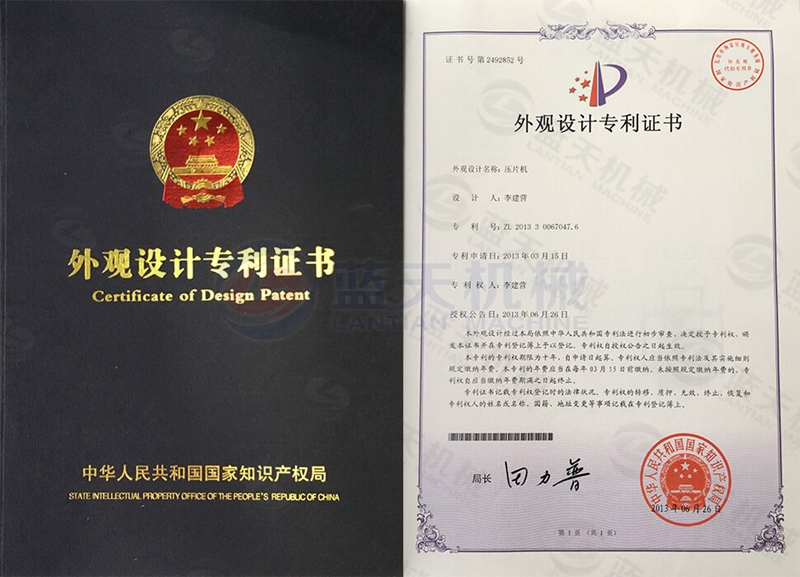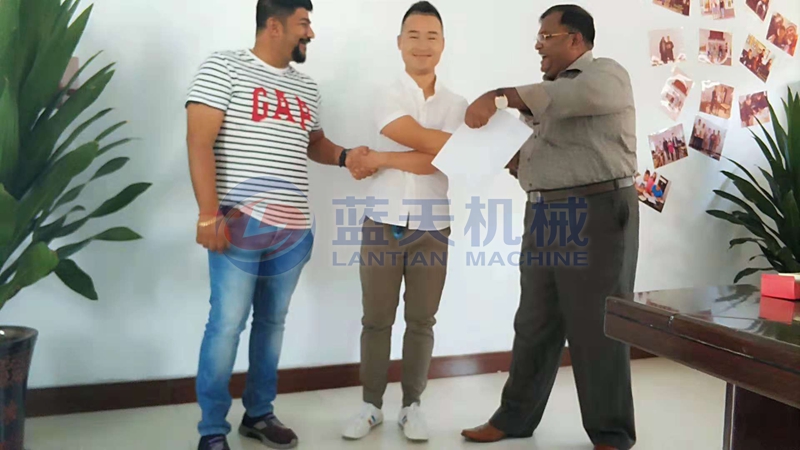 Company profile
We are potatoes cold storage supplier, we have many processing machines for food, like washing machine, slicer machine, dryer machine and so on, if you need our potatoes cold storage, or other potatoes processing machine, please contact us, we will a good choice.