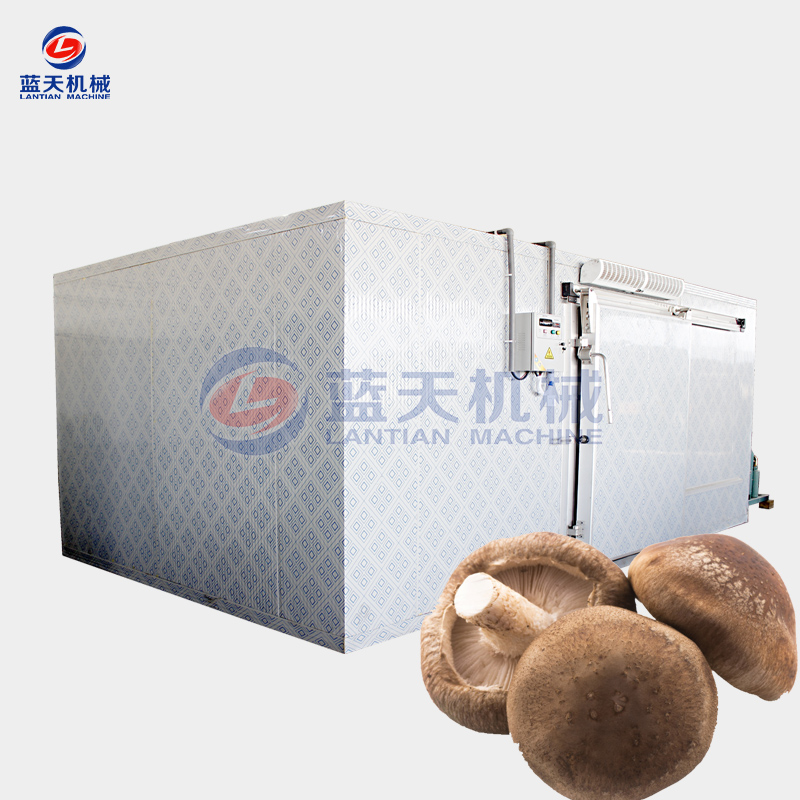 Product introduction
Mushrooms are rich in protein, and the nutrients needed by the human body can be obtained by eating mushrooms. The picked mushrooms are not suitable for storage under normal environment, so we produced mushroom cold storage room, they can be stored in there. The temperature can be controlled by microcomputer, and have high efficiency. When machines working, they uses electric energy as the power source, after a series of evaporation and heat absorption, the refrigeration effect is achieved, the operation is simple, and the use effect is good, which is very popular and appreciated by everyone.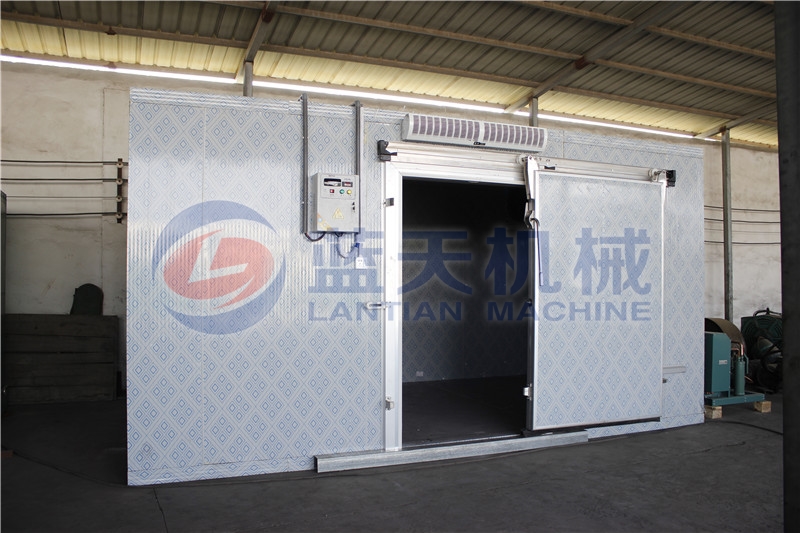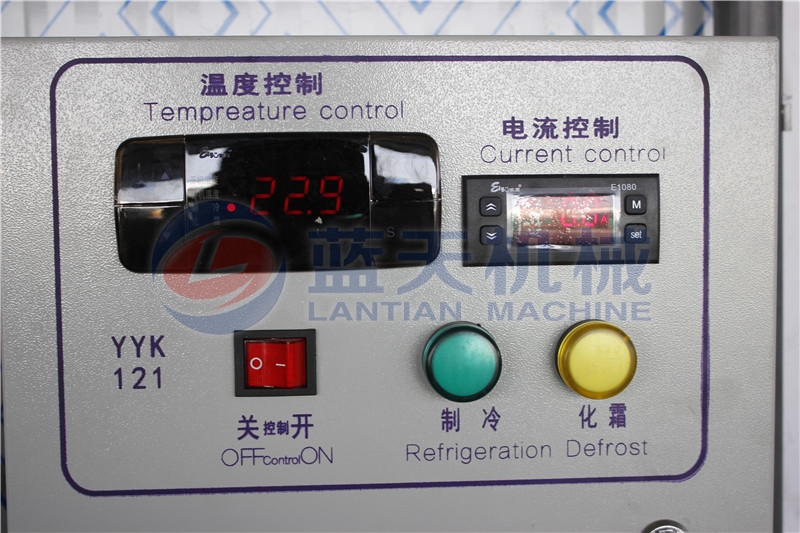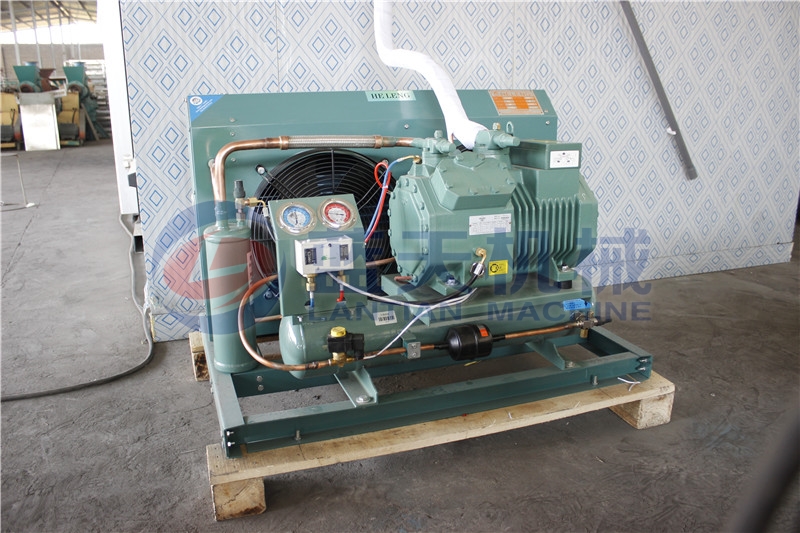 Machines characteristics
1.The panel material has high strength, high density, corrosion resistance, anti-aging and good thermal insulation properties.
2.Temperature can be designed as per customers' requirement.
3.The condensing unit adopts high quality and high performance equipment, and its refrigeration speed is fast and its efficiency is high.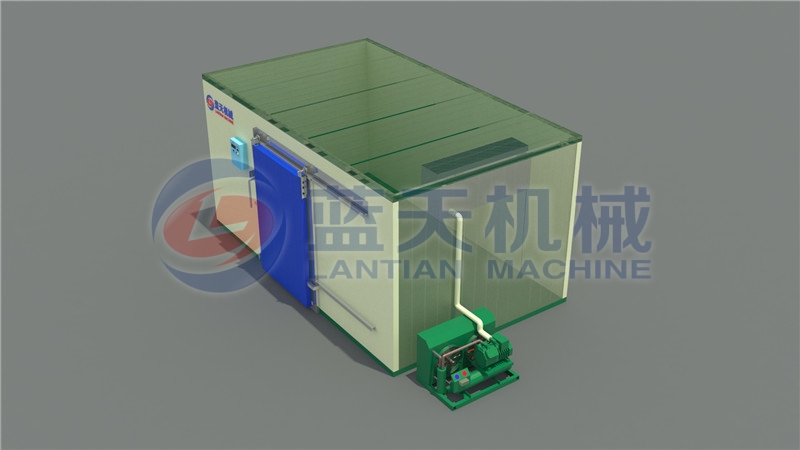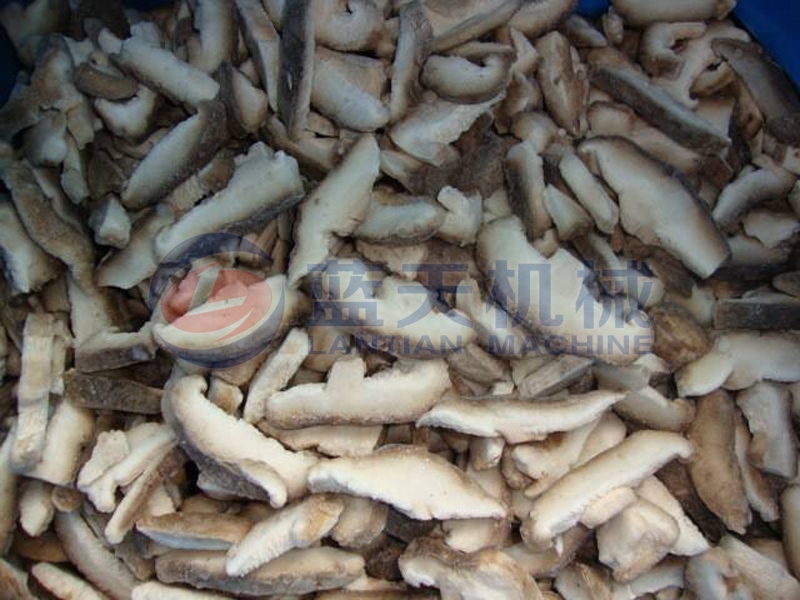 Products line equipment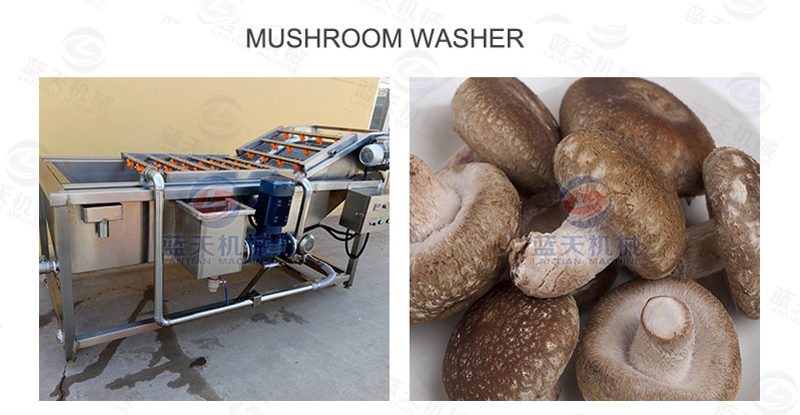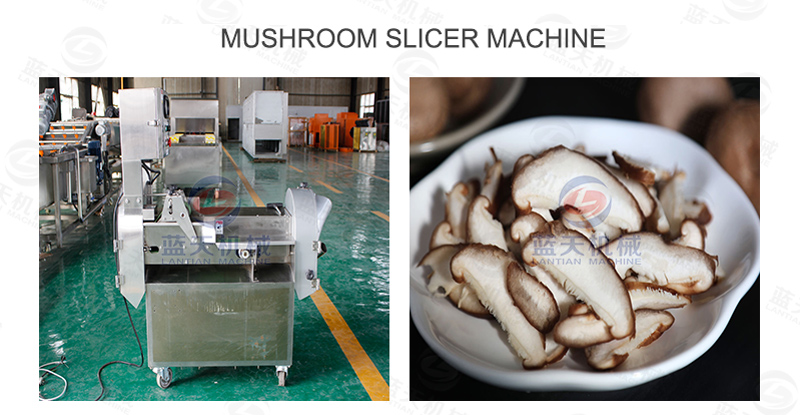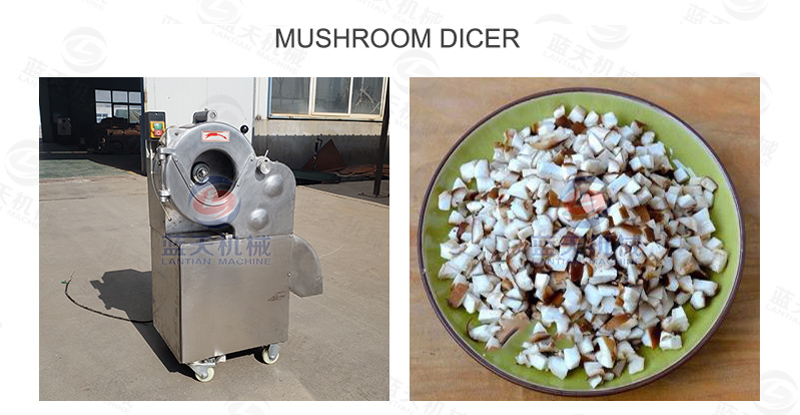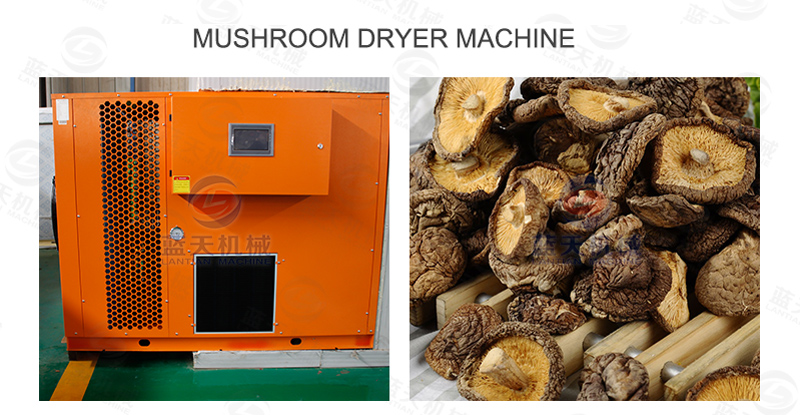 Packaging and delivering
In packaging, we will package mushroom cold storage in bubble panel and wooden cases to protect machine, and when delivering, we will choose the appropriate mode to deliver, the 3 modes we often used is sea, land and railway, whether it is a domestic customer or a foreign customer, we can deliver on time, and our mushroom cold storage in Singapore has widely praised.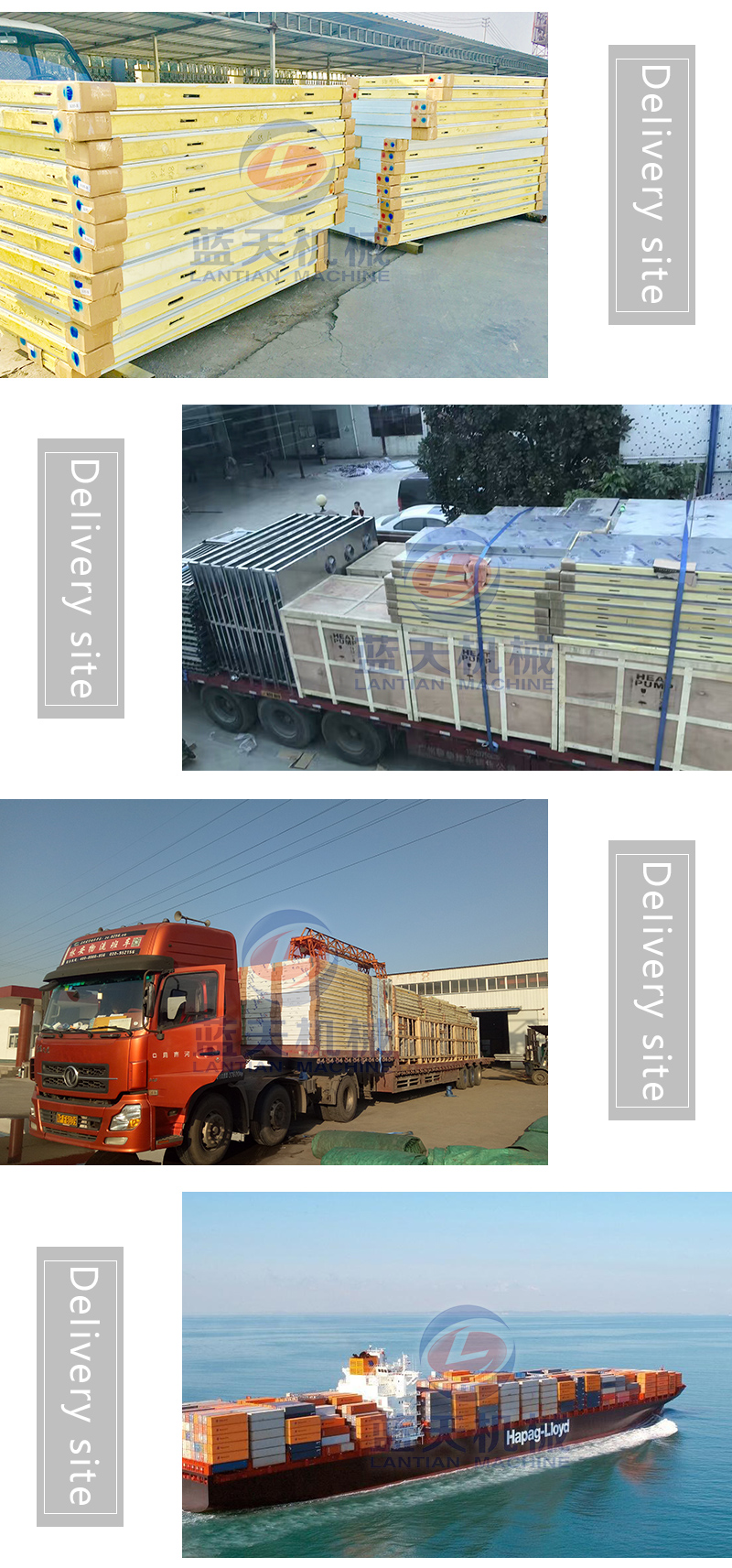 Our honor
We are mushroom cold storage supplier, We focus on produce more environmental protection machines. Our mushroom cold storage in Singapore is widely used and popular, and also has passed the ISO and EU CE certification.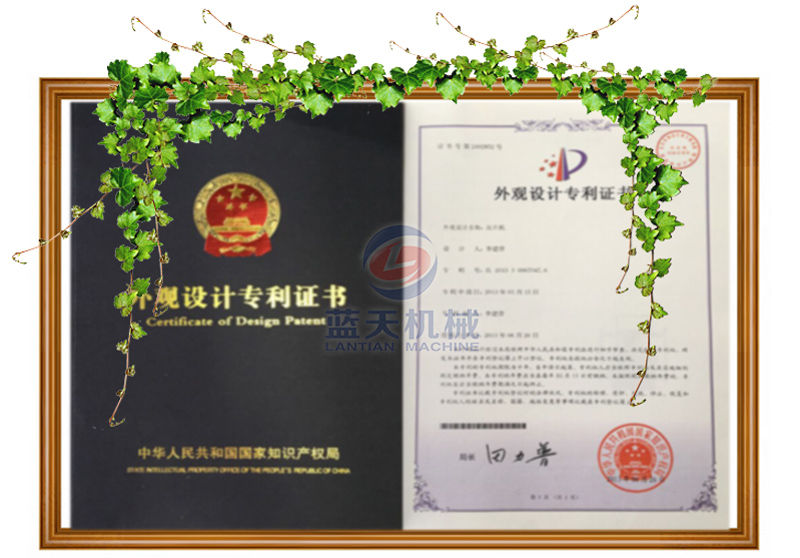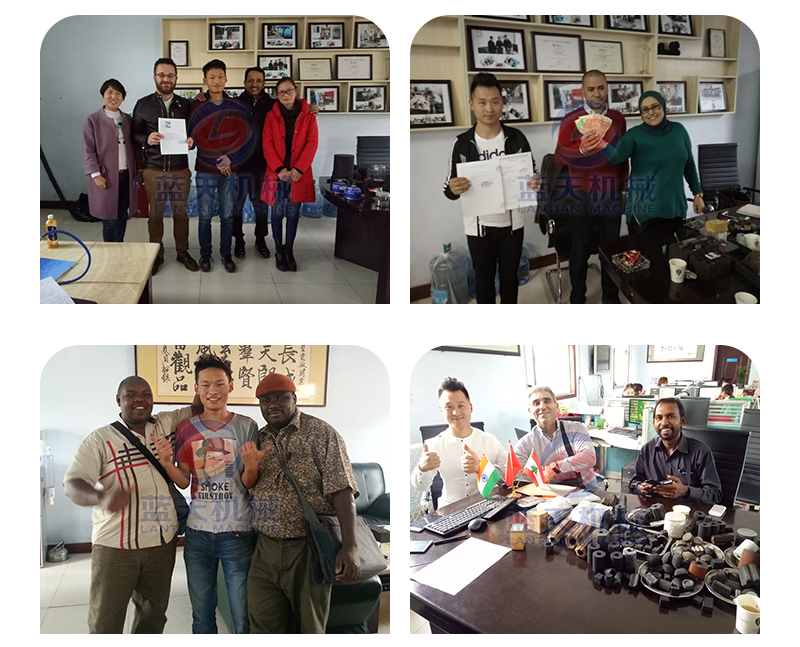 Company profile
Lantian company adheres to the principle of health and pollution-free, and we has developed a series of food processing machines, we are mushroom cold storage supplier, if you vegetable cold storage pr other support machines, please contact us or send us inquiry, we will provide more detailed information to you.