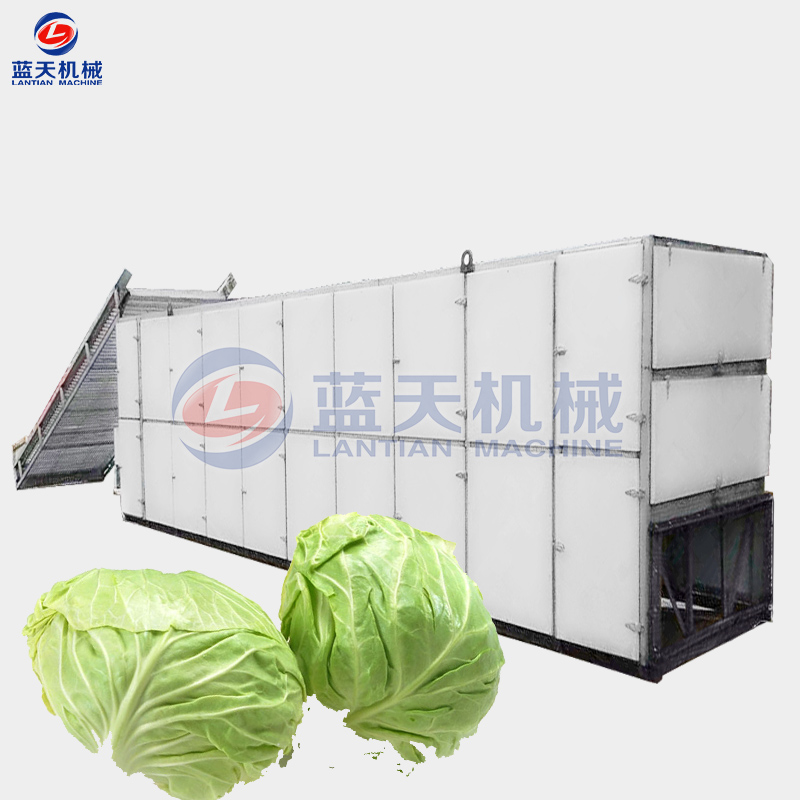 Product description
Cabbage is a kind of vegetable with strong adaptability and high yield, and contains rich vitamins and minerals and other nutrients which are beneficial to the human body. After drying by our cabbage dryer machines, it can be stored and eaten conveniently at any time. The cabbage can be cut by our multifunctional cutting machine, and then dried by the mesh belt cabbage dryer, the cabbage leaves are dried by the hot air circulation along with the conveyance of the mesh belt, the mesh belt is transported layer by layer, and the cabbage leaves are rolled and dried, the cabbage dryer machines price is just, the drying effect is good, which has been recognized and loved by many customers.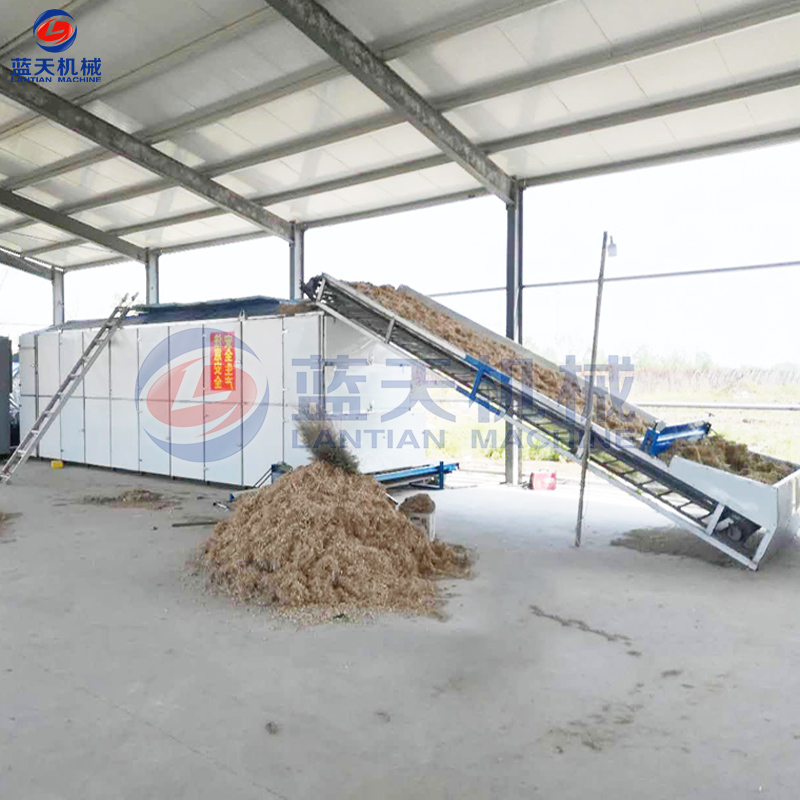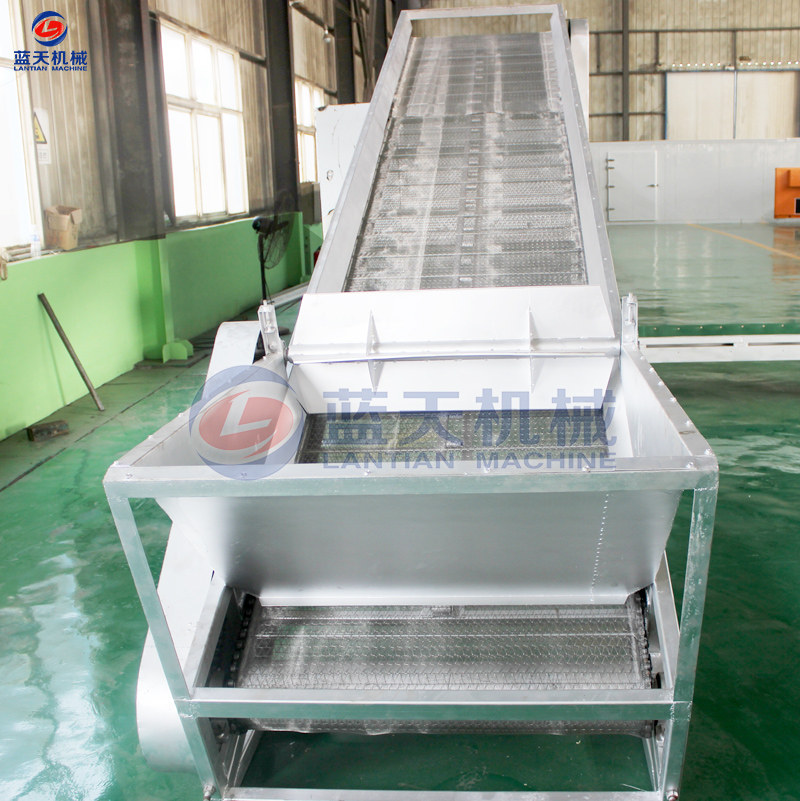 Machines features
1.Air volume, heating temperature, feed speed, conveyor belt rotation speed and drying time can be adjusted, so as to achieve the appropriate drying effect.
2.Uniform drying of hot air circulation system, saving energy and ensuring product quality.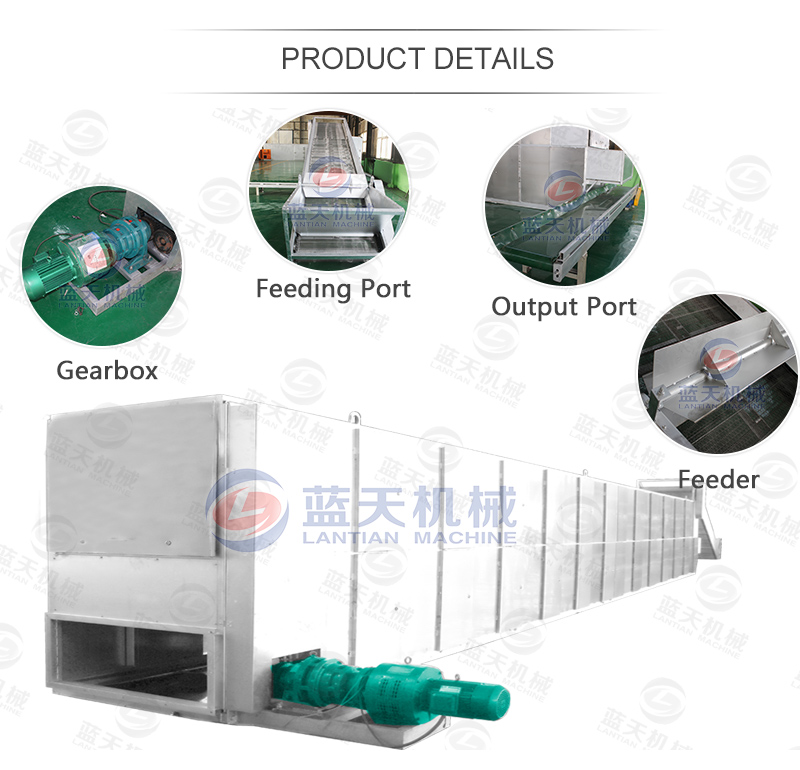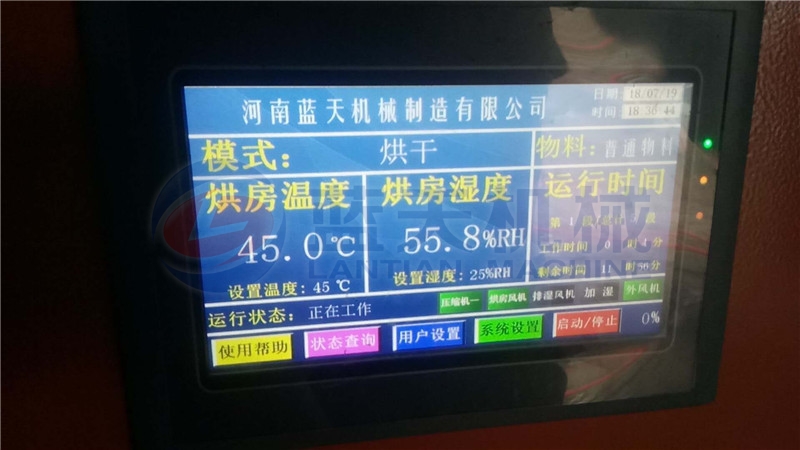 Drying effect display
Before drying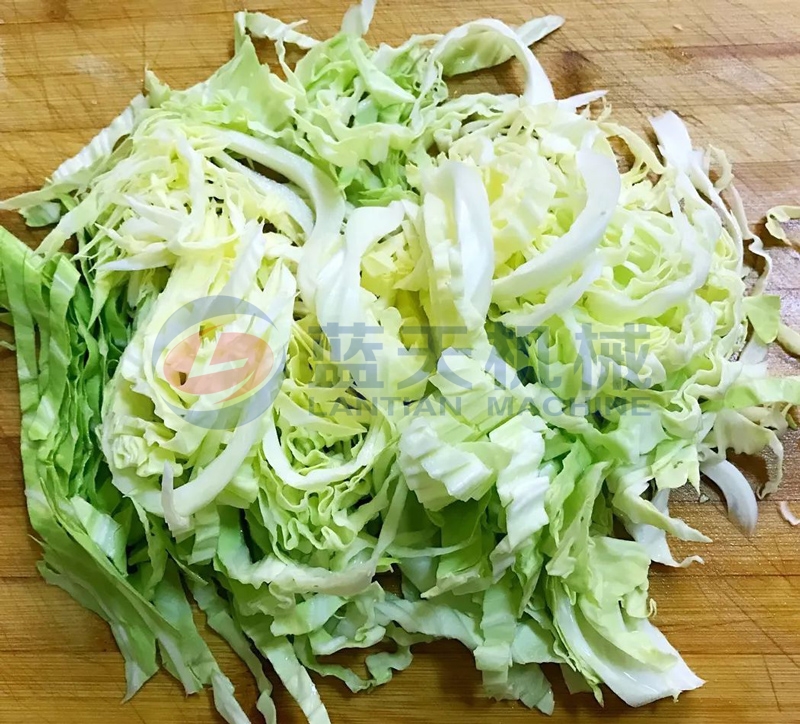 After drying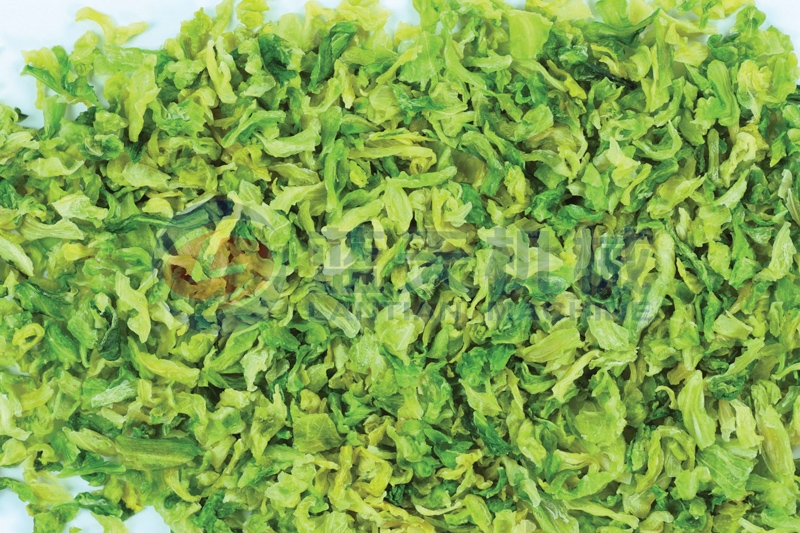 Product line
Before drying, we can used cabbage washing machine to wash materials, make them cleaner and make drying efficiency higher.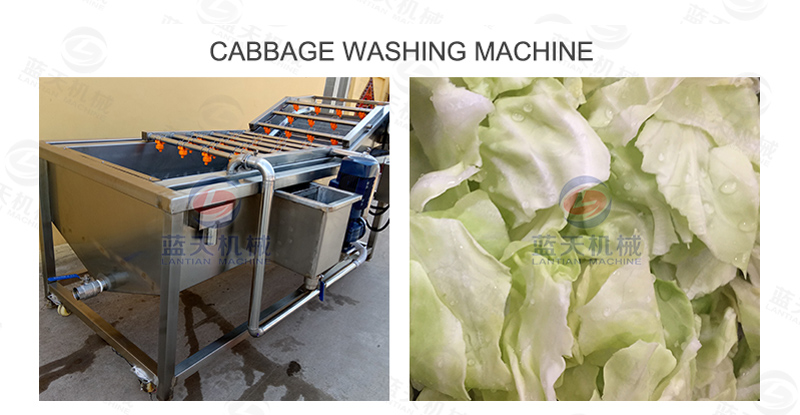 Packaging and delivering
We are cabbage dryer machines manufacturer. Our machines are exported to overseas markets and enjoy high quality. In order to protect the machines from damage during transportation, we will wrap the mechanical and electrical equipment with meteorological anti-rust film before packing in wooden boxes of machines, and then choose the appropriate mode of transportation to deliver the goods when shipping, so as to ensure that the machines will not be damaged in the process of transportation. It will deliver within the time stipulated in the contract.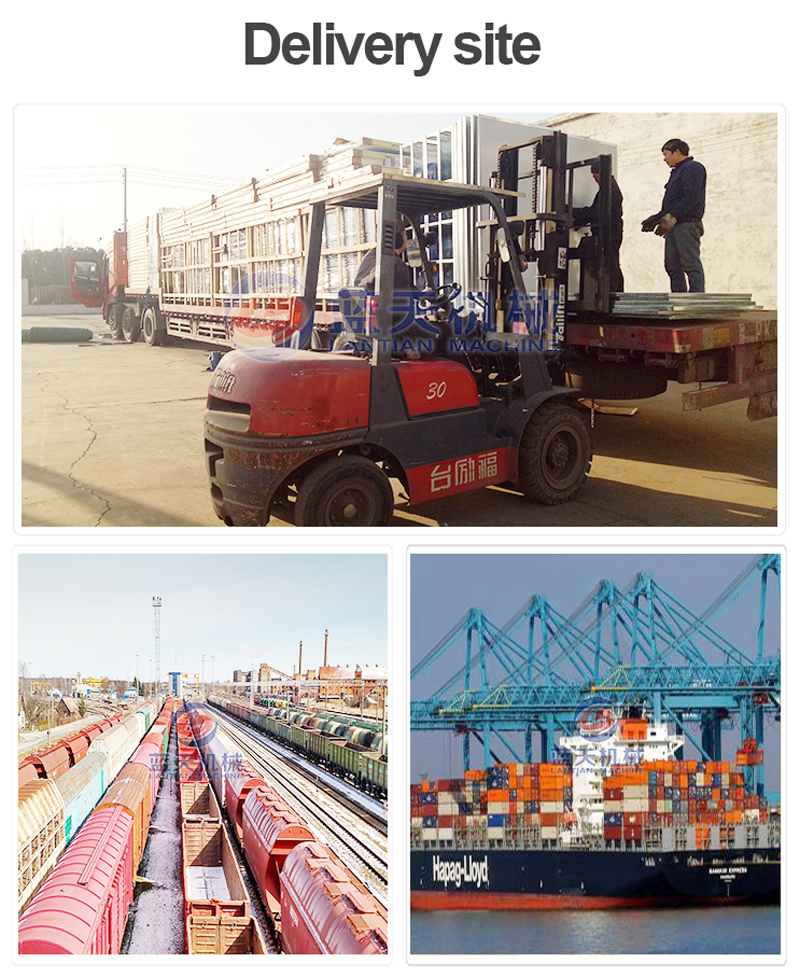 Our service
As a cabbage dryer machines manufacturer, we focus on the quality and performance of the machine. The machine we produce has the appearance patents and a series of high-quality certification. The quality is reliable and you are trustworthy.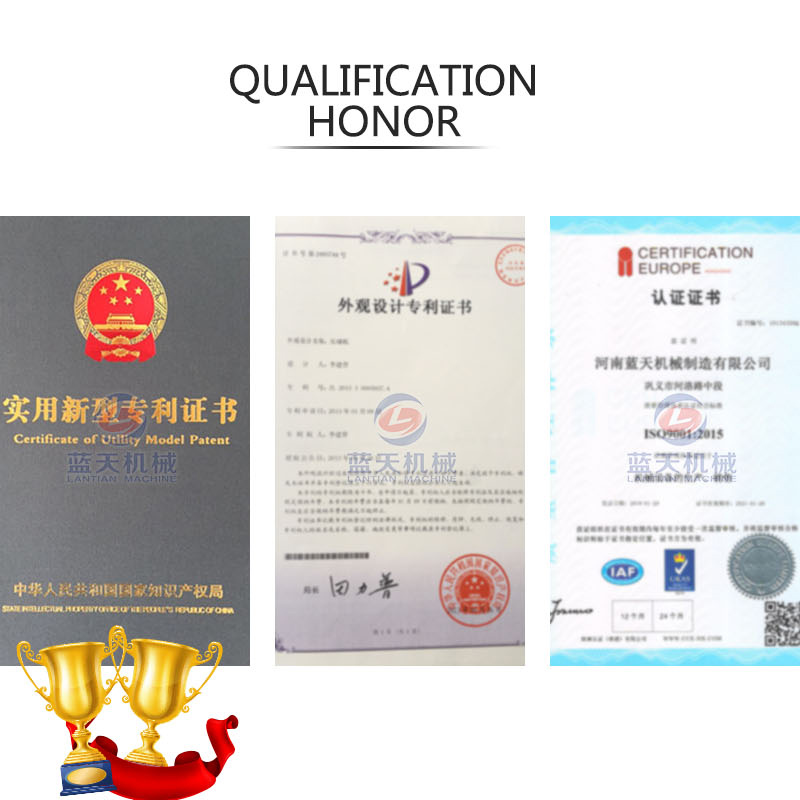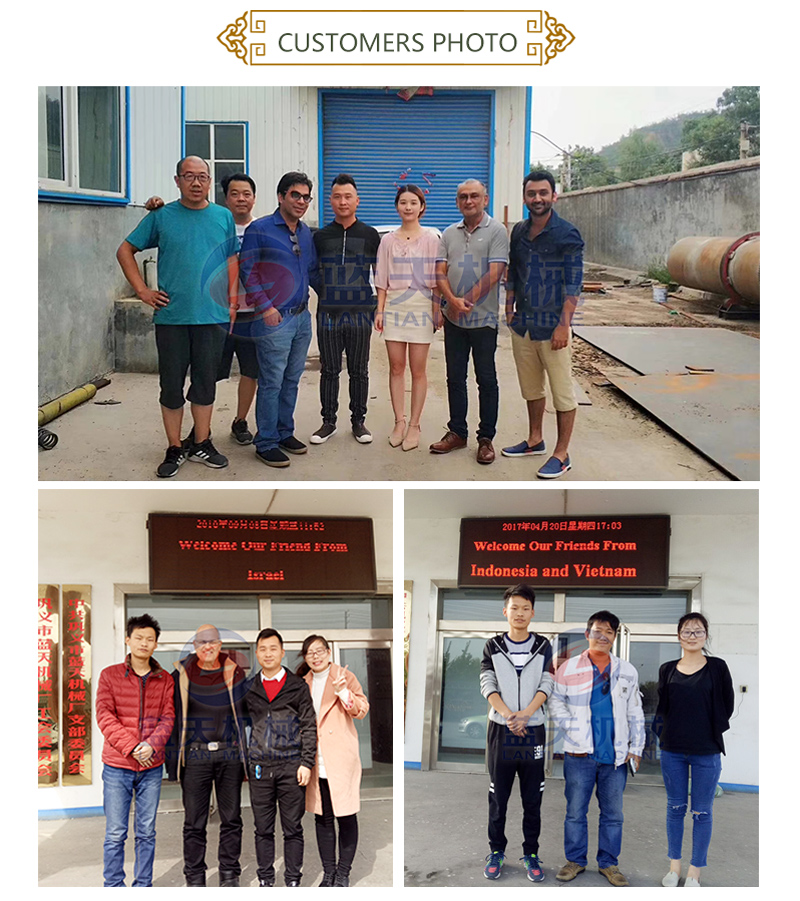 Company profile
Our Lantian Machinery Factory focuses on quality, since its inception, it has been devoted to meeting the market demand and the concept of environmental protection and energy saving. Our factory is located in Gongyi city, it is convenient for transportation, if you need cabbage dryer machines, please contact our customers service online, our cabbage dryer machines price is just and easy to operate, it is a good choice for you.