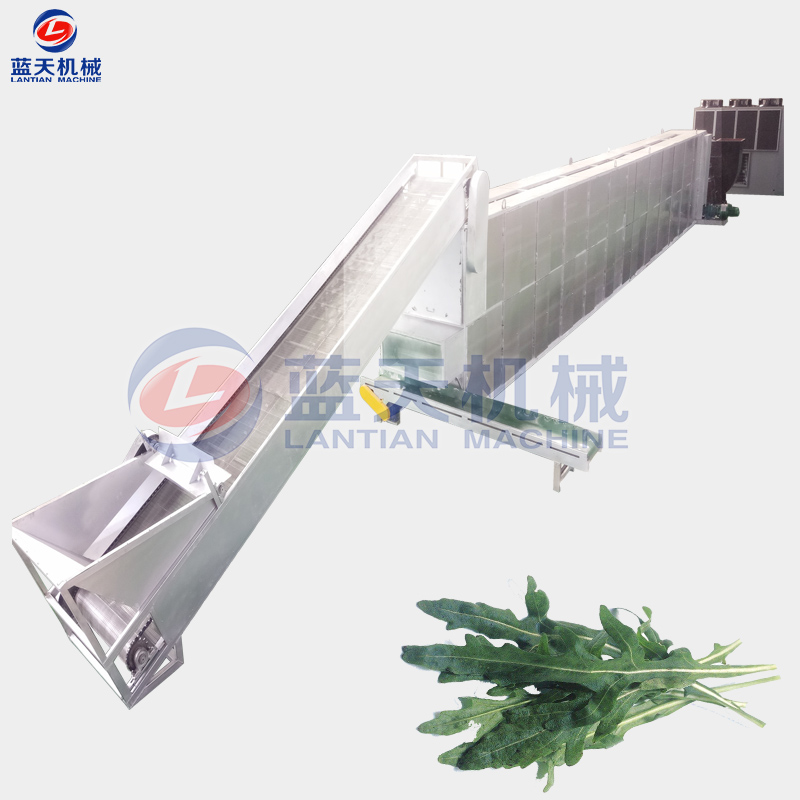 Product description
Arugula is a unique aroma plant, it has a variety of eating methods, which can regulate the appetite, has a high dietary value, can nourish the liver and kidney, etc. After drying by arugula drying machine, the nutritional value will not be lost, which is well received and loved by customers.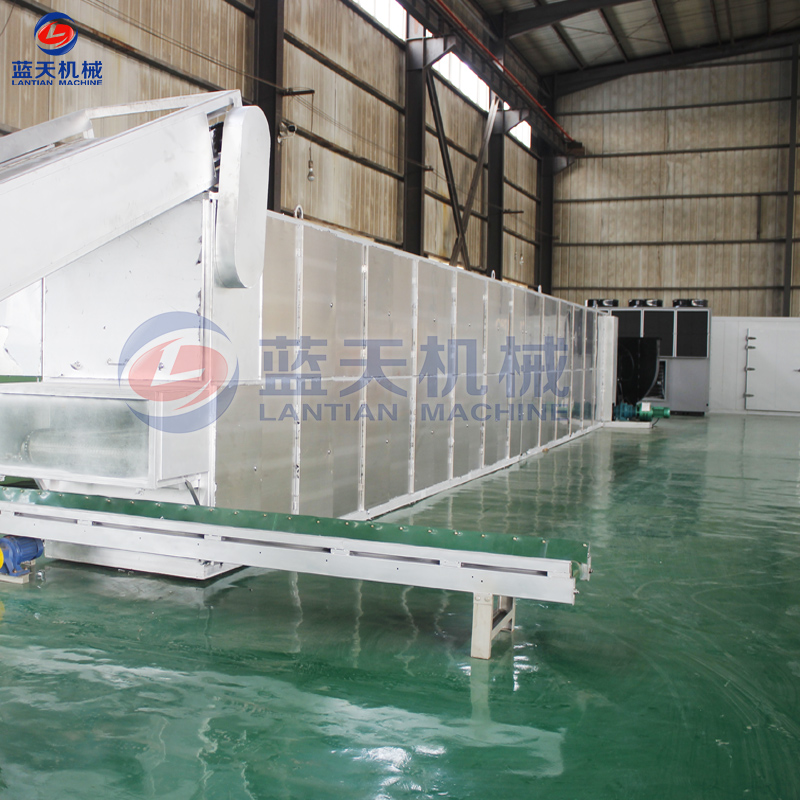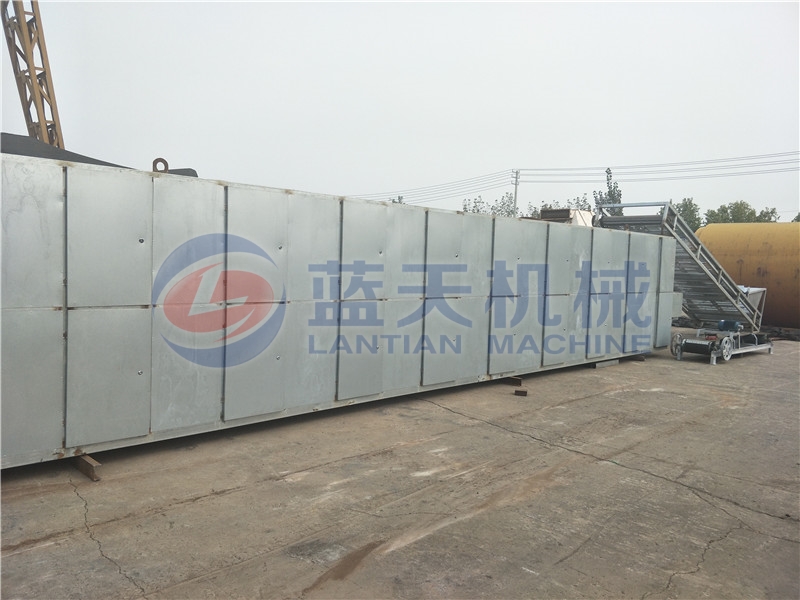 Working principle
Before drying with mesh belt dryer, we need arugula blanching machine to blanch, then the arugula dried by arugula dryer machine hot air circulation, the heat source in the drying room can be controlled by PLC intelligent control panel, and the speed of mesh belt can also be adjusted, and then arugula is dried layer by layer under the action of mesh belt, which has good drying effect and simple operation, it is well recognized and loved.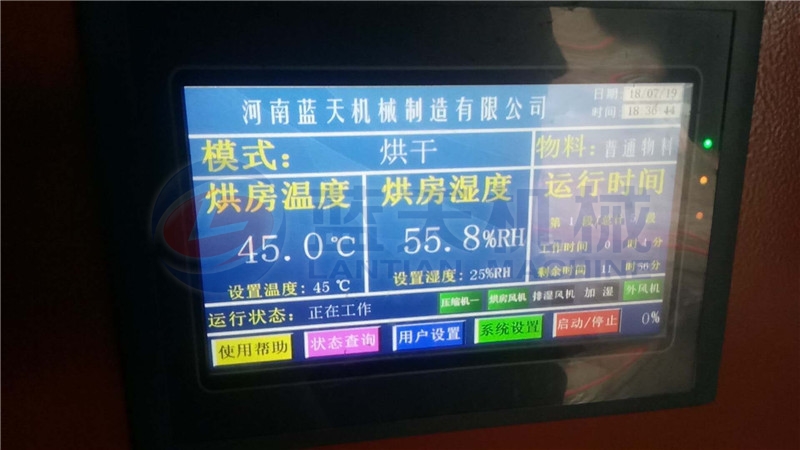 Drying effect display
Before drying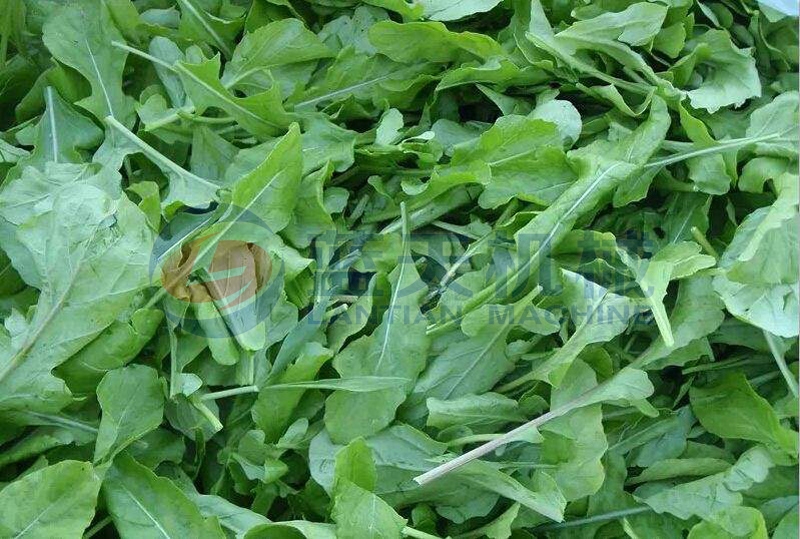 After drying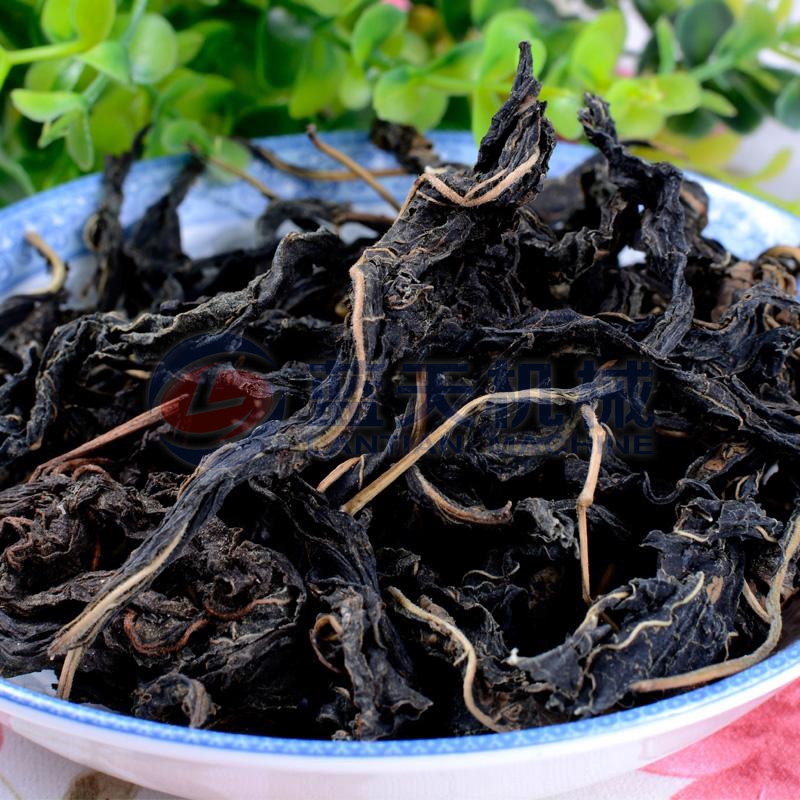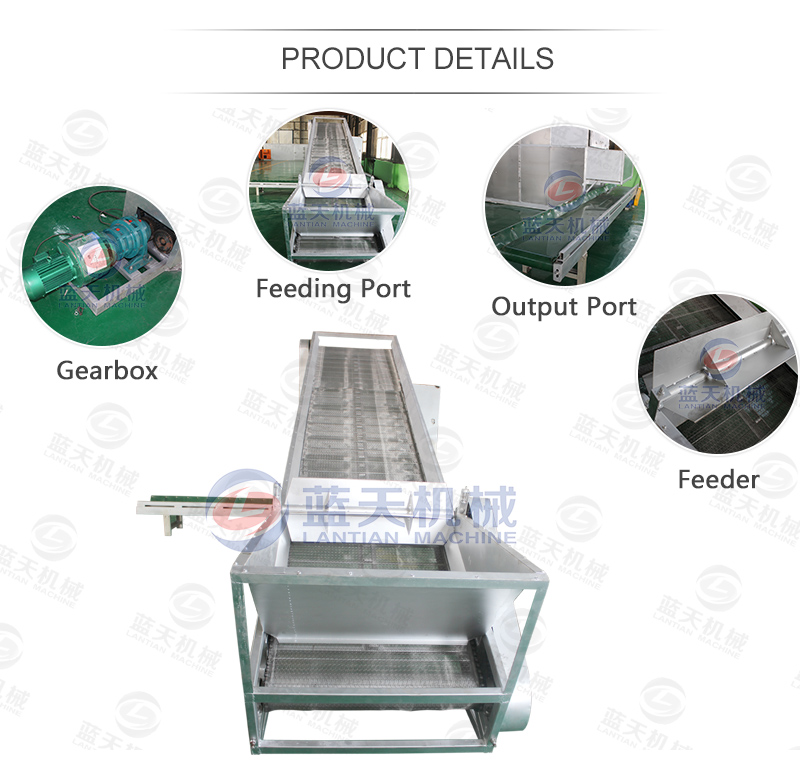 Packaging and delivering
We have produced a series of drying machine which can meet the drying needs of various materials and machines are exported to overseas markets. In order to deliver the arugula dryer machine within the specified time, we will choose the appropriate transport scheme to ship. Before transportation, plastic film will be laid on the outer layer of the machine and then packed in wooden boxes to avoid wear and tear of the machine. Our arugula dryer machine price is reasonable, welcome to our factory and test machine.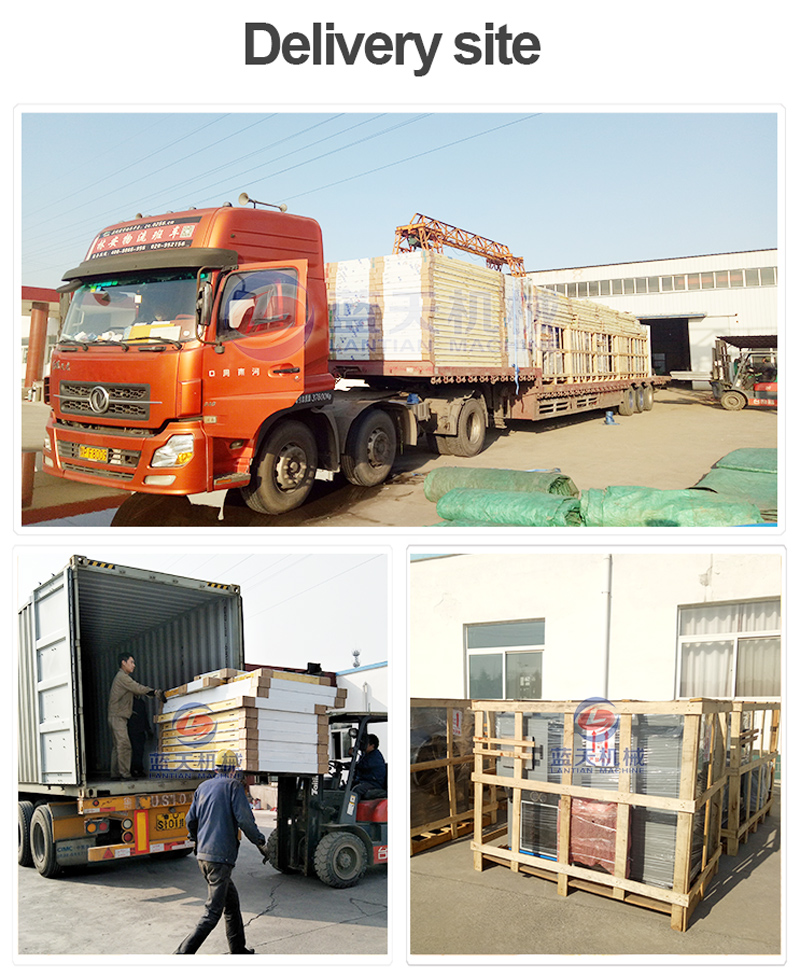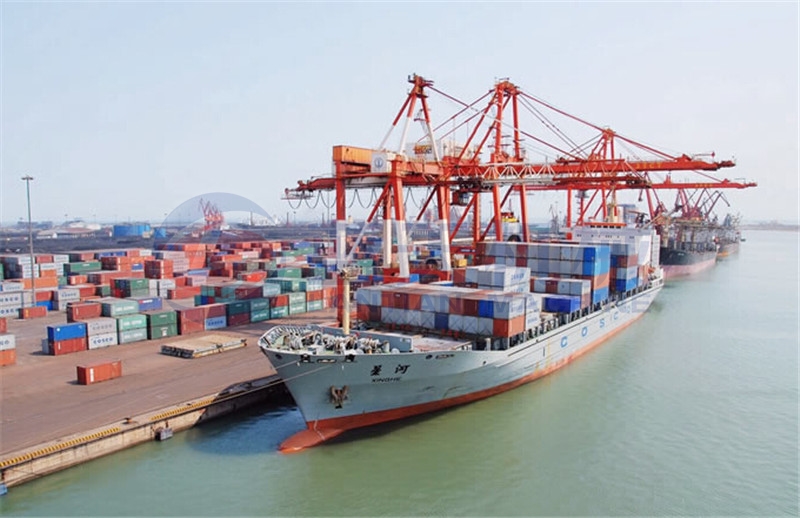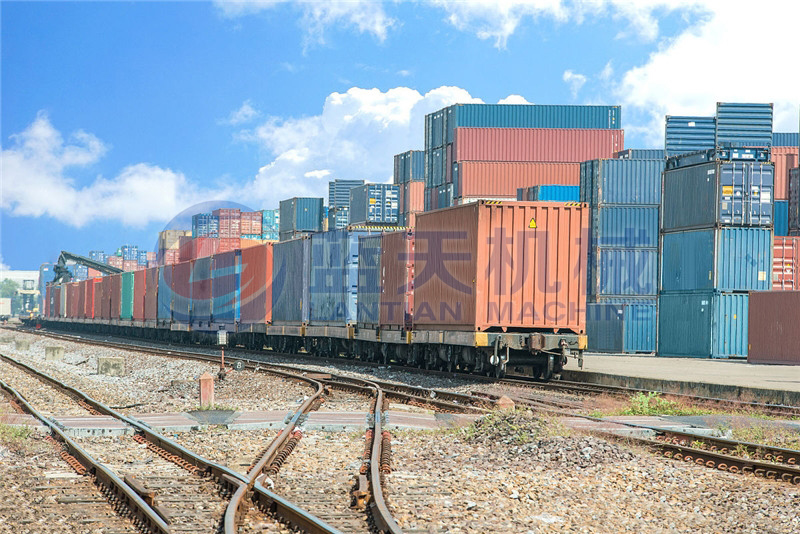 Our service
Our arugula drying machine is carefully designed and developed by designers, catering to market demand, simple operation, energy saving and environmental protection, and the machine has appearance patents and high quality certification, welcome to buy.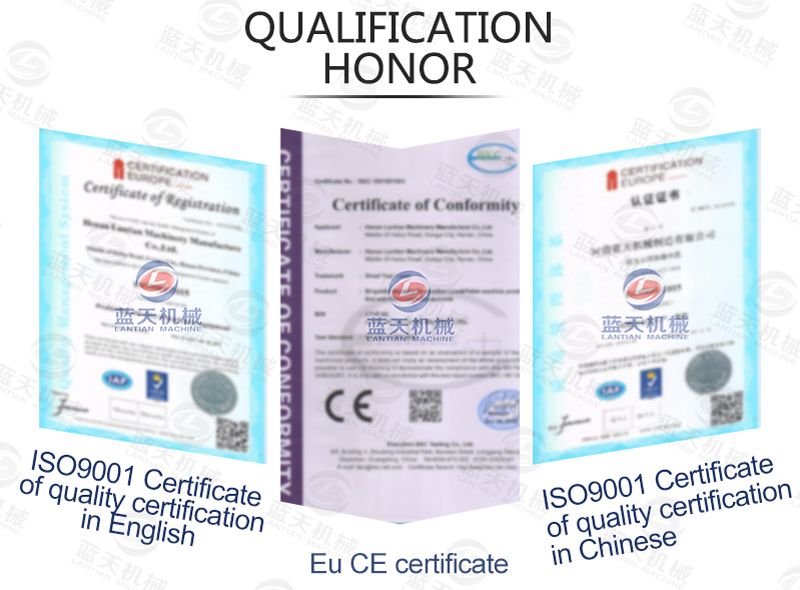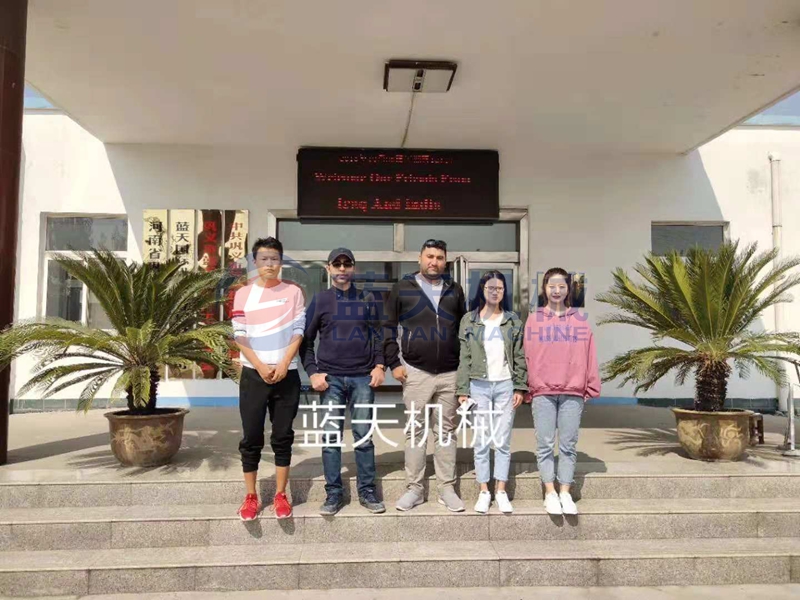 Company profile
Our Henan Lantian Machinery Manufacturing Co., Ltd. was established in 2003, it is a professional dryer manufacturer, our company is located in the middle section of Heluo Road in Gongyi City, it is convenient for transportation, if you need arugula drying machine, our arugula dryer machine price is reasonable, it is a good products for you.