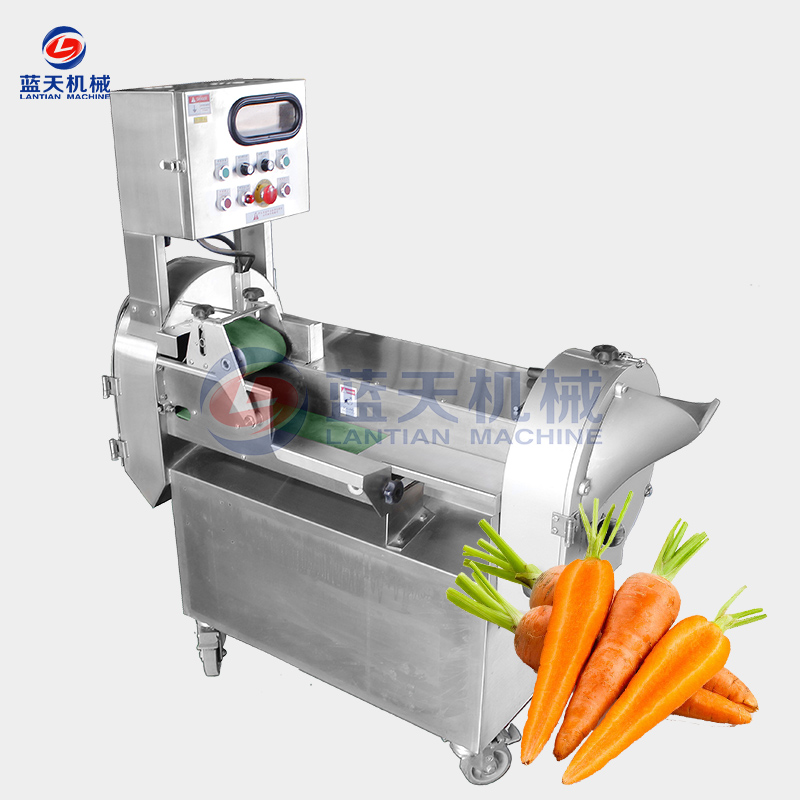 Product description
Carrots are a common vegetable rich in nutritious. which can be sliced by our carrot slicer machine convenient for facilitate subsequent drying and other processes. When slicing, machines use the blade sharp surface to slice carrots. The slice thickness and blade speed can be controlled by intelligent controller, and blade can be freely installed and disassembled, the machine is environmentally friendly and carrot slicer machine price is reasonable, Welcomed customers from all over the world come to our factory and buy.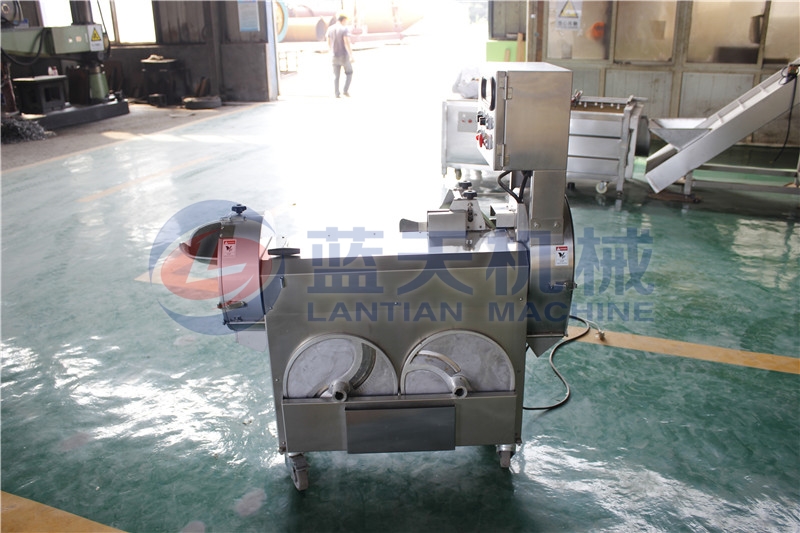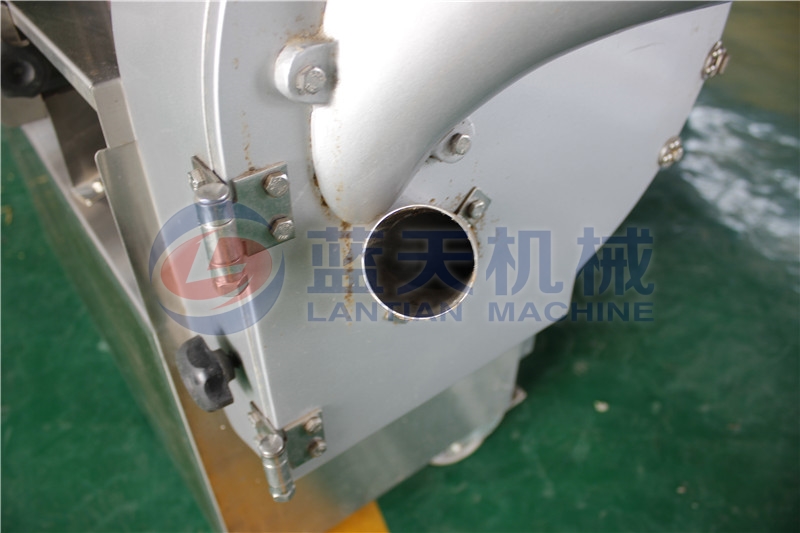 Machine characteristic
1.Machine chassis adjustable, easy to maintain balance.
2.The machine is automatic and efficient, effectively reducing labor costs.
3.The food value and nutritional ingredients of the material can be ensured intact.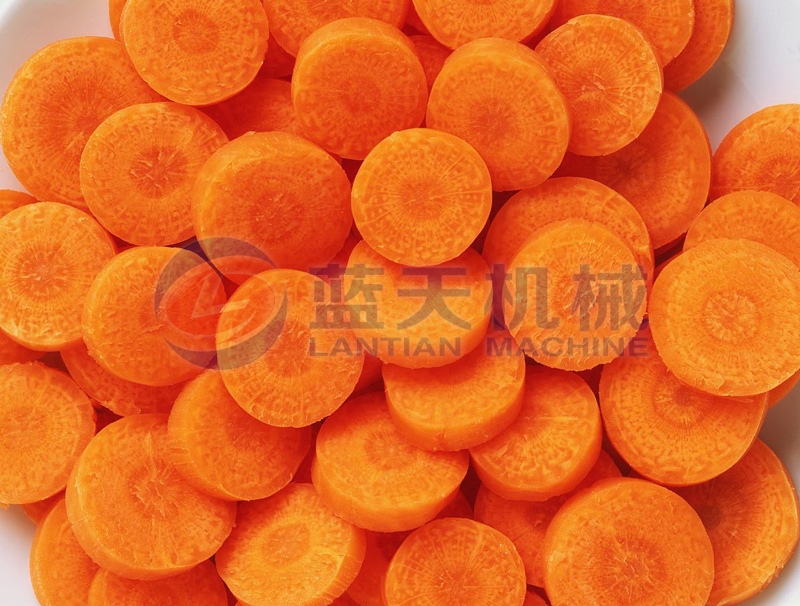 Product line equipment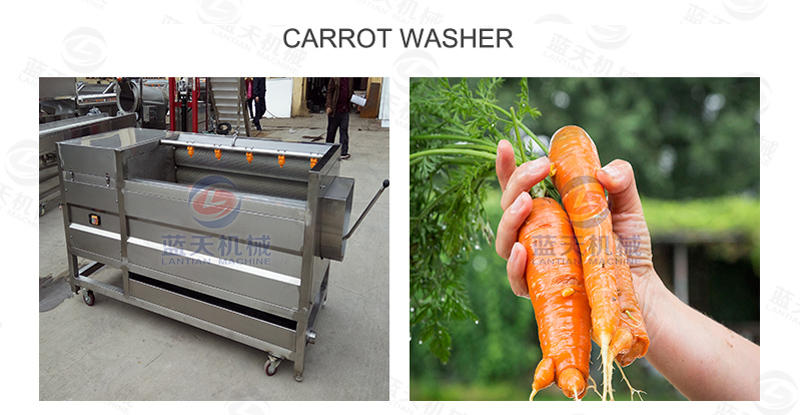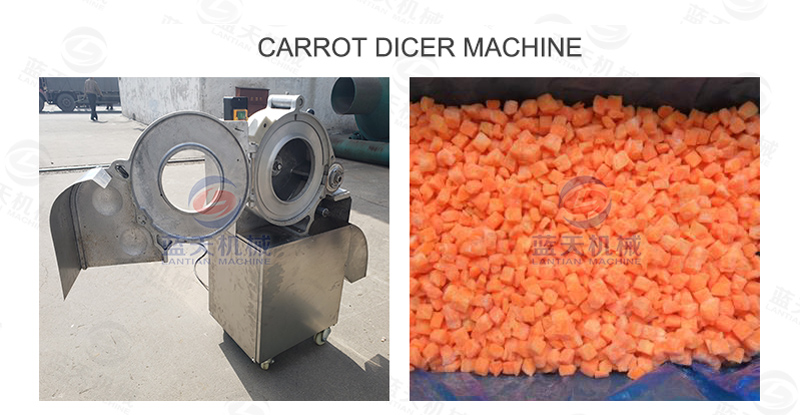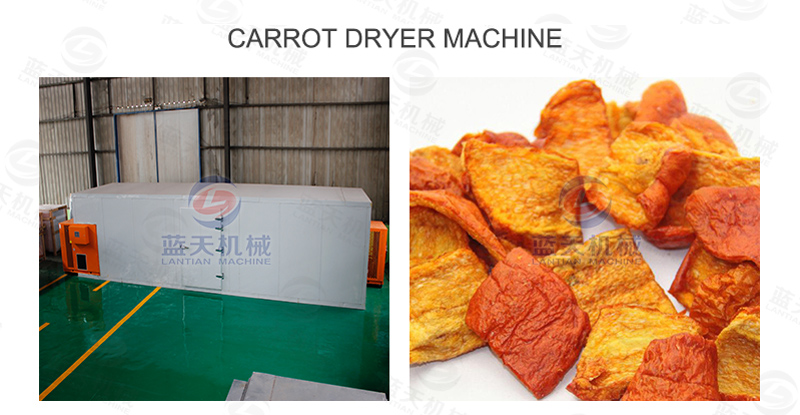 Packaging and shipping
We are carrot slicer machine supplier, our slicer machine is welcomed and loved in many countries. In order to ensure that carrot slicer machine will keep intact in long distance transportation, we will package machines in wooden cases, when shipping, we will choose the suitable transportation mode to deliver and ensure that the machines can be delivered on time.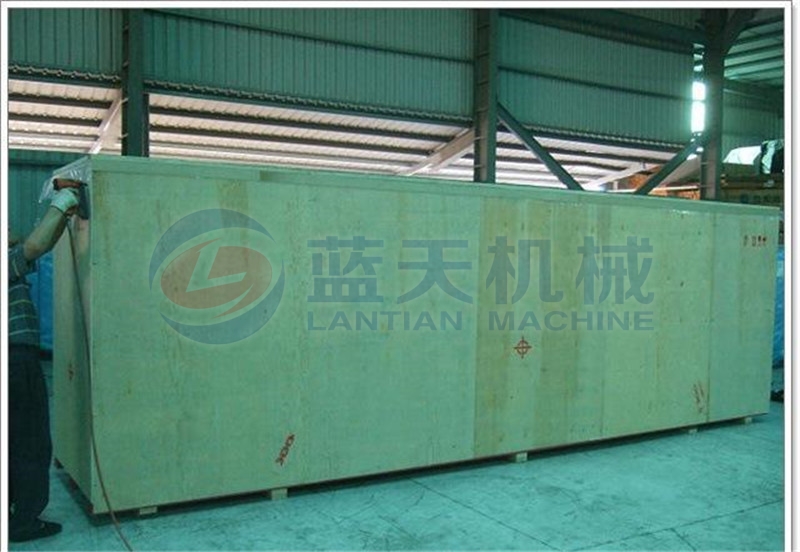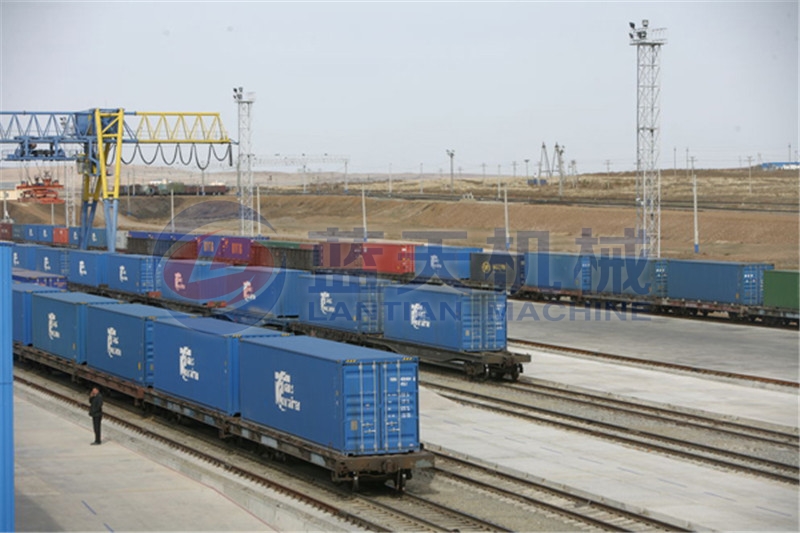 Our honor
We are carrot slicer machine supplier, we produced series of carrot food processing machines, and they have appearance patent and many high quality certification, welcome customers to visit our factory test machine and purchase.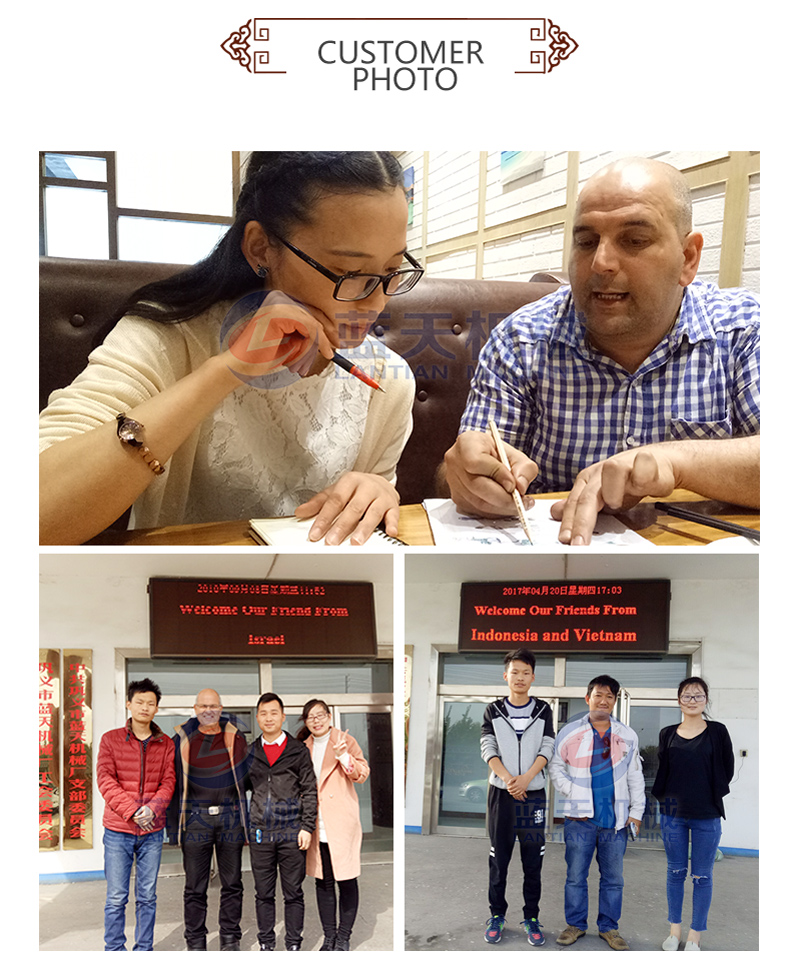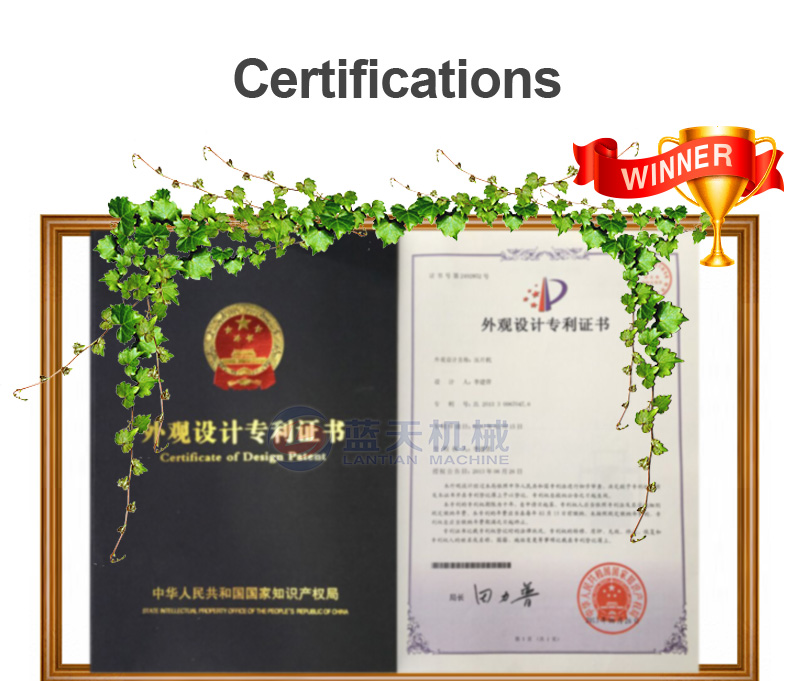 Company profile
Our Henan Lantian Machinery Manufacturing Co., Ltd. was established in 2003, the factory is located in the middle section of Heluo Road, Gongyi City. Our carrot slicer machine is very popular and widely praised, and carrot slicer machine price is reasonable, if you need slicer machine or other food processing machine, please contact us, Lantian is a good choice for you.