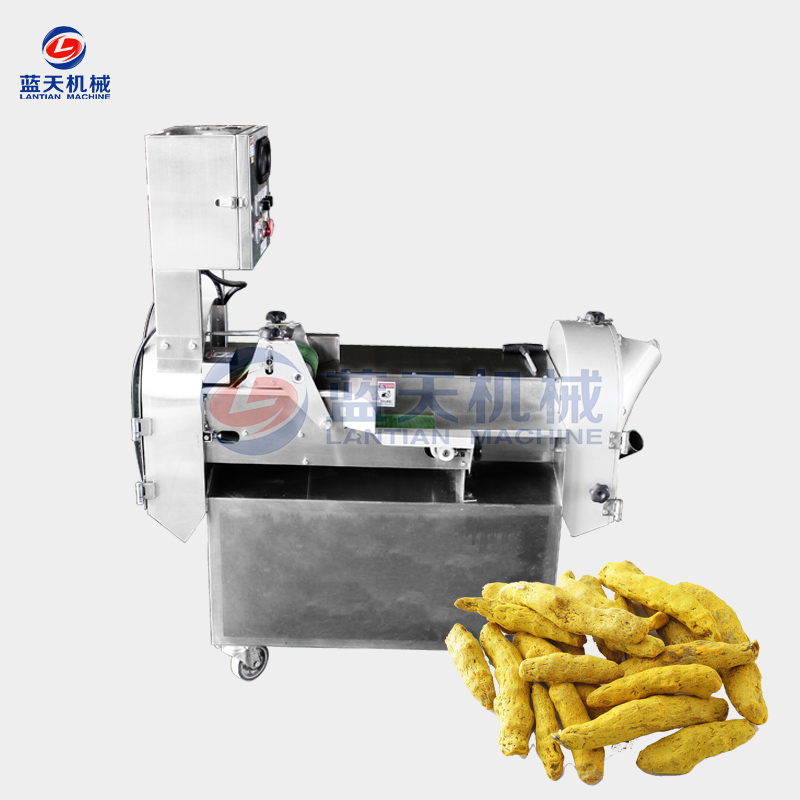 Product description
Turmeric is widely cultivated in China, East Asia and Southeast Asia. It can be used as traditional Chinese medicine and has high nutritional and medicinal value. After slicing by our turmeric slicing machine, it is easy to follow-up drying process. Our turmeric slicer machine uses the sharp side of the blade to slice it, the slicer is controlled by an intelligent control panel, the thickness of the slice can be adjusted, the machine is automatic and efficient and very popular with customers.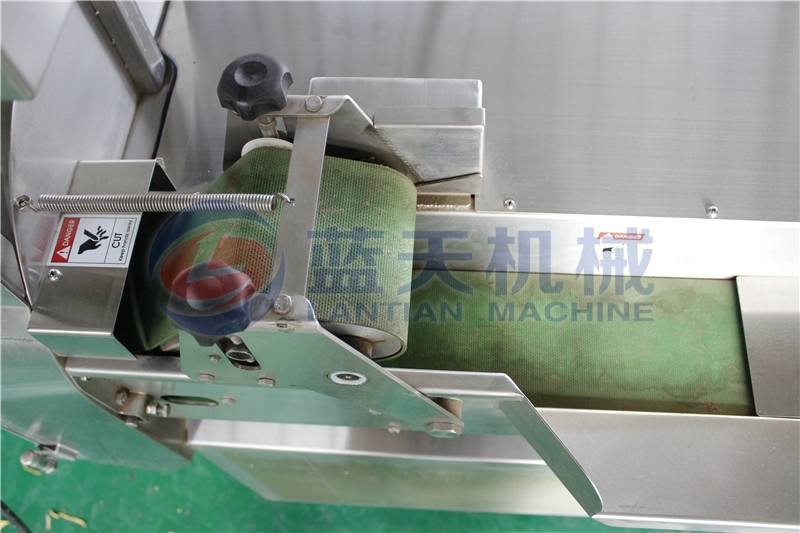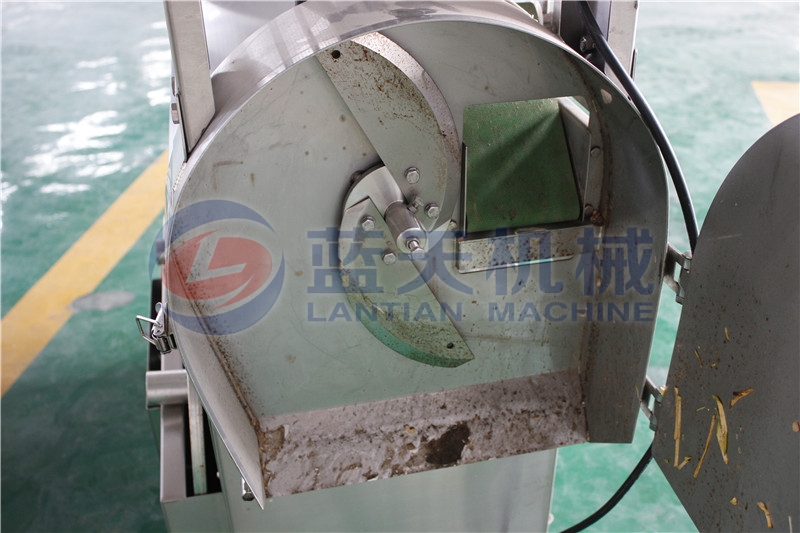 Machine characteristic
1.The blade is easy to be disassembled and installed, and the tool die can be replaced.
2. Machine can be controlled by control cabinet to realize machine automation.
3. Chassis stability, easy to maintain balance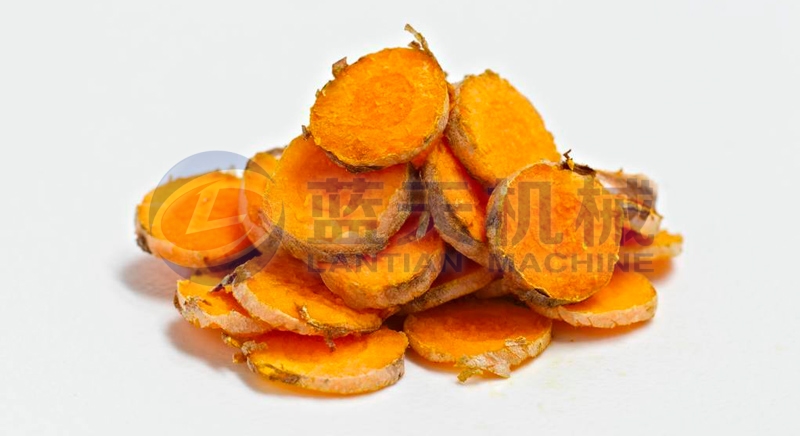 Product line equipment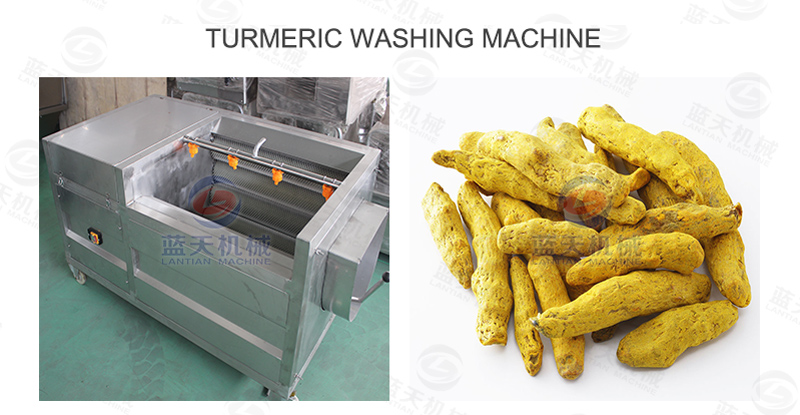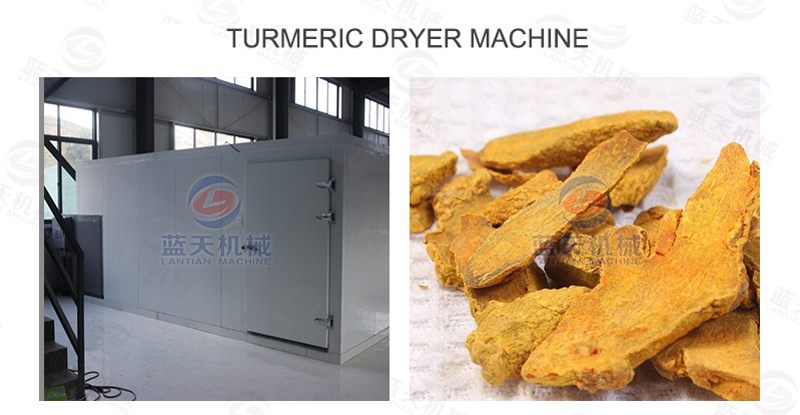 Packaging and shipping
Our turmeric slicing machine price is reasonable and sold overseas, in order to ensure that customers receive the turmeric slicing machine in good condition, we will pack them in wooden cases, and choose the right mode of transport when products shipping, whether customers at home or abroad, we can delivery machines in time.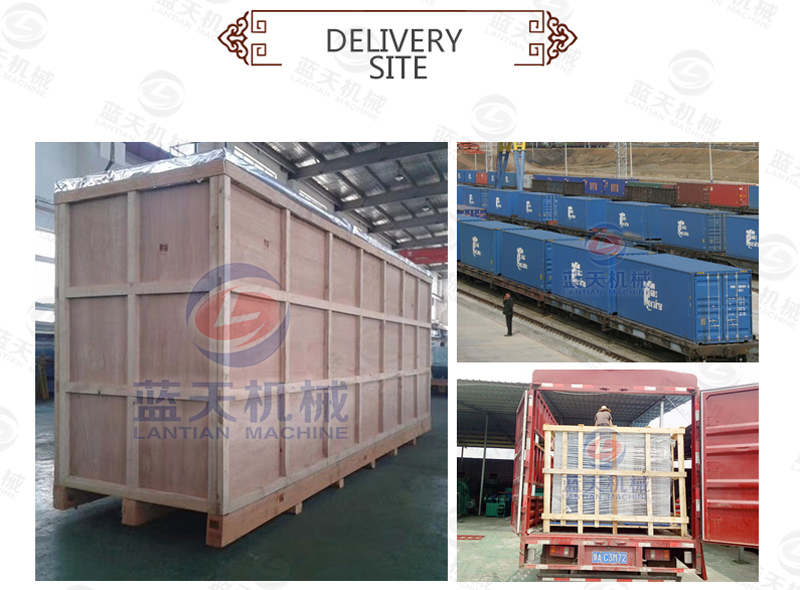 Our honor
Our turmeric slicer machine is design and develop by staff, and have the appearance patent and a series of high quality certification, the quality is high performance is excellent, welcome customers to come to buy.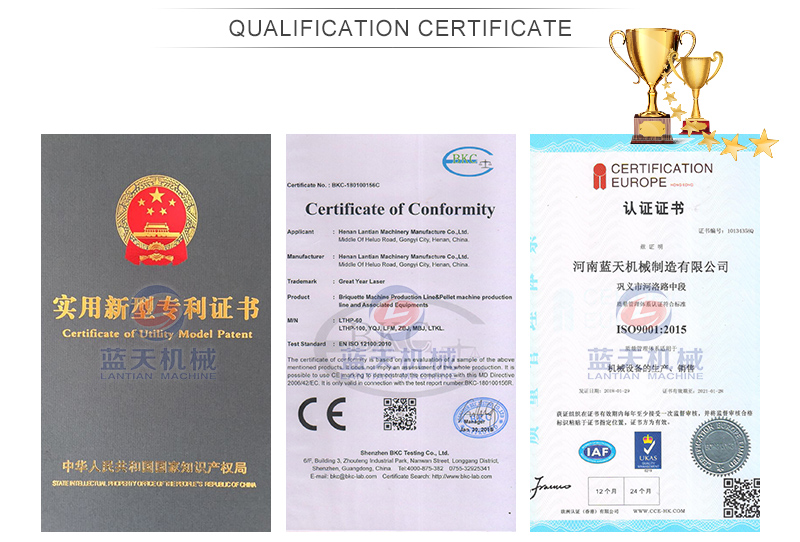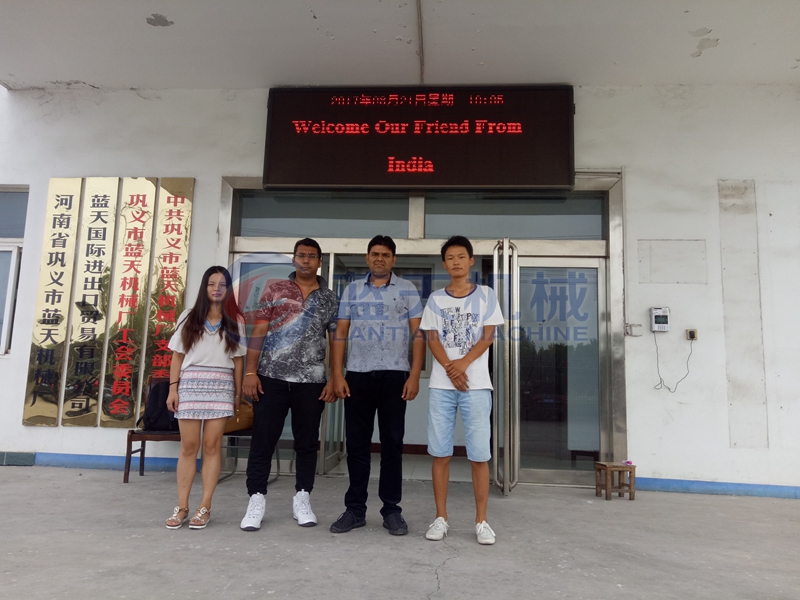 Company profile
Our turmeric slicing machine price is just, and easy operation and maintenance, we are committed to produce series of machines with environmental protection and energy saving, if you need turmeric slicing machine, please contact our customers service online, we will provide you more detailed information and better services.