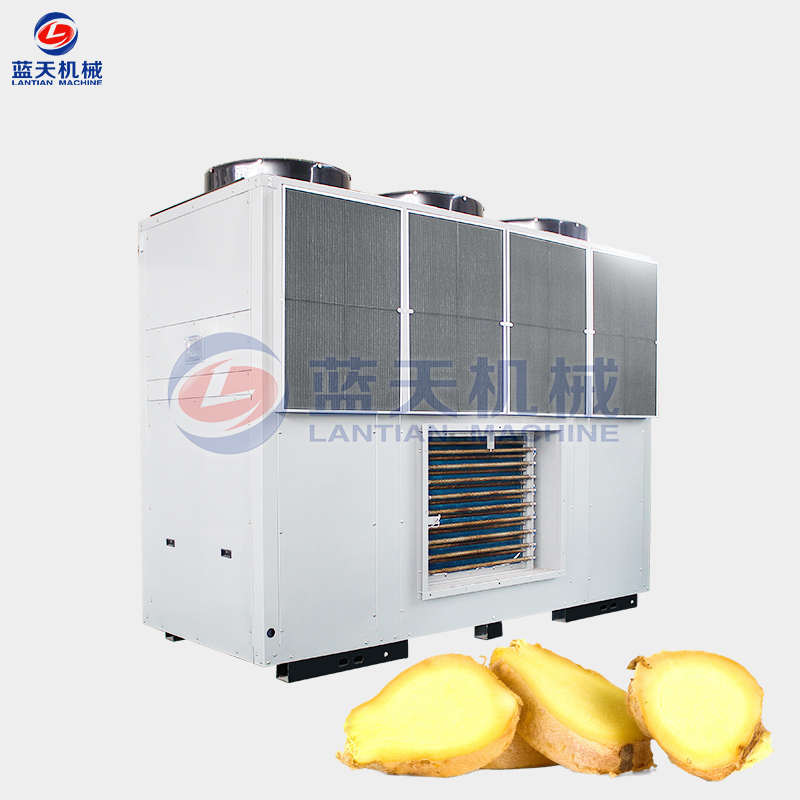 Product description
Ginger is a kind of nutritious vegetable and important plant. After slicing by our ginger slicer, it can be dried by mesh belt ginger chips dryer machine, material is dried by multi-layer transmission along the direction of mesh belt, hot air circulation system makes the drying effect of slices or leafy vegetable materials good, the nutritional value and edible value will keep well, so our ginger chips dryer is very popular and loved in many countries.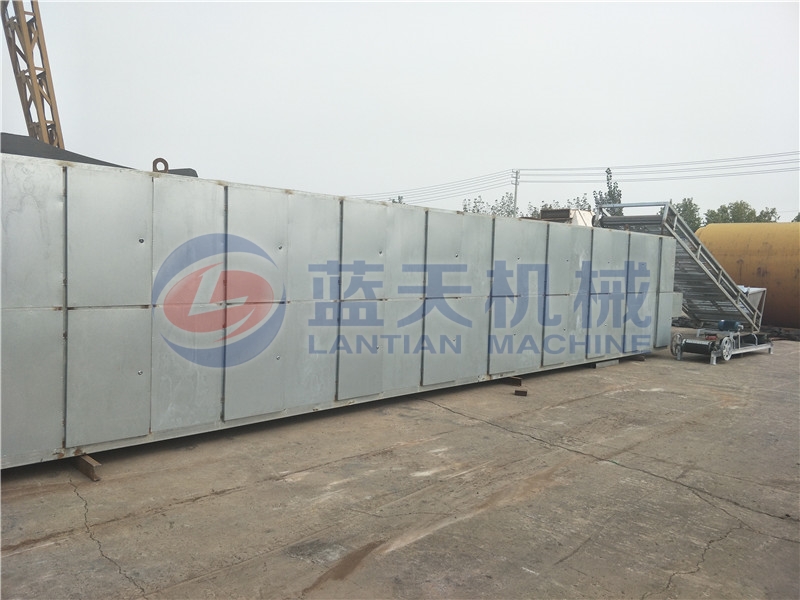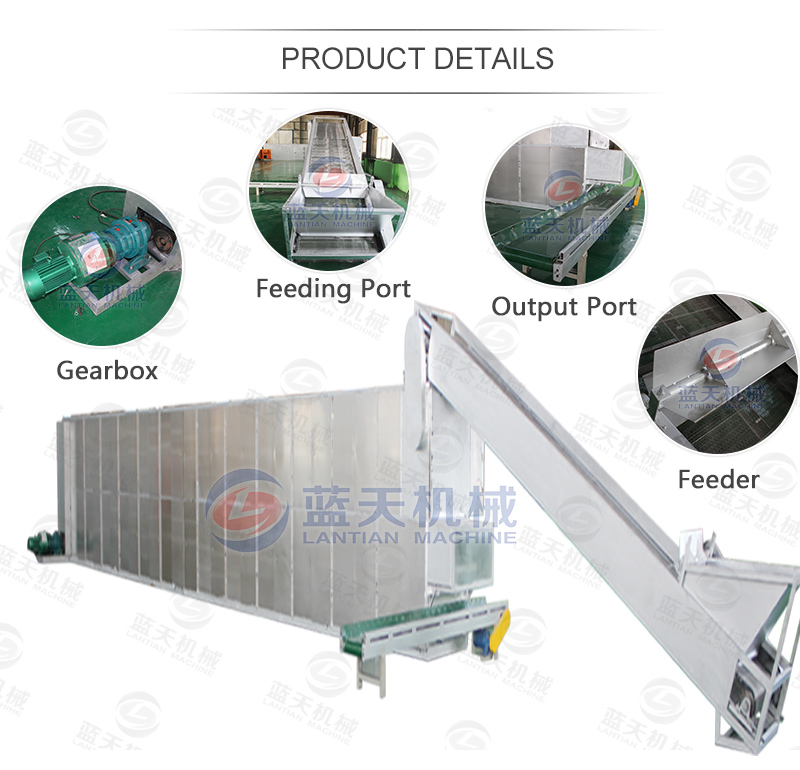 Drying effect display
Before drying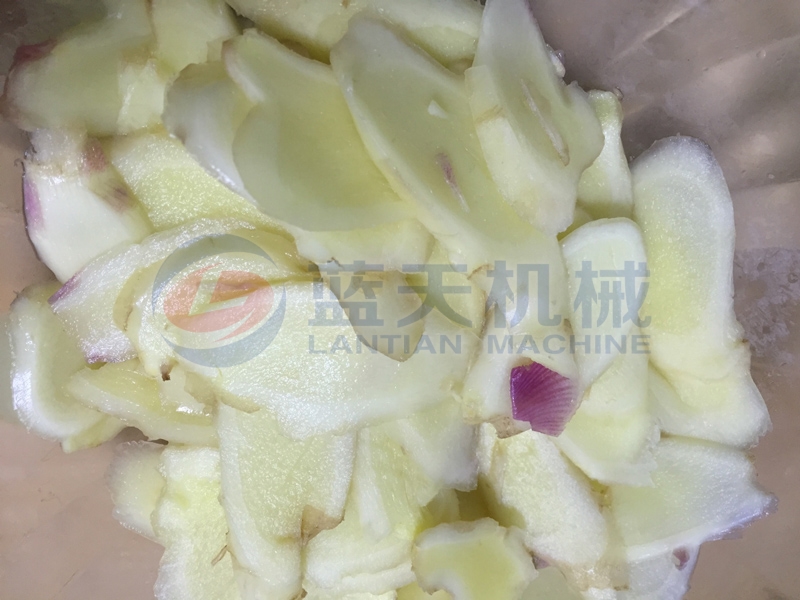 After drying
Product line
Before drying, gingers can wash by ginger washer machine, make them cleaner, and then they will used ginger slicing machine to slice ginger chips, with the 2 machines help, drying efficiency can be improved.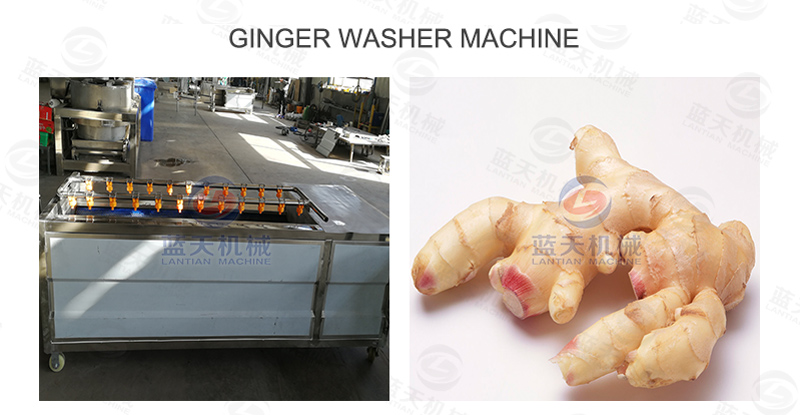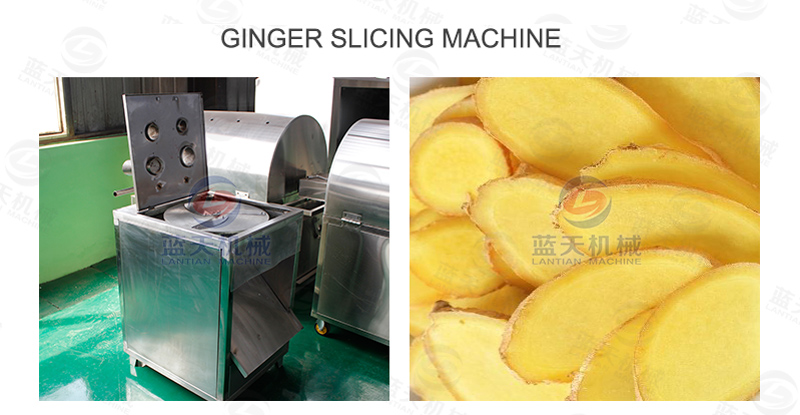 Packaging and delivering
Our ginger chips dryer machine price is reasonable and sold abroad. In order to ensure the ginger chips dryer received by customers without damaging during long-distance transportation, we will lay plastic film on the outer layer of the machine, and then arrange wooden box packing. The common transportation modes are sea transportation, land transportation and railway transportation, whether the customers are at home or abroad. We will ensured that the machine can be delivered on time.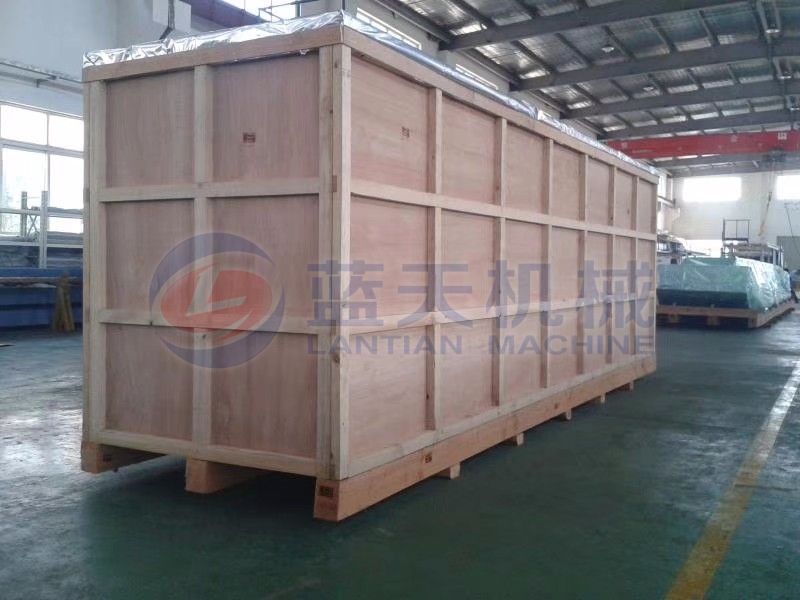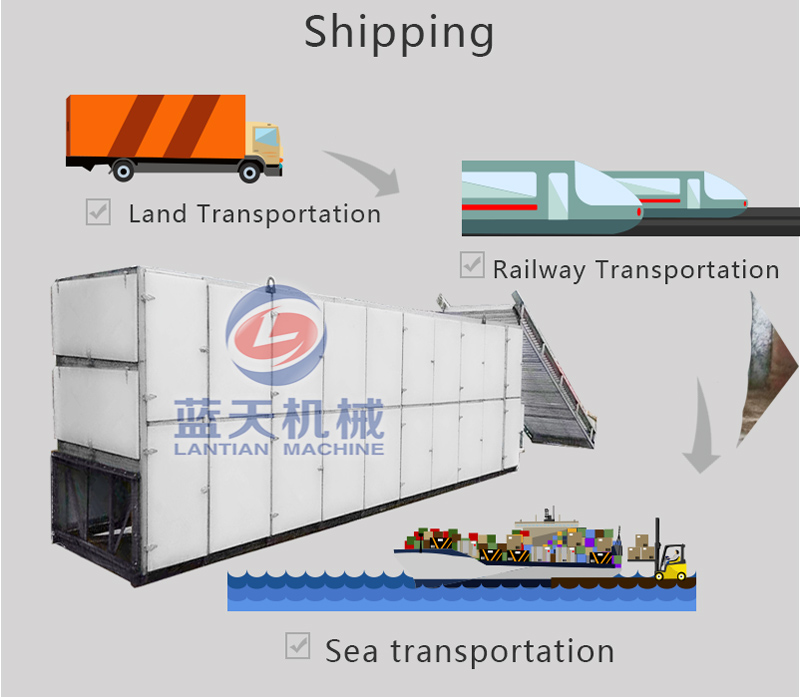 Our service
We sold to overseas ginger chips dryer machine price is reasonable, easy to operate and maintain, and is widely accepted and recognized by customers all over the world. Our series of food processing machine is designed and developed by our staff, with appearance patent certificate and a series of high quality certification, reliable in quality and excellent in performance.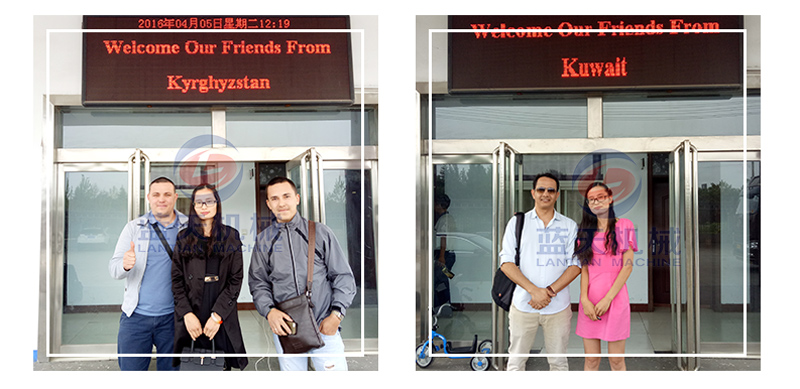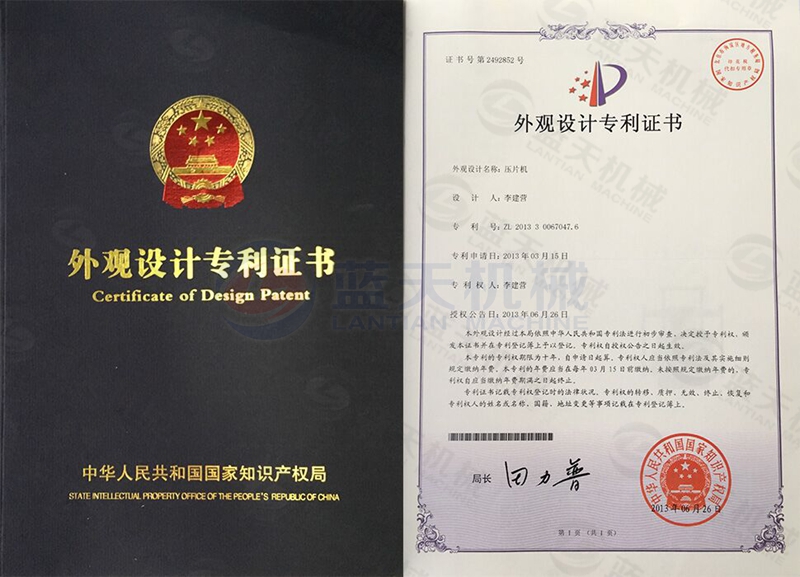 Company profile
Our company is a professional manufacturer of food processing machinery, we were produced a series of high-quality and high-performance products. If you need ginger chips dryer machine, please send us an inquiry, we will reply you as soon as possible.