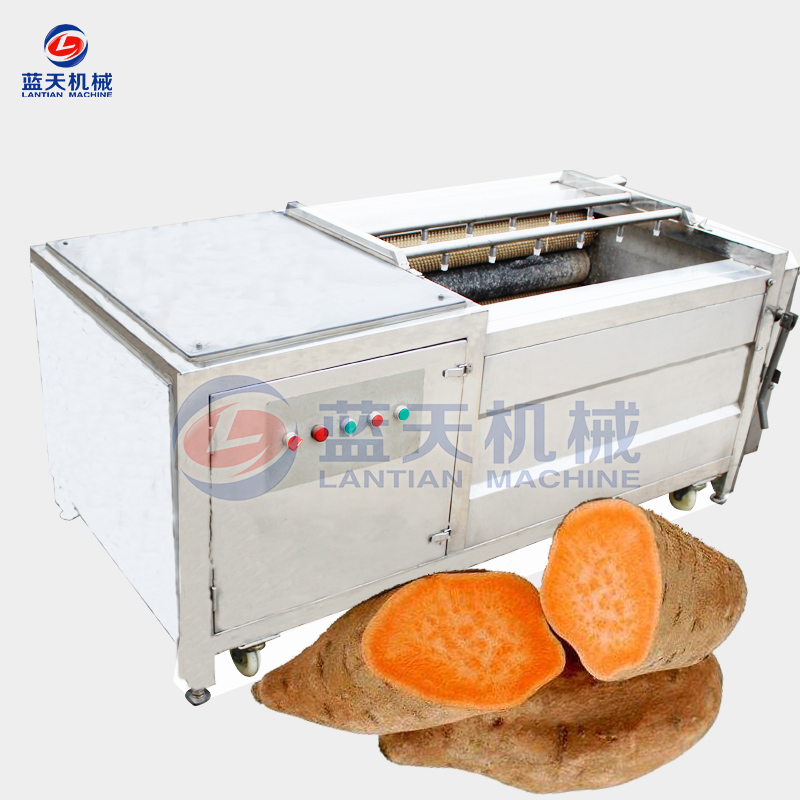 Please click there to watch sweet potato washer video
Product introduction
Sweet potato is a very common food with high nutritional value. After picking, we can use our washing machine to remove dirt on the epidermis, which is conducive to the following process of slicing and drying. Our sweet potato washer is simple to operate, before washing, we will put sweet potatoes into the washing pool and start the machine, sweet potatoes roll and scrape with a brush inside the machine. The brush is made of nylon material, which is soft and elastic, it can be cleaned efficiently and avoid the harm of manual washing, sweet potato washer for sale to overseas have good performance and reasonable price, it is very popular and loved by customers.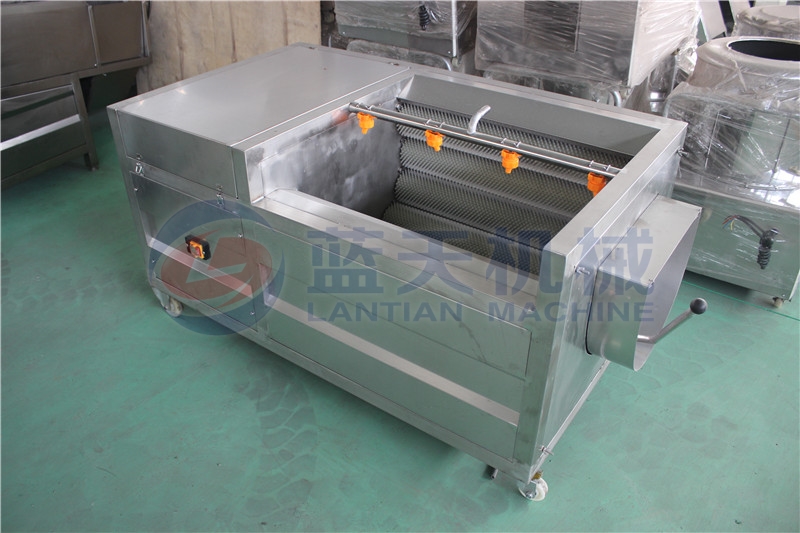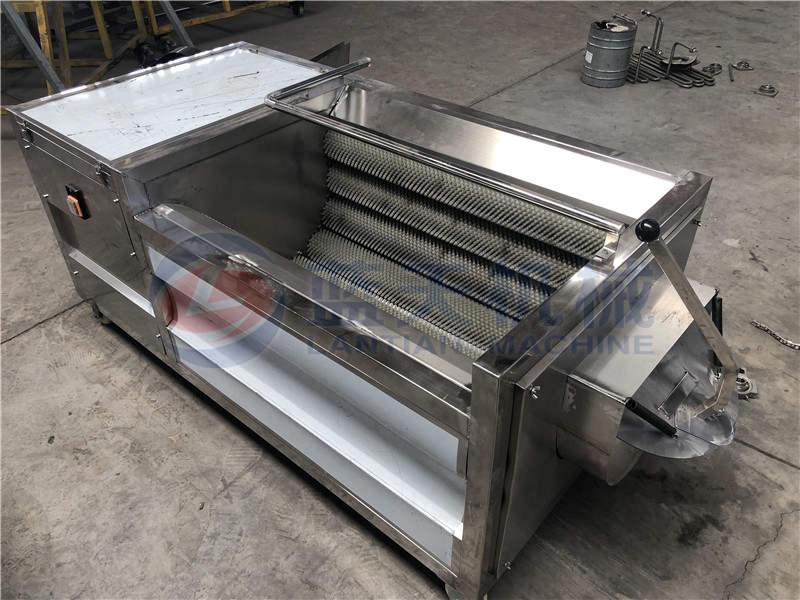 Machines characteristics
1.The body of the washing machine adopts food grade ingredients, which is in line with the national industry standard.
2.Use bubble roll, brush and spray technology to clean the material to a large extent.
3.Food grade material, healthy and environmental protection, strong and durable, good cleaning effect.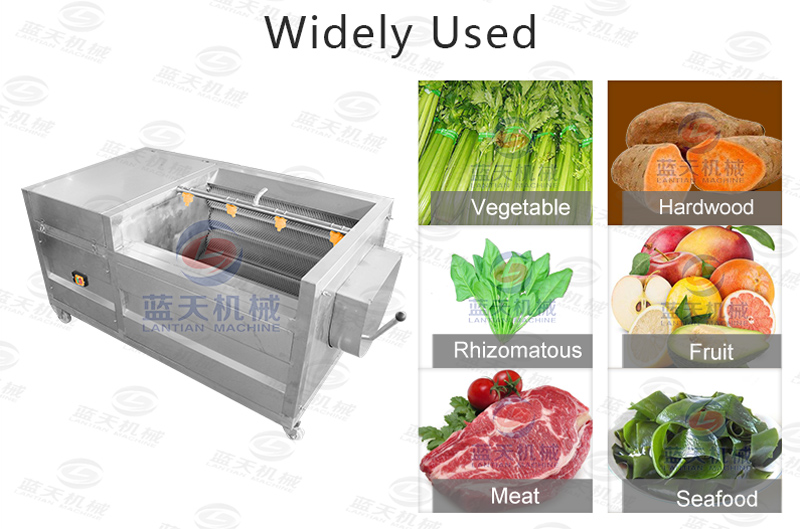 Washing effect
Before washing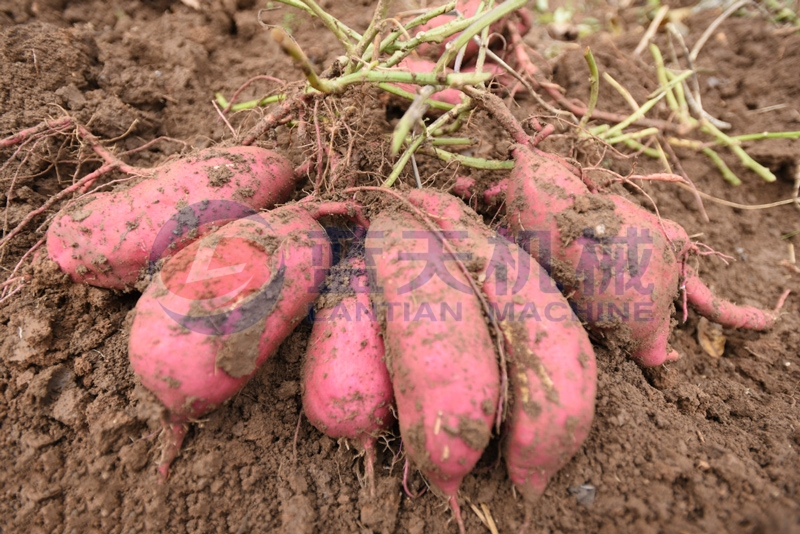 After washing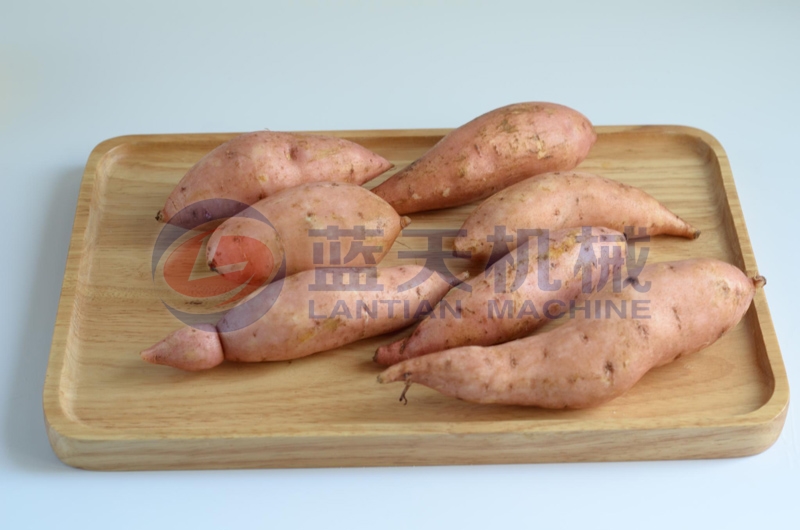 Product line equipment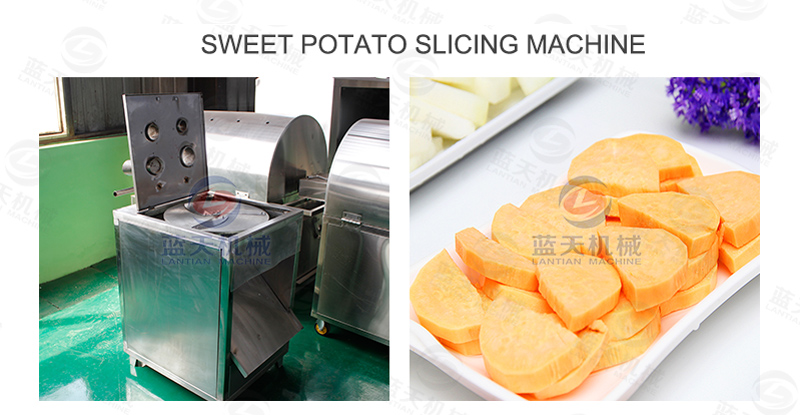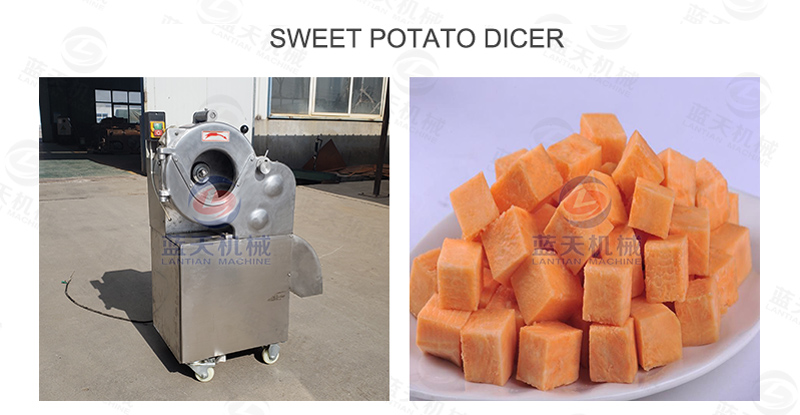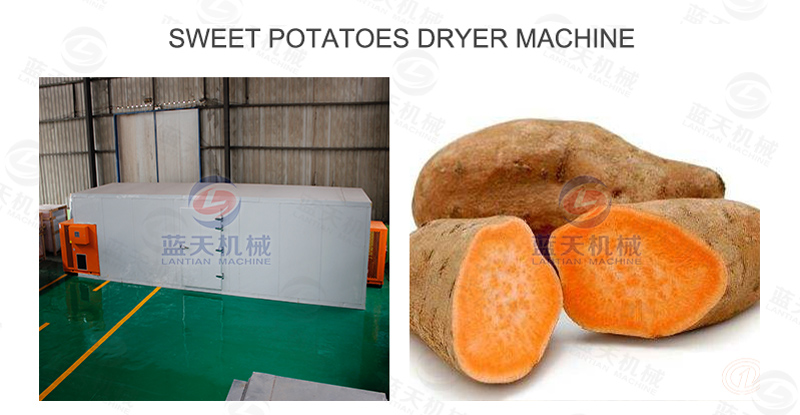 Packaging and delivering
We are sweet potato washer manufacturers, our sweet potato washer for sale to overseas are welcomed and loved by customers. In order to protect the machines from wear and tear during long distance transportation, we will pack the machines in wooden boxes, there will be a special person to deliver the goods when they are delivered, so as to ensure that the machines can be delivered within the stipulated time.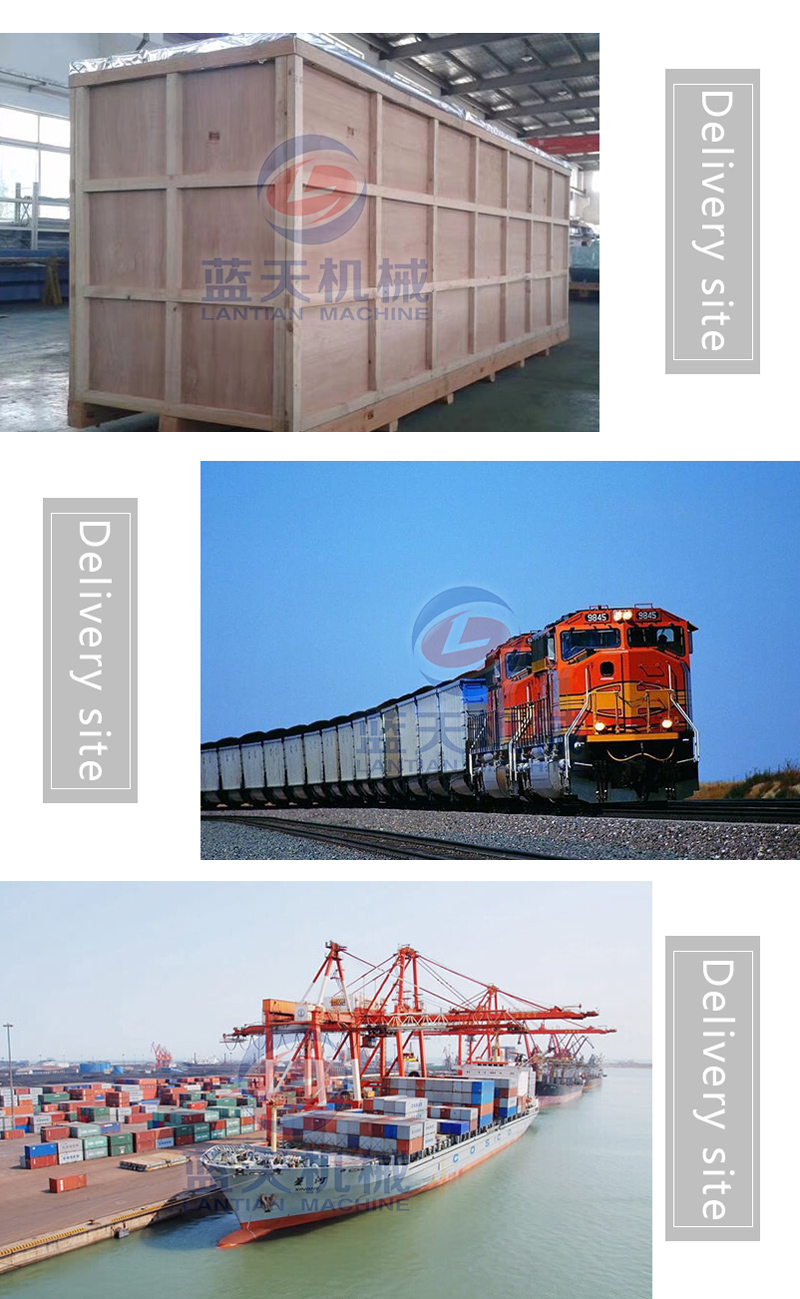 Our service
We are devote to developing energy-saving and environmental protection machines, our sweet potato washer have the appearance patents, ISO quality certification and EU CE certification, the quality is guaranteed.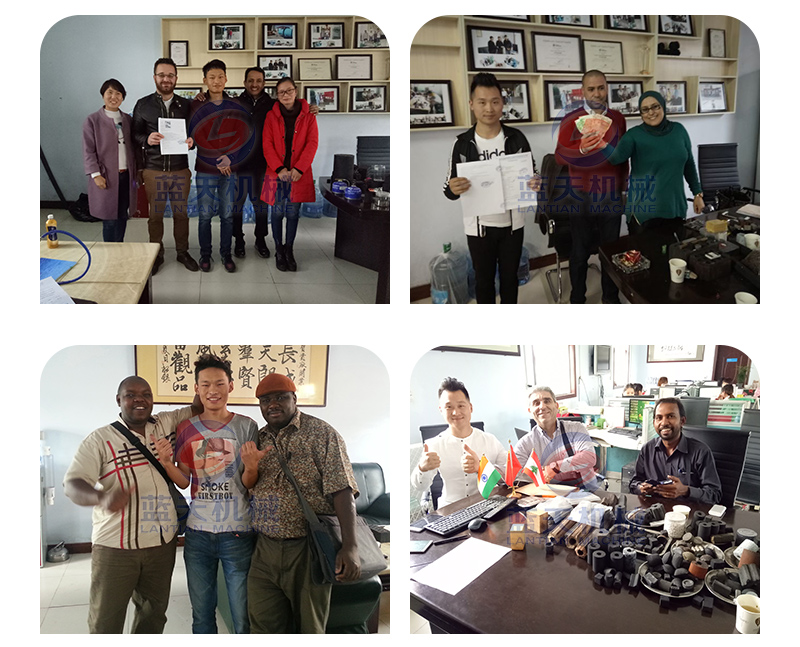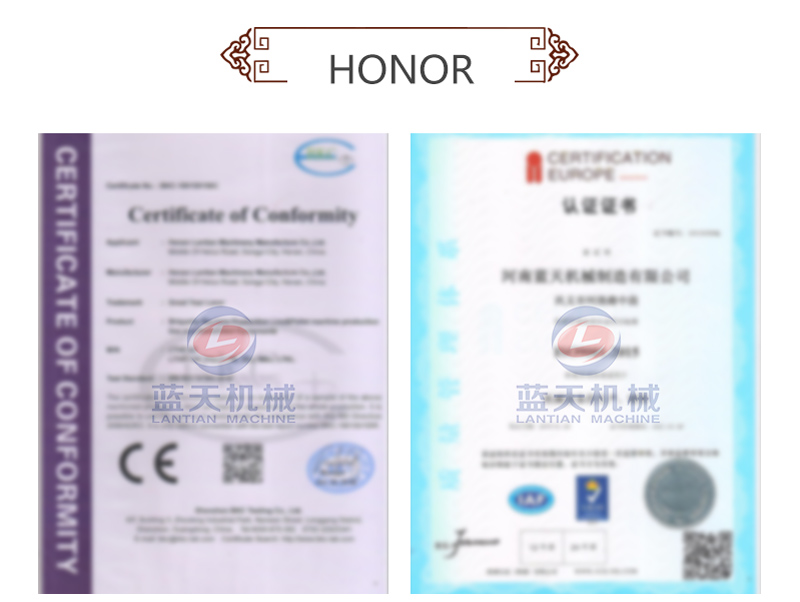 Company profile
We are sweet potato washer manufacturers, our sweet potato washer machine is developed and designed by staff, there has good quality and stable performance, if you need sweet potato washer, please contact us, we will provide you more detailed information.