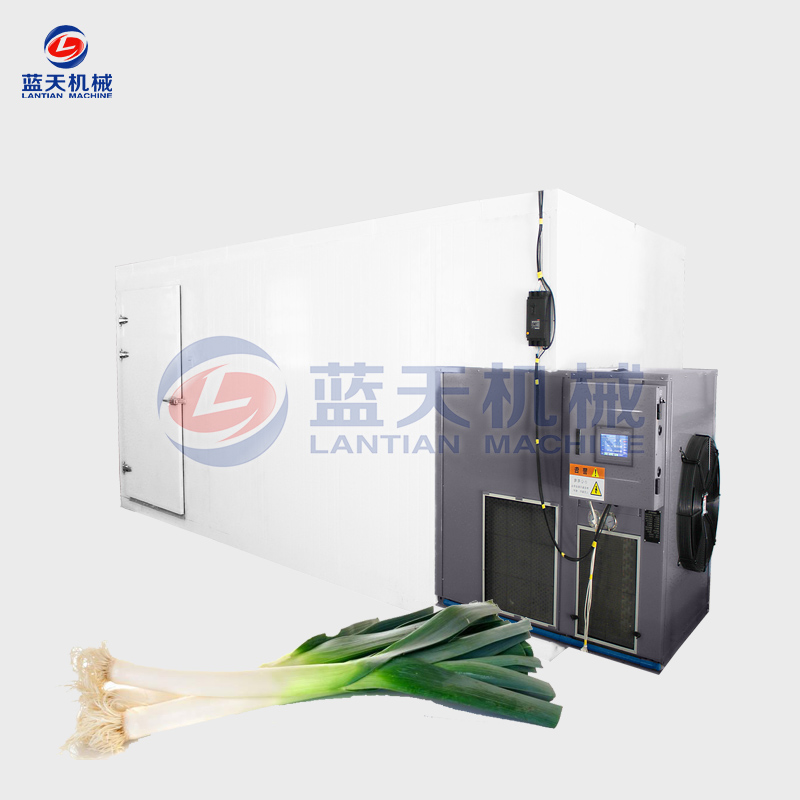 Product description
Leek is rich in nutrients and edible value, it can be eaten in a variety of ways, it also can reduce blood lipid and blood pressure like Chinese medicine. Our leek dryer machine will not damage its nutrients after drying and easy stored and eaten, and is widely loved by customers.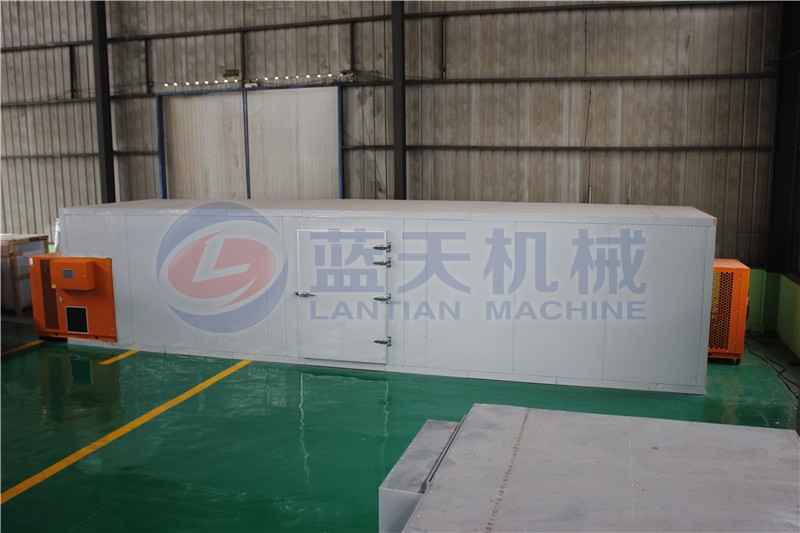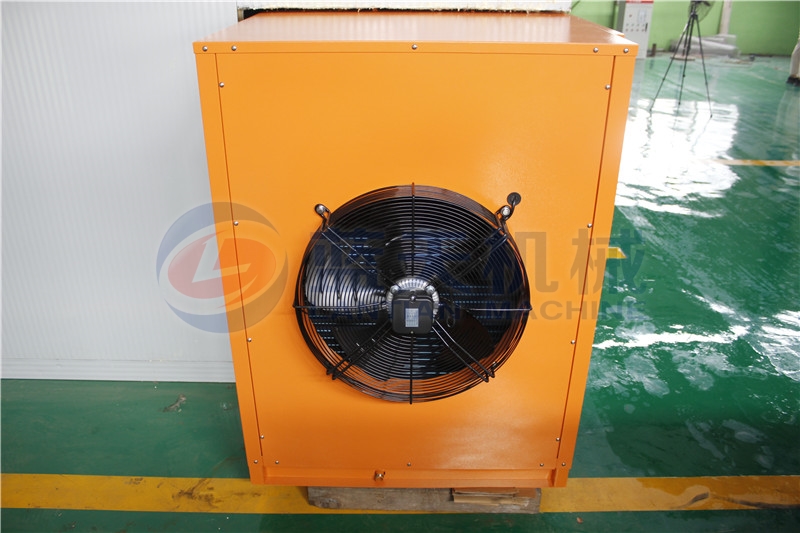 Working principle
Our leek dryer belongs to air energy heat pump box dryer can dry leek very well without burning coal or charcoal. The humidity and temperature in the drying room can only be increased by the heat released by the burning air. The PLC intelligent control panel can adjust the drying time required for materials in drying room. The machine is easy to operate and maintain, which has been taken into account by many people. Customer recognition.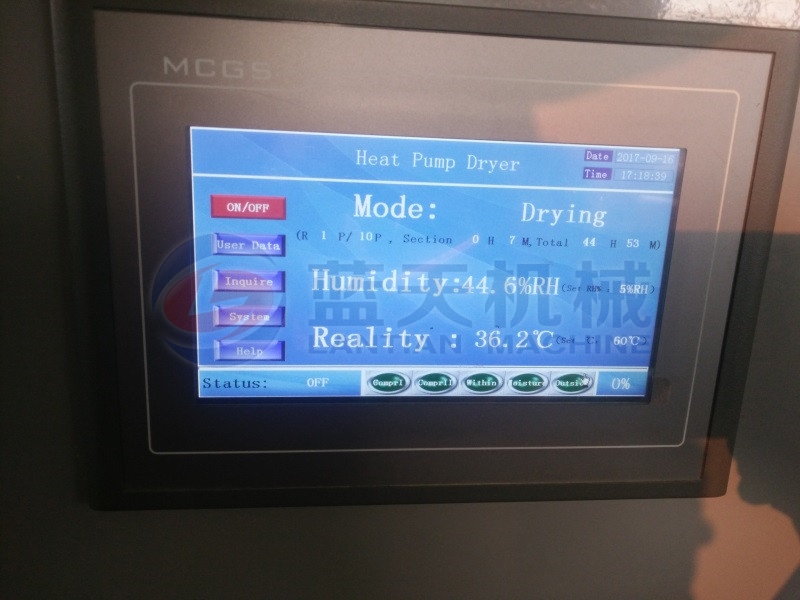 Drying effect display
Before drying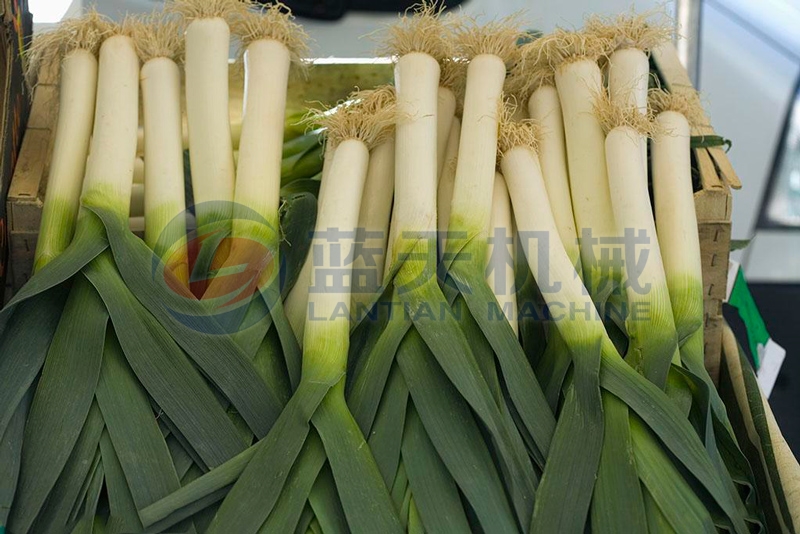 After drying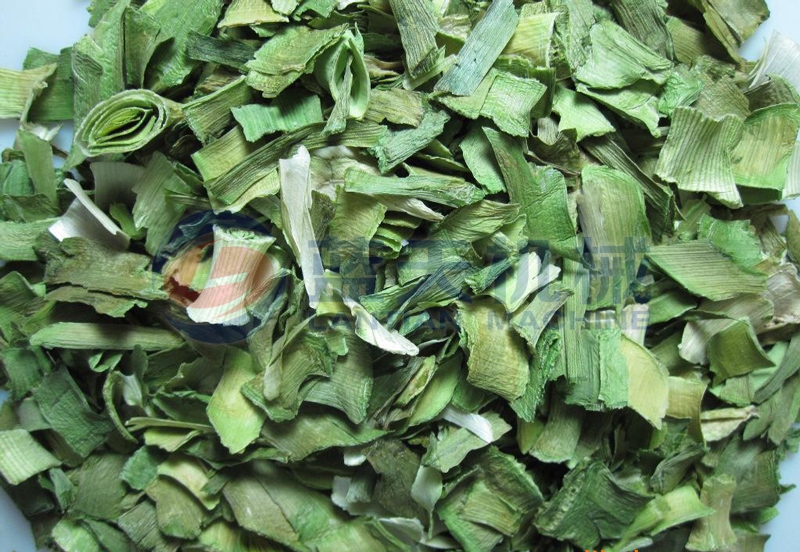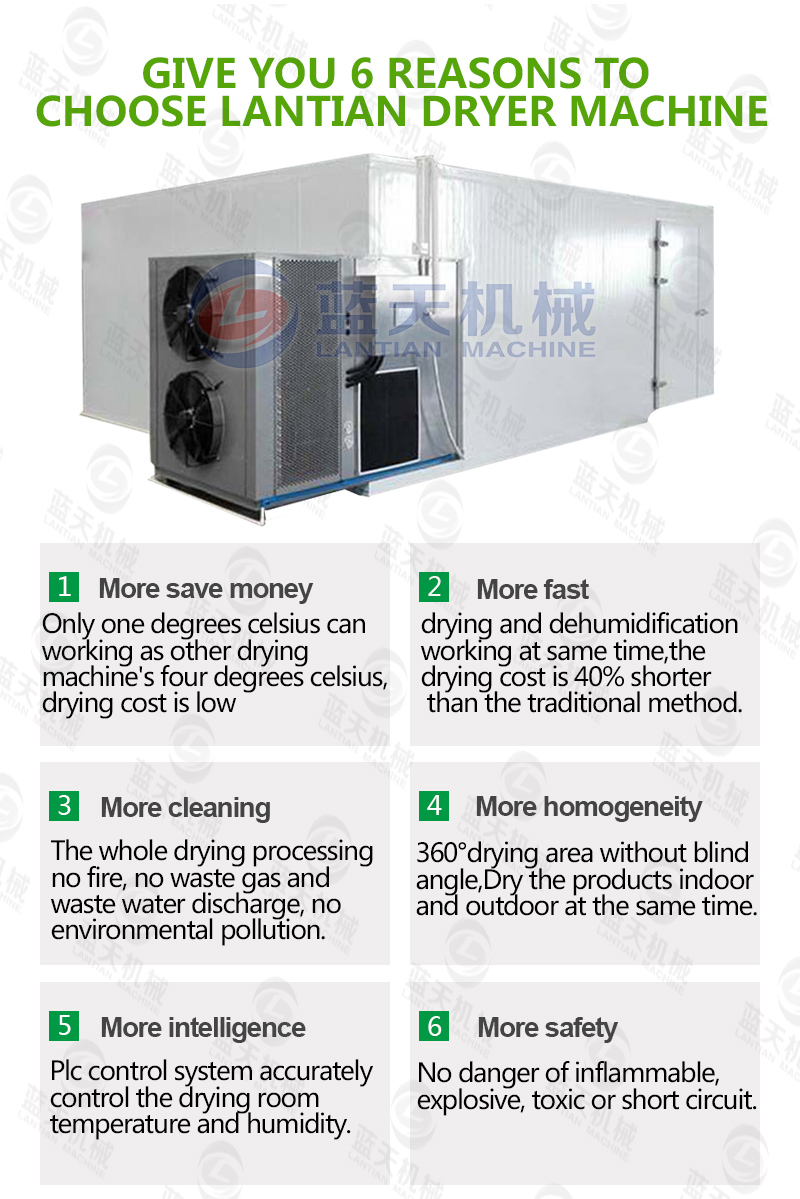 Product line
our leek washer can wash leek carefully and easy for drying.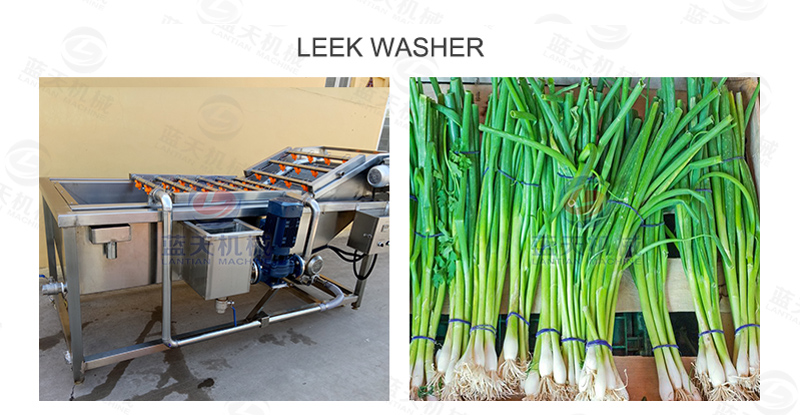 Packaging and delivering
Our leek dryer machine is well recognized and welcomed abroad. Our usual modes of transportation are sea, land and railway transportation. In order to avoid wear and tear of in long distance transportation, we will provide multi-layer protection for machines, such as film packaging and wooden box packaging, so as to ensure that customers will receive machines within the prescribed time, our leek dryer machine price is just, welcome to our factory and buy them.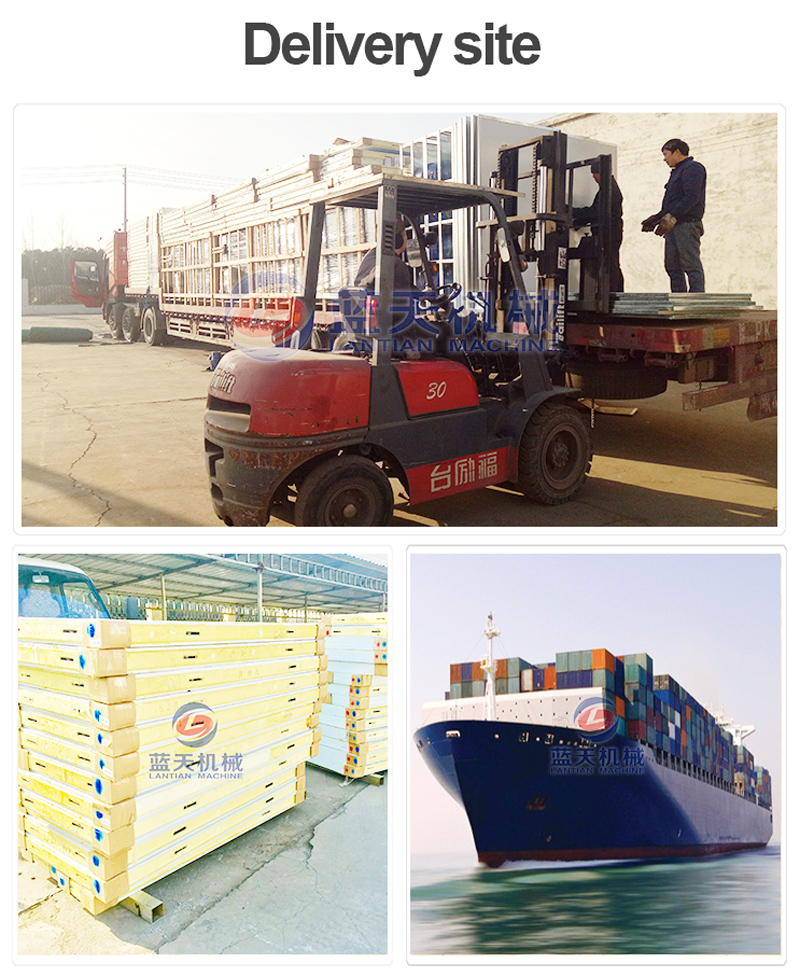 Installing site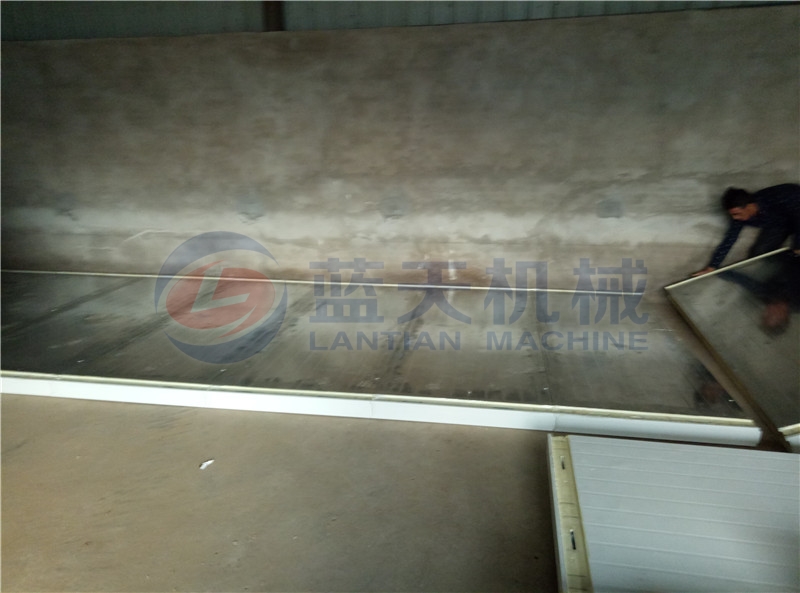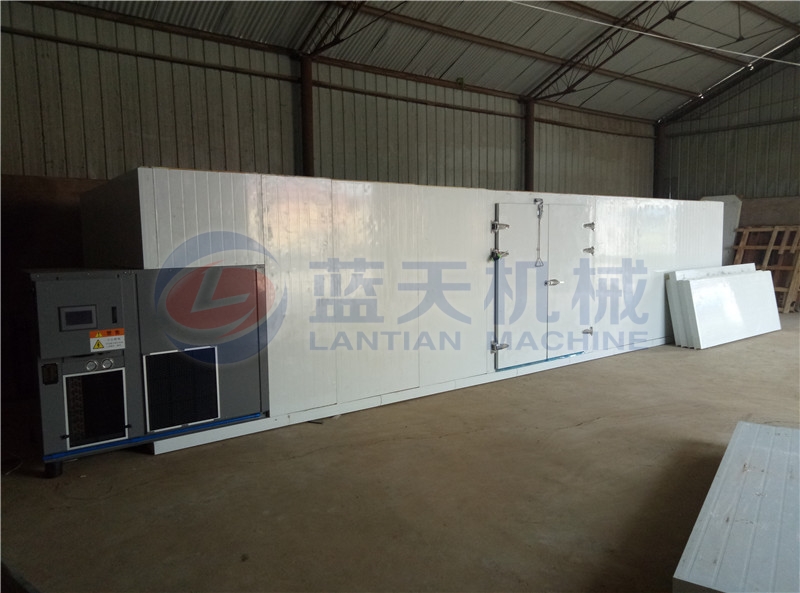 Our service
Since our company inception, we has been working hard to develop more environmentally friendly and energy-saving products needed by the market. Our leek dryer have appearance patents and a series of high-quality certifications.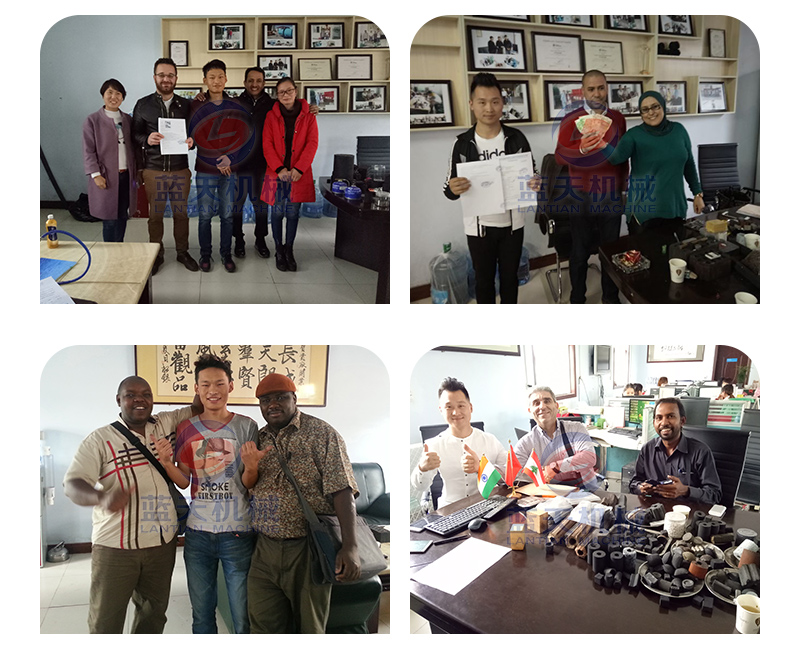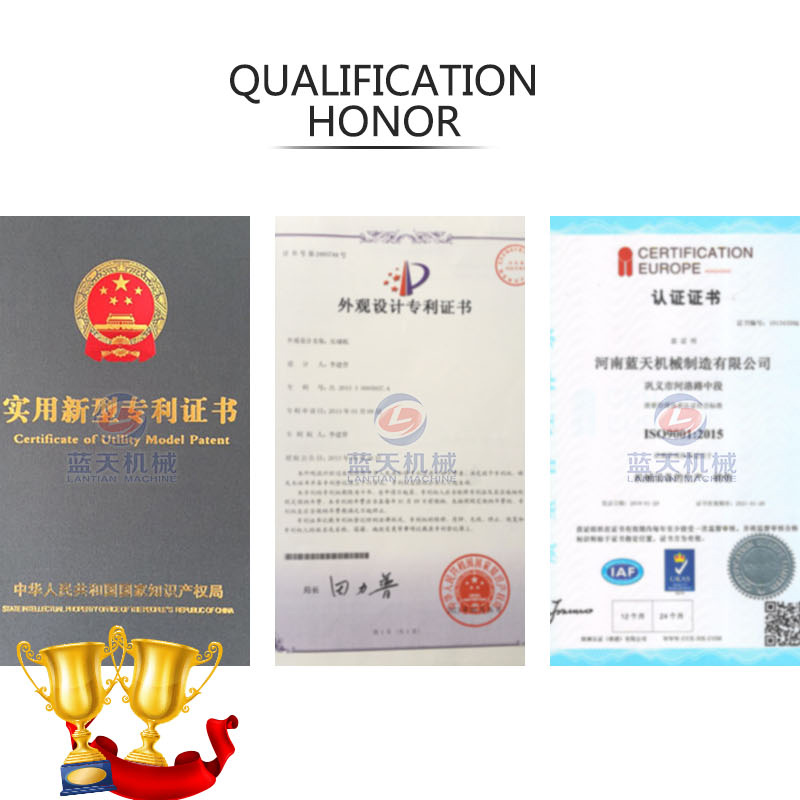 Company profile
Our leek dryer machine is high quality and good performance, and leek dryer machine price is just, our factory is located in the middle of Heluo Road, near the Lianhuo high-speed and Longhai railway, it is convenient transportation, welcome new and old customers to come to buy.