Mushrooms are one of the most popular fungi vegetables. With the continuous development of technology, we can see dried mushrooms in various supermarkets. Compared with fresh mushrooms, dried mushrooms. It is easier to store and reduces a lot of losses for growers, so many mushroom growers have chosen to use the
mushroom dryer machine
to improve their work efficiency and quickly develop another path.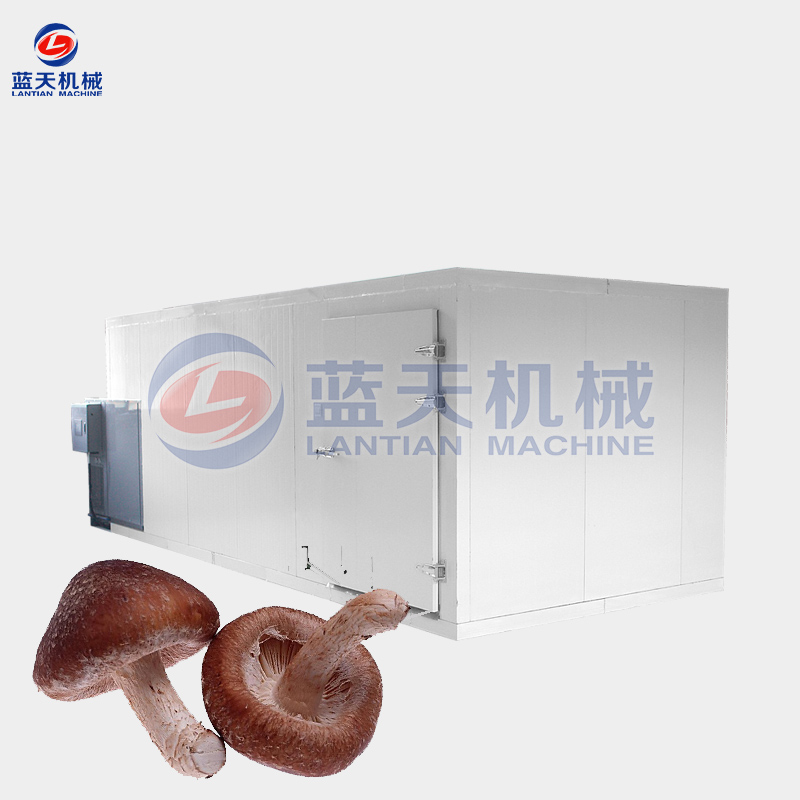 Lantian's mushroom drying equipment price is moderate, but the machine is strictly controlled by professional personnel in every production process. The material used in the manufacture of the machine is food grade steel plate, no deformation and no harmful substances when heated. The phenomenon. The machine adopts a sealed box design. The mushroom does not have direct contact with the outside air and microorganisms during the drying process, so you don't need to worry about the cleanliness of the mushrooms during the drying process. Many customers come to our factory. The visit was very satisfactory to our machines and the results of the trial production.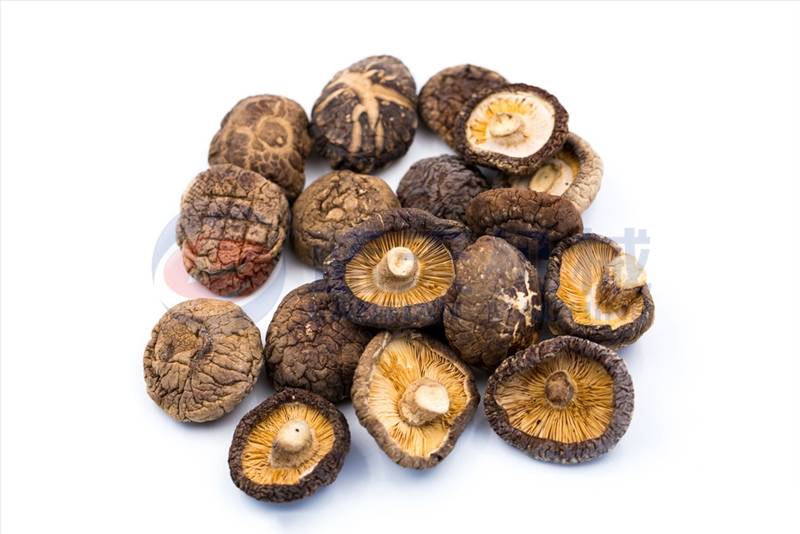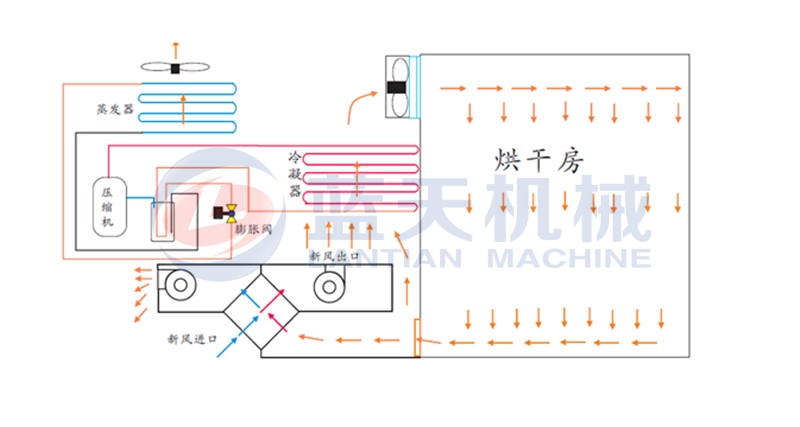 Compared to the traditional drying method, using the bathroom dryer machine can help you save a lot of energy and material resources. Our machine uses intelligent control system, you only need to put the mushroom into the drying room, PLC control outside the machine Set the temperature and humidity you need on the screen, the machine will dry on its own, and you don't need to be on guard at all times to help you save a lot of energy. If you need a dryer, please leave a message to us, our sales staff will reply you in the first time.