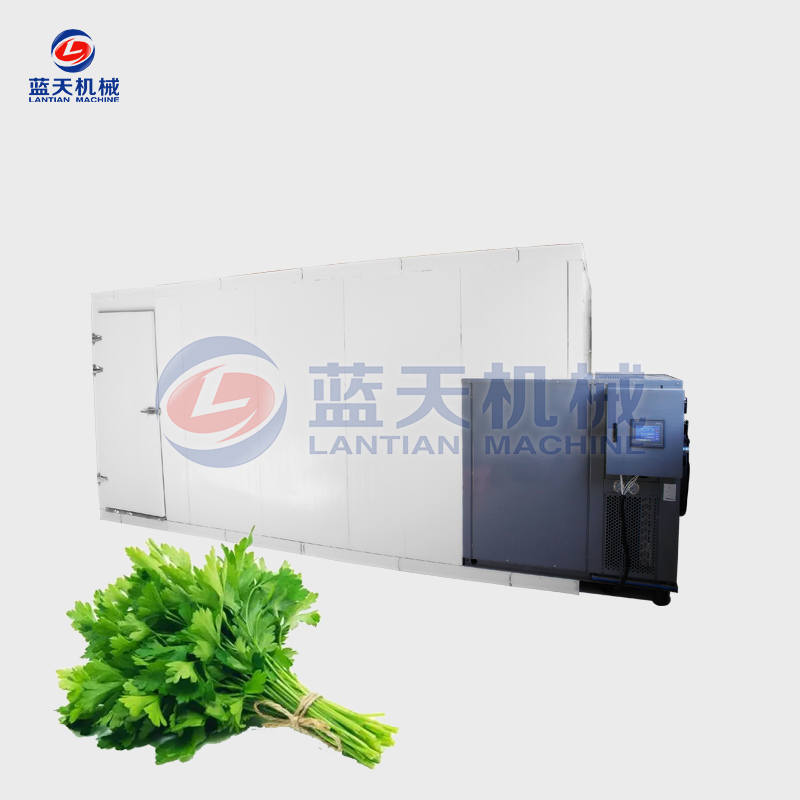 Product description
Parsley is originated in the Mediterranean coast, is a common side dish in western food, and also can be used as seasoning. It also contains rich vitamins and trace elements, our parsley drying machine does not damage the original trace elements after drying. Our parsley dryer machine does not need to burn coal, it can drive the compressor and convert air energy into heat energy, which can provide high temperature drying conditions for the drying room. Moreover, the humidity temperature and drying time in the drying room can be controlled by the PLC intelligent control panel, the machine is easy to operate and maintain, saves labor, and improves the drying efficiency.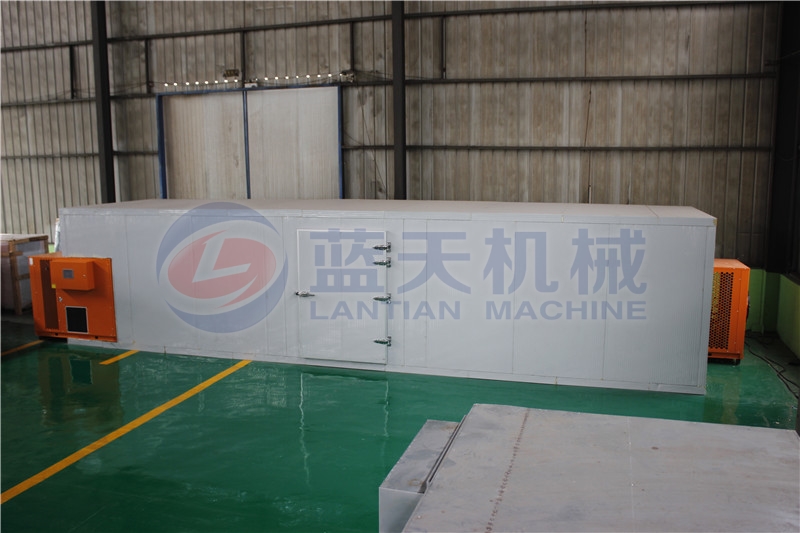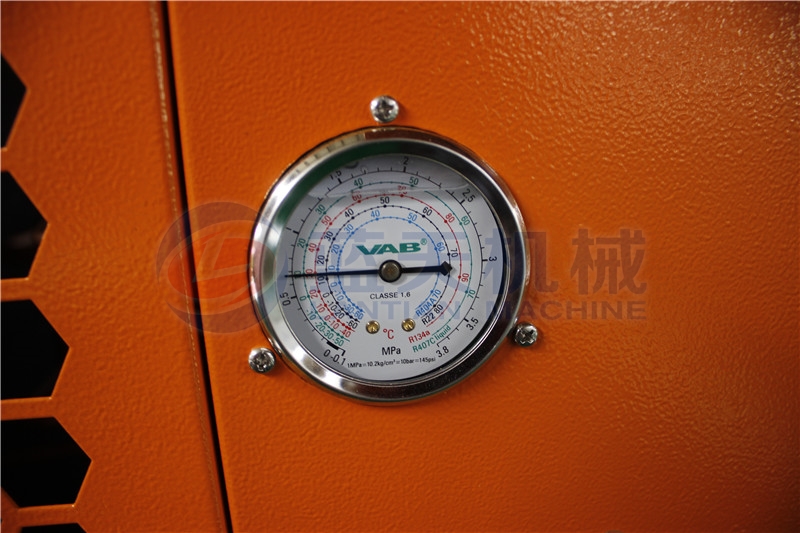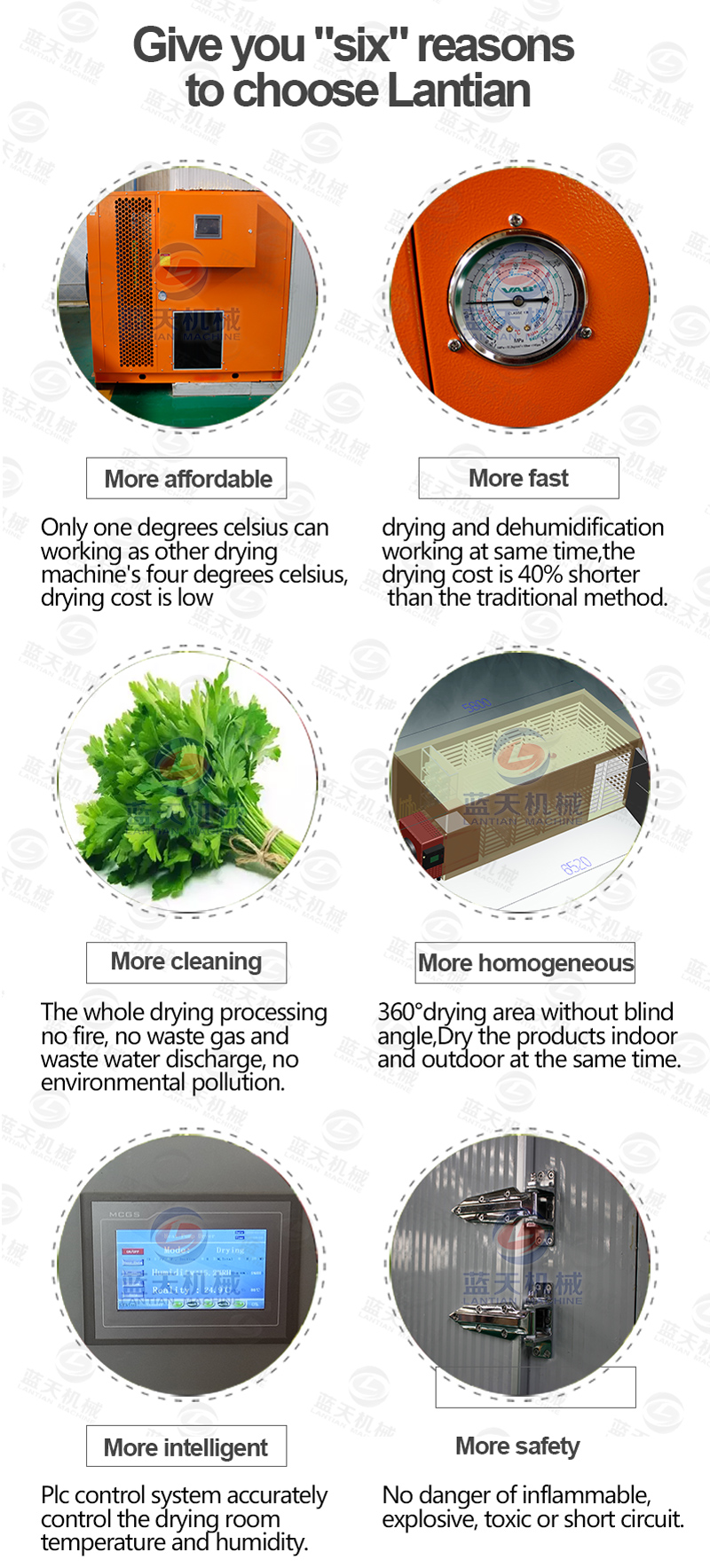 Drying effect display
Before drying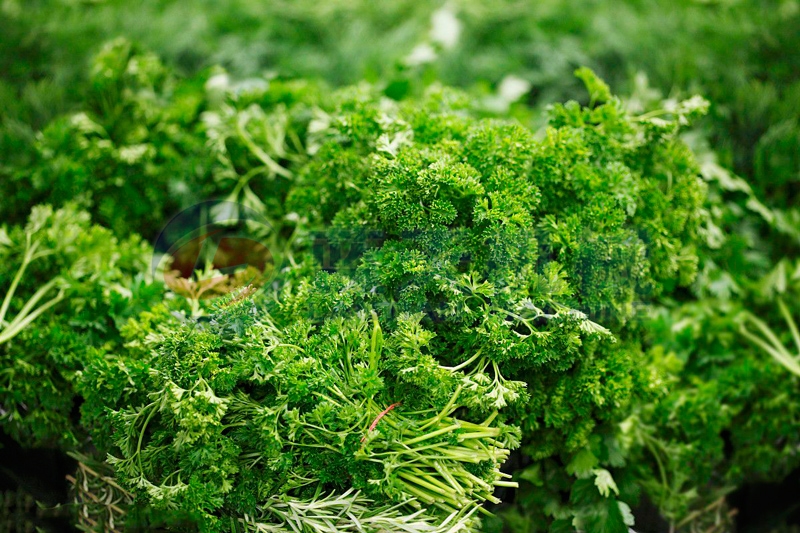 After drying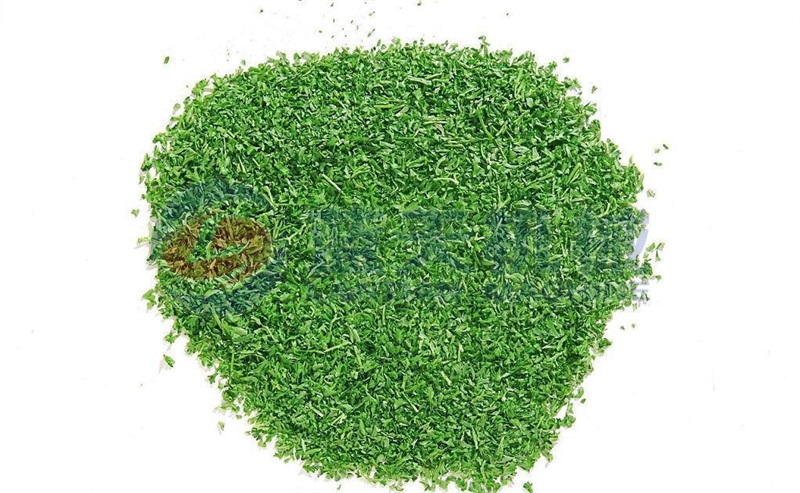 Packaging and delivering
In order to avoid damage in long-distance transportation, we will have multiple layers of protection for the parsley dryer machine, such as plastic film and wooden box packaging. There are three common modes of transportation: sea, land and railway transportation. Whether the customer is at home or abroad, the machine can be delivered on time. The parsley dryer machine for sale with reliable quality and credit guarantee.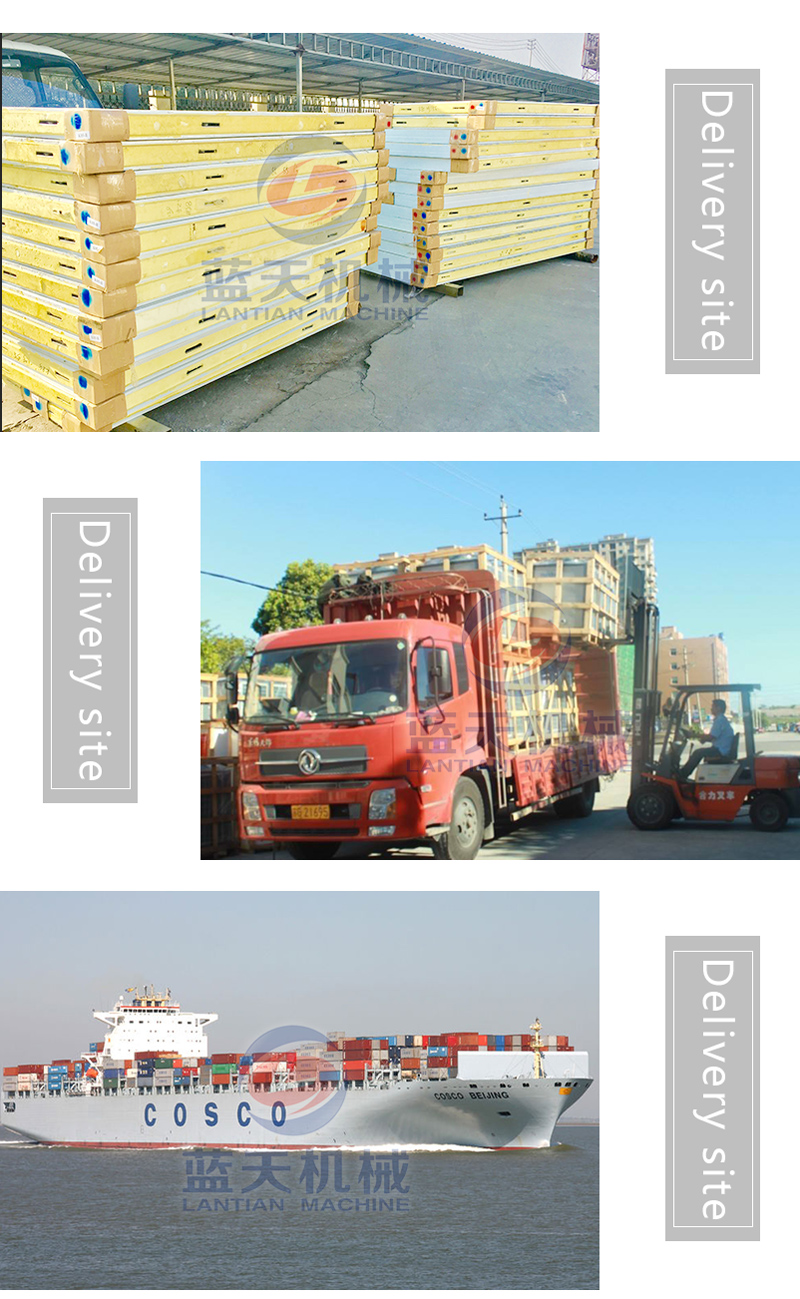 Customer on-site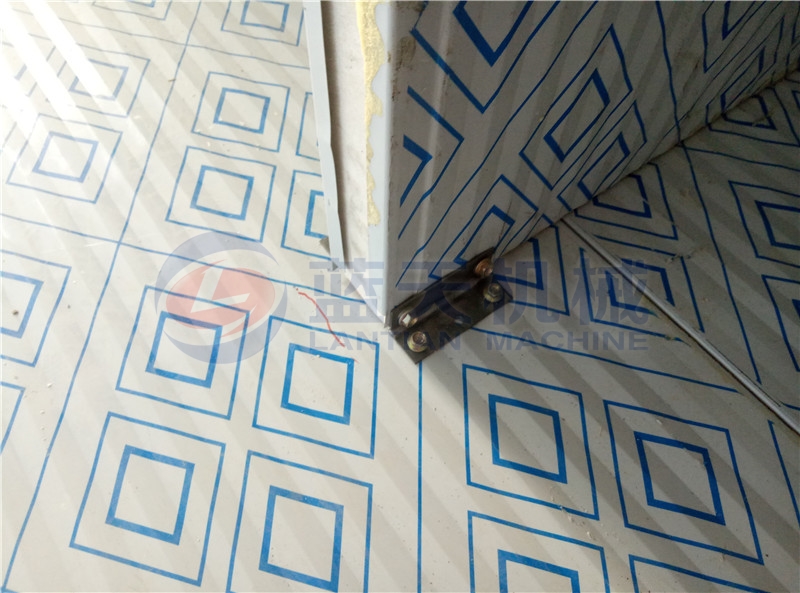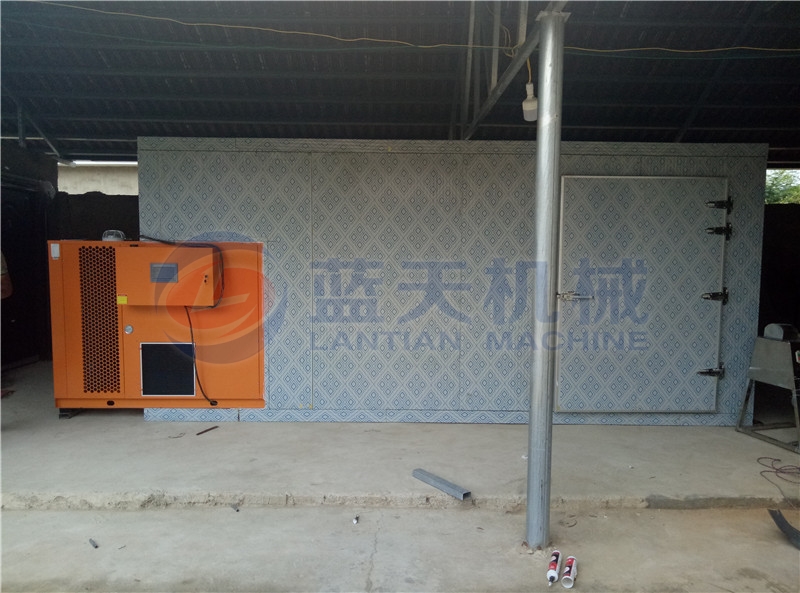 Our service
The parsley dryer machine for sale to overseas is carefully designed and processed by the designer. The quality has been recognized by the majority of customers and has passed the ISO high quality certification, welcome new and old customers to come and buy.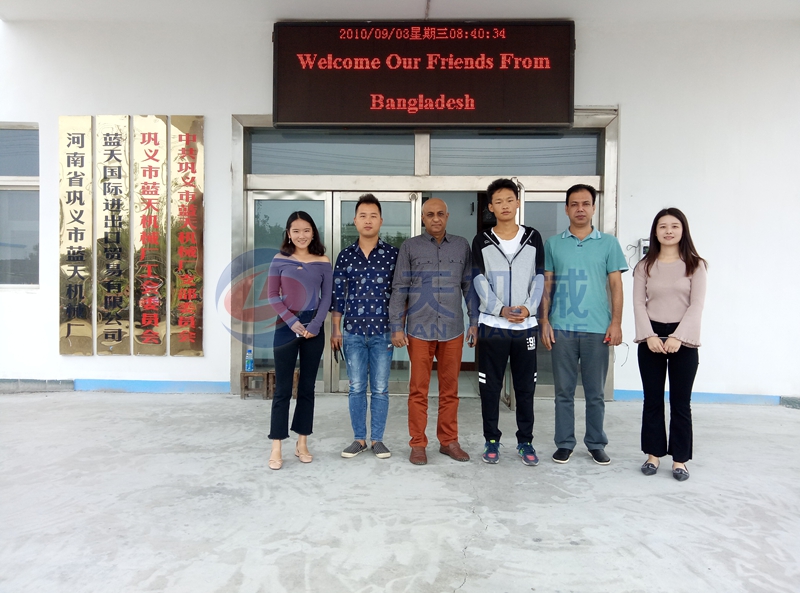 Company profile
We focus on product quality and performance, our professional level has been recognized by the industry, if you need parsley drying machine, please send us inquiry or contact customers service online, Lantian is a good choice for you.