Chinese culture is profound and profound. There are also Chinese medicine shops in all parts of the world. There are thousands of Chinese herbal medicines, most of which are stored in cabinets after drying. They are boiled in boiling water when consumed. Turmeric is one of many herbs. One that I saw. Compared to fresh turmeric, it is easier to store and transport after drying, so many turmeric growers choose to use the
turmeric dryer machine
to finish the drying process more quickly and cleanly.
Compared with the traditional drying process, turmeric drying equipments help you don't need to worry about the changes of some external factors such as the weather, and you don't need to worry about the turmeric will have any air and bacteria in the drying process.The machine adopts intelligent control system. You only need to put the turmeric into the drying room, set the required temperature and humidity on the control panel outside the machine, and the machine will dry it yourself. You don't need to guard at all. You save a lot of energy.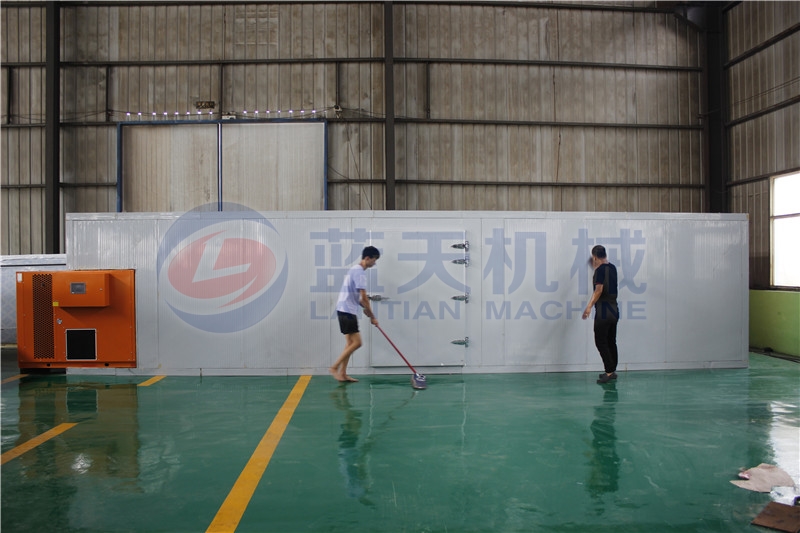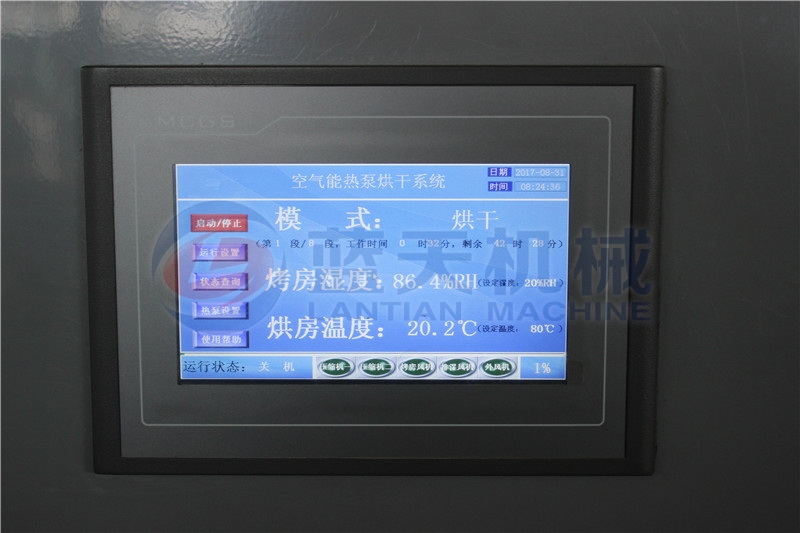 Our machines operate with clean energy, no auxiliary fuel, and no environmentally harmful gases. In addition to drying a variety of herbs such as turmeric, turmeric dryer machine can also dry our daily consumption of seafood, noodles, vegetables and fruits. The machine is also recognized by customers for its excellent characteristics. If you need a dryer, please leave a message to us, our staff will design the machine that suits you according to your production, site and size.