Potatoes are one of the more common vegetables we eat in our daily lives. We can see potatoes made into various foods on the table in every region. With the development of technology, potatoes can be made into a variety of dishes, and they can be made into popular snacks through other processing methods. Potato chips that have been cleaned, peeled and dried, and dried have become popular. Many manufacturers choose to use the
potato chips dryer machine
for drying in order to improve their drying efficiency and save energy.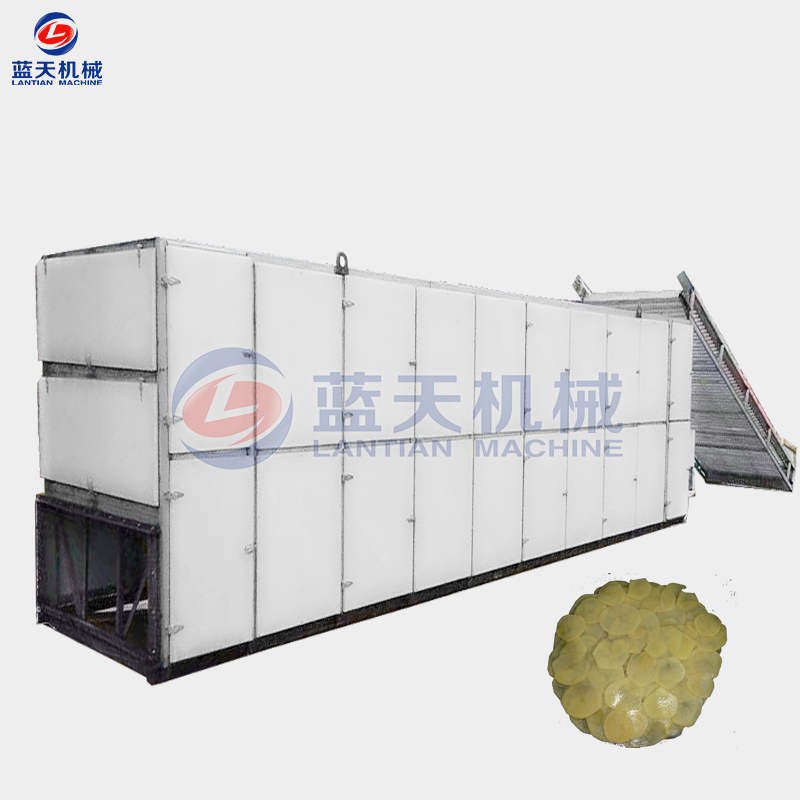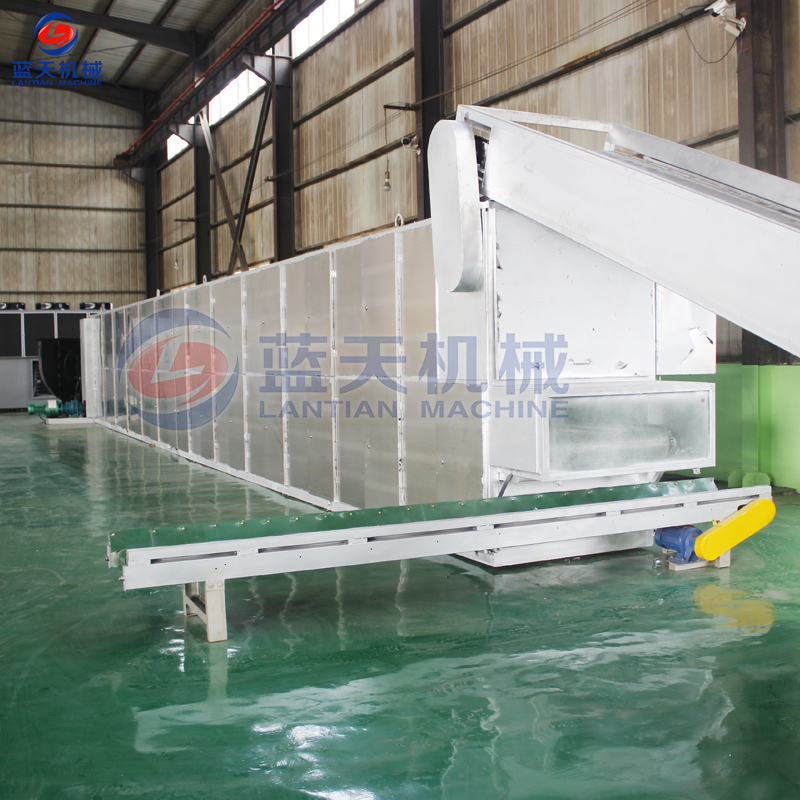 Lantian as a potato chips drying equipment supplier We have always placed the quality and usability of the machine at the forefront of development. Our machines are designed in a sealed box, so you don't have to worry about changes in the weather and other external factors, and you don't have to worry about any contact with the bacteria in the process of drying. The machine adopts intelligent control system. You only need to process the potatoes and put them into the drying room. Set the required temperature and humidity on the PLC control panel outside the machine, the machine will dry on its own, helping you to save a lot of energy.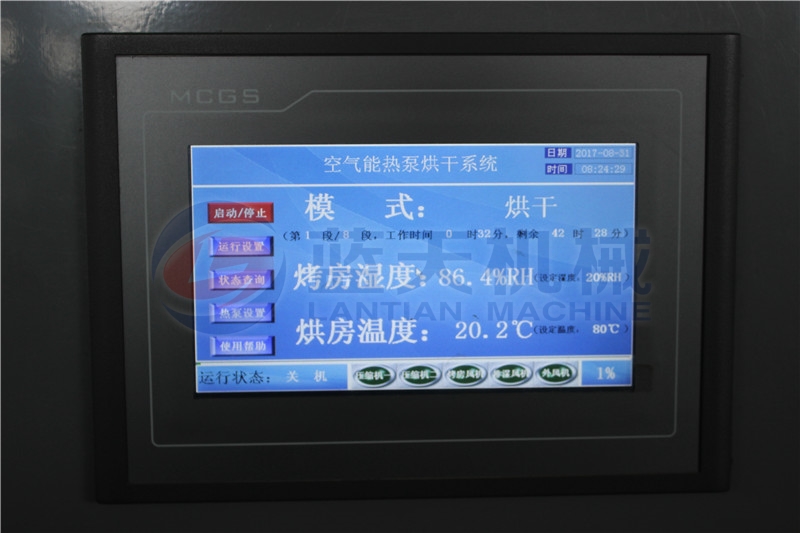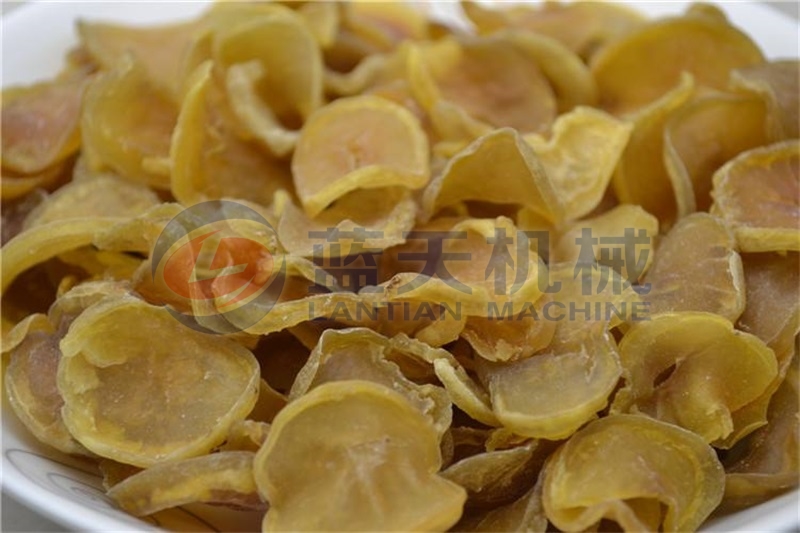 A lot of customers came to visit our factory and were very satisfied with our machines and the potato chips that were trial-produced. In addition to drying potatoes and other vegetables, potato chips dryer machine can also dry a variety of fruits and meat products that we eat daily. The machine is also recognized by customers because of its excellent characteristics. If you need a dryer, please leave a message to us, our staff will reply to you in the first time, and design the machine that suits you according to your production, site and size.