Turmeric is one of the Chinese herbal medicines that we can often see in pharmacies. Like many other Chinese herbal medicines, the storage of turmeric also needs to be in a dry condition and in a state of dryness, in order to make the drying work of turmeric more clean and fast, many Manufacturers have chosen to use the
turmeric dryer machine
to improve their productivity. The machine is designed in a sealed box, so you don't have to worry about the weather and other external factors after using the dryer, which will help you save a lot of energy.
Lantian's turmeric drying equipment for sale is recognized by many customers. Our machines are manufactured with food grade steel plates, which do not cause harmful substances and deformation during heat. The machine adopts intelligent control system, you only need to put turmeric into the drying room, set the temperature and humidity you need on the PLC control panel outside the machine, the machine will dry it by itself, and the dried turmeric color is bright. The sales are excellent and recognized by the customers. Many customers come to our factory to visit and inspect our machines and the results of the trial production.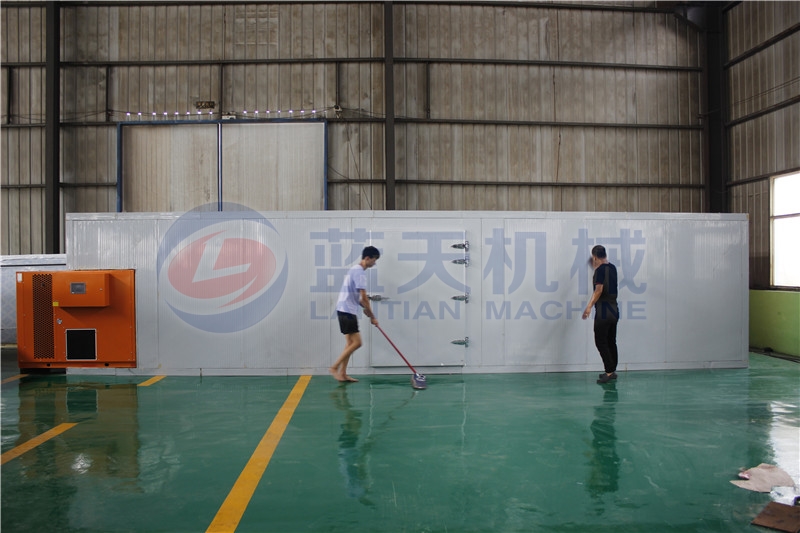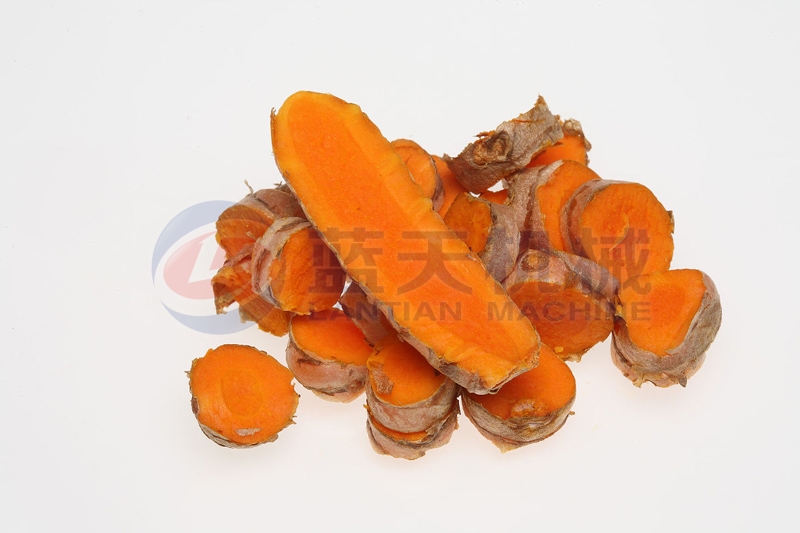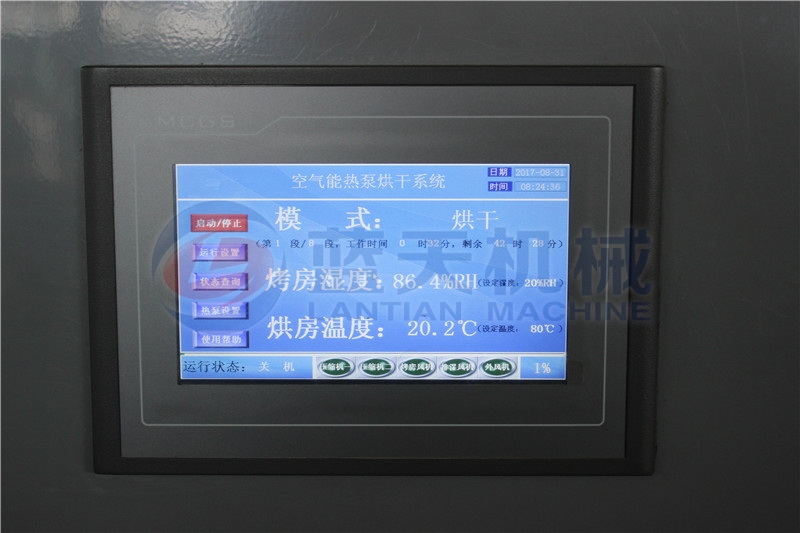 We always put the interests of our customers at the forefront, and every machine brought to you is produced with precise design and care. Every production process has professional personnel to strictly control. Our machines use clean energy, no auxiliary fuel, and no environmentally harmful gases to help you save a lot of money. If you need a dryer, please leave a message to us, our sales staff will reply you in the first time, and will bring you good after-sales service.