Peppers are grown in a wide range of areas and are not able to leave peppers in our daily meals. Whether it is used as a vegetable or seasoning, peppers are popular. We often see beautifully packaged chili sauce in the supermarket, and we like to eat hot pot with friends during leisure time, so peppers also have a large proportion in our lives. Because fresh peppers are not easy to store after exposure to rain, many manufacturers choose to use the
chilli drying machine
to dry the peppers before storing them.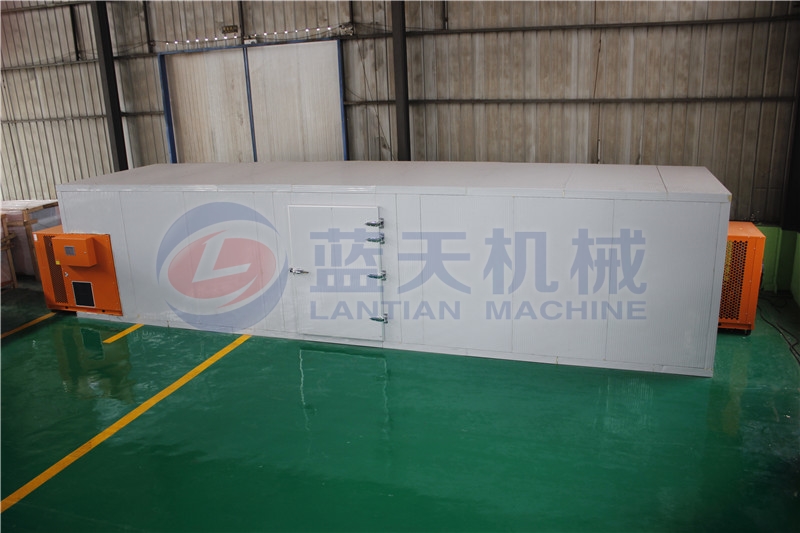 In the process of development, we have always put the interests of our customers at the forefront, and every machine brought to you is strictly controlled by professional personnel.The red chilli drying machine price is moderate. The raw materials used in the manufacture of the machine are food grade steel plates, which will not be deformed and rusted by water. The machine adopts intelligent control system, you only need to put the pepper into the drying room, set the required temperature and humidity on the control panel outside the machine, the machine will dry it by itself, and the dried chili will be color or The fragrance is very good.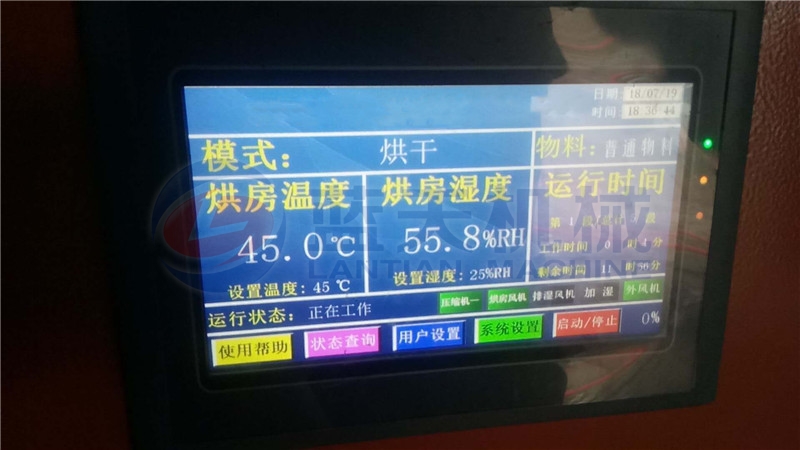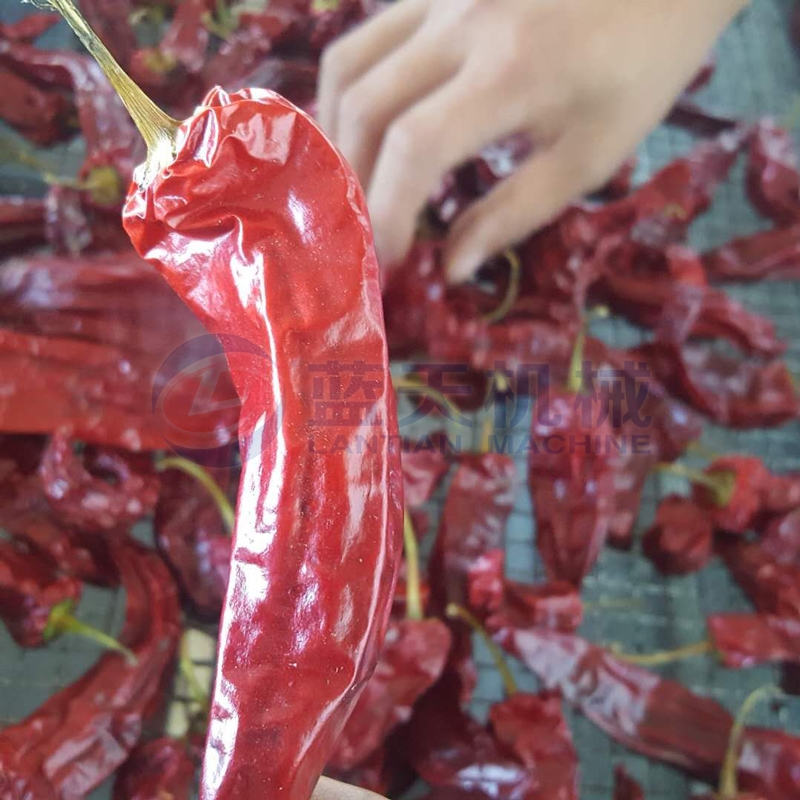 If you want to compare the traditional drying process, you don't need to worry about the weather and other external factors, and you don't need any fuel to help you save a lot of energy and material resources. In addition to drying chili, chilli drying machine can also dry a variety of materials such as fruits, noodles and Chinese herbal medicines that we eat daily. The machine is also recognized by customers for its excellent characteristics. If you need a dryer, please leave a message to us, our staff will design the machine that suits you according to your production, site and size.