Turmeric is one of the common Chinese medicinal materials, which has the function of clearing heat and detoxifying. We can see its shadow in major pharmacies. Like many other Chinese medicinal materials, turmeric also needs to be stored dry. After drying, turmeric is easier to store and carry for a long time, and it also reduces the loss during transportation. Many manufacturers choose to use
turmeric dryer machine
for production in order to improve their work efficiency.
As a professional turmeric dryer machine manufacturer, Lantian is committed to producing high-quality and efficient machines to facilitate your production. Our dryers are made of food-grade steel plates without deformation and rust in water. Just put the turmeric into the drying room, set the required temperature and humidity on the PLC control screen outside the machine, and the machine will dry itself. The sealed box design does not require you to pay attention to a series of external factors such as the weather. The dried turmeric has been recognized by many customers.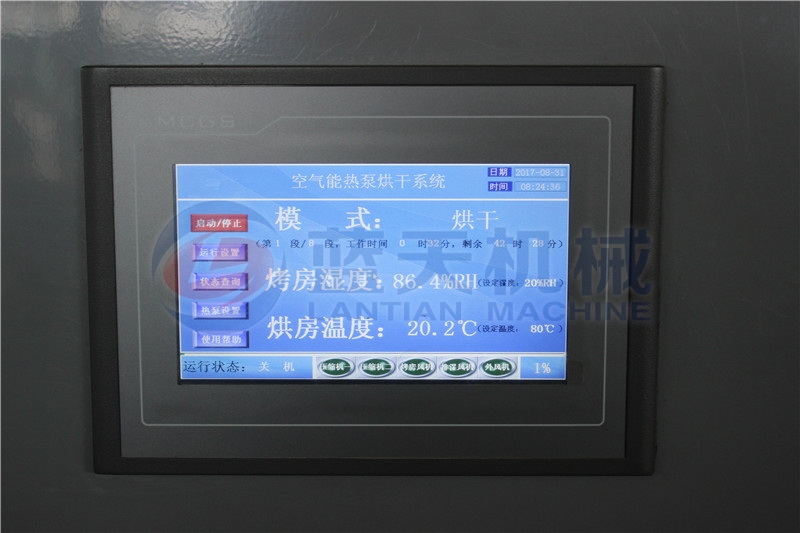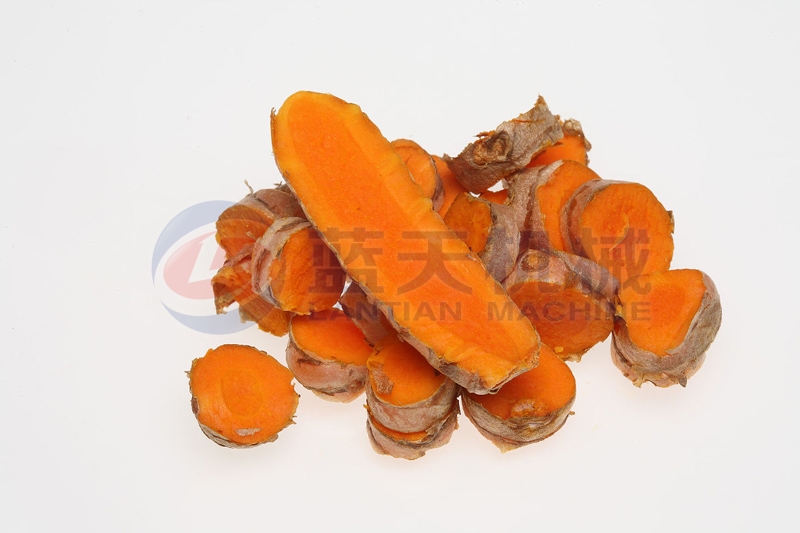 Our turmeric dryer machine is capable of drying a variety of Chinese medicinal materials such as turmeric, as well as a variety of materials such as fruits, vegetables and seafood that we eat daily. The machine is also well recognized by customers for its excellent characteristics. If you need a dryer, please leave a message to us. Our staff will design a suitable machine for you based on your output, site and size, and there will be professional staff to install it for you.