Pepper is widely cultivated all over the world. It is a favorite economic crop. Pepper is also widely used in our lives. We can see all kinds of peppers in the catering industry. In order to make peppers more long-term storage and reduce losses during transportation, many manufacturers choose to use the
chilli drying machine
to process the peppers for sale.
Our red chilli dryer machine adopts a sealed box design. You only need to put the pepper into the drying room, set the required temperature and humidity on the PLC control panel outside the machine, and the machine will dry it by yourself. The dried chilies are brightly colored and rich in flavor. A lot of customers came to visit our factory and were very satisfied with our machines and the results of trial production.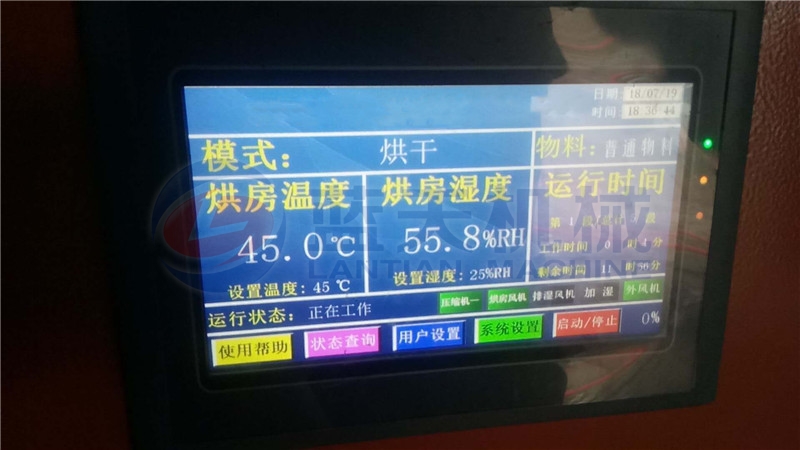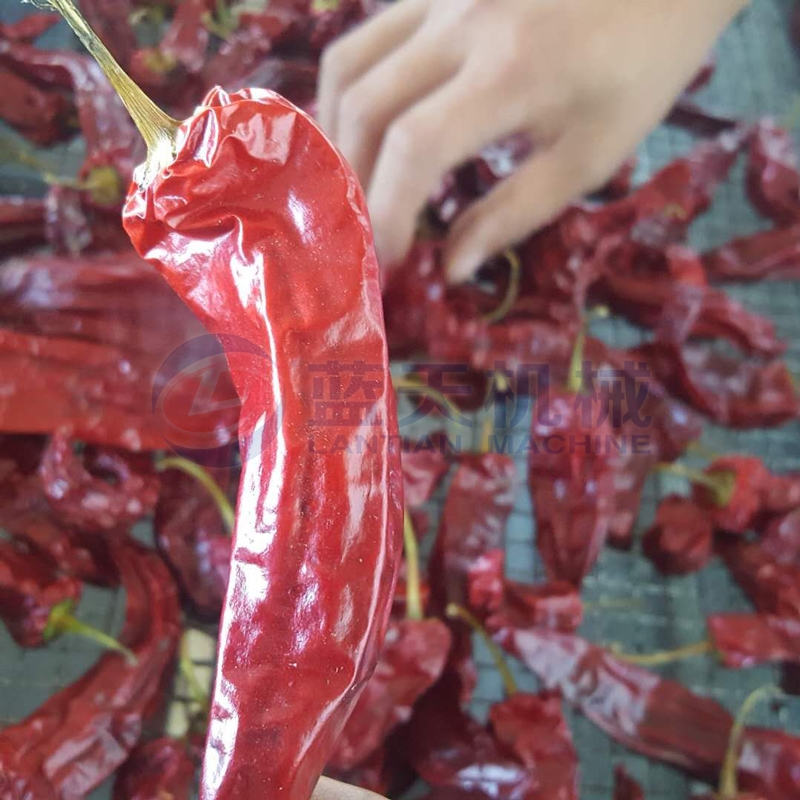 In addition to drying a variety of crops such as peppers, our chilli drying machine can also dry a variety of materials such as fruits, vegetables and noodles that we eat daily. The machine is also recognized by customers for its excellent characteristics. If you need a dryer, please leave a message to us, our staff will design the machine that suits you according to your production, site and size, and there will be professional staff to install it for you, let your machine Put into use in a short time.