Purple cabbage is one of the vegetables we often eat in our daily life. It originated from the Mediterranean coast and has strong adaptability and high yield. It is currently grown in most parts of China. Purple cabbage is cheap, has a long shelf life and is not easy to be corrupted, and has become one of the common dishes on the table. There are also many manufacturers who choose to use the purple cabbages dryer to dry it as a feed.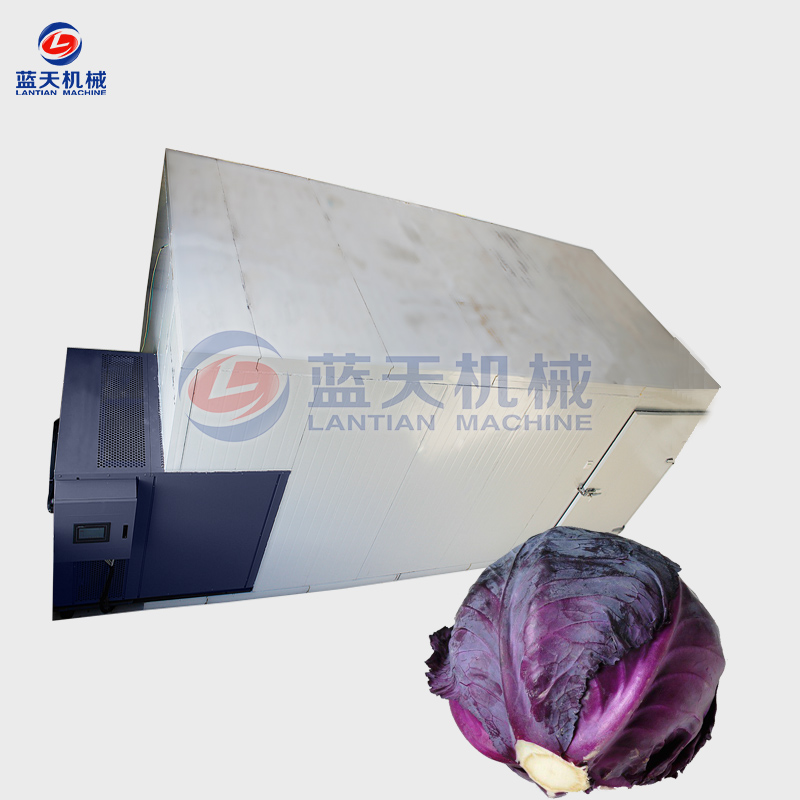 Our purple cabbages drying machine is made from food grade steel plates without deformation and rusting. You only need to process the purple cabbage into the drying room, set the required temperature and humidity on the control panel outside the machine, and the machine will dry it by itself. The dried purple cabbage is bright and dry, and there are many customers who come to visit our factory and are satisfied with our machines and the results of trial production.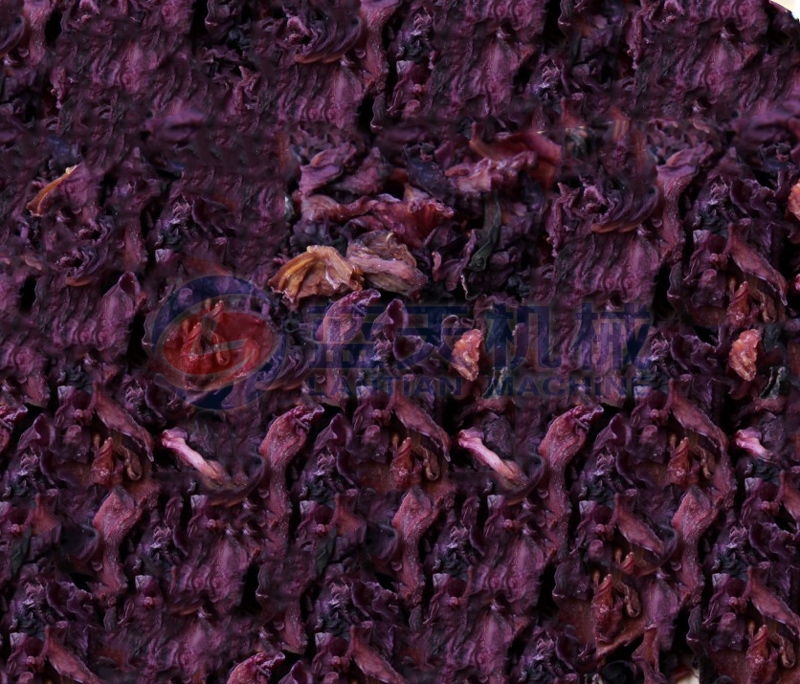 In addition to drying a variety of vegetables such as purple cabbage, our purple cabbages dryer can also dry our daily consumption of fruits, noodles and meat. The machine is also recognized by customers for its excellent characteristics. If you need a dryer, please leave a message to us, our staff will design the machine that suits you according to your production, site and size. There will also be professional staff to install it for you. A good buying experience.